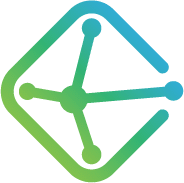 Looks like you're trying to access ClearBrand Academy.
We migrated to a new member platform.
Check your email inbox for an email from clearbrand@mn.co to find your invite and link to join.

If you have not received an invite to our new platform, please email jramsey@clearbrand.com and he will help you get in.