Scale Your Marketing Agency. Fast.
Receive access to tested marketing systems that accelerate growth, increase revenue, and provide the results clients are looking for.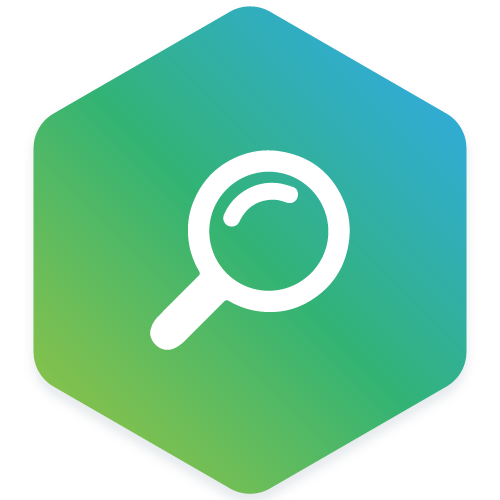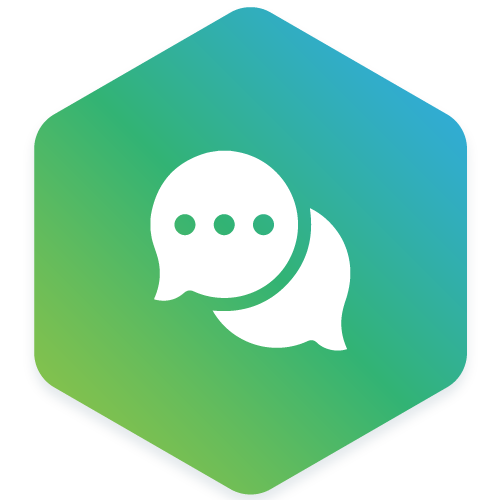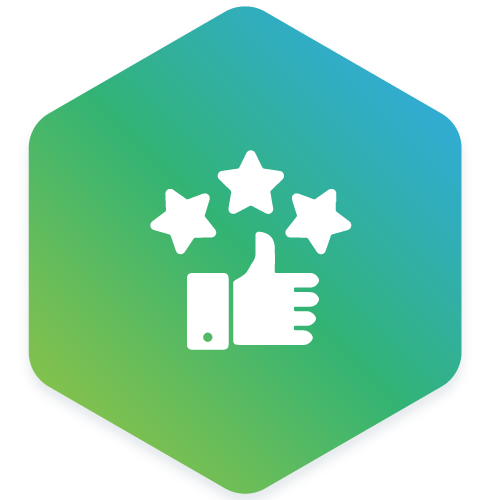 Are You Experiencing Growing Pains?
Poor communication between team members
Missed deadlines
Lackluster results
Inconsistent reporting standards
Stagnated growth and slow client acquisition
Low client retention rates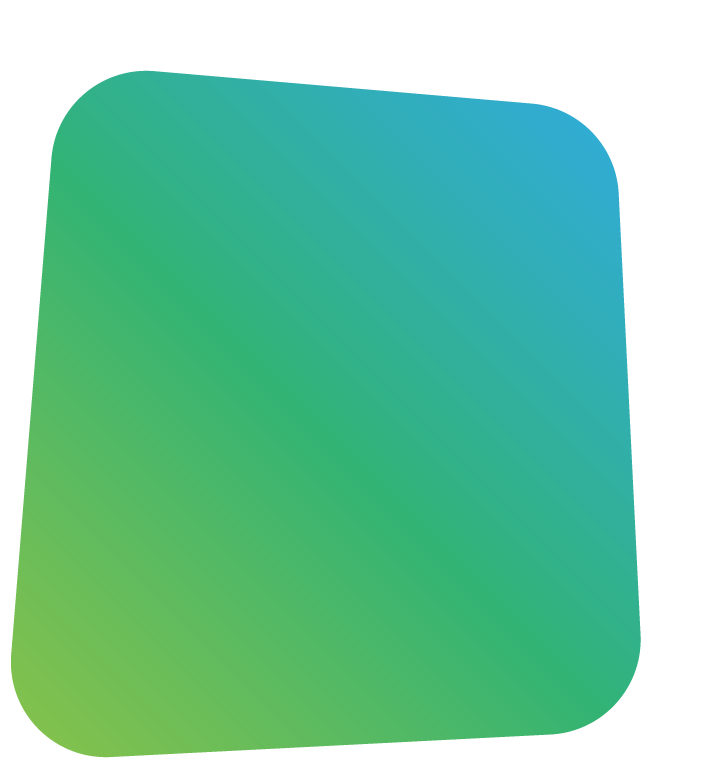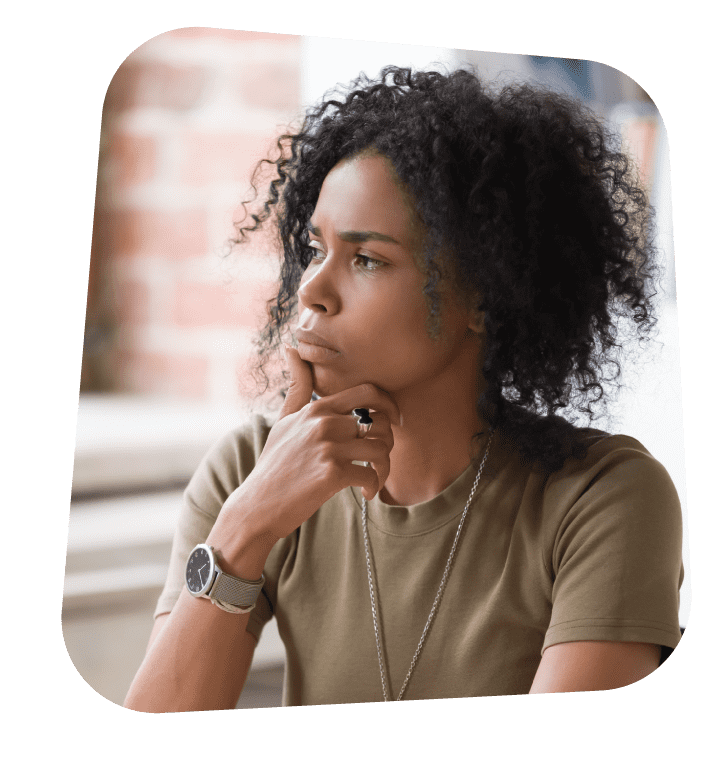 You and your clients deserve measurable growth and verifiable results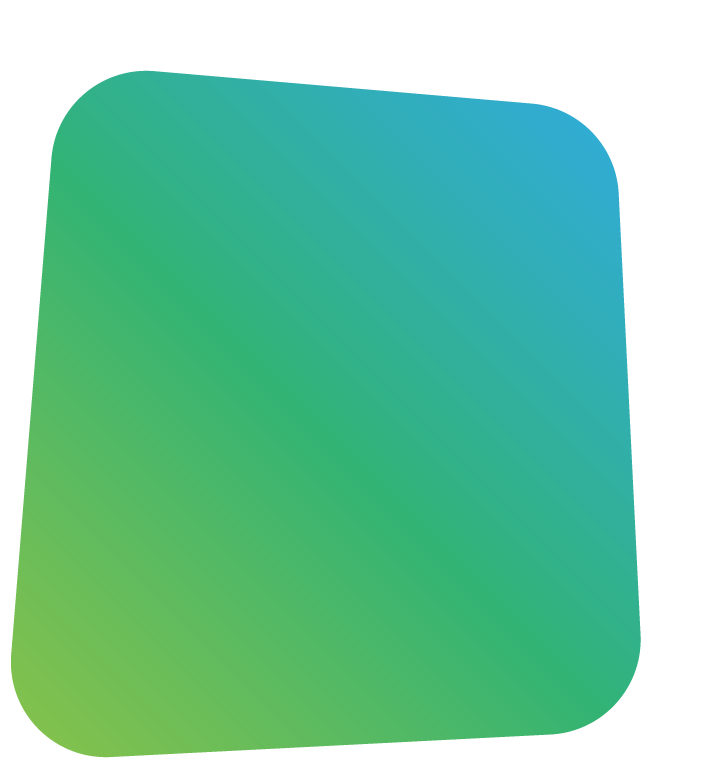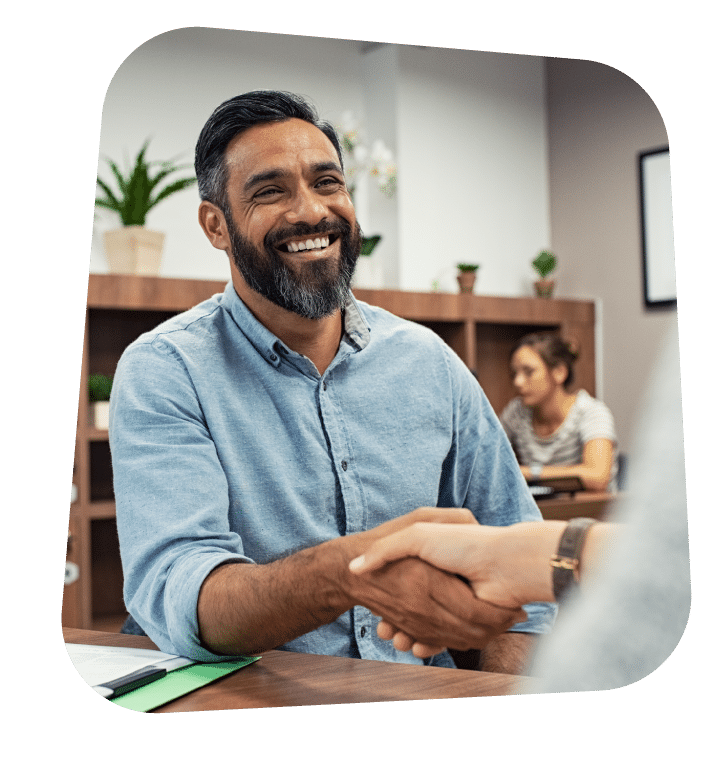 Grow Your Digital Marketing Agency
Spend less time wondering how you'll accomplish your goals, and more time fulfilling them.
ClearBrand Growth Certification
Powerful systems and processes to deliver better results, faster
Ongoing coaching and support to get all your questions answered
License to use ClearBrand's frameworks and intellectual property with your clients
How To Join ClearBrand Agency Accelerator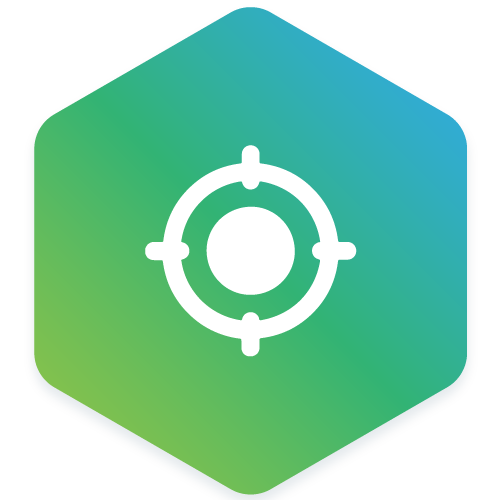 Apply
Fill out a short application, then schedule a call with an Agency Coach to see if this is the right program for your agency.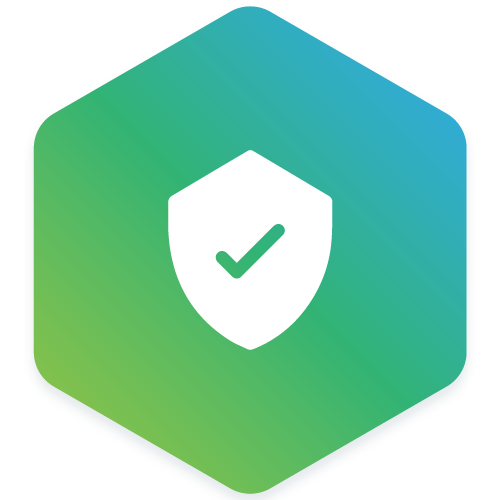 Implement
Get immediate access to tools, systems, training, and support that increase quality and get better results.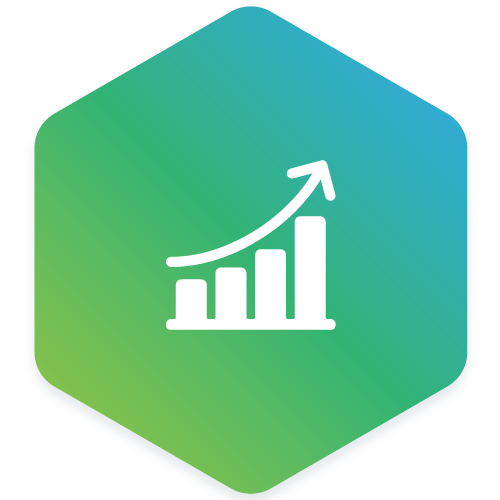 Accelerate
Receive a ClearBrand Growth Certification to show your prospects you know what you're doing.
Get More Done.
And Enjoy The Journey.
The right systems and strategies take your agency to the next level while building a life you and your team love.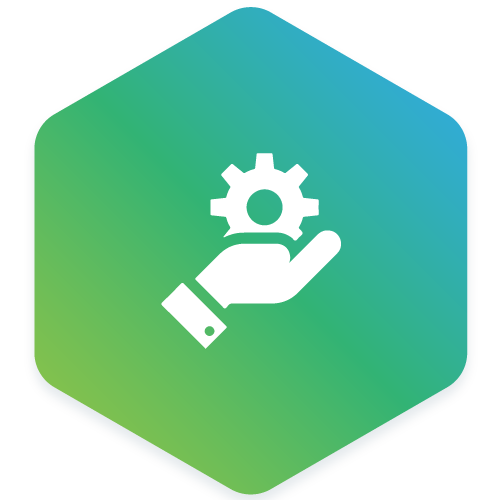 Implement reliable marketing frameworks
Use our toolset to bring your clients consistent results.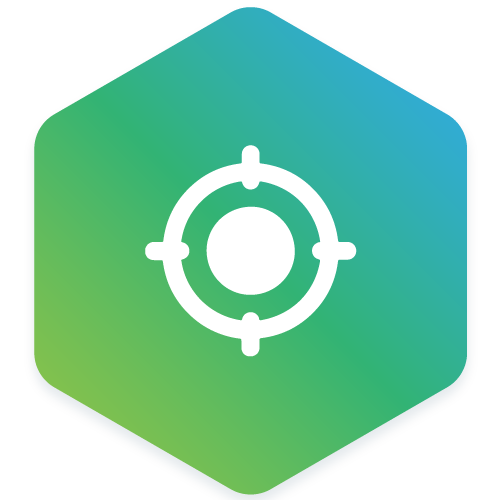 Optimize your marketing
Drive traffic and fuel rapid growth with a customer-driven narrative.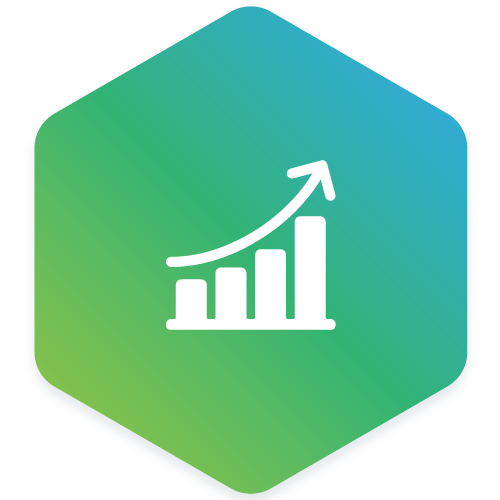 Measure growth
Access to analytics allows marketing results to be tracked and verified.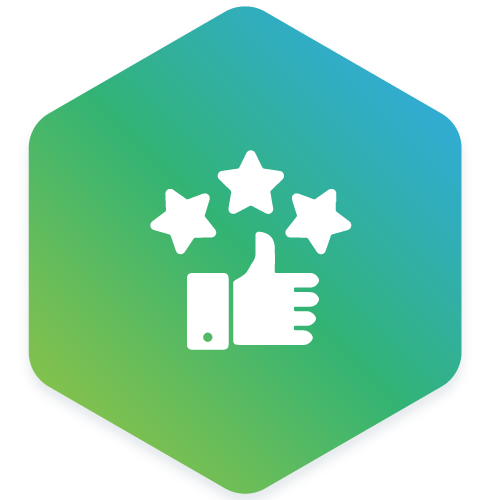 Love your job again
Does your agency feel a bit chaotic? Use our systems and culture to love the work you do.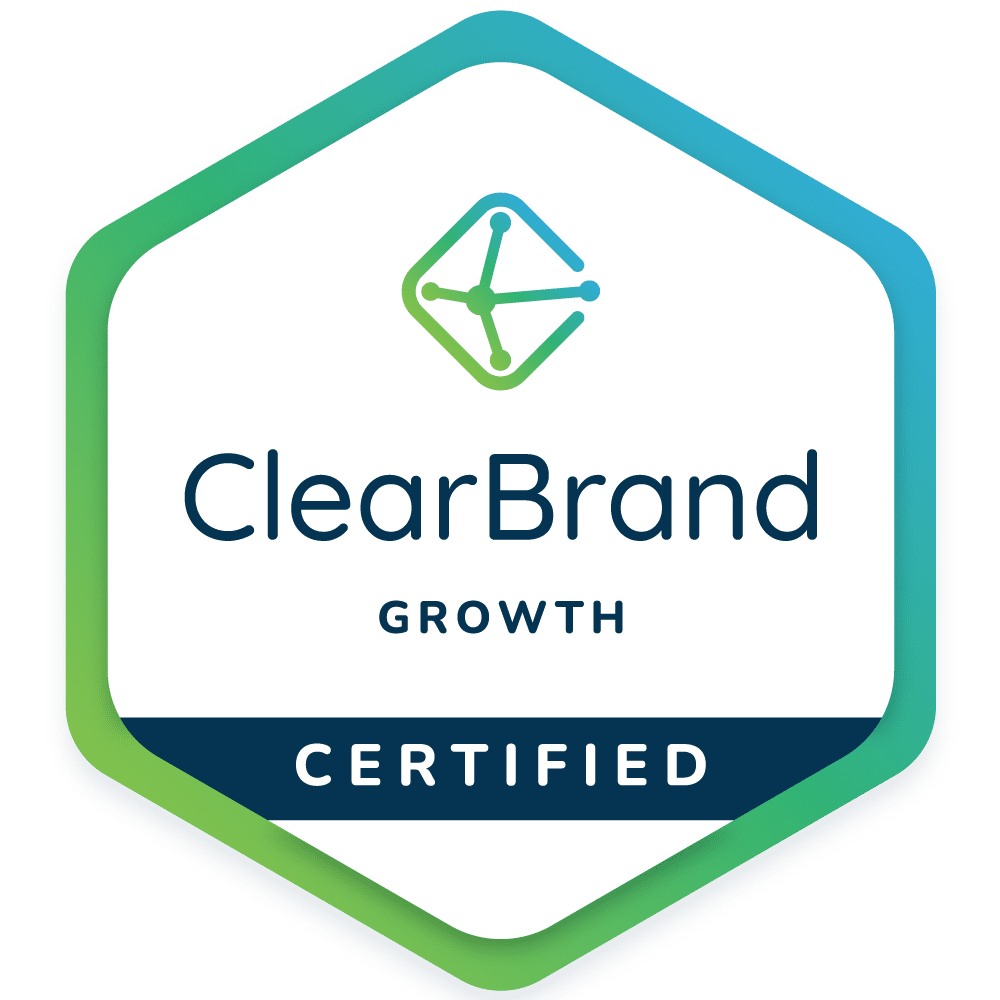 Stand Out From The Competition
Show your clients you're an expert with a ClearBrand Growth Certification.
Say goodbye to inefficient communication between team members. Forget about missed deadlines and lack of accountability. With the 5 Laws of Marketing, access to our expert team, and our proven marketing flywheel, all the tools to surpass the competition are at your command — while loving work more, too.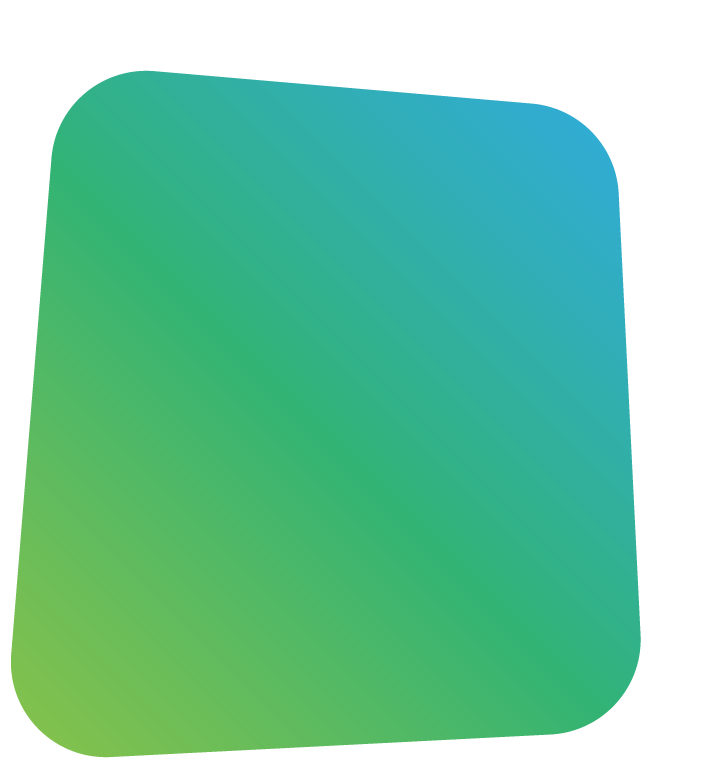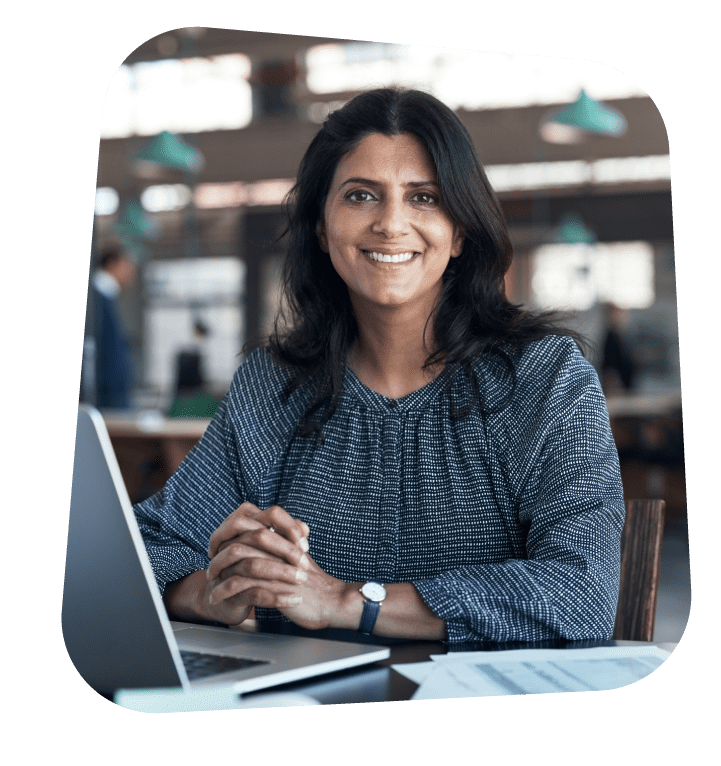 "All those little questions that nobody answers, ClearBrand answers. 'How does this work? How do you do that?' Everyone else has 'secrets,' but ClearBrand is an open book. Everything is on the table. That's the beauty of the Agency Accelerator."
Data-centered marketing systems bring you and your clients streamlined customer acquisition and consistent, measurable results.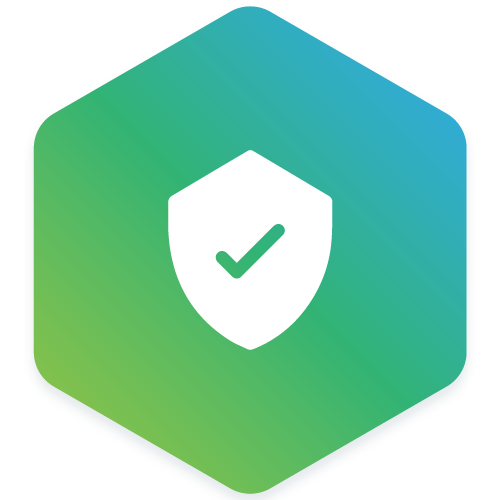 Training
Get your whole team on the same page with the 5 Laws of Marketing and ClearBrand Marketing Flywheel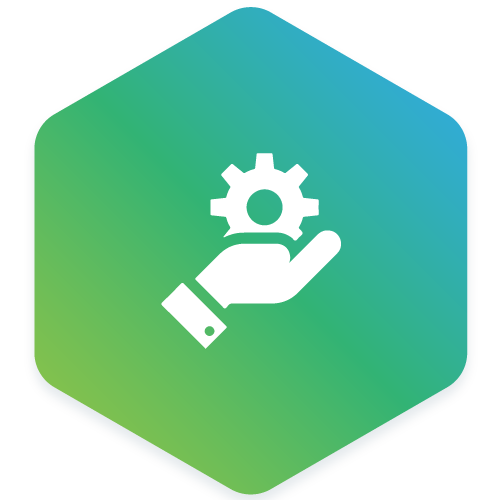 Systems
Frameworks to improve organization and simplify project management so you hit your deadlines every time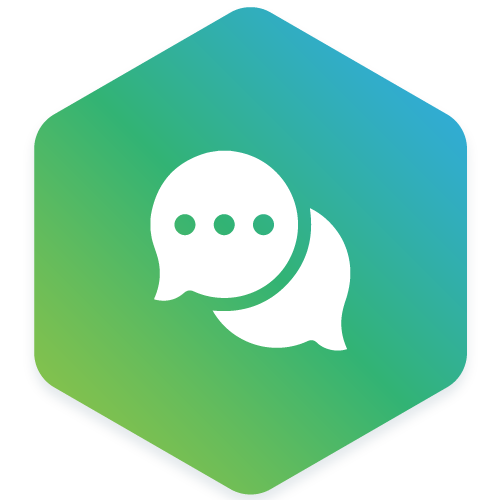 Support
Access to our expert team and other incredible agencies in the ClearBrand digital community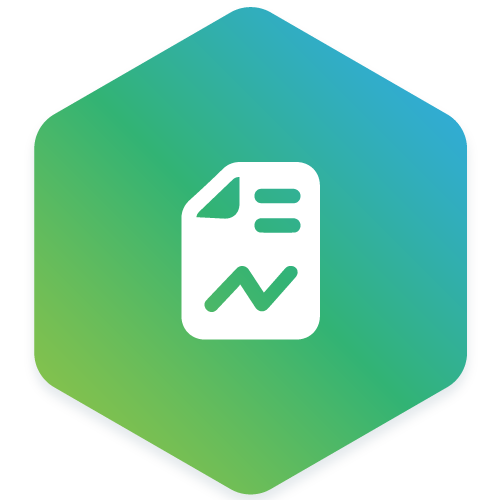 Certification
Instantly build trust with prospects and clients with a ClearBrand Growth Certification
Apply To Join
ClearBrand Agency Accelerator