Results-Driven Digital Marketing Agency For Brands Ready To Scale
High-conversion StoryBrand websites and marketing to help you scale your business with ease.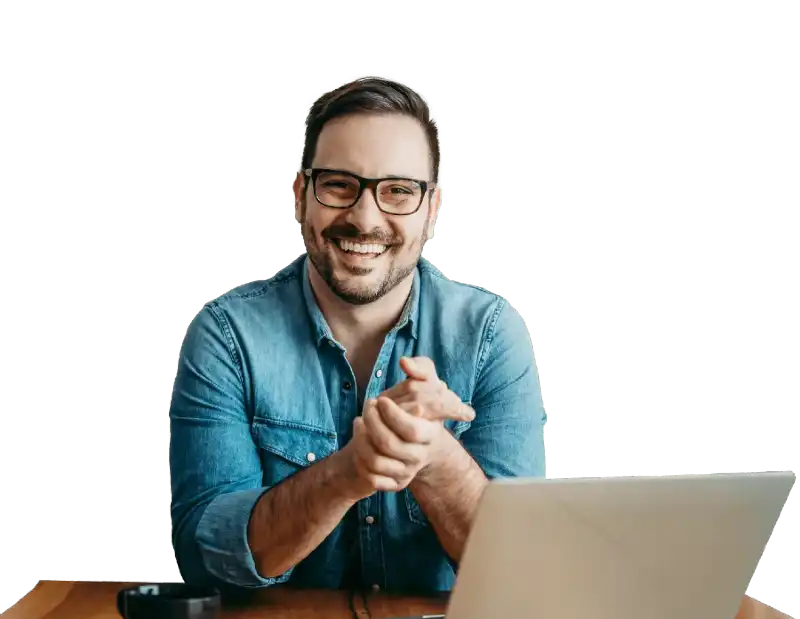 15X increase in organic search results
The right marketing can be the difference between a business that's just getting by and a business that's skyrocketing to success.
Services to Scale Your Company
Every business needs something a little different. Here are four ways we can help you scale your company.

Get a beautiful website that drives more leads and sales.

Custom design and dev. White-glove service. Fast turnaround.

Get a Marketing Flywheel that grows your revenue. On demand.

Increase traffic. Generate leads. Get sales. Repeat.

Use the StoryBrand Framework to create a clear marketing message and business growth strategy.

Turn that message into a powerful and effective StoryBrand website and sales funnel.

Get access to three online courses, plus a fully pre-built website that follows the StoryBrand Framework.

Learn how to write, build, and grow a website that sells with clear teaching and dozens of examples of winning websites.
Your Marketing Shouldn't Be a Roadblock to Success
You feel as if your business should be growing faster. You've implemented all the right systems and processes, but your marketing efforts have fallen flat.
You invested a lot of time and energy into your current marketing, but clearly it's not working.
Are you experiencing these frustrations?

You have a terrific product or service and yet your sales are lackluster.

You're spinning your wheels making constant tweaks to your marketing.

Your website has traffic but little to no conversions.
You deserve marketing that works as hard as you do.
"I Would Hire [ClearBrand]" -Donald Miller
Click play to watch the message from Donald Miller
Get a Marketing Flywheel
™

(aka Your New Sales Machine)
With ClearBrand, you get a high-touch, white-glove service. We do all the work to build a website and Marketing Flywheel™ that grows your company.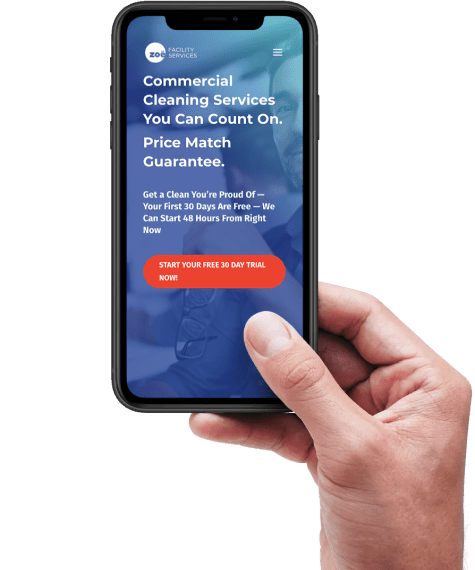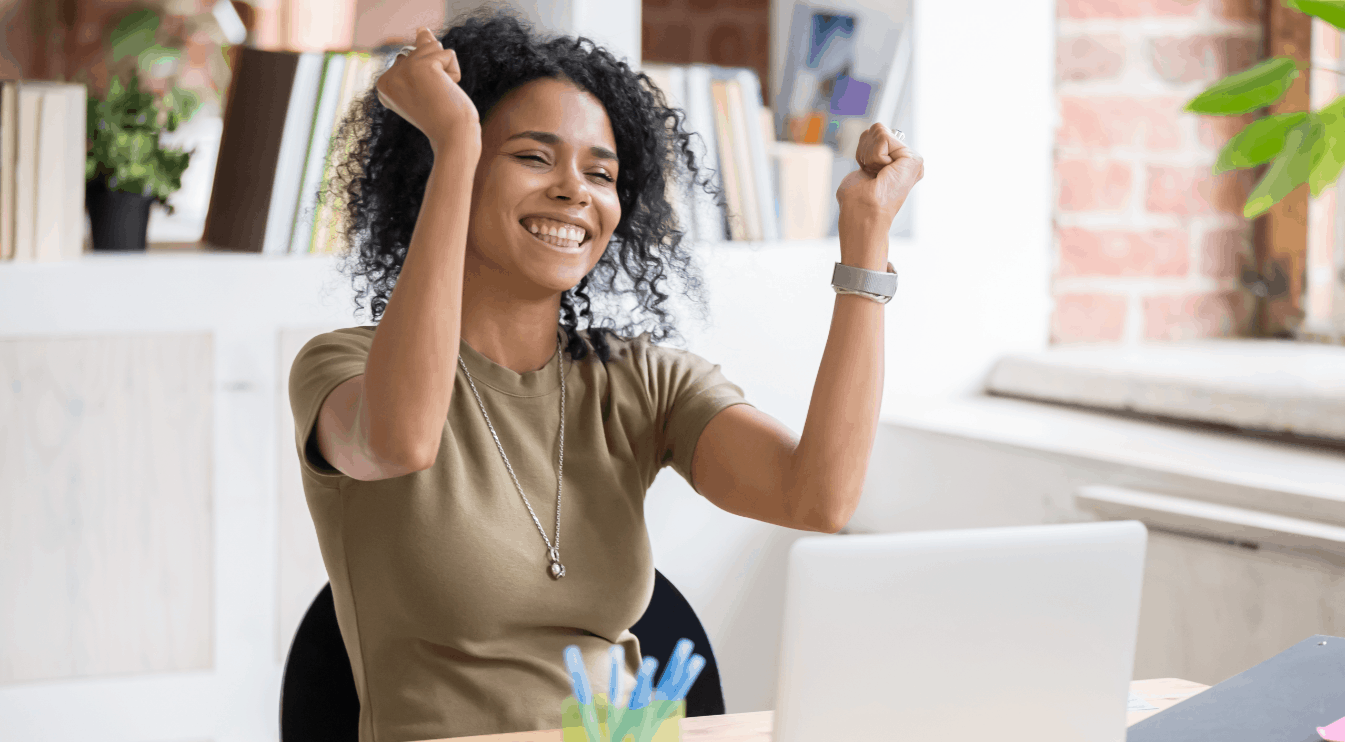 Here's How ClearBrand Marketing Can Increase Your Revenue
Tap Into the Power of StoryBrand
Thousands of organizations have used StoryBrand to build a powerful website. Why try to figure it out yourself when there's a proven framework?
Access a Team of Experts
Stop wasting your time on marketing when you're not a marketer. Rely on professionals to build, manage, and optimize your marketing so you can focus on growing your business.
Get the Sales You Need to Scale
With a Marketing Flywheel™ you can maximize your sales. A boost in revenue will allow you to grow and scale your business faster.
Websites we created are featured in the StoryBrand Workshop, the Marketing Made Simple online course in Business Made Simple University, the Marketing Made Simple book, and we've been interviewed on the Marketing Made Simple Podcast.
With better marketing (that actually gets results), it's easier to generate the revenue you need to scale your business.
Every business deserves marketing that helps it grow. Ready to get yours?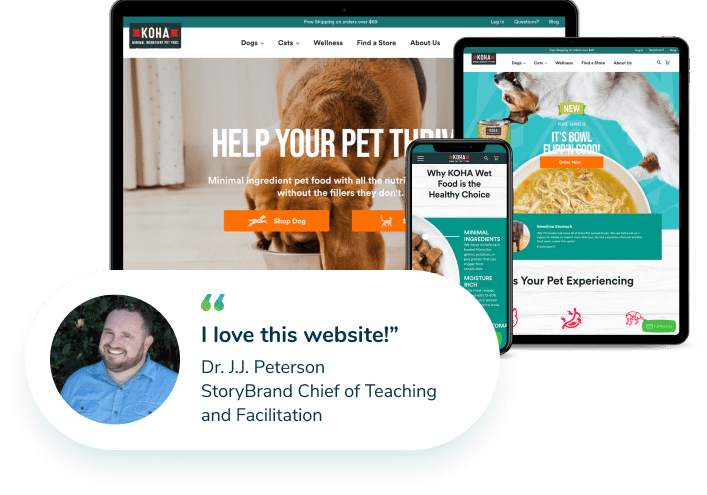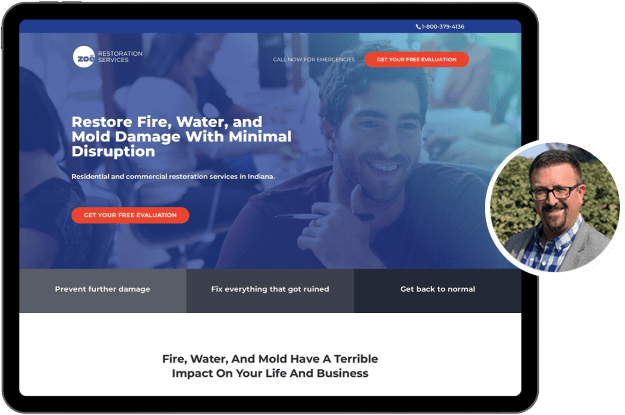 ClearBrand transformed the way we approach our marketing and gave us confidence in our ability to find and land new clients."
Jason Graf,
ExecutiveVice President, Zoë Facility Services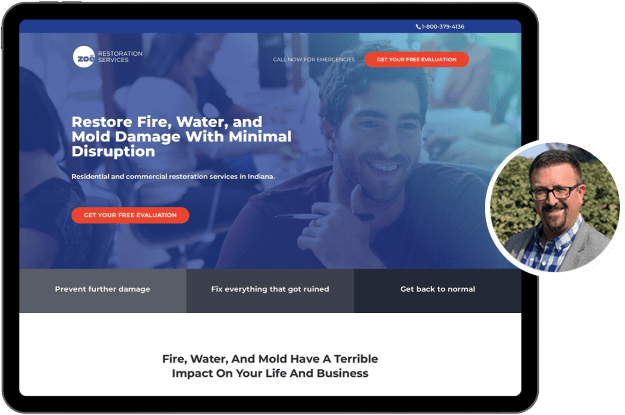 We've received over 300 booking requests from event planners, driving over $600k in revenue to local venues and over 20 venues that have reached out to us through the venue landing page."
Luke Hutchison, Founder
PerfectVenue.com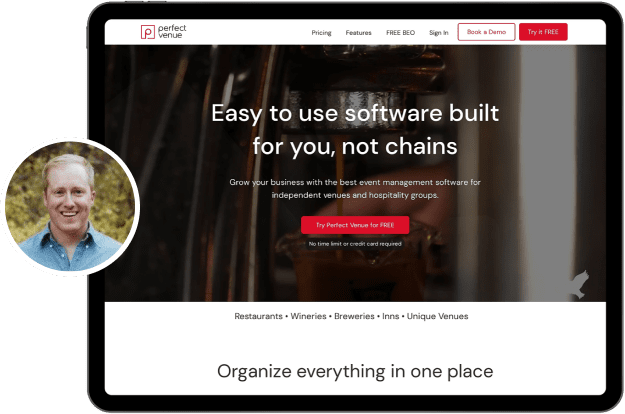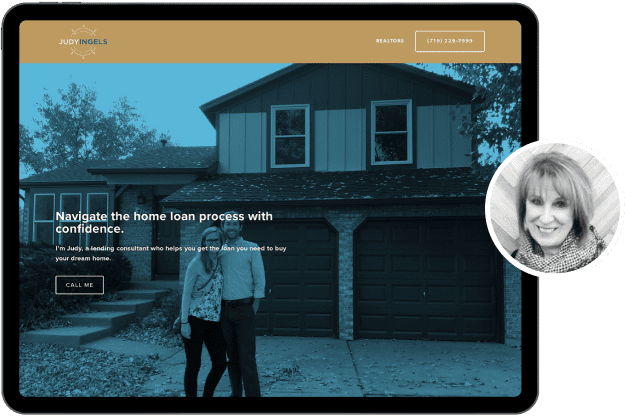 From the first moment I met Ryan he put me at ease. He walked me through the whole website and marketing process so I felt confident launching my new business."
Judy Ingels, Owner
Judy Ingels Consulting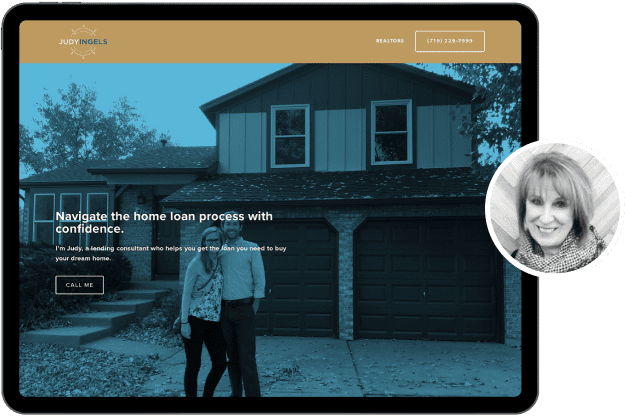 Win Online With Marketing That Works

Access an expert framework and process.

Implement the StoryBrand Framework correctly.

Save time by getting your website right the first time.

Feel confident in your new website.

Work with a team of marketing professionals.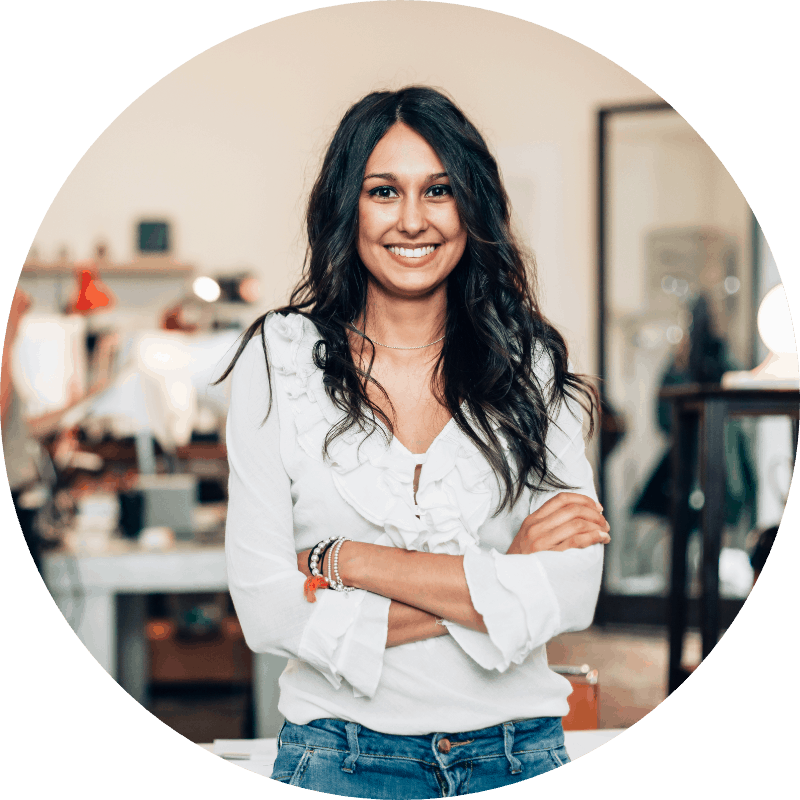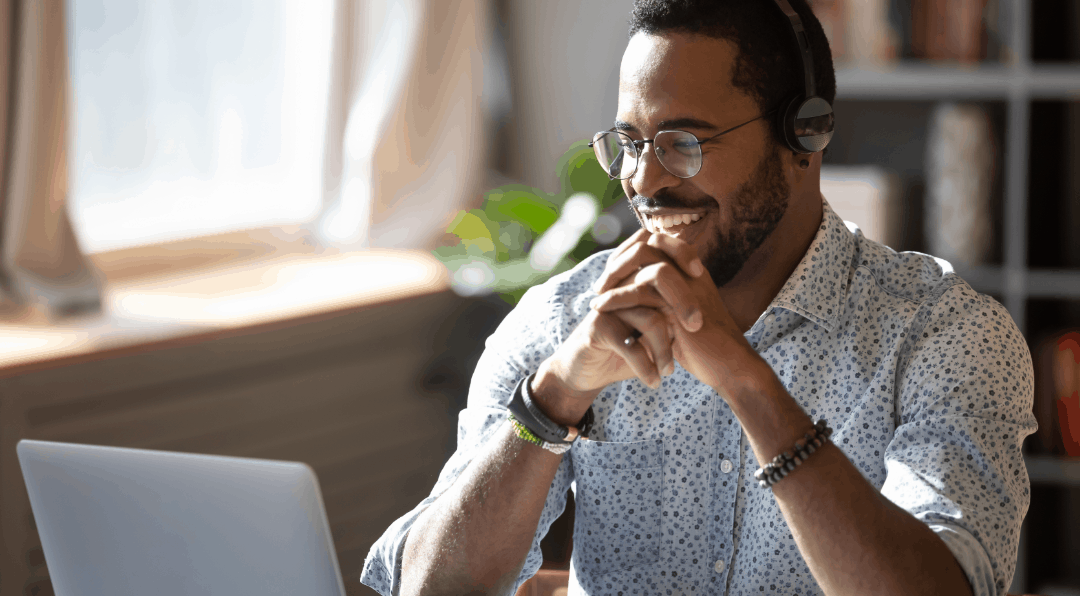 Better marketing starts with a 30-minute video call.
In this call we will:
Talk about the problems you're experiencing.
Strategize how to overcome them.
Show you more examples of our work.
Tell you about our pricing.
Answer any other questions you have!