Web Design for Family Lawyers
Serve More Families In Your Area
Get a website that attracts new leads and a marketing strategy to increase conversions and grow your law firm.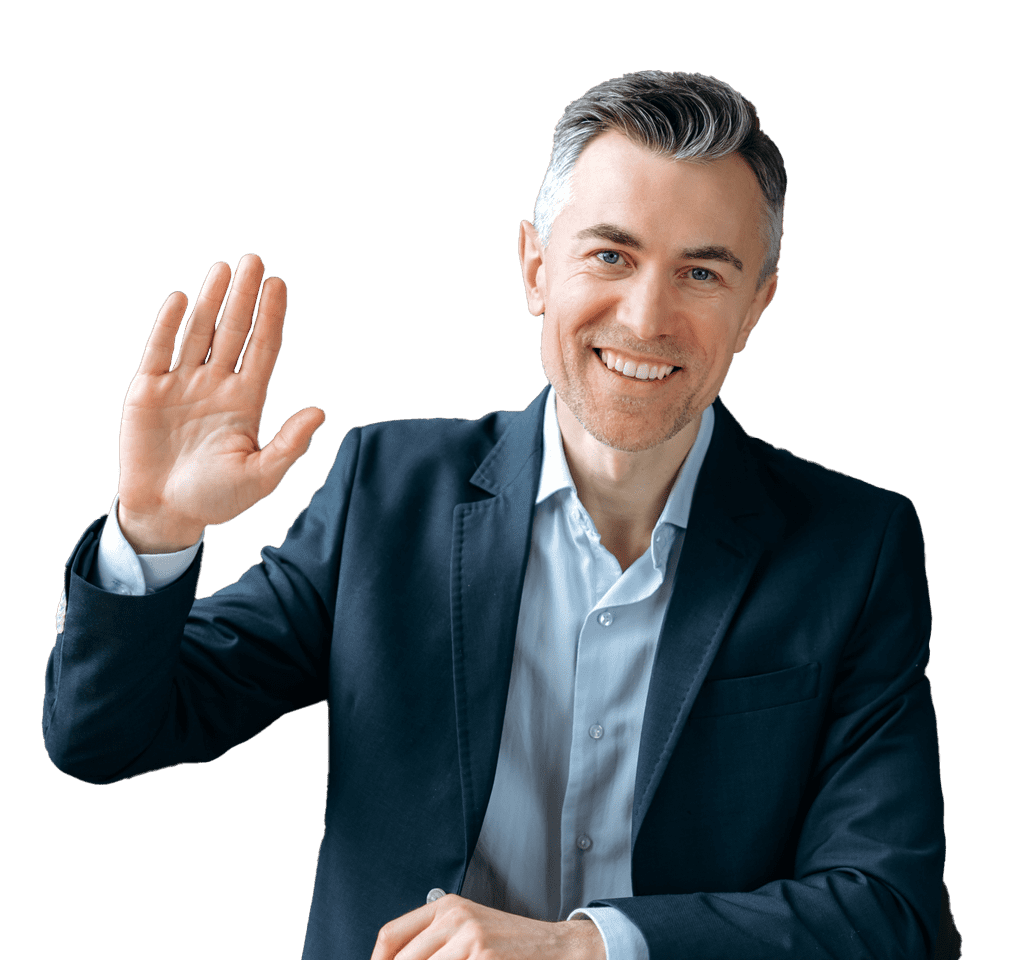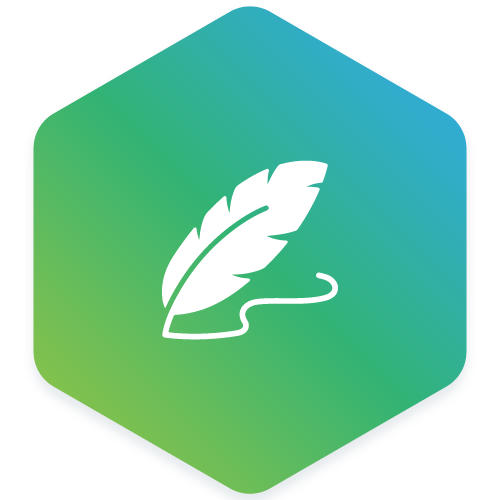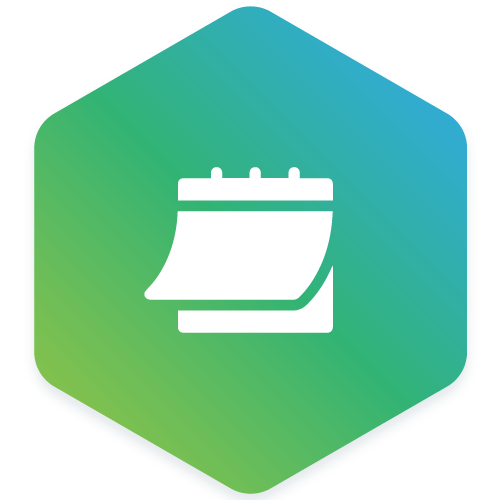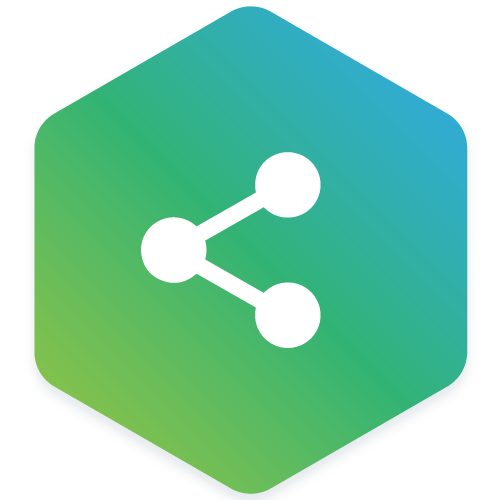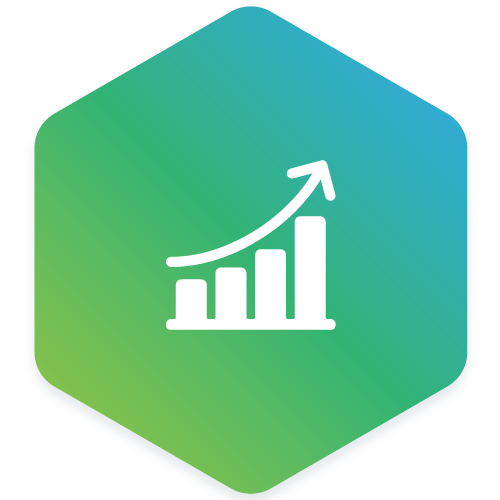 Digital Marketing For Family Law Firms Doesn't Need to Be Difficult
It's easy to overcomplicate a marketing strategy that, in the end, fails to get the results you're after. What's worse is that most web design and marketing doesn't help family lawyers streamline their business processes.
Choose from a wider variety of cases

Gain full control over your caseload

Avoid non competes and expand your client base

Improve communication with your clients

Remove unneeded bureaucracy and increase efficiency 

Unleash the true potential of your firm's impact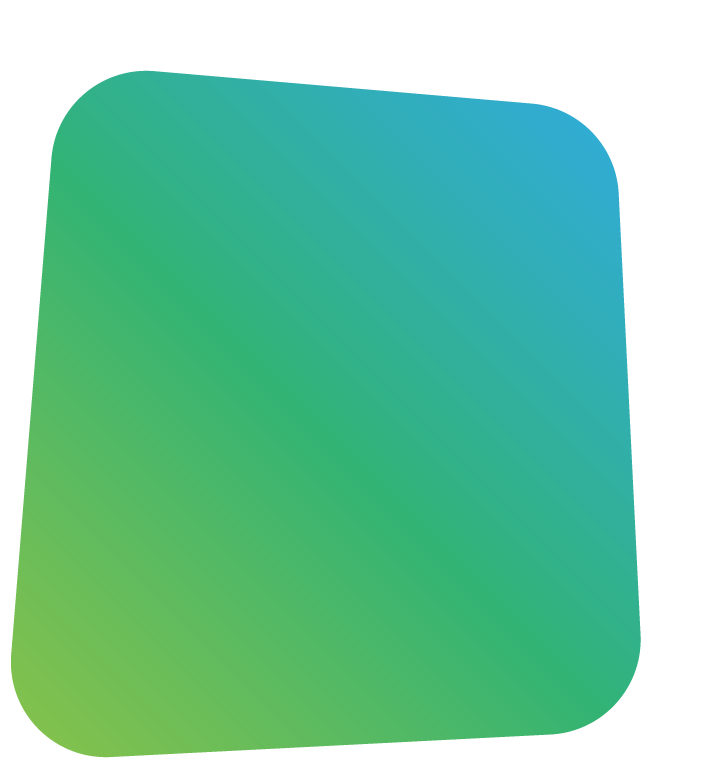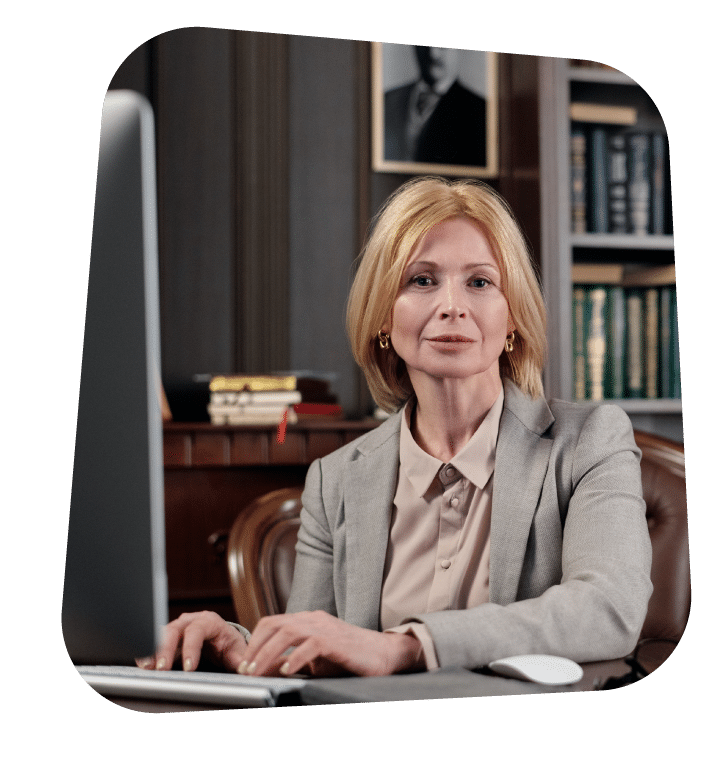 Families in your area deserve dependable legal representatives.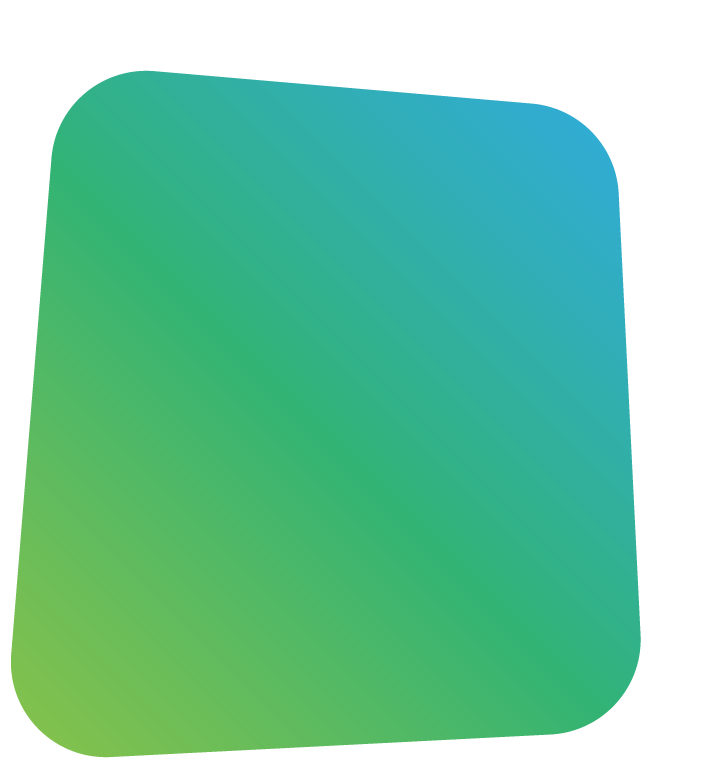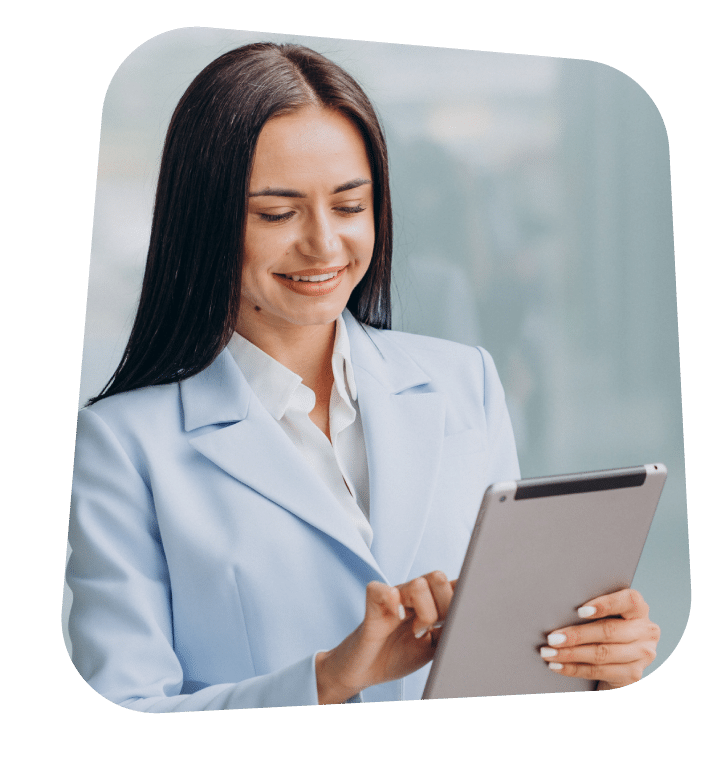 Family Law Digital Marketing To Propel Business Growth
ClearBrand uses data-driven methods to get new leads and sales for family lawyers. Spend less time worrying about getting leads and more time helping clients.
Grow Your Family Law Firm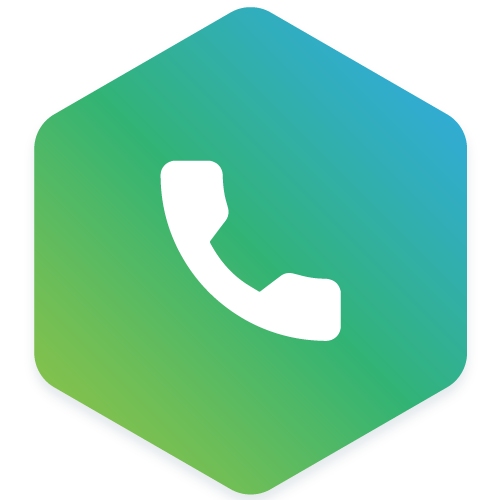 Schedule a call
Ask all of your questions in a free Strategy Call with one of our Marketing Consultants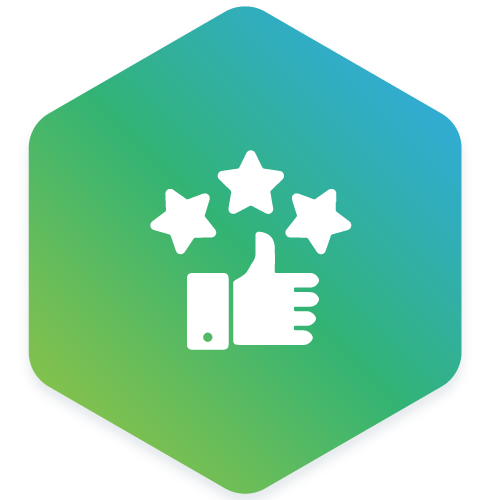 Work with the ClearBrand team
Get a website that sells and a marketing strategy that grows your business.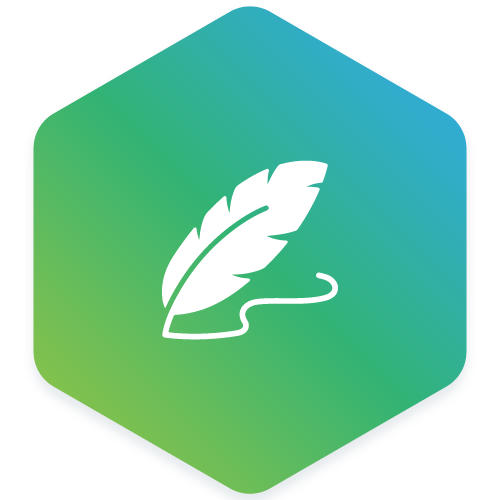 Create the practice you've always dreamed of
Get the clients, revenue, and respect you've worked towards for so long.
Grow Your Practice. Establish Your Authority.
ClearBrand provides you with more than just a beautiful website. Our powerful digital marketing for family law sets you apart from your competition.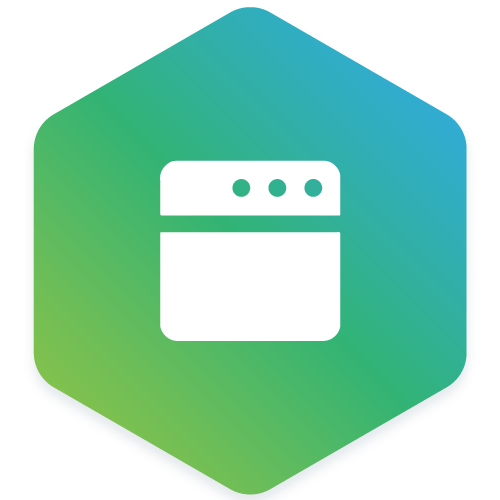 Functional Web Design
Increase sales with beautiful, interactive web designs.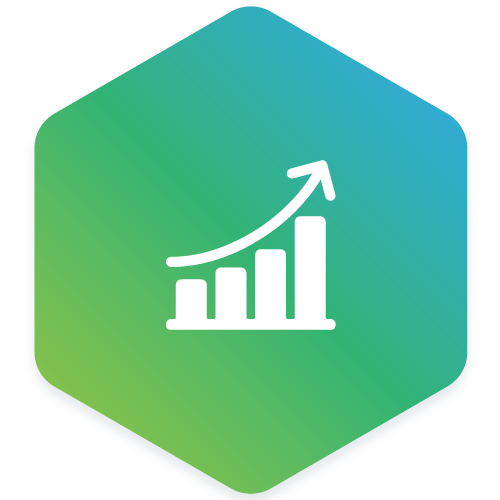 Local Lead Generation
Find new clients already located in your area.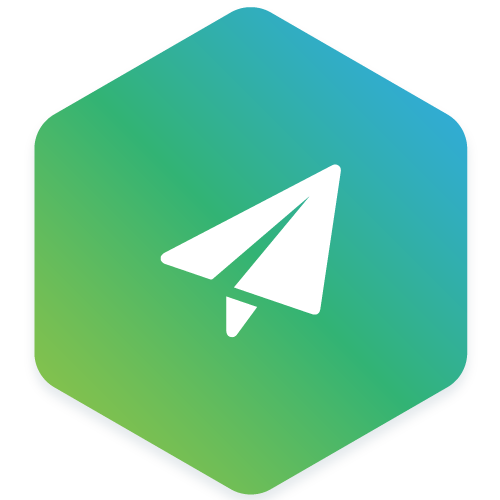 Email Sequences
Provide current and prospective clients with regular updates about your business.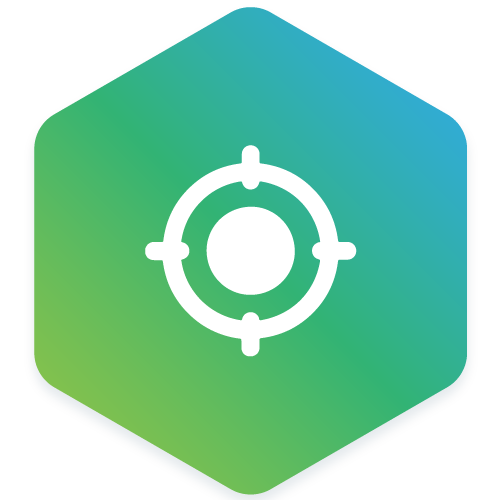 Targeted SEO
Broadcast your services to the people who need them most.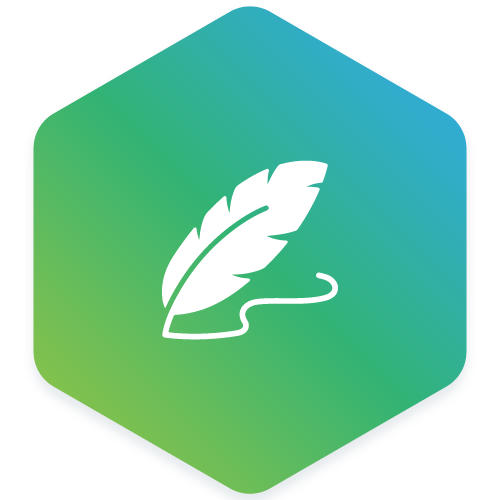 Blogs
Gain recognition as an authority in your field.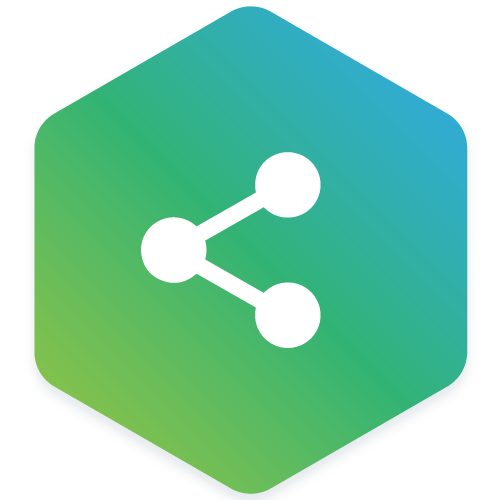 Improved Workflow
Automate tasks and free up time to take on new cases.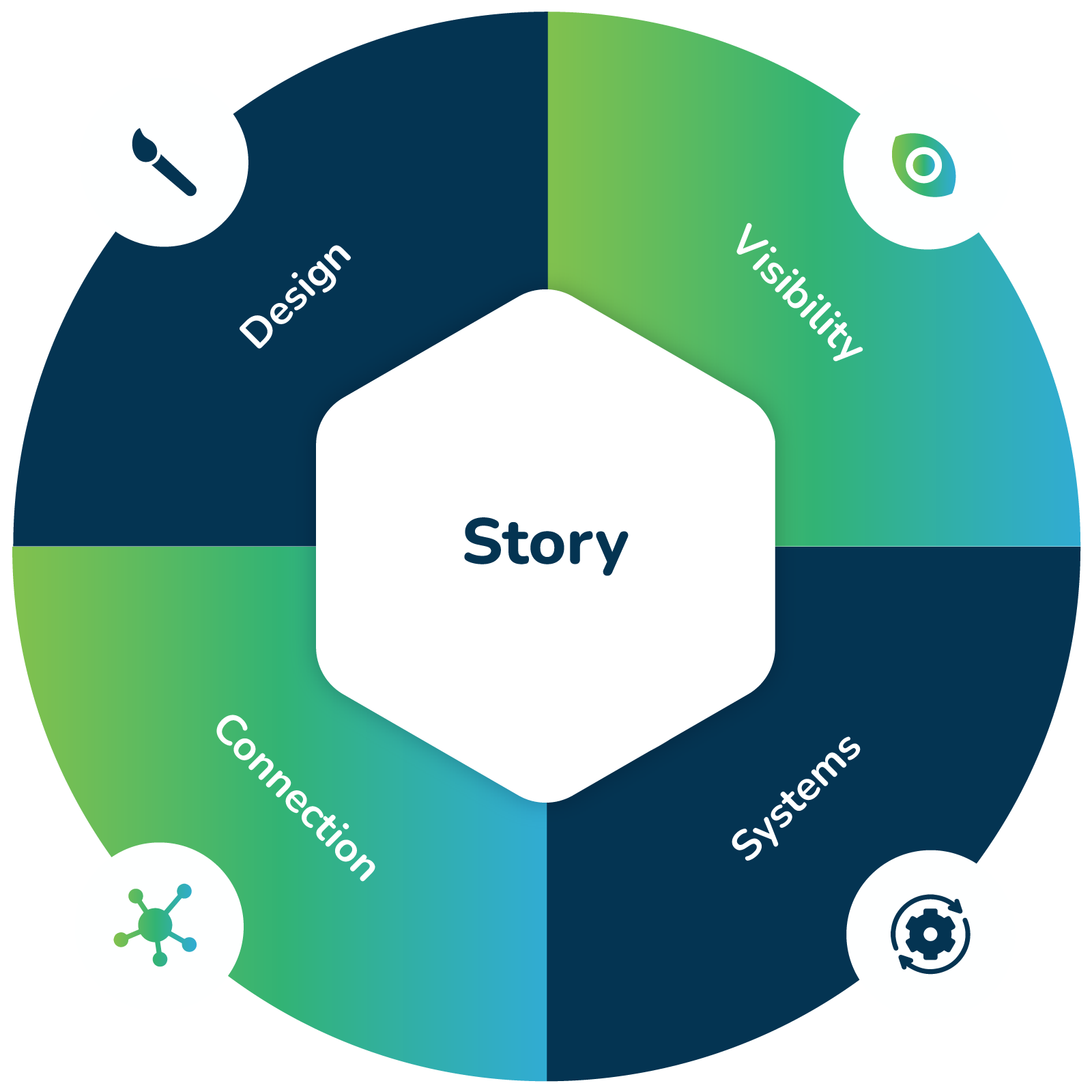 The 5 Laws Of Digital Marketing For Family Lawyer Practices
We understand the importance of generating leads and sales through marketing. It's what grows your business!
The 5 Laws of Marketing give you a recipe for success that outsells the competition in the family law industry.
Our team is led by StoryBrand Guide Ryan Alexander Toth. Click play to learn why Donald Miller would hire ClearBrand to grow his company.
Outsource Your Marketing & Help More Families
It isn't easy to provide outstanding service and market your business simultaneously. 
What if you could reduce your weekly workload by several hours and attract more clients while you sleep?
Work more efficiently and market more effectively. Get proven family law firm website design, story-focused content, and digital marketing for family law attorneys that consistently generates more revenue for family law firms.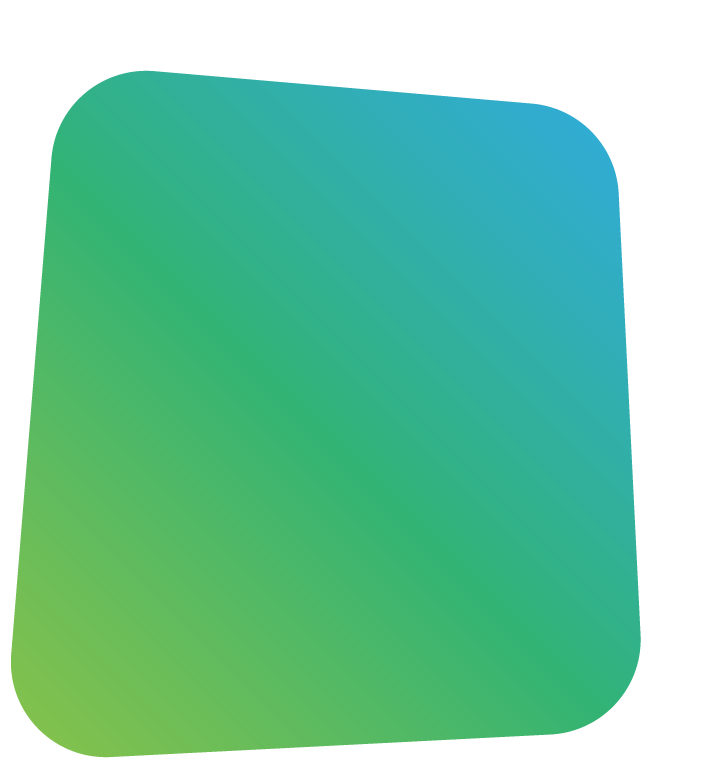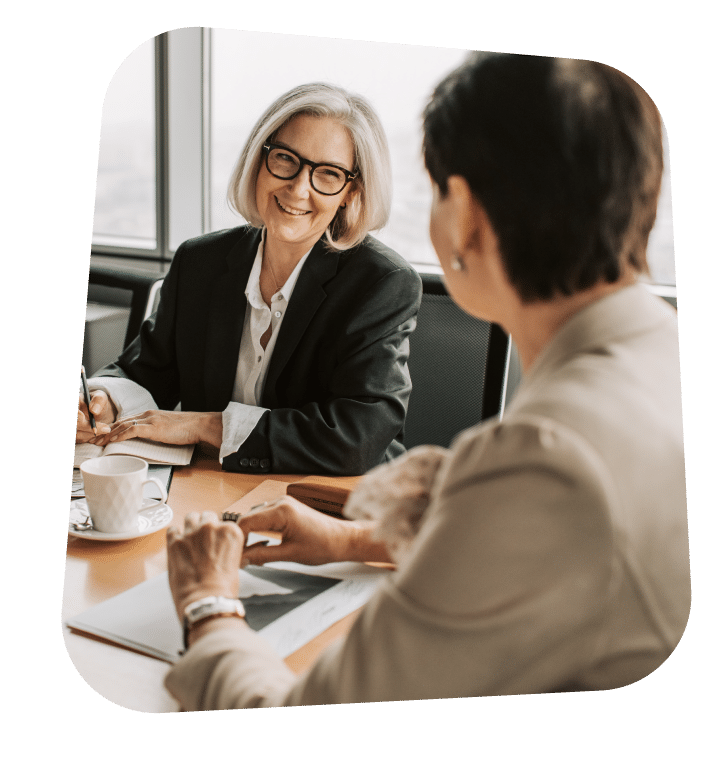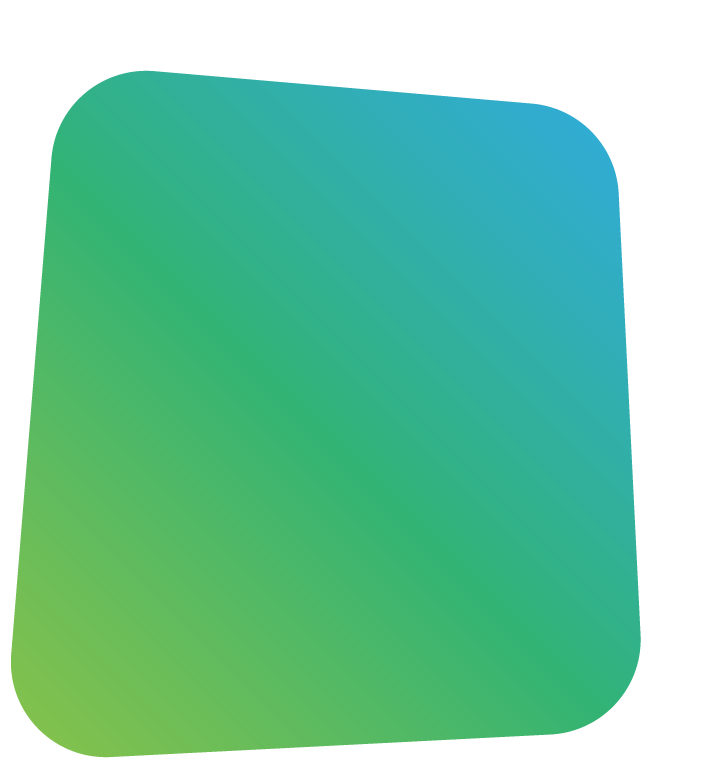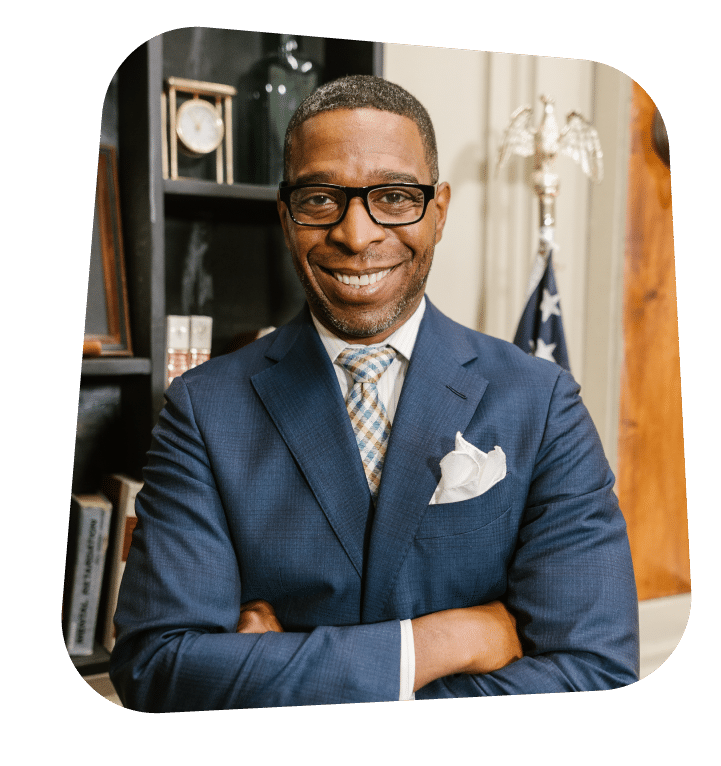 Better Business Requires More Than Just A Beautiful Website
Straightforward web design and data-driven marketing help you grow your business with confidence.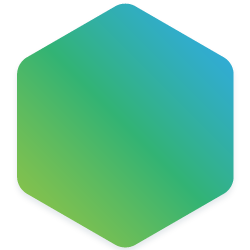 Custom forms to attract new business leads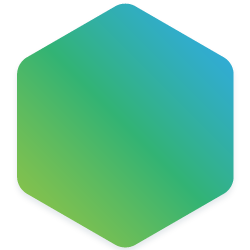 Locally targeted marketing and analytics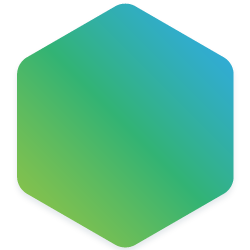 Scheduling integration to streamline workflows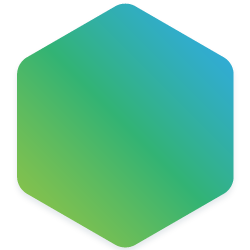 Easy-to-navigate web pages that meet client needs
Increase Revenue, Get The Clients You Want, And Reach Your Next Level Of Success As A Family Law Attorney