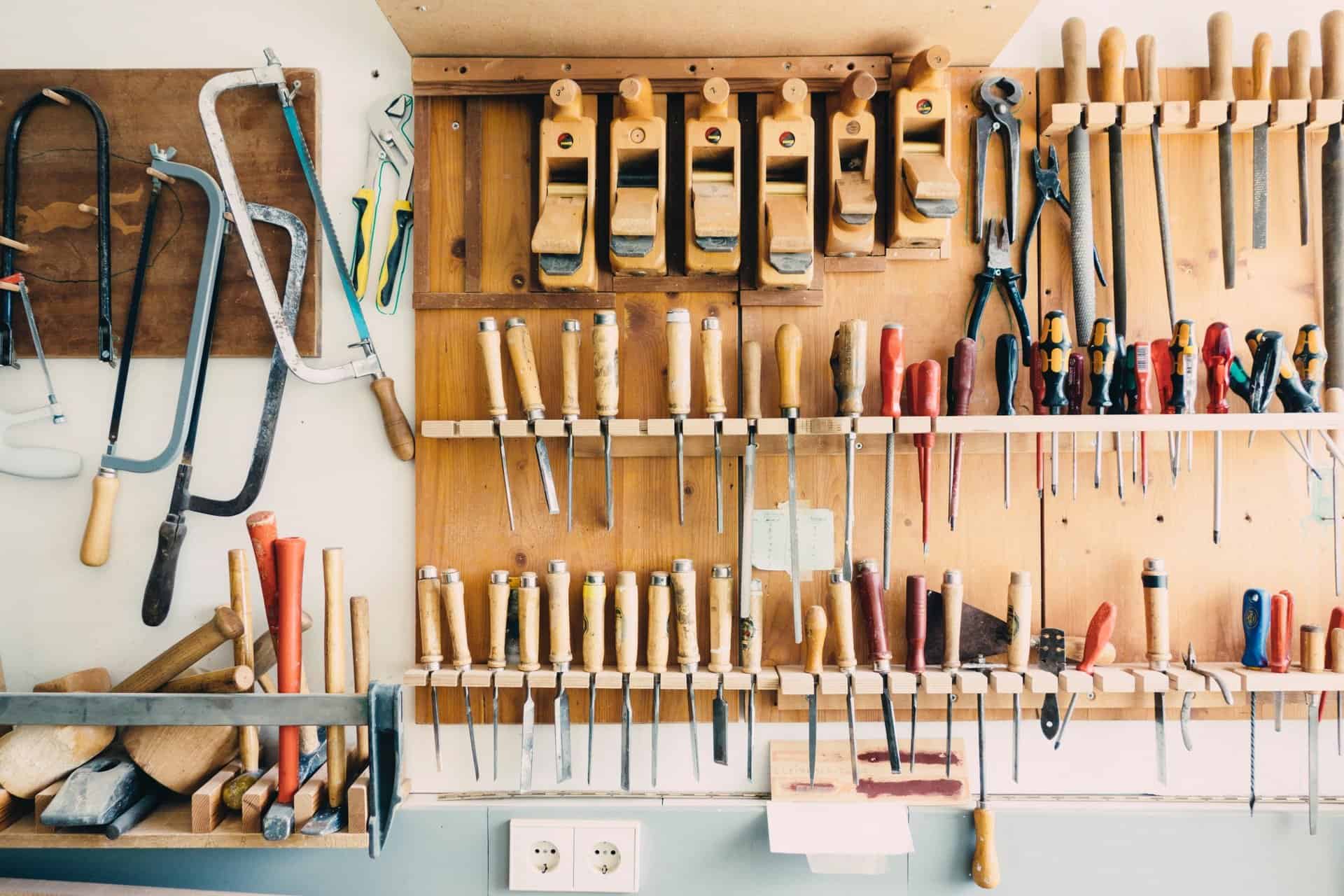 It's no secret that the coronavirus pandemic took the world by surprise. Many businesses were shocked when facing the unexpected shifts that we're now dealing with.
From entire industries shutting down to many others moving to work remotely, it seems as though no one was spared from change.
How Are You Adapting?
In order to adapt to adversity, your team needs collaboration and communication strategies to move projects forward. And your business needs the right tools and systems in place.
At ClearBrand, everyone has been working remotely for years. And in the face of this crisis, we compiled this list of resources to help you and your team ease the transition and keep moving ahead in your business.
Remote Work Checklist – Everything Your Team Needs To Collaborate From Home
As of writing this article, I've been working remotely for 5 years with different teams and I've only selected tools that our team has used to serve our clients successfully.
Communication
One of the biggest fears many people have when facing remote work is communication. 
How will I keep projects moving if I can't talk to anyone on my team? What if someone needs help?
Luckily, there are many alternatives for online communication, both in chats and calls. 
For conference calls, our team go-to at ClearBrand is Zoom: This video call software has been a key part of my work for the past few years. 
Its key feature is the ease to share a link to your "conference room" for others to join. There's no contact list and anyone with your link can access the call, depending on your settings. There's even an option to dial in through a traditional phone call for anyone who doesn't have the app.
Zoom's integration with calendars (I've always used it with Google) makes it a dream for teams with many meetings.
The downside is that, for teams with three or more members, the free version has a 40 minute limit per call.*
*Zoom CEO released a statement notifying that k-12 schools in Japan, Italy, and the United States will have access to the premium version of Zoom for free.
Another alternative worth noting is Uberconference, which is similar to Zoom in features, including a "room" users can share with a URL for others to access.
As with Zoom, there's an option to join the conference dialing in through a phone call. 
The differences between Uberconference and Zoom are the limits (the free version of UC allows up to 50 participants in a conference for up to 5 hours) and the fact that, instead of a number, you use a URL customized with your username on Uberconference.
Uberconference's premium plan offers many other features, but the free version works perfectly for most teams.
For instant messaging, Slack is most companies' go-to. Slack defines itself as a collaboration hub meant to replace emails and enhance team communication to make remote work as efficient as in-office interaction. 
With Slack, you can use channels to separate conversations, message each teammate separately, and even have a chat room with yourself so you can jot down ideas, take notes during a call, or make to-do lists and more.
Honorable mention
Loom: Loom is a screen recording tool. Not meant for calls or chatting. But it can come in really handy when presenting a project, offering feedback, or explaining a task to a teammate. Loom records your screen as well as your voice and image, so you can talk your way through what you need and save time on neverending emails and meetings.
Project Management
When your team is not used to working remotely, it's hard to stay focused on projects, keep track of who is doing what, and stay on top of work.
Project management software is designed to help alleviate these issues by giving each project a home where you can easily follow through and keep everyone on the same page about progress.
At ClearBrand, we rely on Asana for both internal and client work.
Whether you like a kanban or a list view of projects, you can find it in Asana. No strings attached. After you've created a project, you can change views between kanban, list, timeline, and calendar depending on what you're looking for. And each team member can use the layout they prefer.
Its free version is ok for simpler use, but you'll soon find yourself needing to upgrade to a paid plan for things like priority setting, timeline view, and other customization options.
Project management software helps you get your team on the same page, follow along and track progress on projects, and keep everything going seamlessly.
Worth Noting: Cloud Storage
With cloud storage, you make it easier for your team to share and collaborate on files, freeing up time from unnecessary downloads, back ups, and syncing.
GSuite offers communication, storage, analytics, document creation/edition, and more directly on the cloud. This means that you can easily share files and collaborate on presentations, documents, spreadsheets, and even forms without downloading, editing, and re-uploading files. No more sending loose docs in an email and no more using creative names to save the files you've just edited. It all syncs immediately, no matter who's viewing the doc at the moment.
Google Suite is priced yearly per user and linked to your business URL.
Move Your Business Forward With The Tools To Work From Anywhere
When your team is home alone, trying to work and not knowing how, your business is suffering. And so are your employees. It's times of uncertainty and fear, like these, when you are called to support your team and help them succeed.
With the right communication and management software, you're guiding your employees on the right path to an effective system for remote collaboration.
Offer them the opportunity to adapt as they face this unprecedented challenge and you'll see the boost your business needs to overcome this adversity.
Stop wondering about how your business will do remotely. Give your team the tools to succeed.
Eliana Ifill,
Lead Copywriter