Learn How to

Create a Website That Sells
Without losing your time and hard-earned money.
Say goodbye to the frustration of seeing traffic coming to your website without getting sales. Get the step-by-step plan to consistantly convert visits into customers.
In This 1-Hour Webinar, You'll Learn

Use stories on your website to grab your visitors' attention

How to use the blueprint to get more conversions on your site (in the next 7 days)

How to get viewers to take action today

3 secrets to prevent you from making costly mistakes
Your Website Shouldn't Be a Roadblock to Success
You feel as if your business should be growing faster. You've implemented all the right systems and processes, but your marketing efforts have fallen flat.
You invested a lot of time and energy into your current website, but clearly it's not working.
Are you experiencing these frustrations?

You have a terrific product or service and yet your sales are lackluster.

You're spinning your wheels making constant tweaks to your website.

Your website has traffic but little to no conversions.
You deserve a website that works as hard as you do.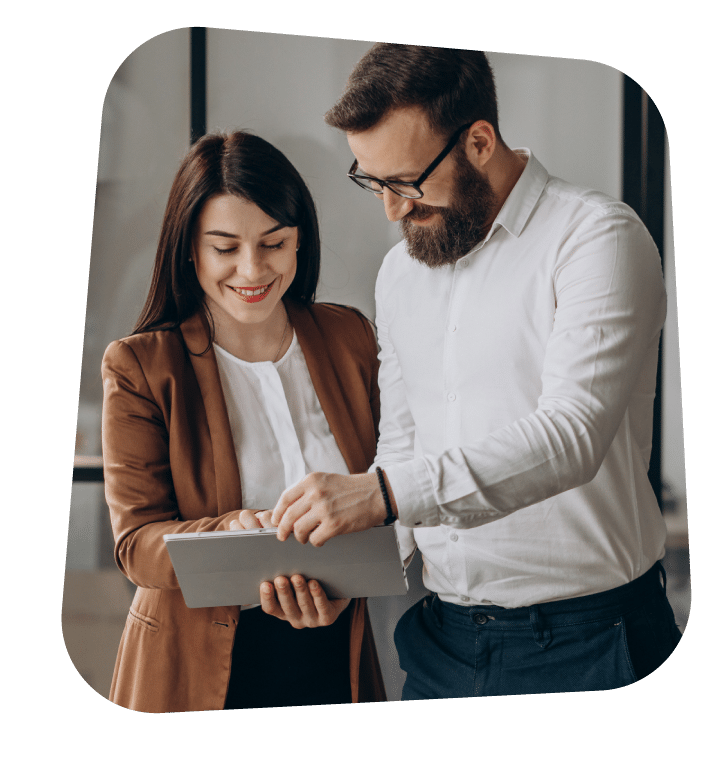 3 steps to Convert prospects into Sales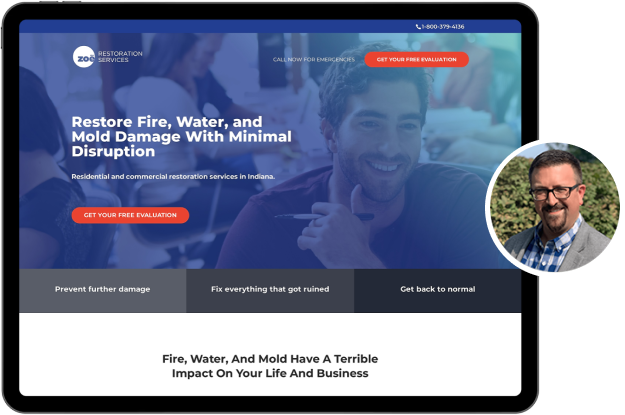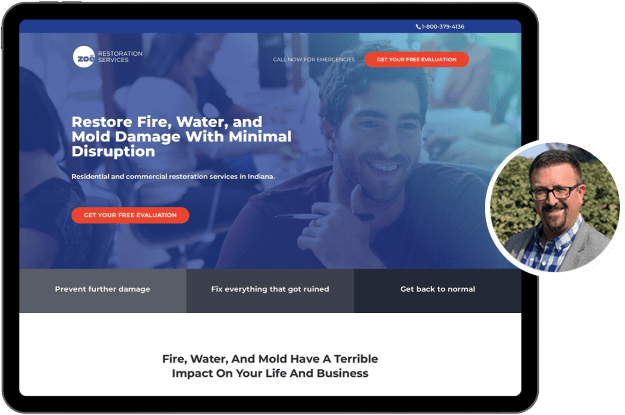 ClearBrand transformed the way we approach our marketing and gave us confidence in our ability to find and land new clients."
Jason Graf,
ExecutiveVice President, Zoë Facility Services

We've received over 300 booking requests from event planners, driving over $600k in revenue to local venues and over 20 venues that have reached out to us through the venue landing page."
Luke Hutchison, Founder
PerfectVenue.com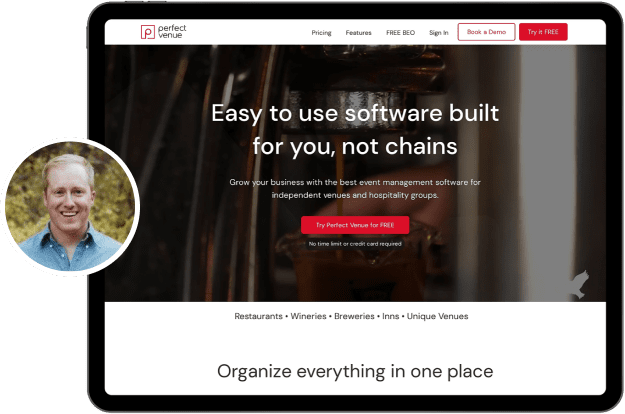 15X increase in organic search results

The right website can be the difference between a business that's just getting by and a business that's skyrocketing to success.