Get Help From A Proven Program
Watch the video and fill out the form below to schedule your free Strategy Call.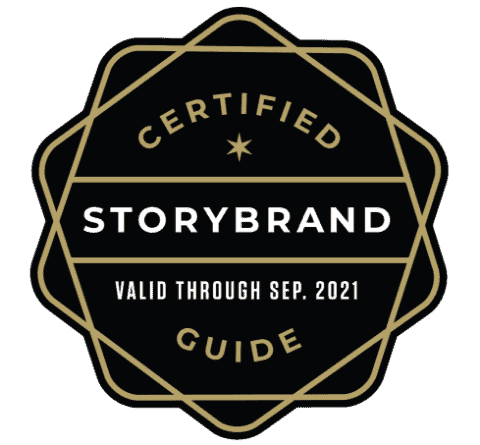 Step 1
Watch the video above to learn how to get on the phone with one of our Marketing Consultants.
Step 2
Click Schedule a Free Strategy Call below to fill out the short form.
Step 3
After filling out the form, schedule your 45-minute Strategy Call.


ClearBrand transformed the way we approach our marketing and gave us confidence in our ability to find and land new clients."
Jason Graf,
Executive Vice President, Zoë Facility Services


We've received over 300 booking requests from event planners, driving over $600k in revenue to local venues and over 20 venues that have reached out to us through the venue landing page."
Luke Hutchison, Founder
PerfectVenue.com


From the first moment I met Ryan he put me at ease. He walked me through the whole website and marketing process so I felt confident launching my new business."
Judy Ingels, Owner
Judy Ingels Consulting