Make Larger Sales, Land Bigger Clients, & Grow Your Brand
Get a stunning B2B website and powerful marketing optimized for gaining new business leads and making bigger sales.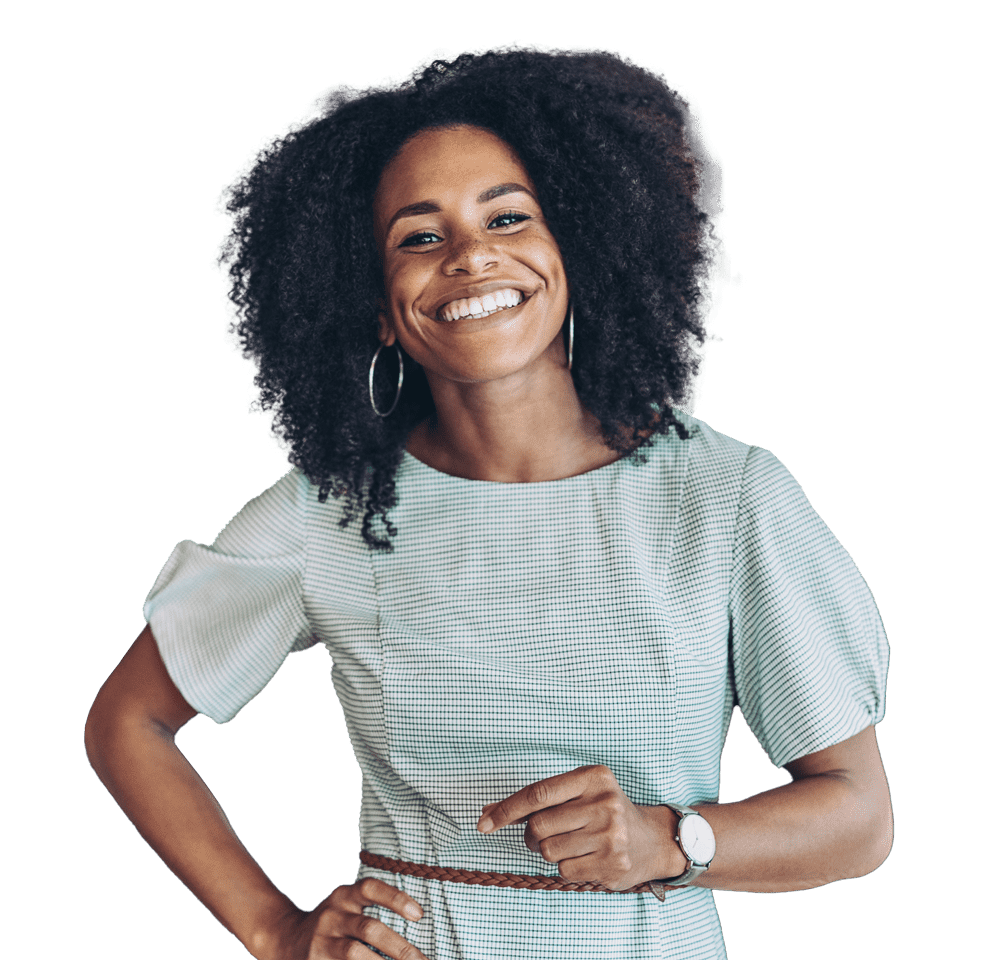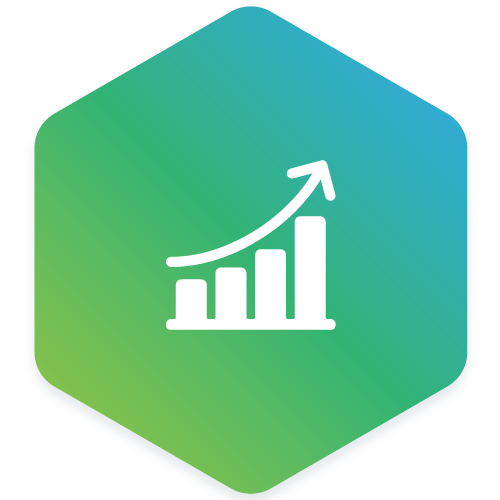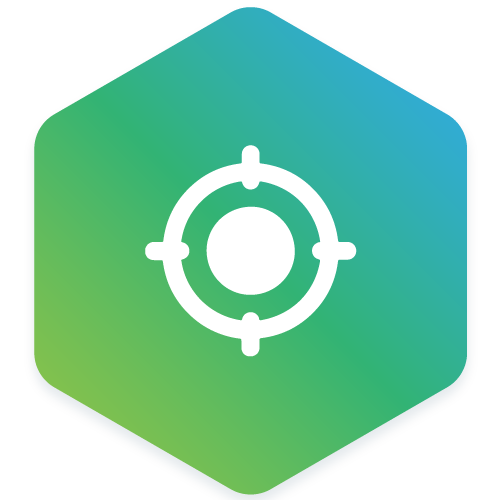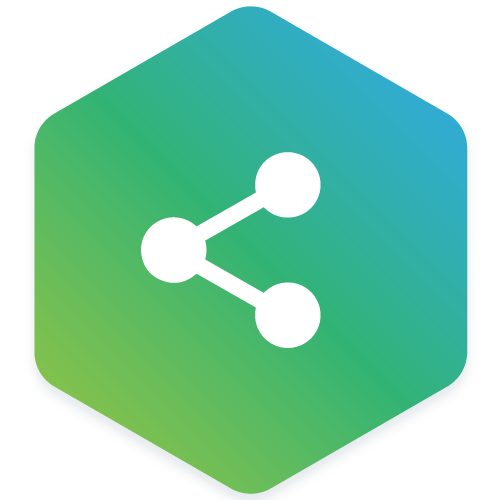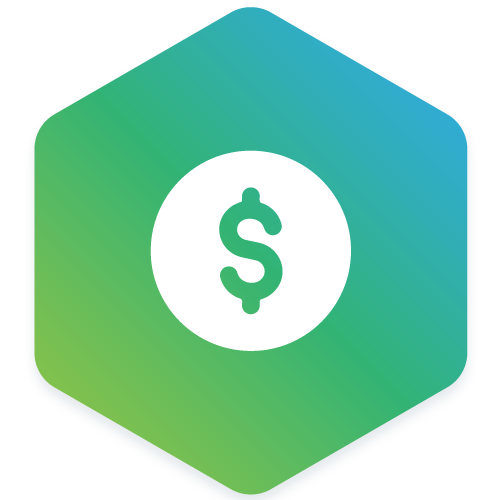 To Catch Bigger Fish, You Need A Larger Net.
To obtain bigger clients, you need a refined marketing strategy. Try as you might, you can't attract large clients if you don't provide the right bait.
Targeting the right audience is time consuming without training
A convoluted website harms your brand
Manually managed sales processes leave more room for error
A low online presence limits your client base, leaving revenue on the table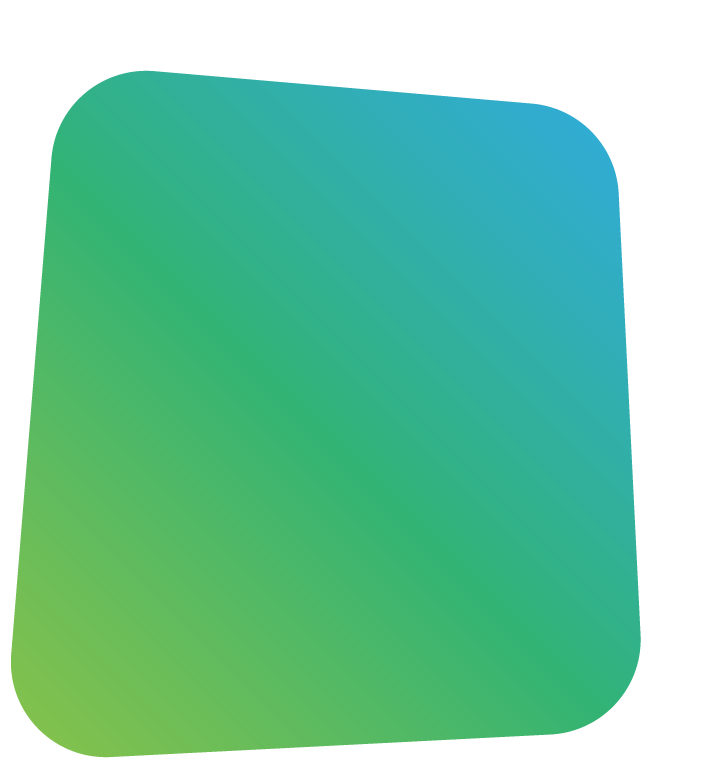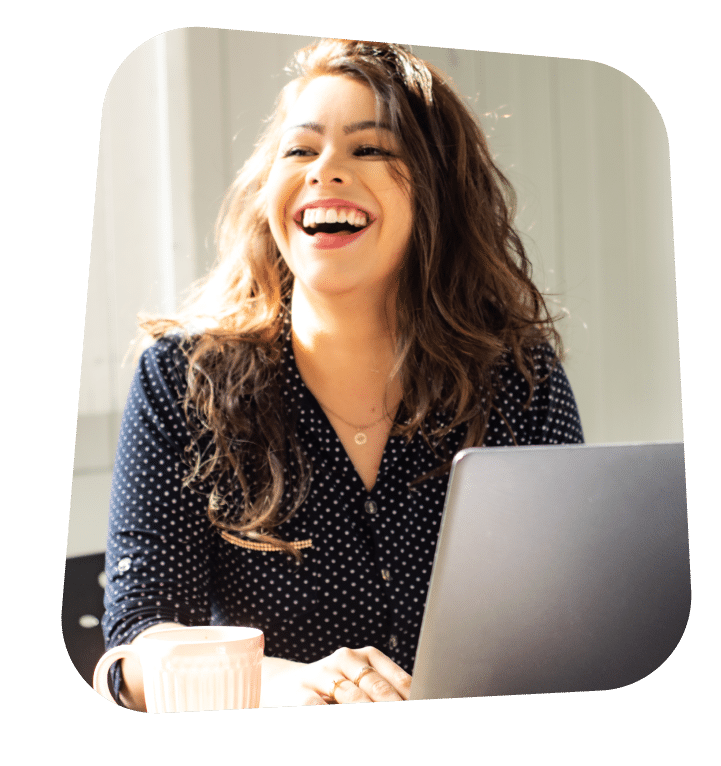 You deserve to sell to bigger clients.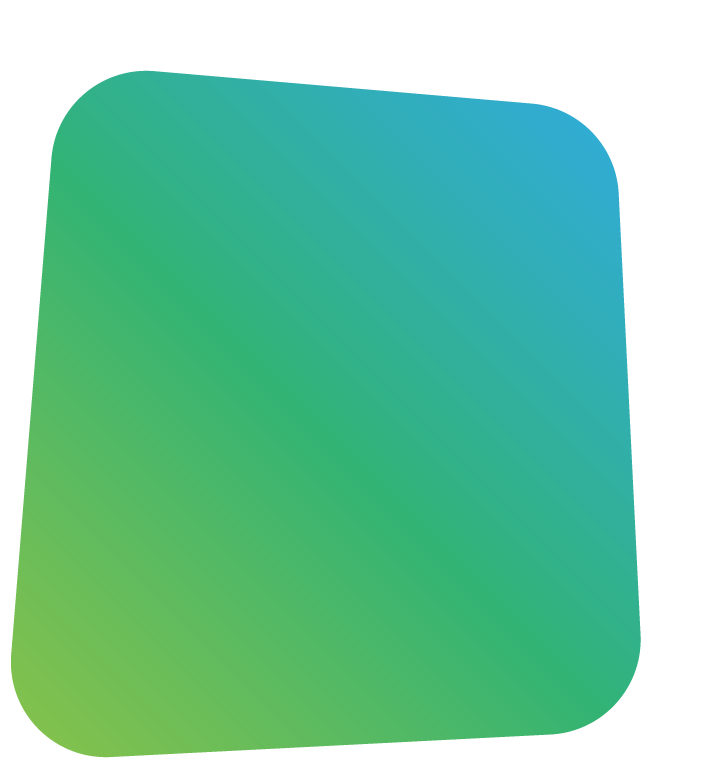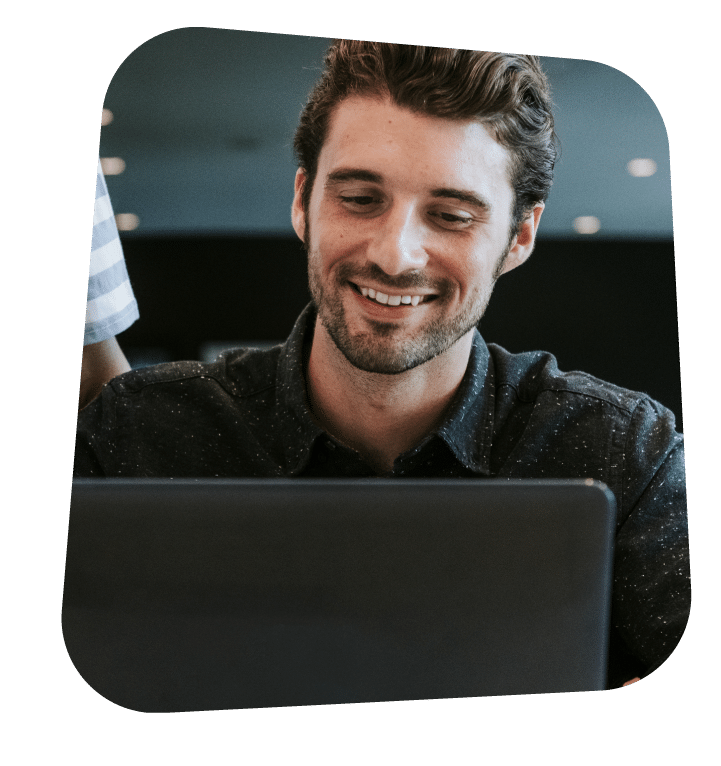 Get A Website Optimized For More Leads & Sales
Increase sales volume with a website that conveys your organization's strengths and professionalism to help you increase sales and sales volume.
Prepare For Rapid Expansion Today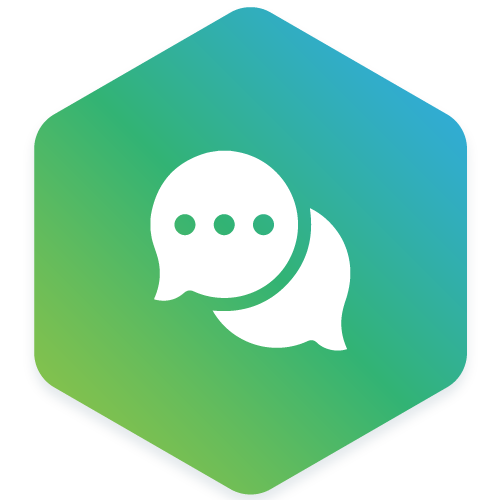 Contact our team of experts
Ask all your questions in a free Strategy Call with one of our Marketing Consultants.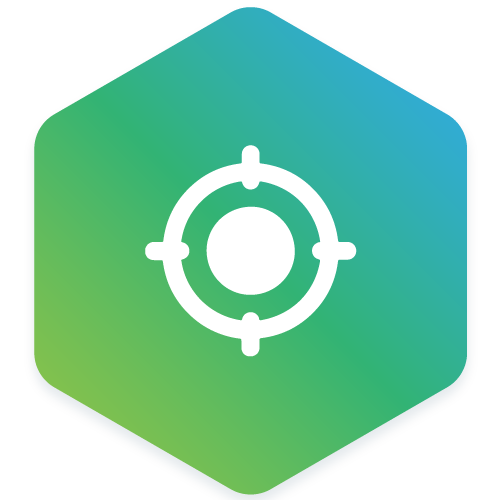 Target the right audience
Work with a team of experts to create a stunning website and effective marketing strategy that gets results.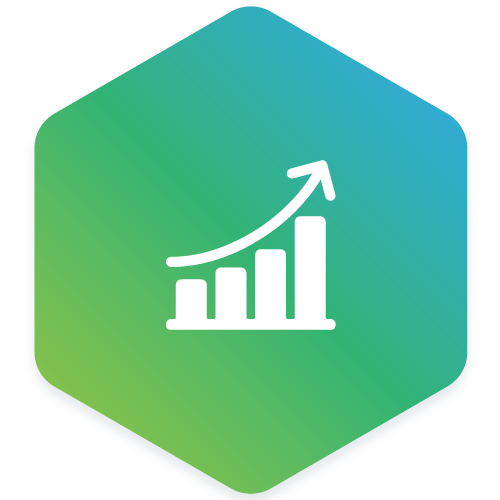 Attract bigger clients
Generate more leads and sales with a proven process to scale your business.
ClearBrand provides you with more than just a beautiful website. You also get powerful marketing tools and proven marketing strategies.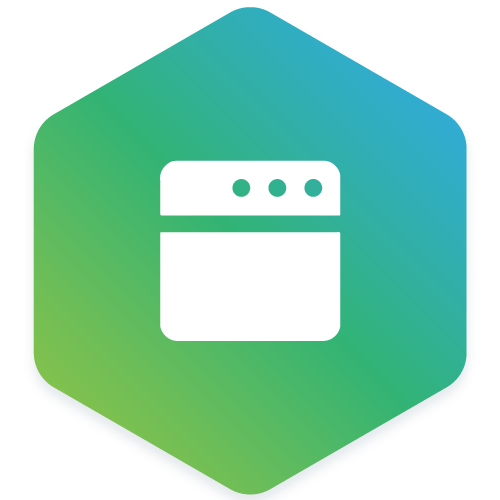 Fast, clean websites with optimal performance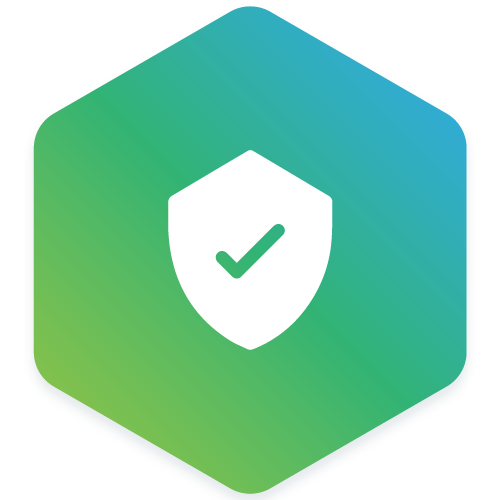 The proven StoryBrand marketing framework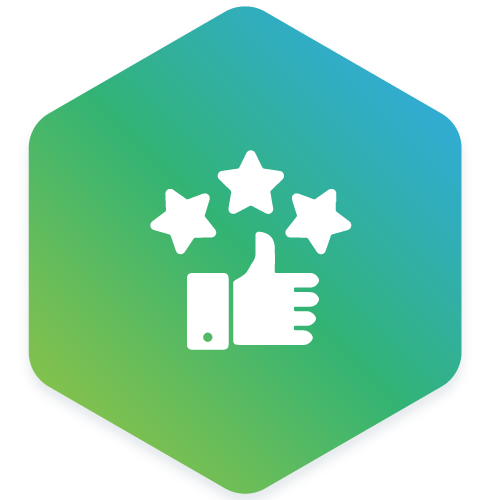 A complete inbound marketing team of experts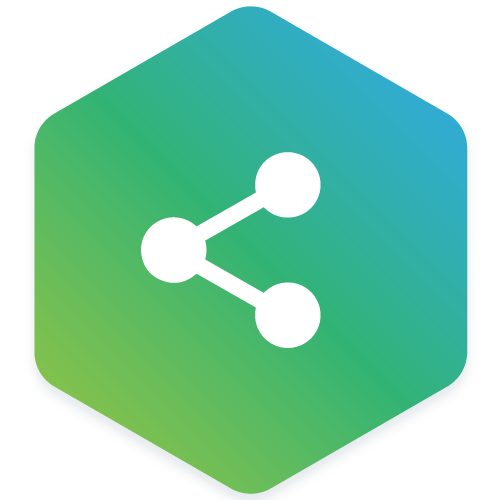 Strengthen trust and connection with clients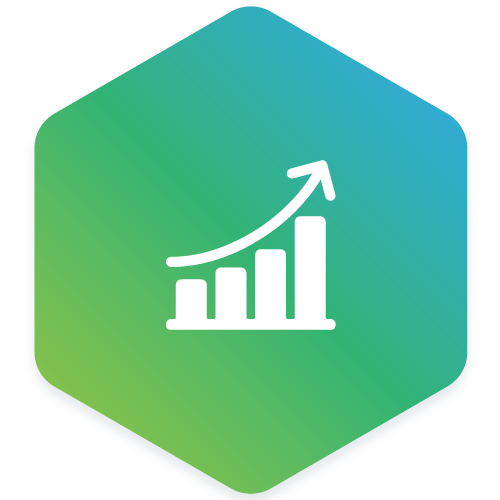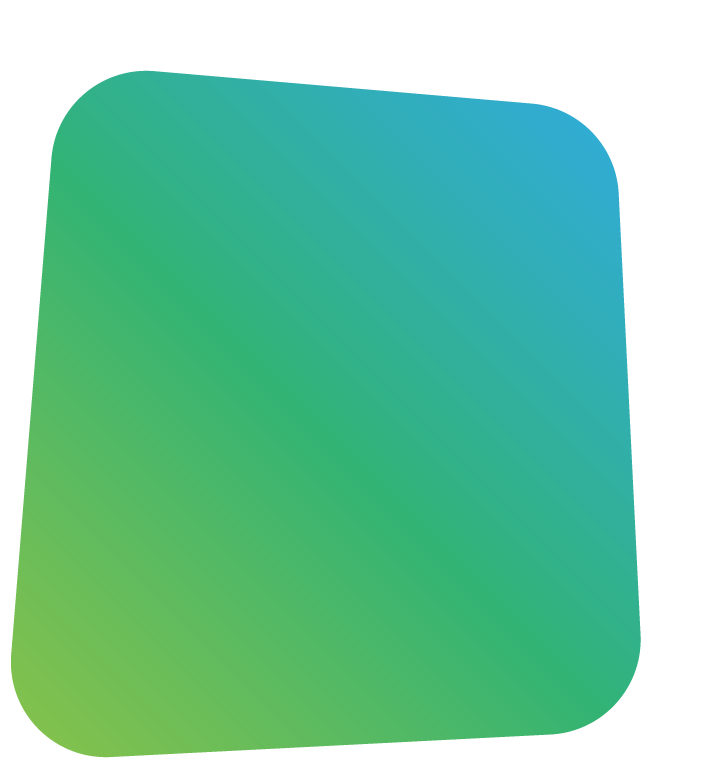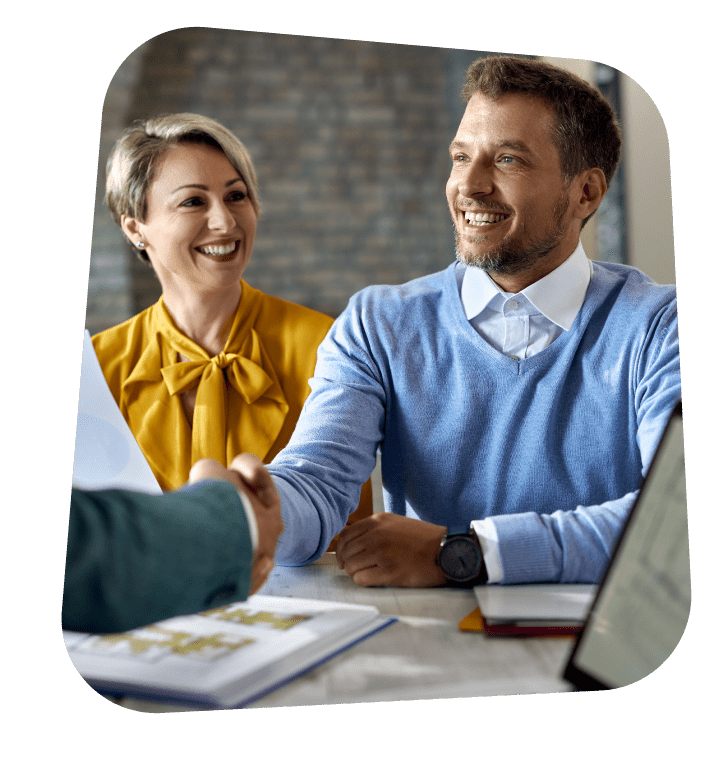 Attract Larger Clients With Tested Designs & Proven Marketing Strategies
Today, scaling your business is only possible with a website that reflects your professionalism and marketing that plays to your strengths. ClearBrand offers both.
Our gorgeous web designs and StoryBrand marketing framework help you attract and keep new clients.
Our B2B Clients Achieve Rapid Growth
You've put in the work, and you're ready to expand. We've been there. We understand that generating leads and finding larger clients to work with is only possible with effective marketing strategies.
Picture yourself fulfilling orders for the most influential companies in your industry. Now imagine yourself becoming one of them.
ClearBrand provides you with the design and marketing expertise necessary to win bigger clients. With us, you receive web design and marketing services that consistently generate qualified leads and help you grow your business.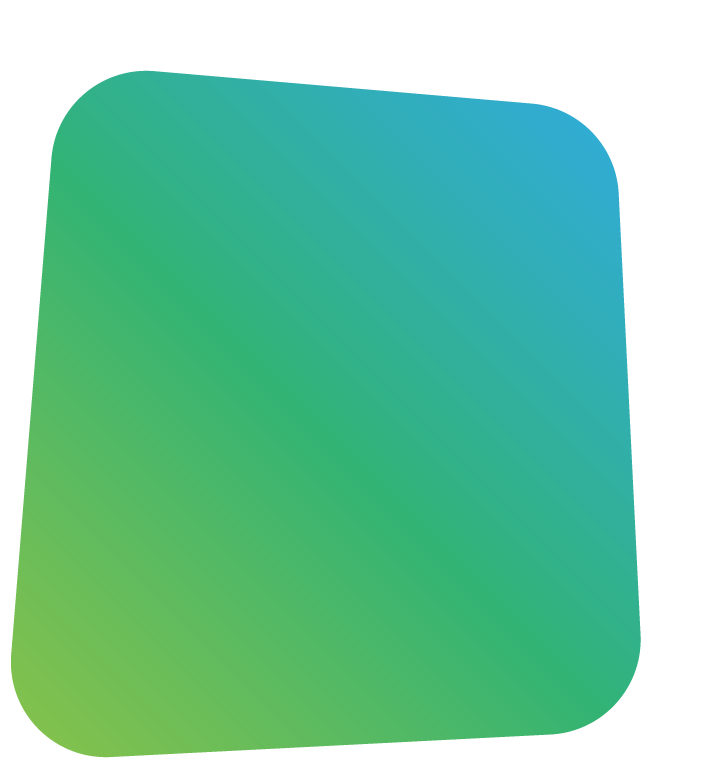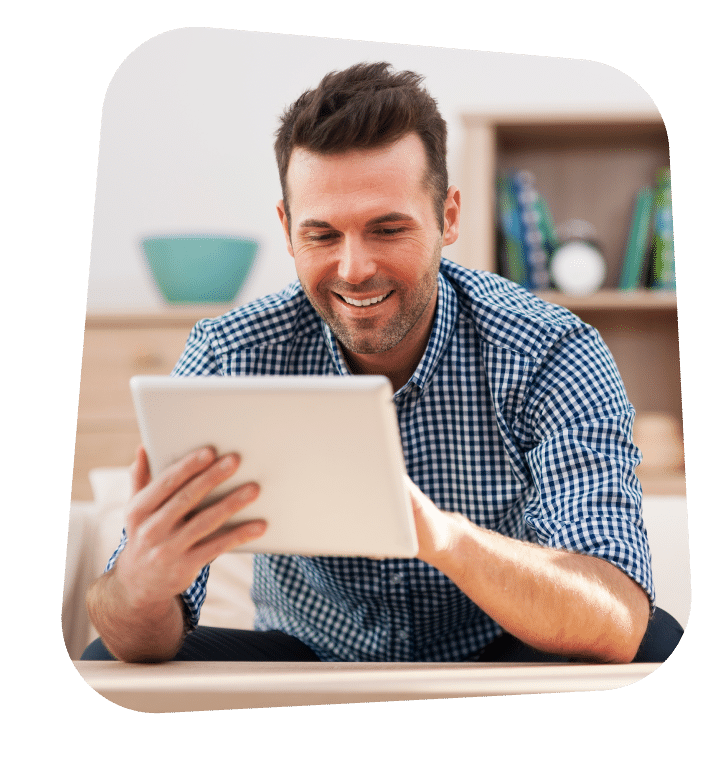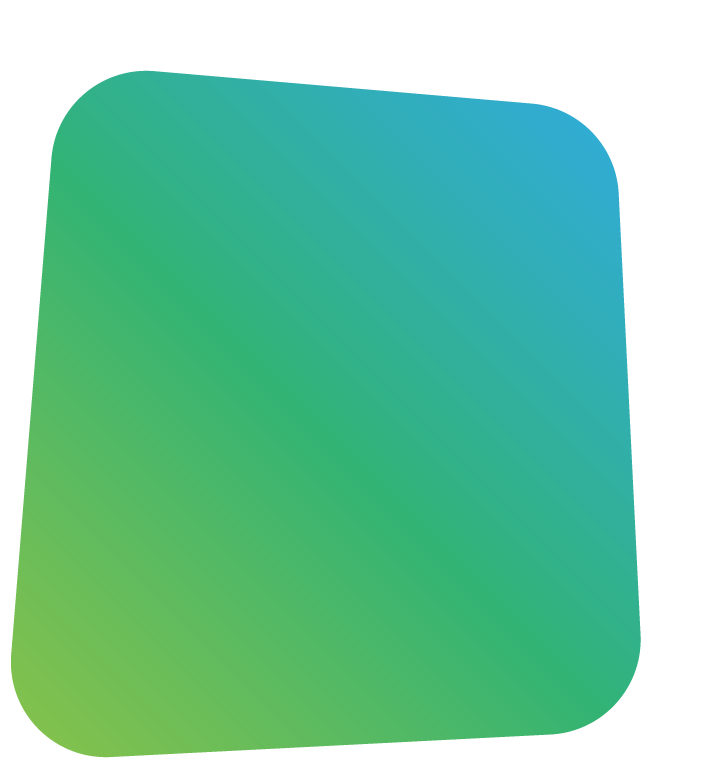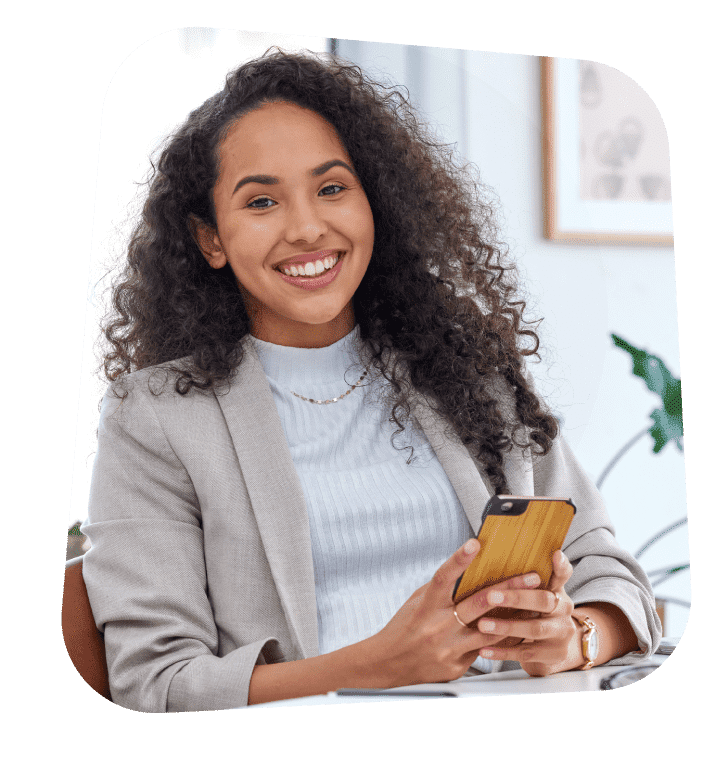 Web Design That Fuels Growth & Scalability

Straightforward web design & marketing help you grow your business with confidence.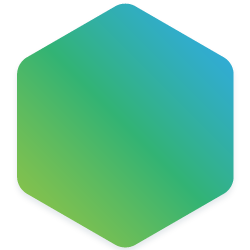 Custom web templates designed to attract and retain new customers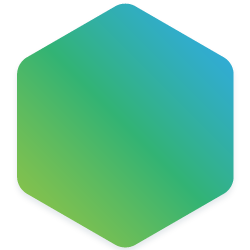 To-the-point content that highlights your capability and expertise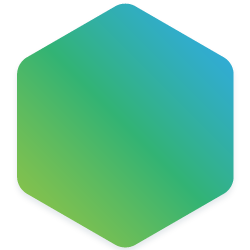 Targeted marketing strategies that enable rapid expansion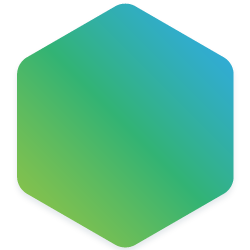 Custom email sequences to encourage repeat business
Expand Your Business's Reach With ClearBrand Today