/MARKETING AGENCY CHECKLIST/
17 Questions to Ask When Hiring a Digital Marketing Agency (Plus 8 Red Flags to Watch Out For) 
Get a complete Marketing Agency "Right Fit" Checklist with everything you want to know before hiring a marketing agency.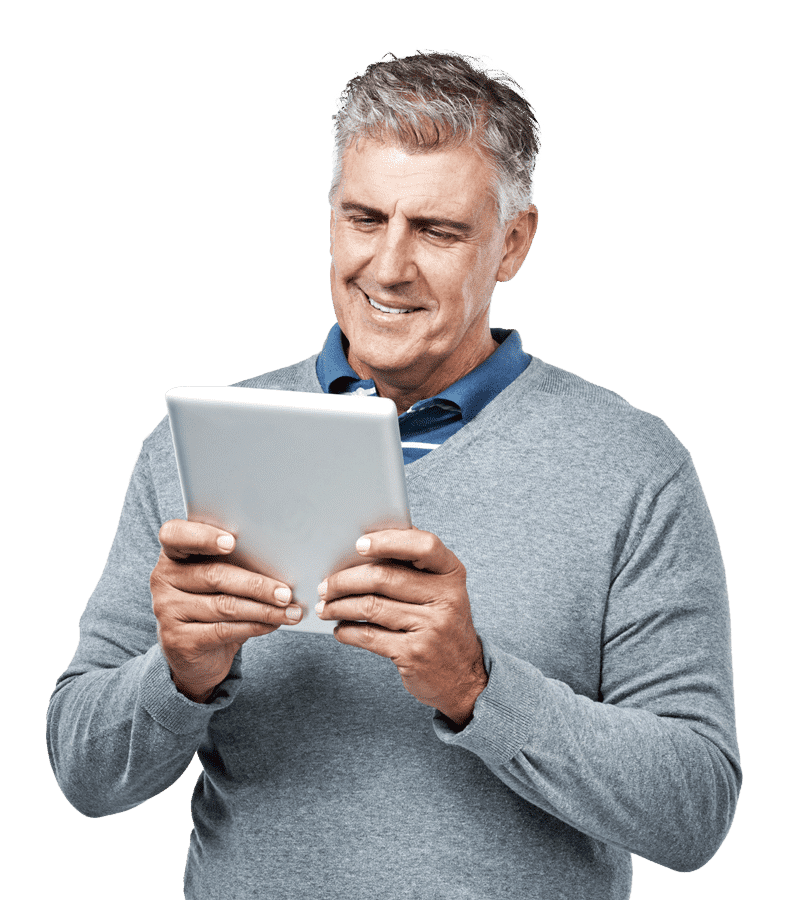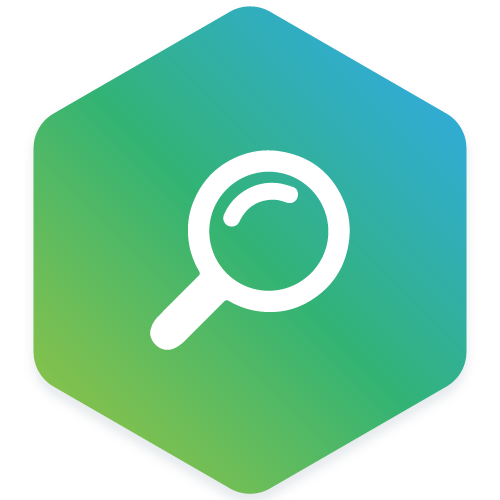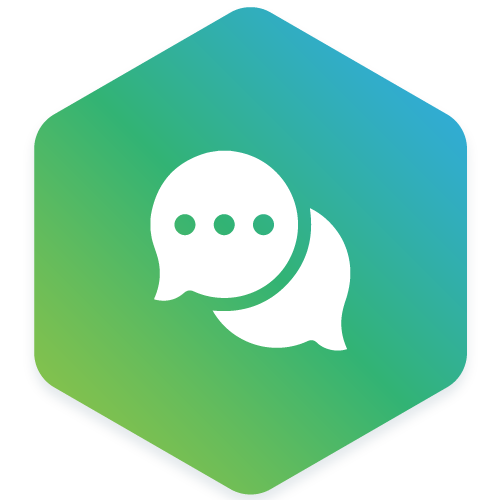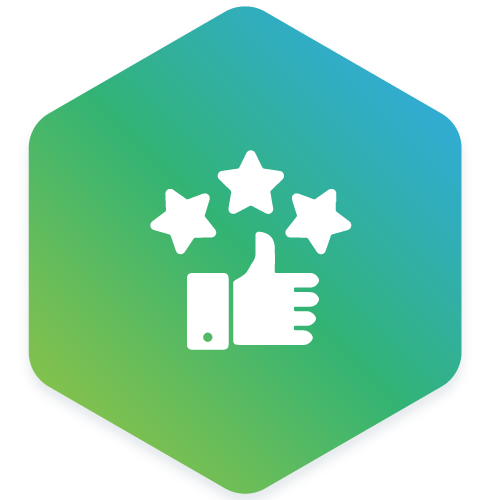 How Do You Find The Right Marketing Agency?
You know you need one, but how do you know you're making the right decision when hiring a marketing team?
Some would lead you to believe that there's no real way to be sure.
That's just not the case.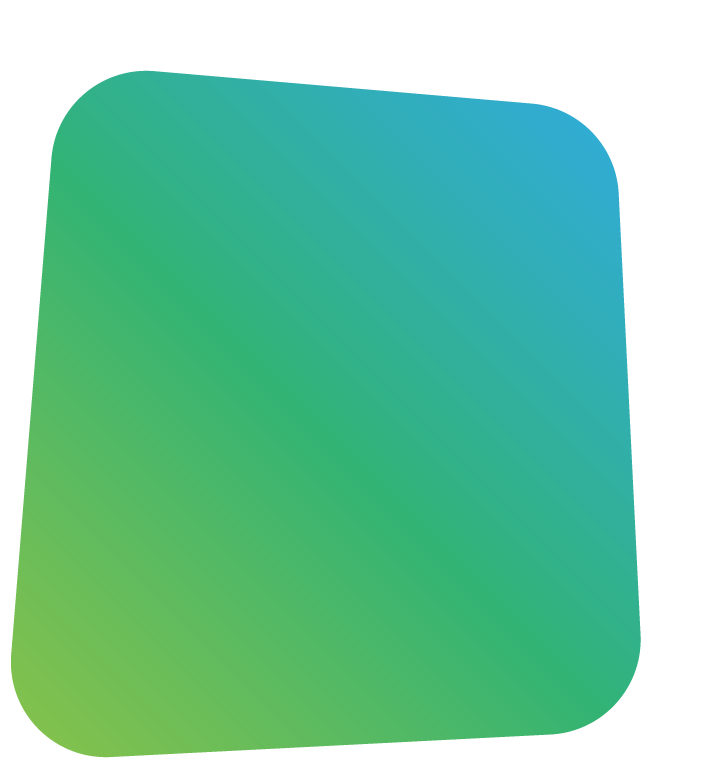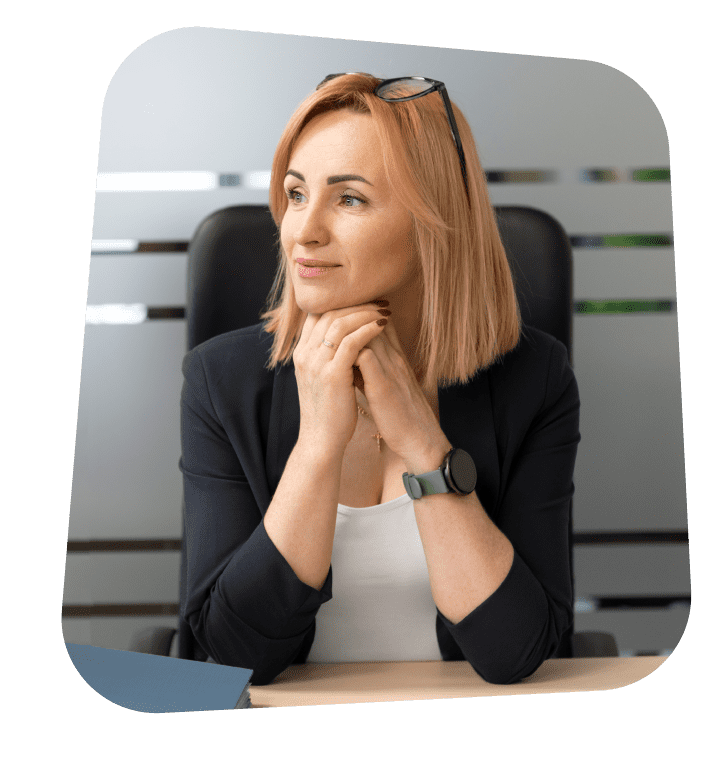 Hire a marketing agency that gets results while giving you time to run your business.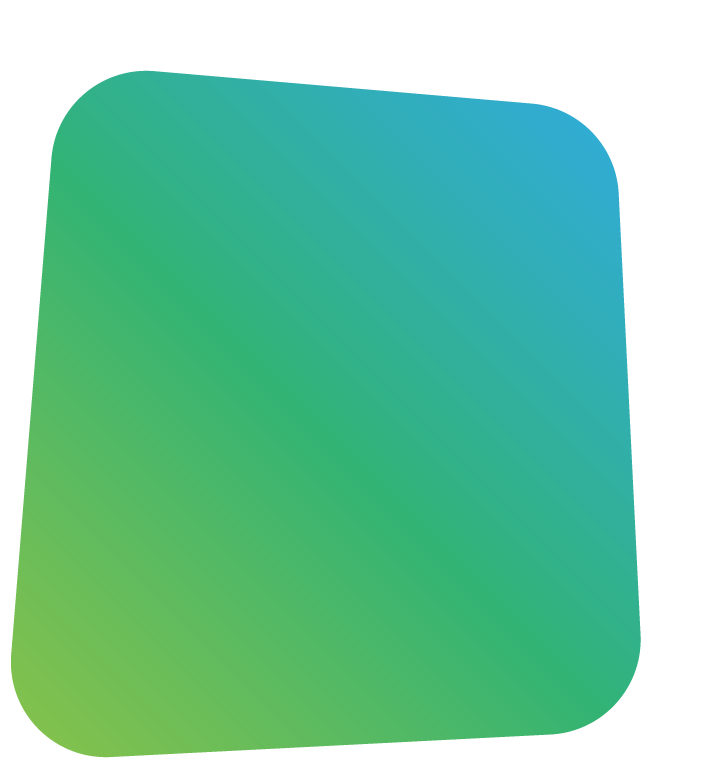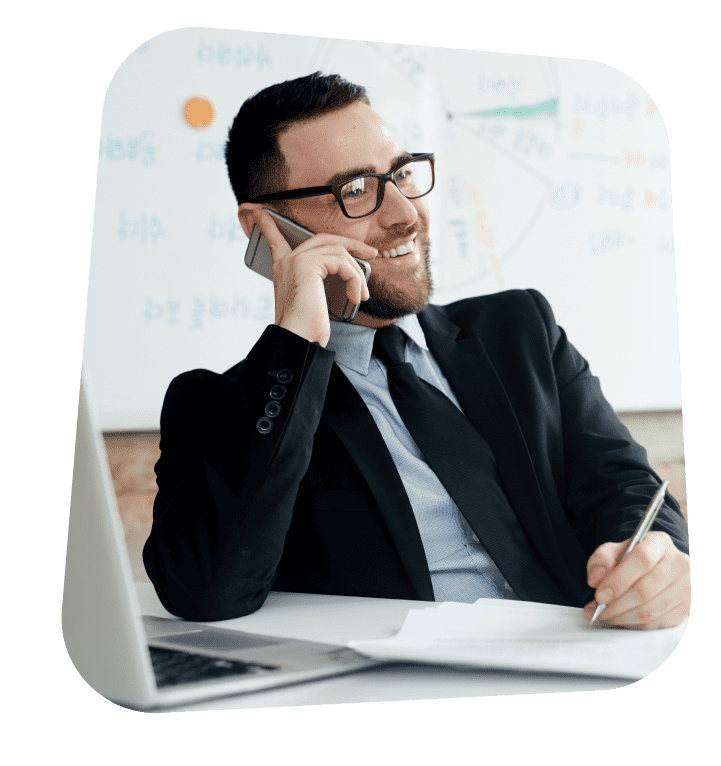 Hire A Marketing Team & Gain Systems For Success
When you hire a marketing agency, you're hiring for more than just their team of experts. You're also hiring systems and processes that take time off your plate so you can get back to leading your company.
Think about it. When hiring individual specialists, contractors, or "Jacks-of-all-trades" you end up managing those individuals. The retention rate is low, and the cost to you can grow due to a lack of consistency.
When you hire an entire team of experts, you are also hiring their systems that get each job done. The marketing agency you hire should be able to strategize well and execute the plan that increases revenue and grows your business.
Hire The Right Marketing Agency In 3 Easy Steps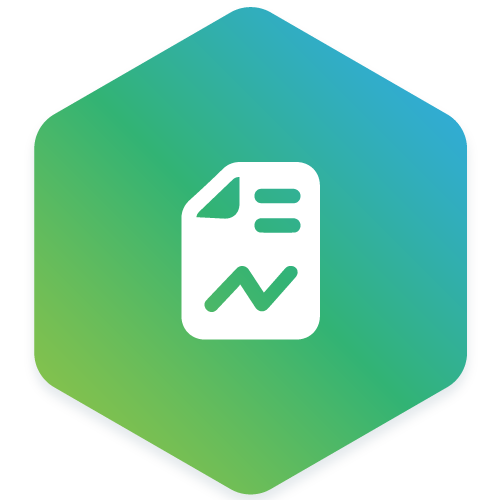 Download the checklist
Go through it before starting your search and answer the questions in the PDF.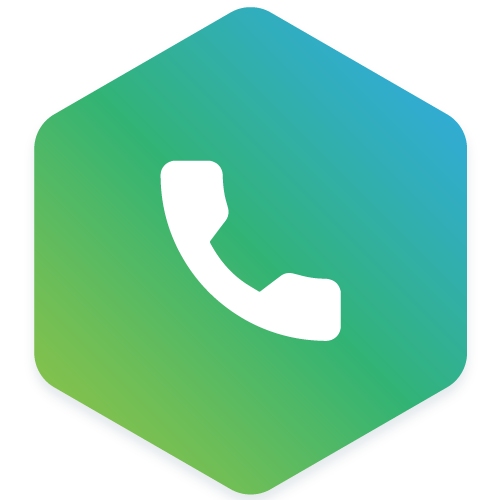 Ask questions in sales calls
Be more prepared to interview each marketing agency and make sure you leave with clear answers.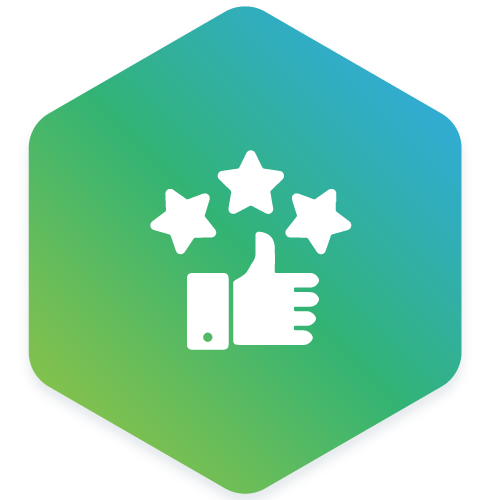 Hire the right marketing team
Have confidence knowing you made a wise decision for your business.
What Is A Marketing Agency "Right Fit" Checklist?
Do you know what you want from a marketing agency? Most people know they need one, but aren't sure what to look for. This checklist contains each piece of the puzzle to form a complete picture of what working with different marketing teams might look like.
With this checklist, you will be able to: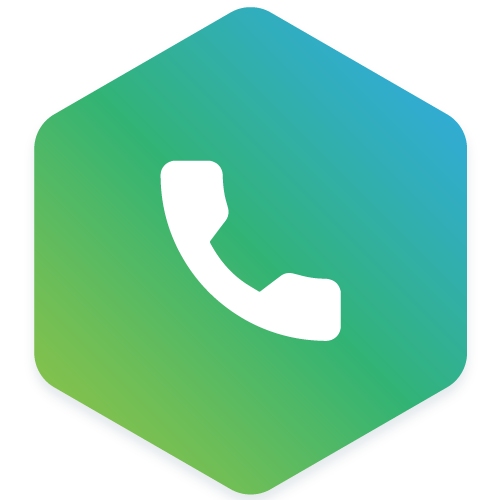 Ask better questions in sales calls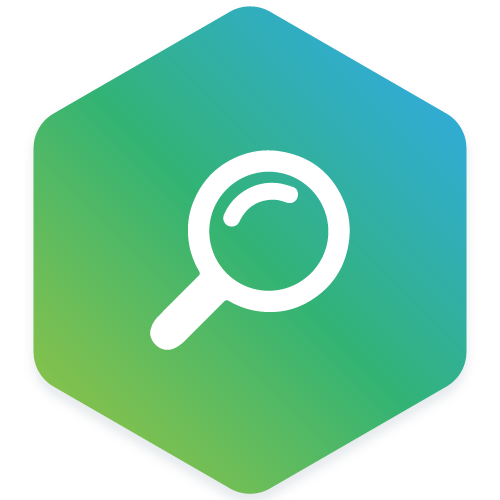 Get clear on expectations and deliverables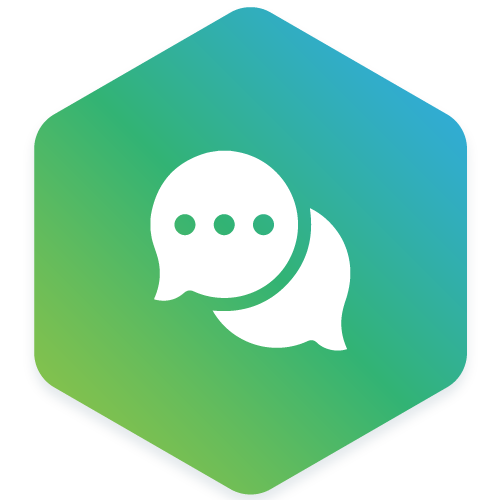 Know what you're committing to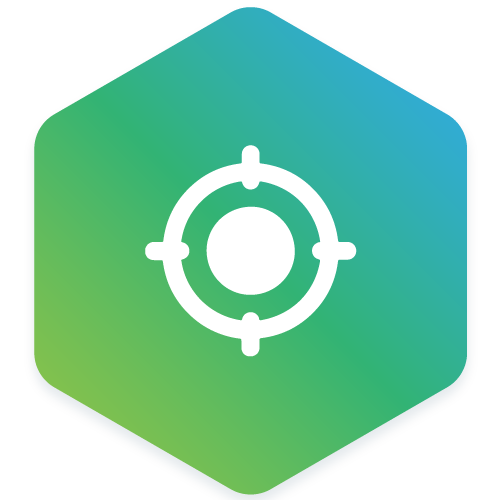 Get an idea of what marketing strategy would work best for you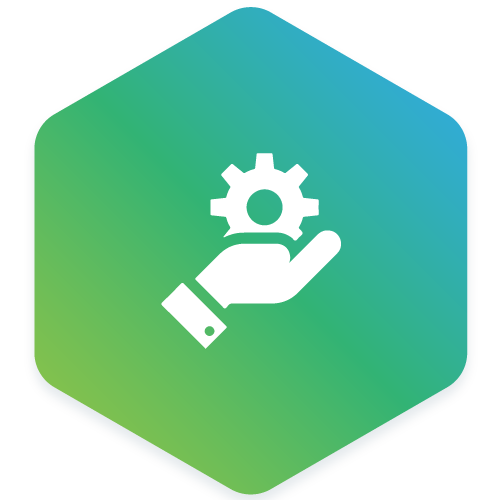 Gain clarity on different marketing systems and processes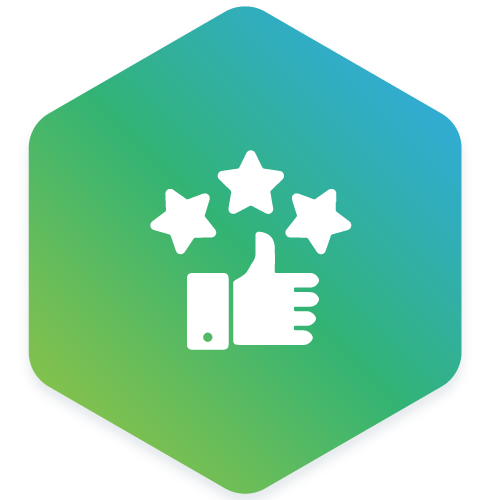 Understand why you want to work with one agency over another
Our team is led by StoryBrand Guide Ryan Alexander Toth. Click play to learn why Donald Miller would hire ClearBrand to grow his company.
Hire A Digital Marketing Agency With Confidence
Make the best decision for you and your business with the ultimate checklist to help guide you.