Results-Driven Digital Marketing
Extraordinary websites and pay-per-lead marketing services that help you get more customers.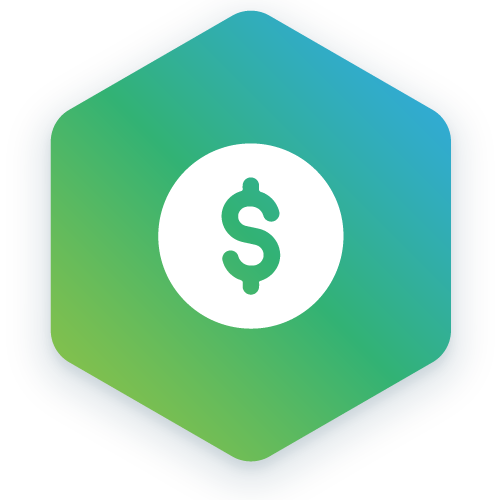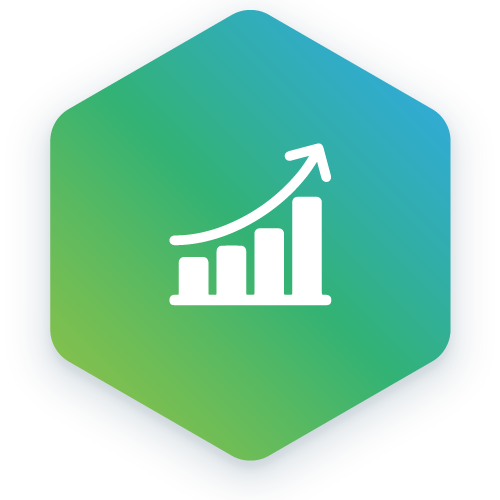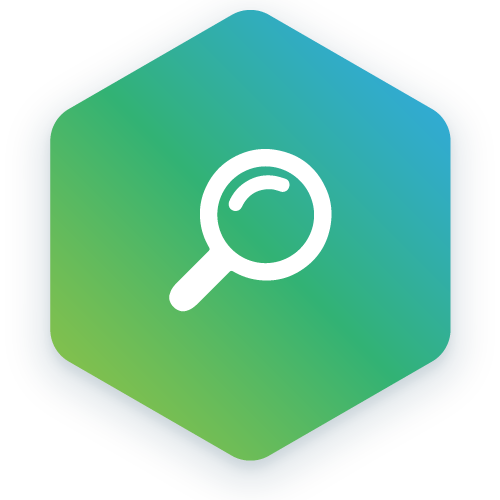 Have you experienced marketing frustrations?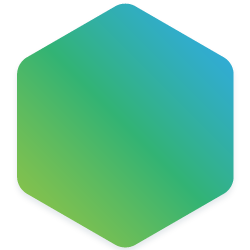 Marketing agency breaking promises?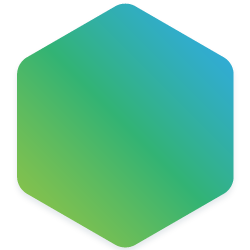 Marketing goals set, but not achieved?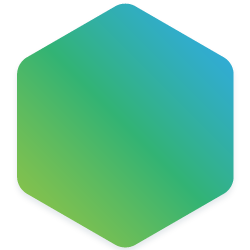 Terrific product or service, but few leads generated?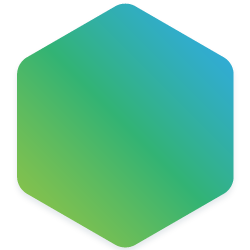 Millions of tweaks to strategy, channels, or direction with no results?
You deserve a digital marketing company that actually gets results.
Your Digital Marketing Partner
Most digital marketing agencies focus on vanity metrics that don't help their clients grow their companies.
Our mission is to grow your organization with data-driven marketing focused on results.
As a pay-per-lead agency, our marketing team only gets paid when you get new customers. That's why we've built an expert team that has helped companies worldwide get better marketing results.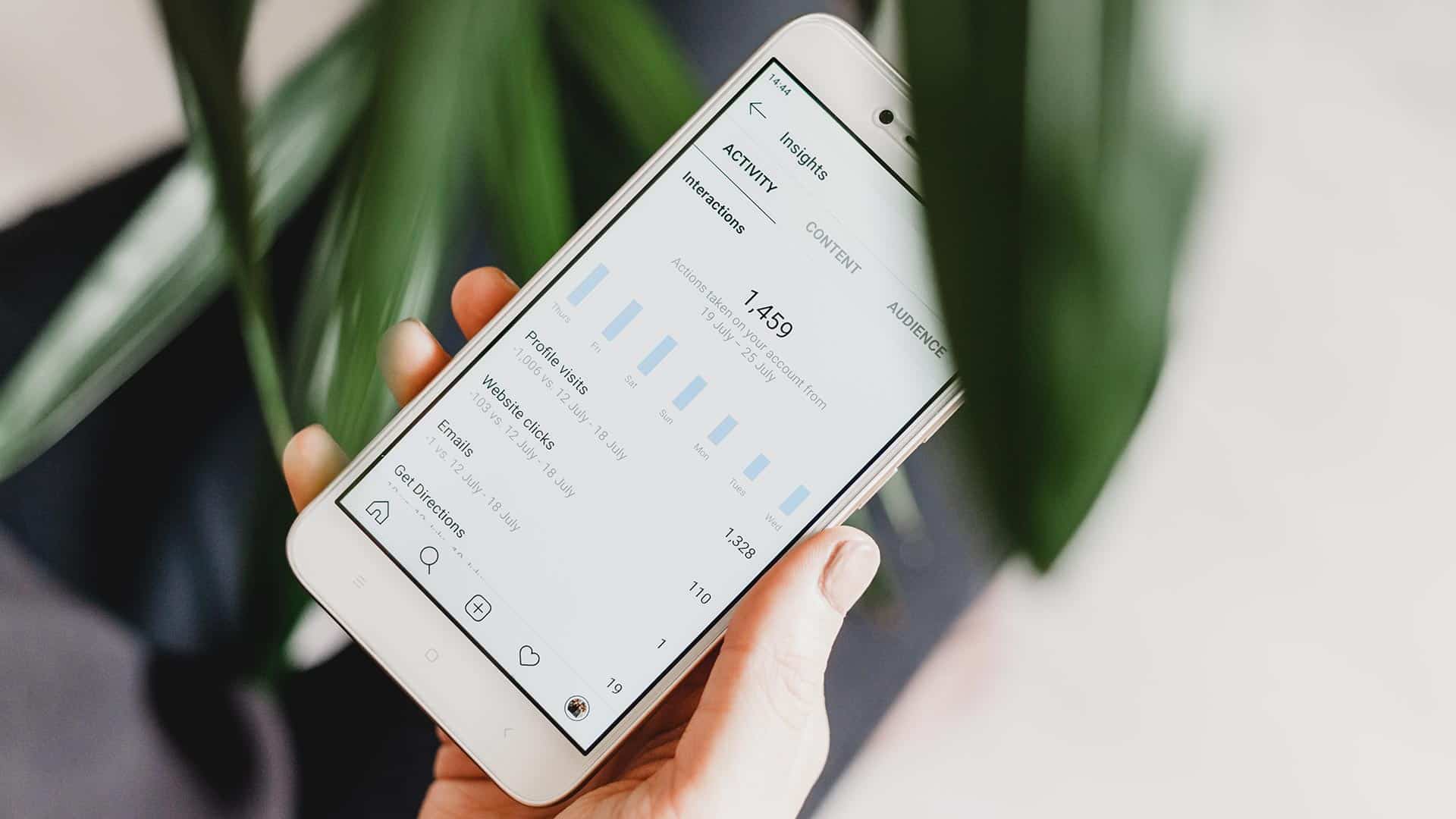 Digital Marketing Services
ClearBrand is a pay-per-lead digital marketing agency focused on delivering results. Here are some of the marketing services we offer to help you get more growth online.
Web Design & Development
Get a beautiful website that drives more leads and sales.
Custom website design. Fast web development. Powerful revenue magnet.
White-glove service. Double conversions. Proven results.
Incredible website design establishes a solid first step to thrive in online commerce. One of the benefits of working with an internet marketing agency is leveraging their expertise in web design and web development. When our experts create your website, you can be confident that it includes compelling content, powerful on-page SEO, fast development, memorable design, and more. When we launch a website, it typically doubles conversions and helps brands excel in their industry.
Pay Per Lead (Lead Generation)
Get qualified sales calls booked on your calendar. Pay for results, not retainers.
Data-driven lead generation. Cold outreach. Digital advertising.
The best digital marketing companies get you more customers and long-term marketing results.
Most digital marketing agencies approach lead generation with a naive, oversimplified "money out, money in" approach. But digital marketing doesn't work that way. If it did, why did Apple's HomePod not see massive success? Google's Stadia? Samsung's Flip and Fold phones?
It's clear: digital marketing needs much more than an oversimplified approach. (It also needs products that people want, but that's another topic.) That's why the team at ClearBrand Marketing Agency focuses on outbound lead generation. We use our lead generation expertise to partner with our clients and create an irresistible offer that their customers actually want. Then engage in outbound marketing. We learn, iterate, and improve over time.
We're so confident we can get you results, that we charge with a pay-per-lead model. Meaning you pay for sales calls booked on your calendar. Not retainers, hours, or any other nonsense. Calls booked on your calendar.
StoryBrand Marketing Solutions
Use the StoryBrand Framework to boost your marketing campaigns and get better results.
Leverage clear messaging. Maximize ROI for each marketing channel. Connect with your customers.
Story-powered web design, email marketing, online marketing, SEO, and PPC advertising.
Get more qualified leads (and make more money) with an online marketing company that understands the power of story. Our StoryBrand digital agency uses story-based copywriting strategies that engage visitors in your niche, positively affect your ranking on search engines, and, most importantly, build a strong relationship with consumers. 
As a full-service digital marketing agency, we use the power of StoryBrand in every project throughout our range of services to create high-performance content marketing campaigns, web design focused on conversion rate optimization, and story-oriented social media marketing and search engine optimization campaigns.
PPC Advertising Agency
Reach your market with PPC ads that increase the visibility of your brand.
Google, Facebook, LinkedIn, and YouTube Ads. Transparent advertising spend. Fill demand and scale.
Great PPC ads empower people to find and buy from your site easily.
One of the top advertising agencies in Colorado, our ads campaign management is based on our deep understanding of not only what works, but why it works. We have years of experience defining, developing, and managing ads on all platforms that get leads online. Ad platforms like Facebook are notoriously tricky, but we still get better PPC results for our clients than other agencies and marketing firms at a competitive cost.
Cold Outreach
The first step in any marketing strategy is to get in front of the right people. With inbound, you're waiting for those people to come to you. But with cold outreach, we go to them for you.
We start by sourcing a list of tens of thousands of qualified prospects that match your Ideal Customer Profile. Then, we reach out to them. 
Cold email is one of the best ways to do this. We get directly in your prospects' inboxes with a relevant message that will help them reach their goals. We typically see a 50% open rate on these emails.
Because this is so simple and so direct, it's also incredibly consistent. We're able to book 20-100 sales calls on your calendar. And we only charge you for qualified sales calls. No paying for retainers or hours. Only pay for leads.
Online Marketing Courses
Get access to a suite of digital marketing courses, plus a fully pre-built website that follows the best marketing practices.
Learn how content writers deliver results, developers build websites, and top SEO agencies get more website traffic through SEO efforts and ads.
Video after video of teaching and dozens of examples from a digital marketing agency give you a competitive advantage in your industry.
Whether you run an ecommerce company or a service-based business, ClearBrand Academy can help you grow. Get access to the exact courses we use to train our agency team in SEO, conversion rate optimization, marketing strategy, PPC, creative ads, web design and development, and more. We even train other marketing agencies with these courses. By relying on data, we've discovered and created marketing principles and internet strategies that work in industries and businesses around the world.
Full-Service Marketing Agency - Additional Services
Looking for something else? Here are even more digital marketing services we use to grow companies like yours.
Email Marketing
Email marketing improves conversion rate optimization so you reach your full potential. Use this digital marketing tactic to build your relation with customers and improve campaign performance.
Ecommerce
We've worked with e-commerce startups to start or grow their brands. From initial brand design to web design and web development to getting noticed on search engines with SEO, we've created and managed our clients' marketing campaigns. Line up your customer messaging and push into new markets.
Competitor Review and Consultation
Research to identify competitors selling to a similar community. Our best marketing experts point out factors that differentiate you in your industry. We review aspects that may benefit brand health and look for ethical opportunities for marketing innovation that creates more growth for your business.
Cutting-Edge Marketing Strategies for Big Brands
Create a proven digital marketing strategy using research from marketing experts in top brands to increase visibility and get more conversions. We track key performance indicators to deliver ROI and strive to hit a range of objectives. By focusing on the metrics that matter to you, our full-service agency can partner with you to help achieve your global mission using our team of specialists and entire range of marketing services.
Here's How ClearBrand Marketing Agency Can Increase Your Revenue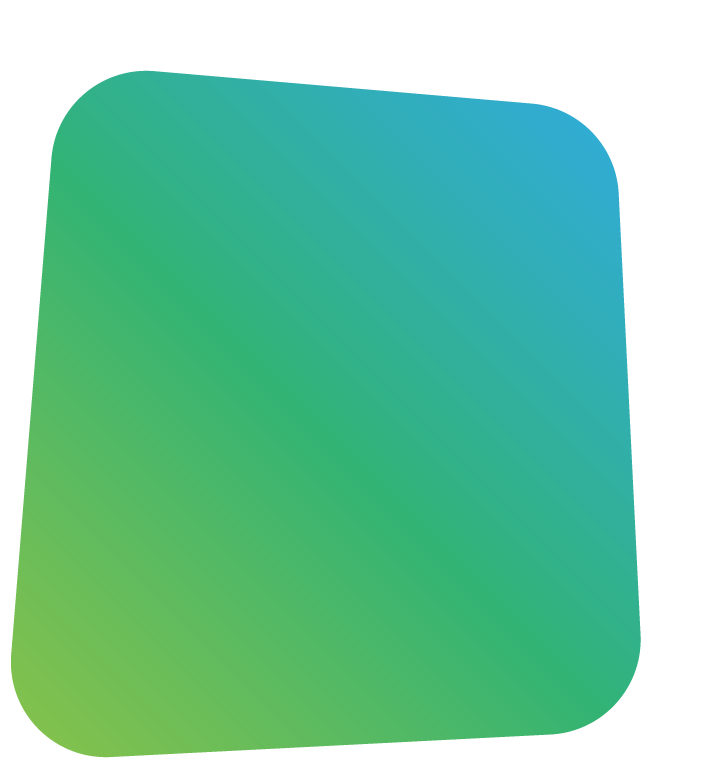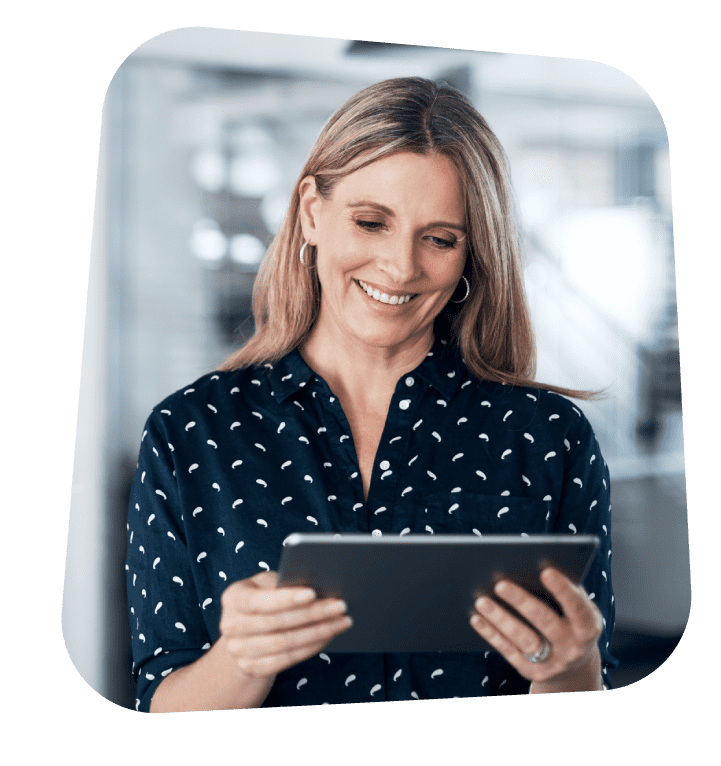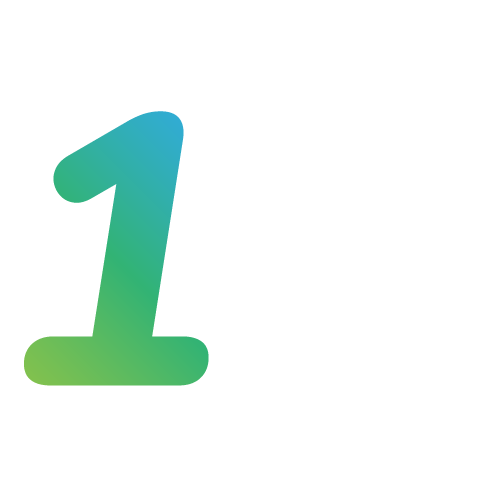 Meet With A Digital Marketing Consultant
Speak with a Growth Director about strategies we developed for our clients and what you can expect working with an internet marketing agency. After the consultation, receive a custom proposal with a detailed project schedule.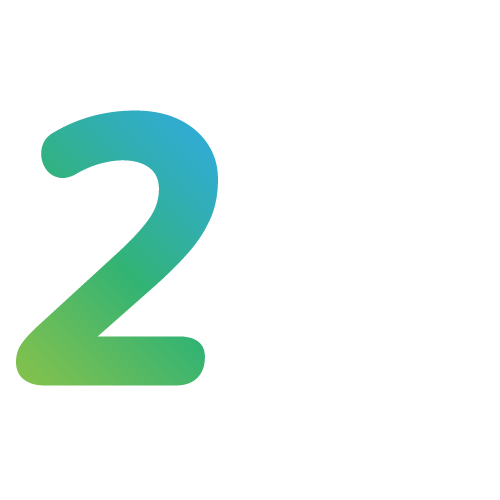 Pay For Results, Not Retainers
Our marketing professionals tailor our marketing services to your company. We build, manage, and optimize your marketing to achieve growth with qualitative results so you can focus on running your business.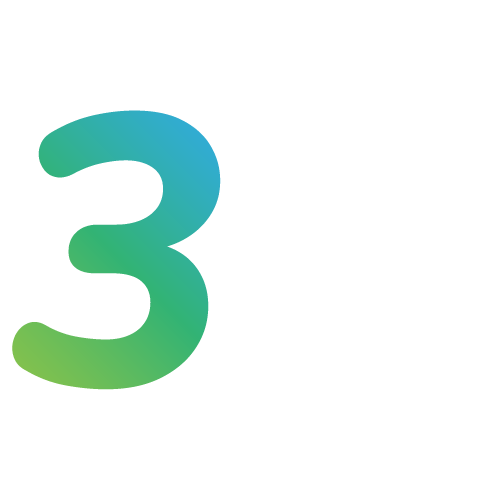 Get More Customers
With the right digital marketing agency, you can maximize your sales. Our proven marketing services allow our clients to grow their businesses faster.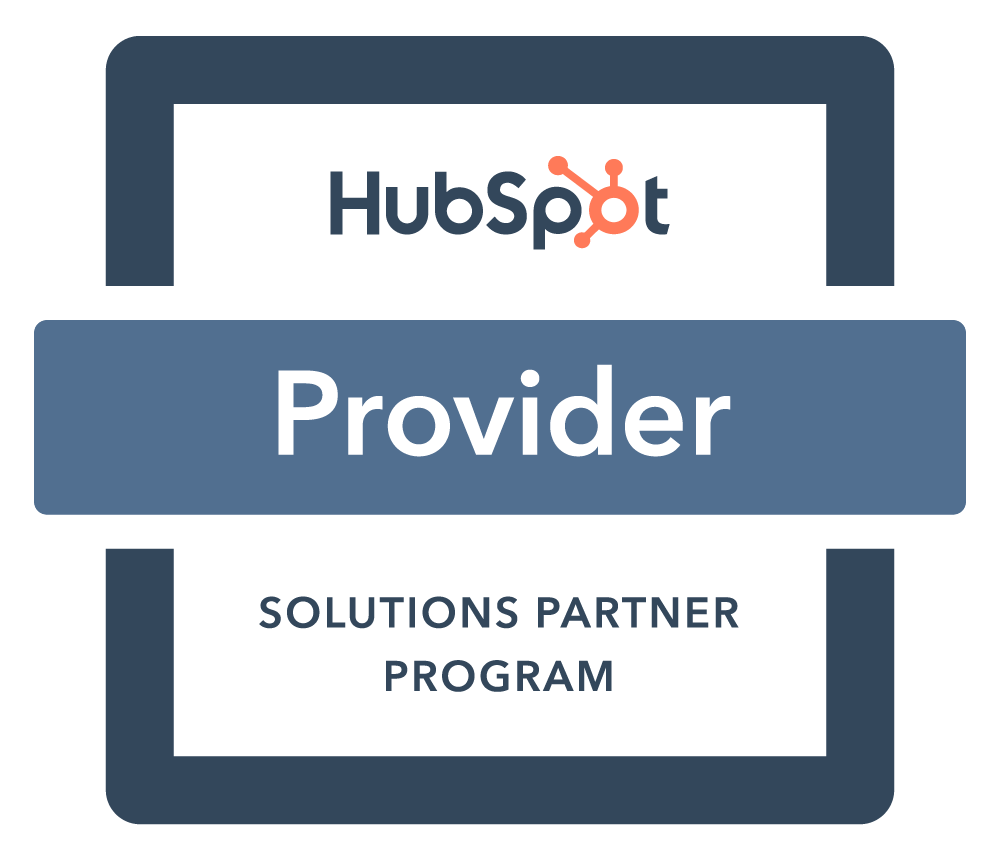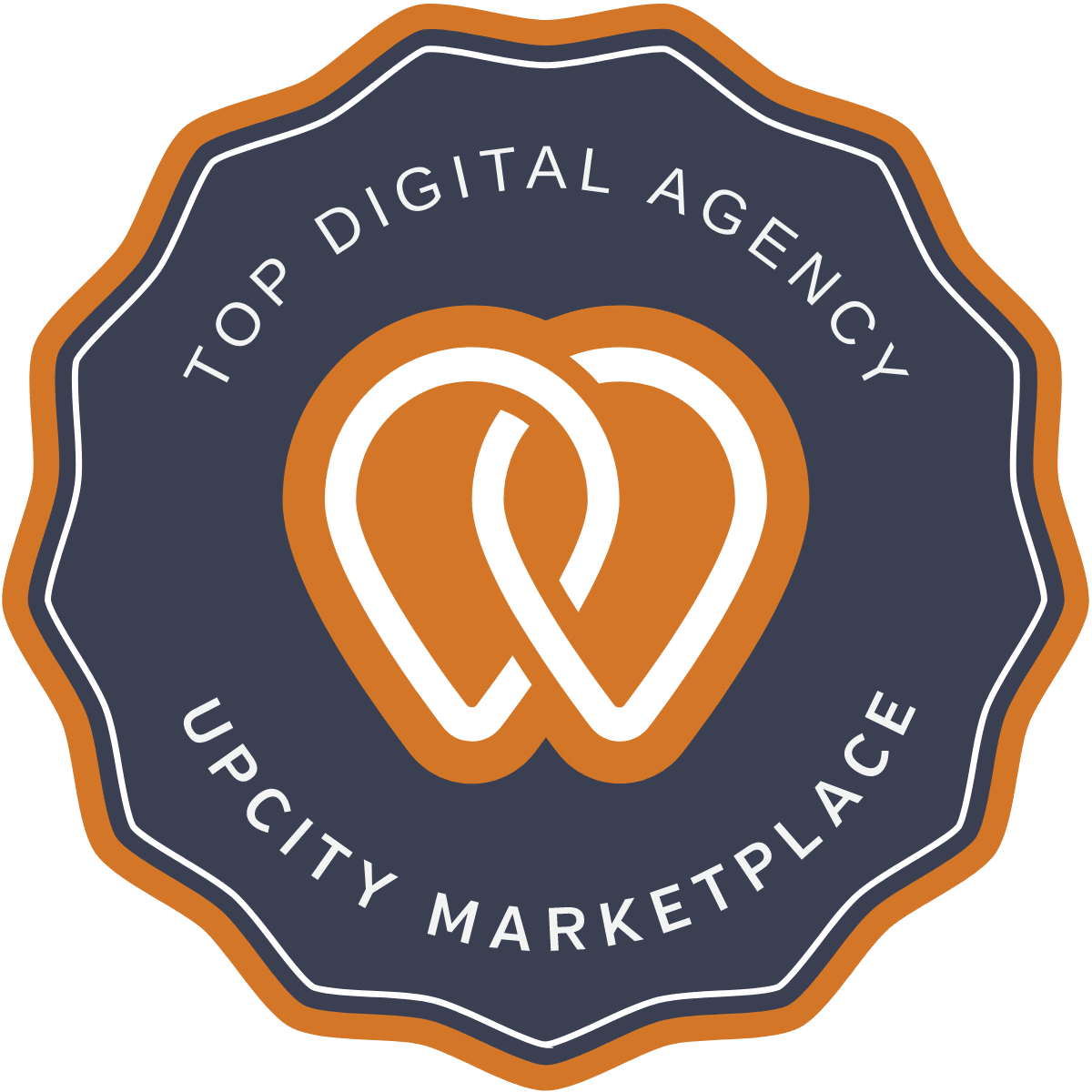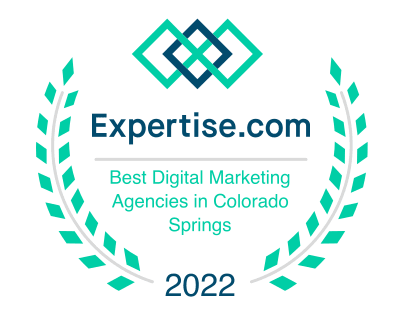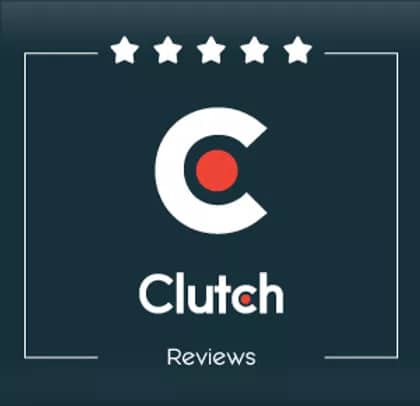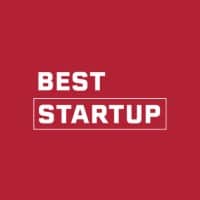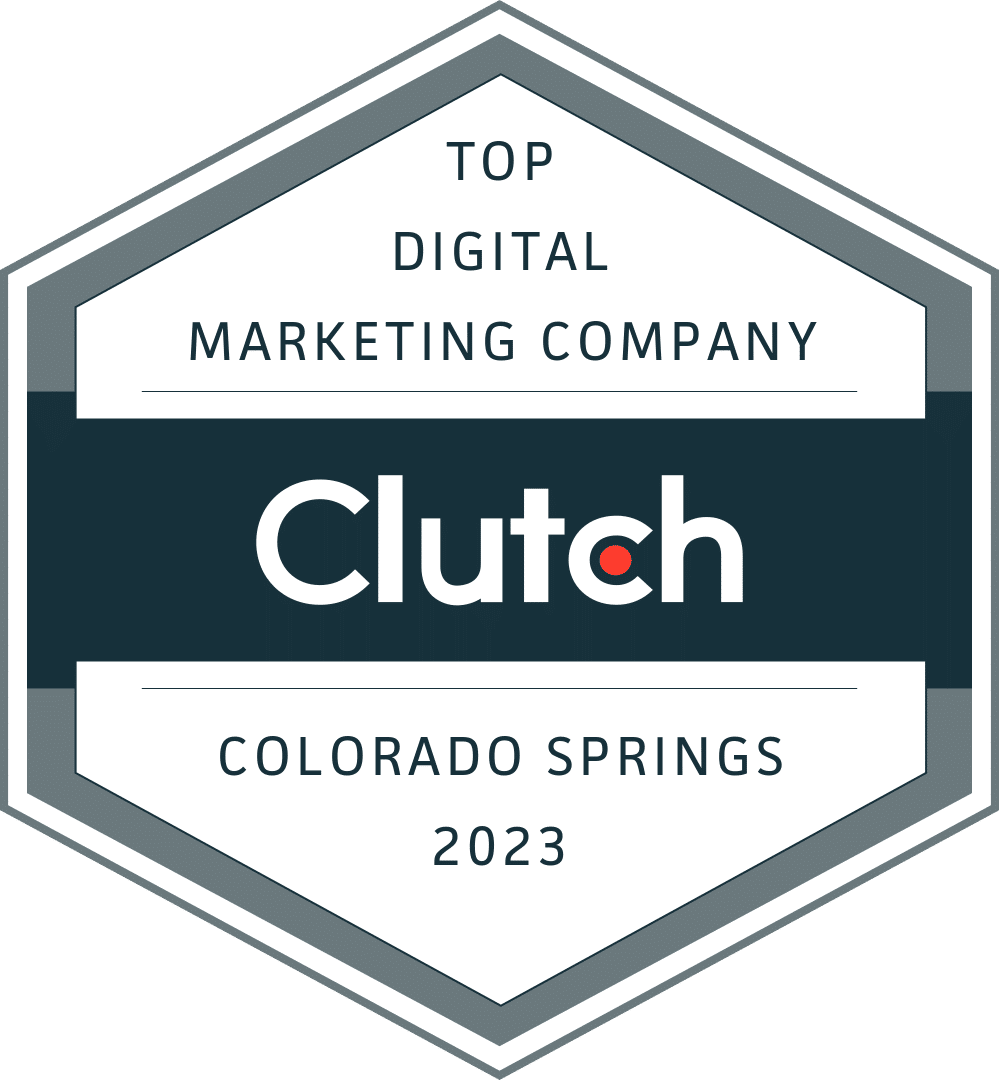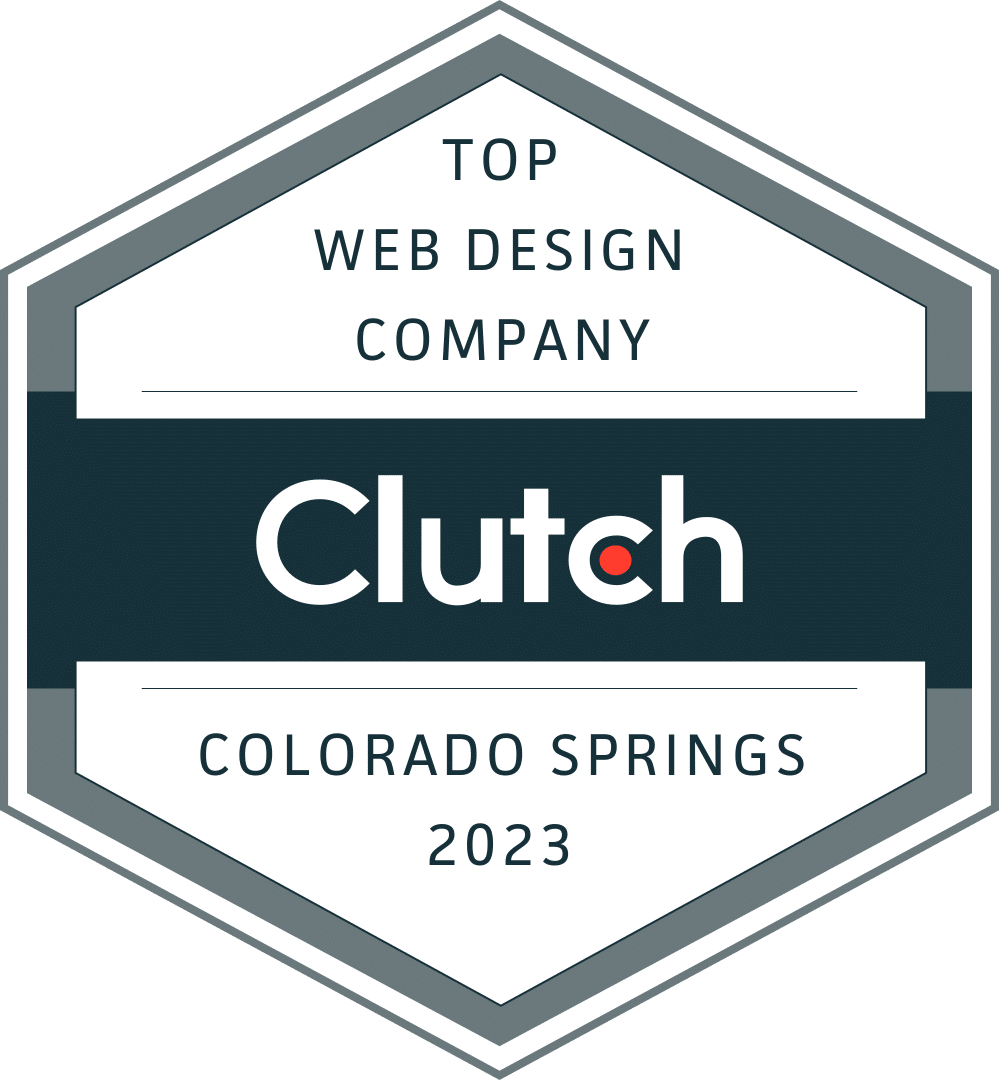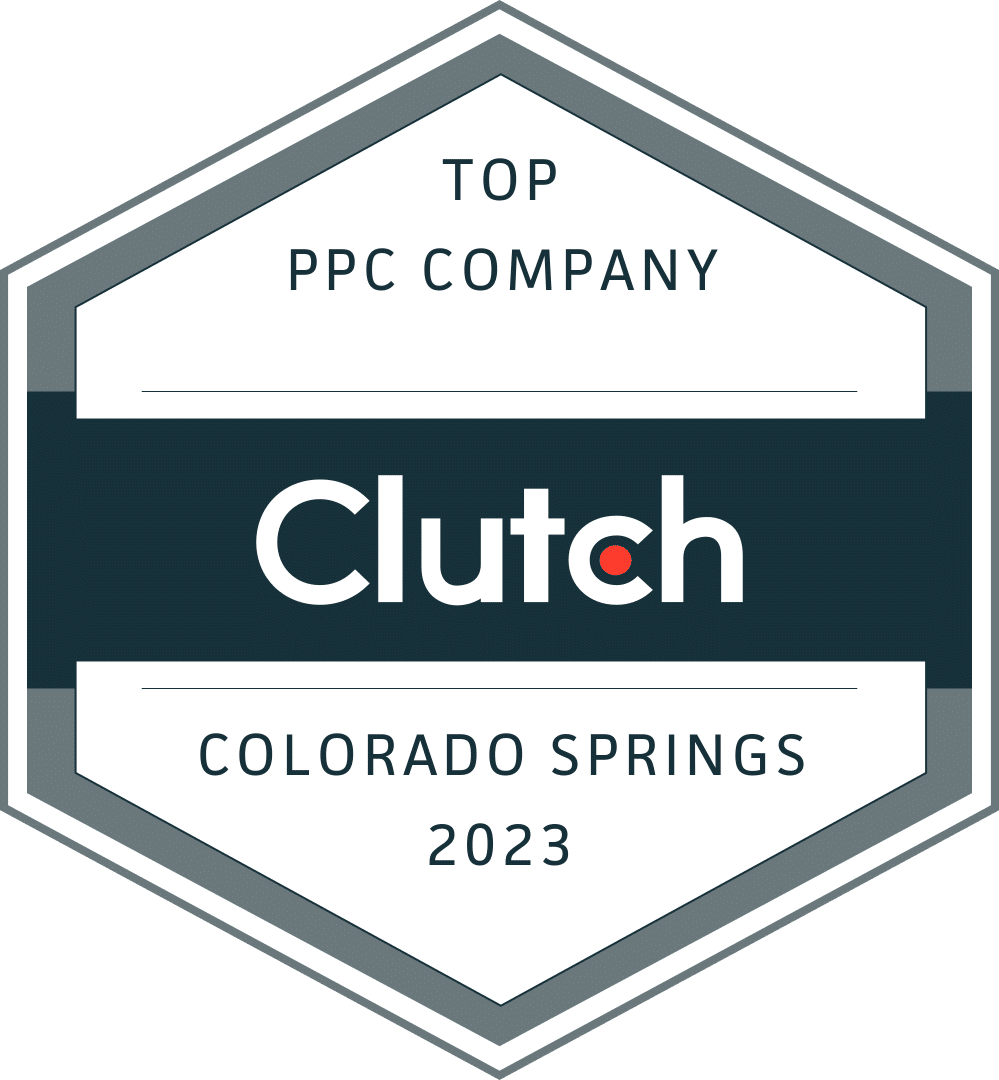 Recommended & Featured by StoryBrand — A Business Marketing Expert
Websites we created are featured in the StoryBrand Workshop, the Marketing Made Simple online course in Business Made Simple University, the Marketing Made Simple book, and we've been interviewed on the Marketing Made Simple Podcast.
Because we've kept our promise to our clients and gotten them more leads and sales.
With better marketing (that actually gets results), it's easier to generate the revenue you need to grow your business.
"I Would Hire (ClearBrand)"
Click play to watch the message from Donald Miller
We've Helped Hundreds Of Companies Like Yours
ClearBrand Marketing Agency has served businesses with a variety of digital marketing needs in many industries. Our clients love that we regularly achieve better results than other marketing agencies were getting for them.
Results matter. Excuses don't. ClearBrand delivers results."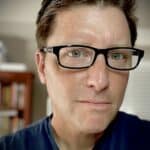 BRAD COEN, HIGHPOINT PROPERTY MANAGEMENT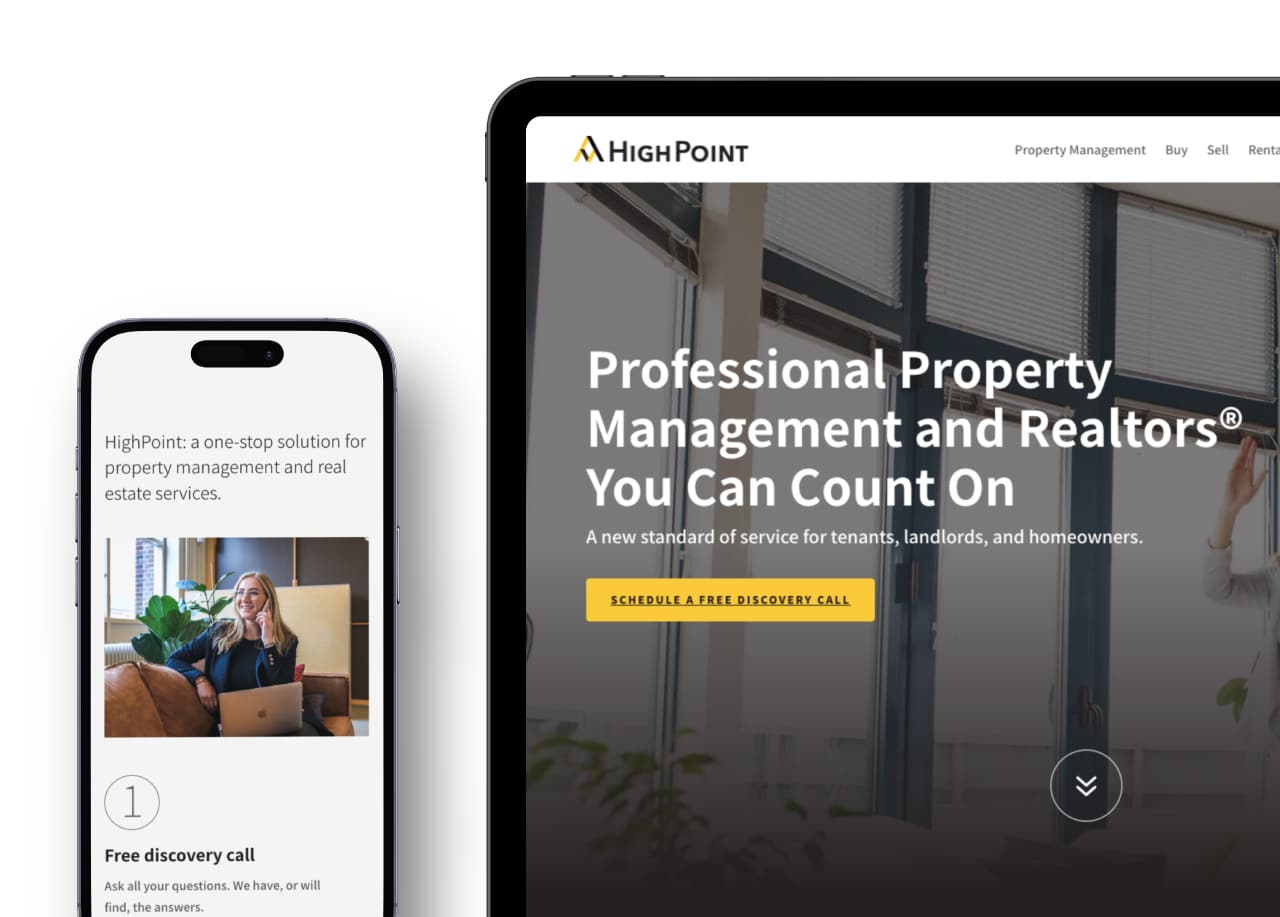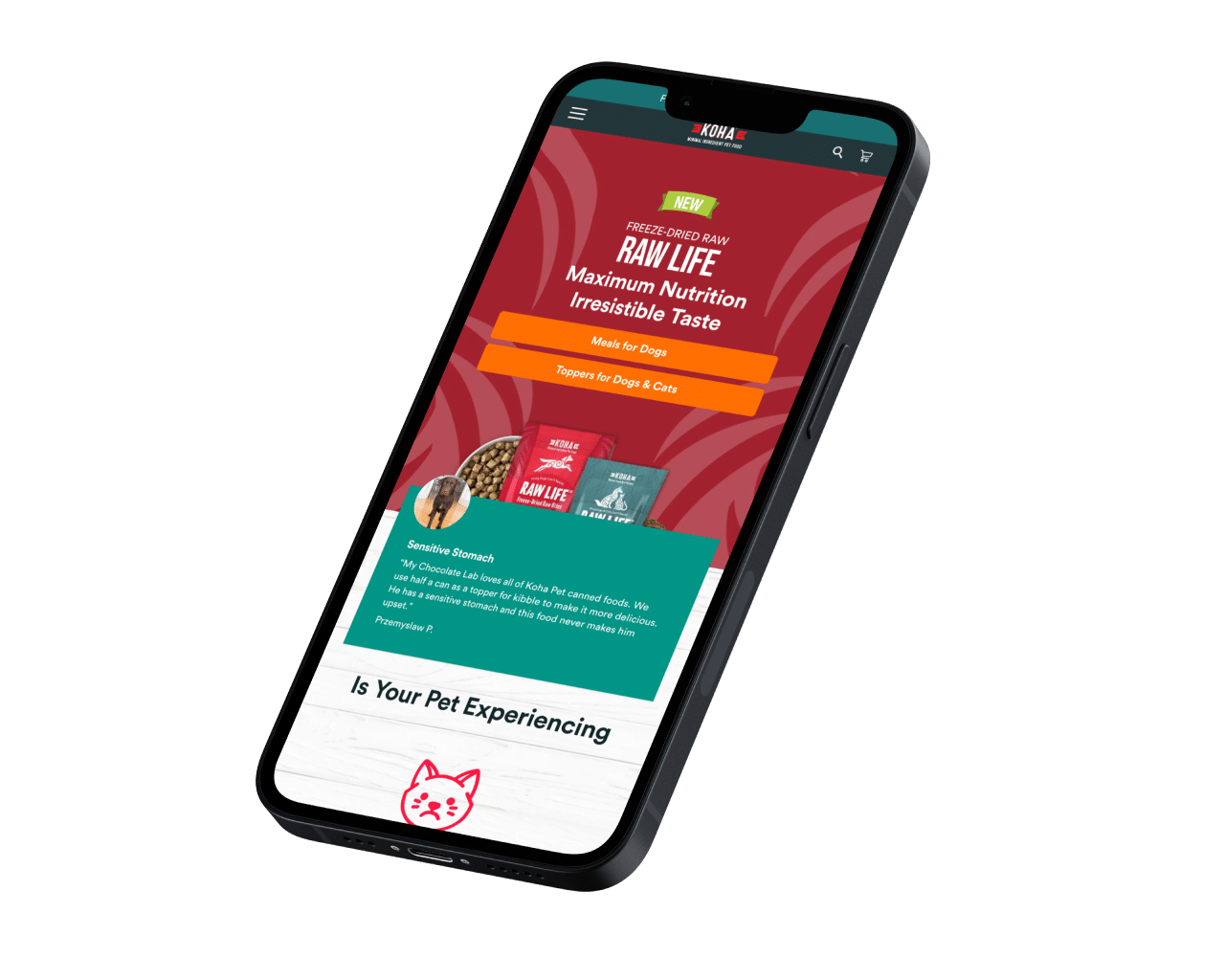 Money started raining in."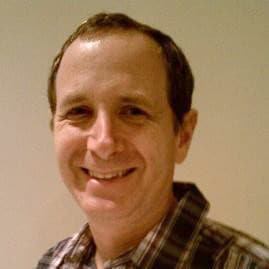 Lonnie Schwimmer, CEO, Koha Pet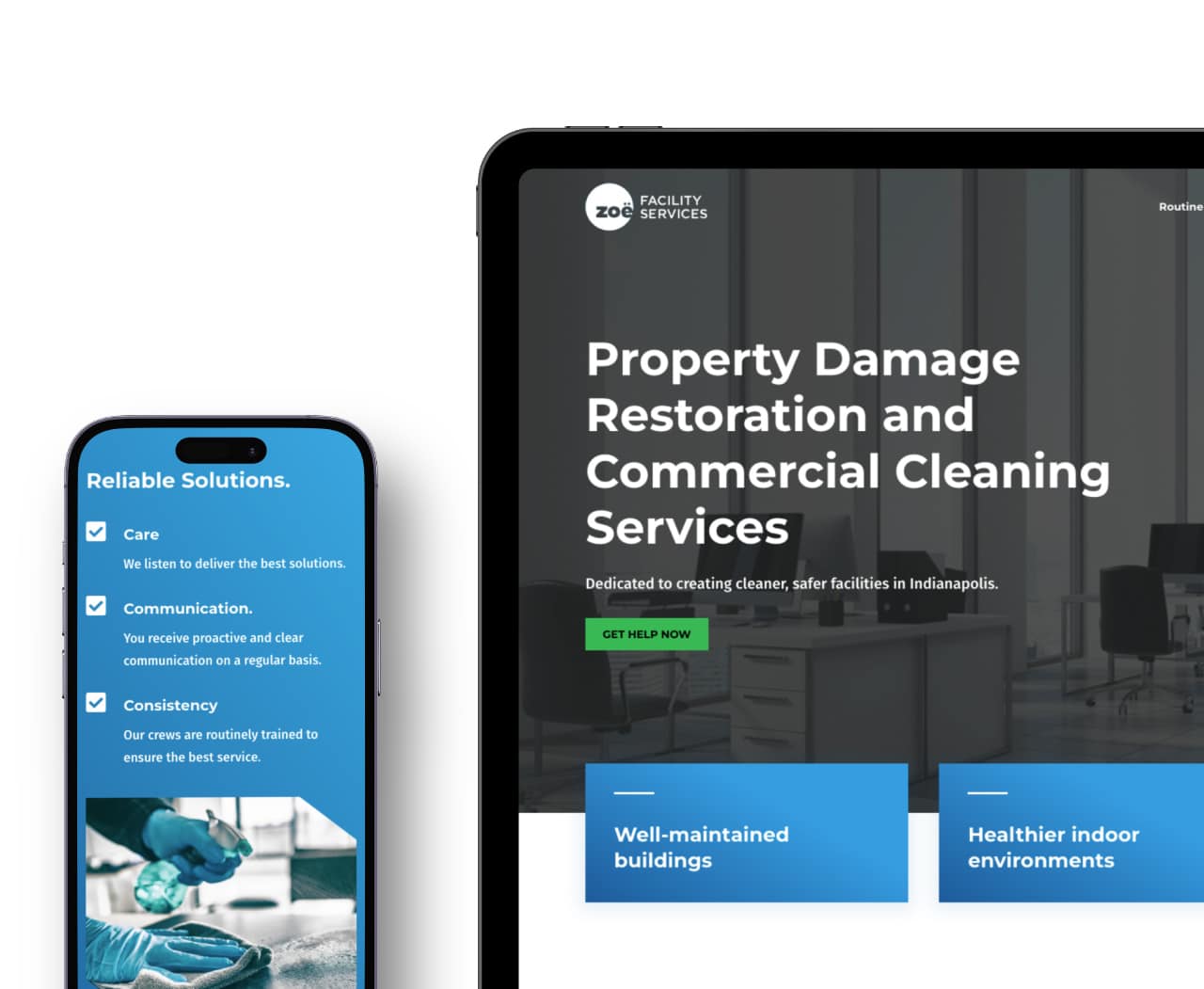 ClearBrand transformed the way we approach our marketing and gave us confidence in our ability to find and land new clients."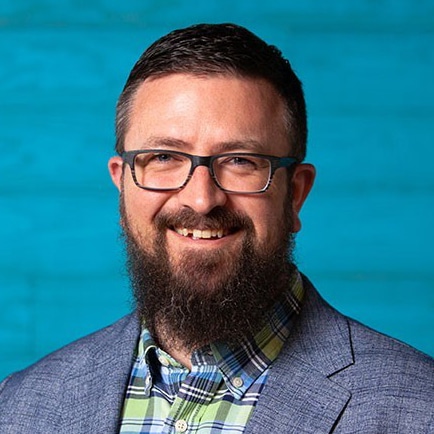 Jason Graf, Executive Vice President, Zoë Facility Services
Our Marketing Team, Your Partners
Our job is to help you make more money with a digital marketing campaign that gets you more customers. We believe in putting our money where our mouth is, which is why we operate with a pay-per-lead model. We only make money when you make money.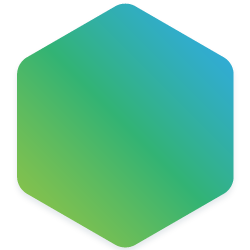 Dedicated account manager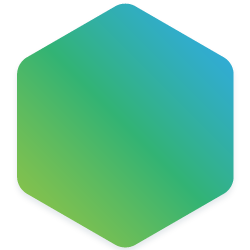 Committed digital marketing strategist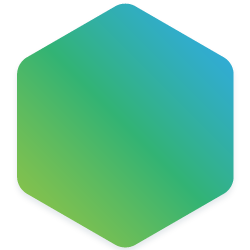 Performance-oriented copywriting teams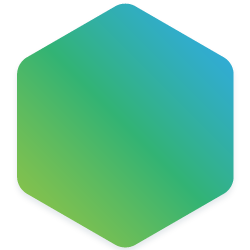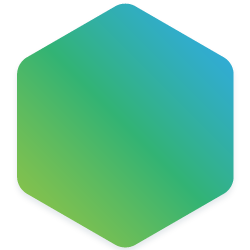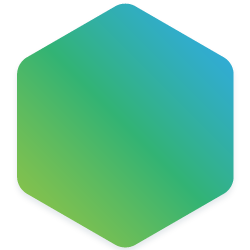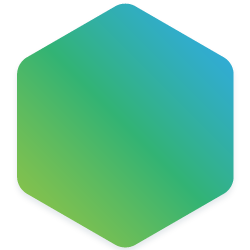 Knowledgeable in-house SEO specialists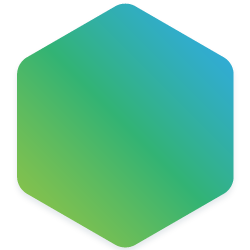 We work closely with our clients, partnering to get the best ROI for your company. Our core values include setting clear expectations, aligning our marketing efforts around your business goals, and creating strategies designed to improve conversion rates and achieve long-term success for your brand.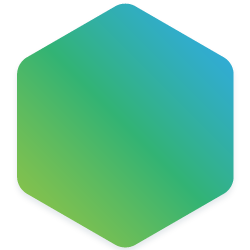 Full transparency & clear project budget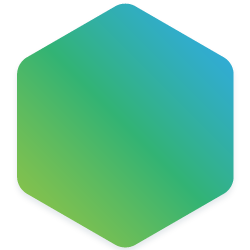 Quick responses & communication that benefits client relationships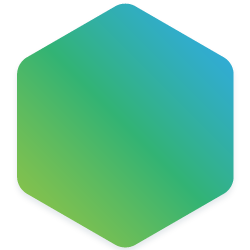 Collaboration on ideas, design, keywords, analytics, and tools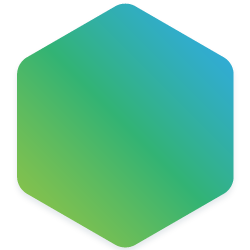 Feedback at crucial moments in the life of your projects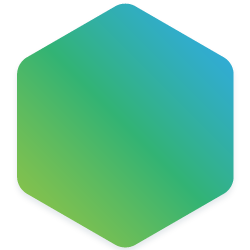 Tailored marketing strategies & cutting-edge technology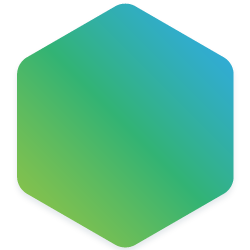 Integrity in all business including accountability to the results, not just the effort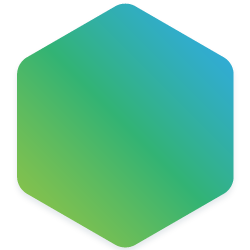 Customer satisfaction through the entire process
Every business deserves an online marketing agency that helps it grow. Ready to get yours?
Schedule A Call With A Marketing Consultant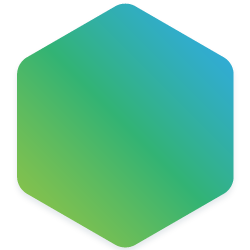 Talk about the problems you're experiencing.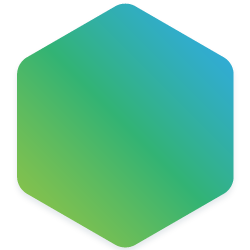 Strategize how to overcome them.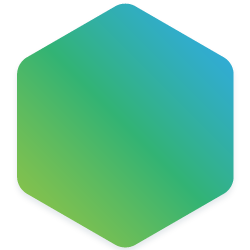 Show you more examples of our work.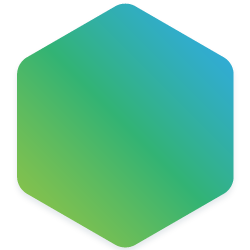 Tell you about our pricing.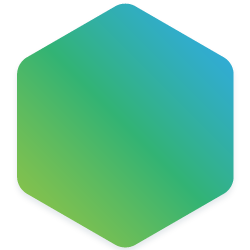 Answer any other questions you have!