Online Courses and Tools to
Write and Build a Website That Sells
Three Online Courses, a Pre-Built Website Template, and a Marketing Community to Get More Leads and Sales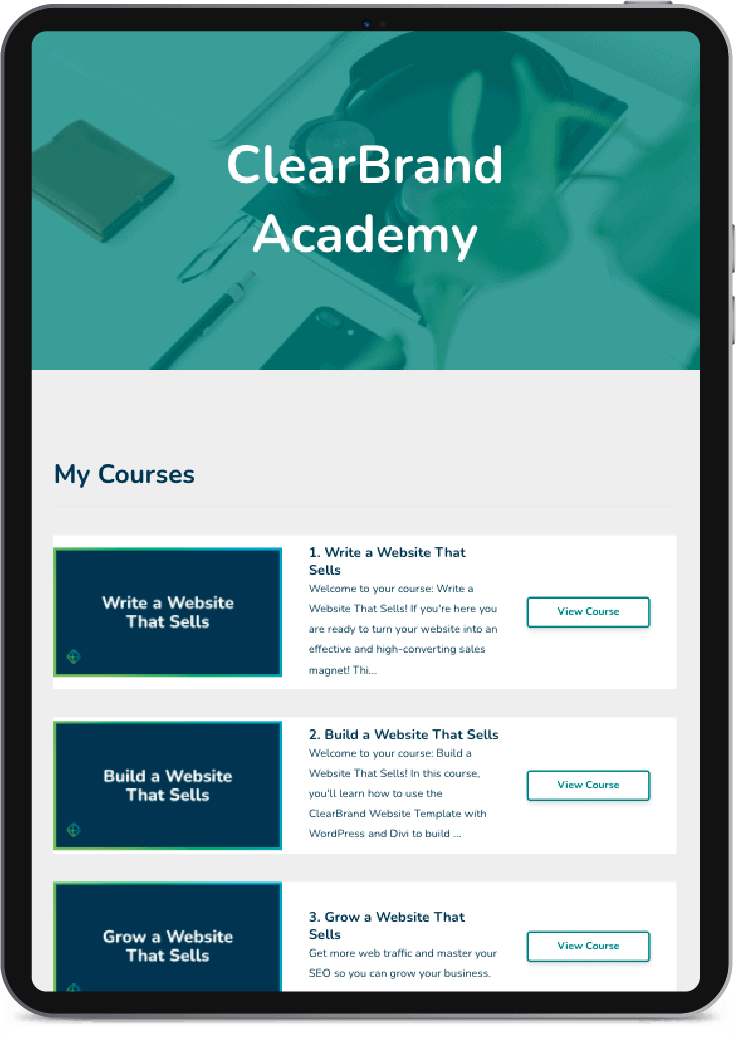 Creating a Website That Sells Shouldn't Be So Hard

Have you experienced these frustrations?

Are you overwhelmed by the thought of writing your website?

Are you constantly wondering if you're doing it right?

Not getting leads or sales?

Finding that building a site takes a lot of time and money?

Developers don't understand your vision?

Do you want to do it yourself, but not sure how?
You deserve an easy way to create a website that makes you money.
All the Parts Work Together To Create a Website That Sells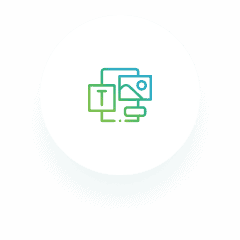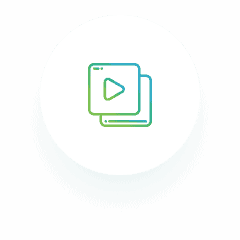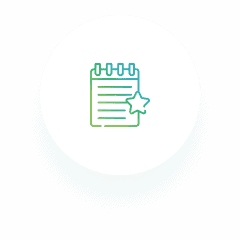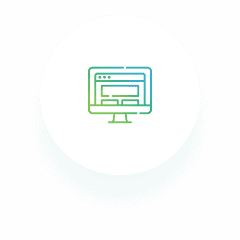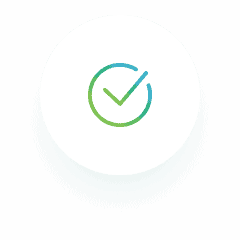 Courses and Tools to Grow Your Business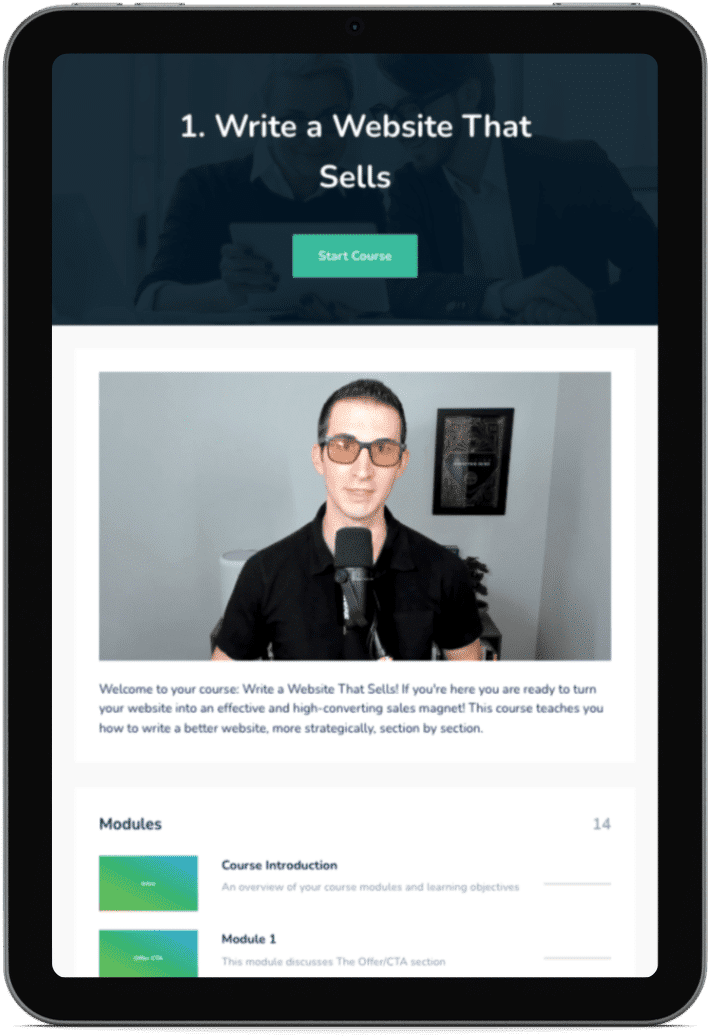 Write a Website That Sells
™

(Online Course)

Learn how to talk about your company and your product in a way that engages your customers so your website makes you money!

Includes:
Training on how to write every section of your website

Website Blueprint to avoid costly mistakes

Golden Rule Playbook

Real-world examples of every section, done right
ClearBrand Website Template
™

(Online Course)

Watch us build a website! Walk through every step of building your website on WordPress with the ClearBrand Website Template, from initial setup to optimizing and launching.

Includes:
Video training for every section of your website

How to change text

Edit fonts, colors, images, and more

Optimize and launch (including which plugins to use)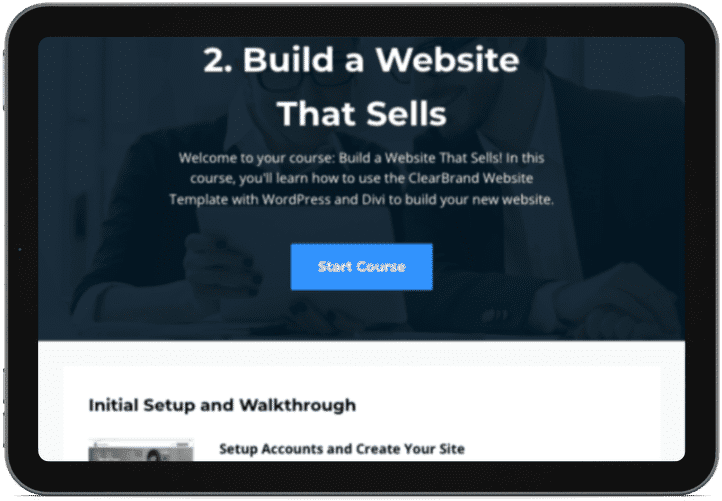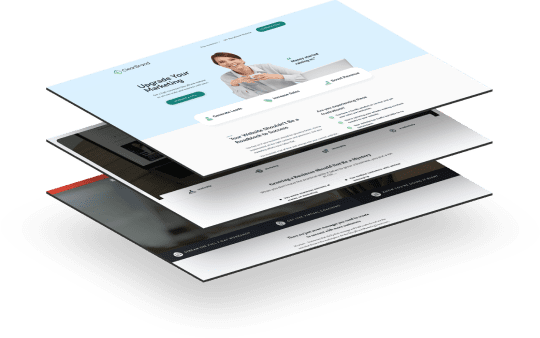 ClearBrand Website Template
™

(Pre-Built Website)

A website template with 5 fully pre-built pages that follow our proven story-based framework. Optimized, mobile-friendly, and beautiful. Plus, it's compatible with StoryBrand.

Includes:
Fully pre-built website with five pre-built pages (home, about, services, contact, blog)

Mobile-friendly and optimized for speed

Built on WordPress with Divi Builder to make it easy

Save dozens of hours building your site!
Note: Requires an Elegant Themes membership and a host, we recommend Flywheel.
ClearBrand Marketing Flywheel
™

(Online Course)

Learn the ins and outs of the ClearBrand Marketing Strategy and how you can set up your marketing to grow your business while you sleep.

Includes:
Proven SEO strategies and training

How to get traffic to your site

Build a sales funnel that sells

Blog writing, email writing, link-building, and more!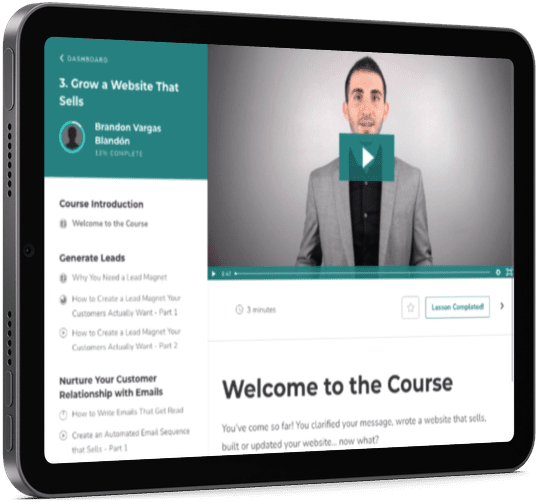 3 Simple Steps to a Website That Sells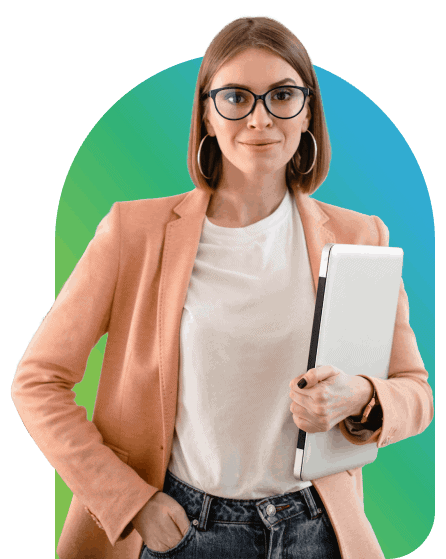 Get Access
Subscribe and get access to online courses, a pre-built website template, and exclusive tools and updates.
Create a Website That Sells
Use the transformational courses and pre-built website template to easily create a website that sells.
Get More Leads and Sales
With ClearBrand Academy, you can create a money-making website in less time than ever.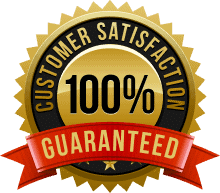 You Win, We Lose
100% Money Back Guarantee
If you're not 100% happy with your purchase, you have 60 days to request a refund.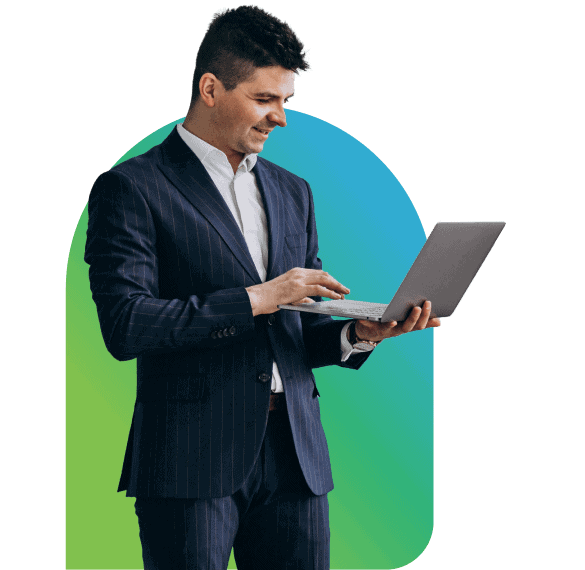 Created by a StoryBrand Certified Guide
Storytelling is the key to marketing that works. But after coaching over a hundred StoryBrand alumni, we noticed that it is hard to implement correctly.
Most people don't think in "story terms." We think in "business terms." And that makes applying the "Hero" and "Guide" to your website difficult.
That's why we created ClearBrand Academy. We translated confusing story references into common language so it's actually doable. 
We skip the storytelling theory and go right to creating a website that sells. For example, instead of talking about "heroes" and "guides,"  we focus on your "customers" and "brand."
Plus, ClearBrand Academy includes more than just courses. It includes the ClearBrand Website Template, a fully pre-built website that saves you (or your developer) dozens of hours and helps you create your website right, the first time.
With ClearBrand Academy, you can simply and easily build a website that sells.
Before and After ClearBrand Academy

Before: "My business isn't a movie! Why do I need to know about all these story characters?"
After: Simple language and training make implementing the techniques easy, even if you don't understand story frameworks.

Before: "Where in the world am I supposed to put my Hero on my website?"
After: Website blueprint and template make it easy to know what goes where.

Before: "StoryBrand says one thing, but Marketing Made Simple says something different."
After: Consistent training across all courses removes confusion and makes implementation clear.

Before: "I have my BrandScript, but there's no way I can build a website that matches it."
After: The ClearBrand Website Template is compatible with StoryBrand and makes building your site as simple as copying and pasting content, then changing colors and images.

Love it! Very easy to use and 100% what we were looking for."
– Jairek Robbins
| | |
| --- | --- |
| Write a Website That Sells™ (Online Course) | ✔ |
| ClearBrand Website Template™ (Online Course) | ✔ |
| ClearBrand Website Template™ (Pre-Built Website) | ✔ |
| ClearBrand Marketing Flywheel™ (Online Course) | ✔ |
| Course workbooks and tools | ✔ |
| Future courses, tools, and updates | ✔ |