Project Management Essentials For Web Design & Digital Marketing
Get more done in less time with a project management course that helps organize project plans and streamline project objectives.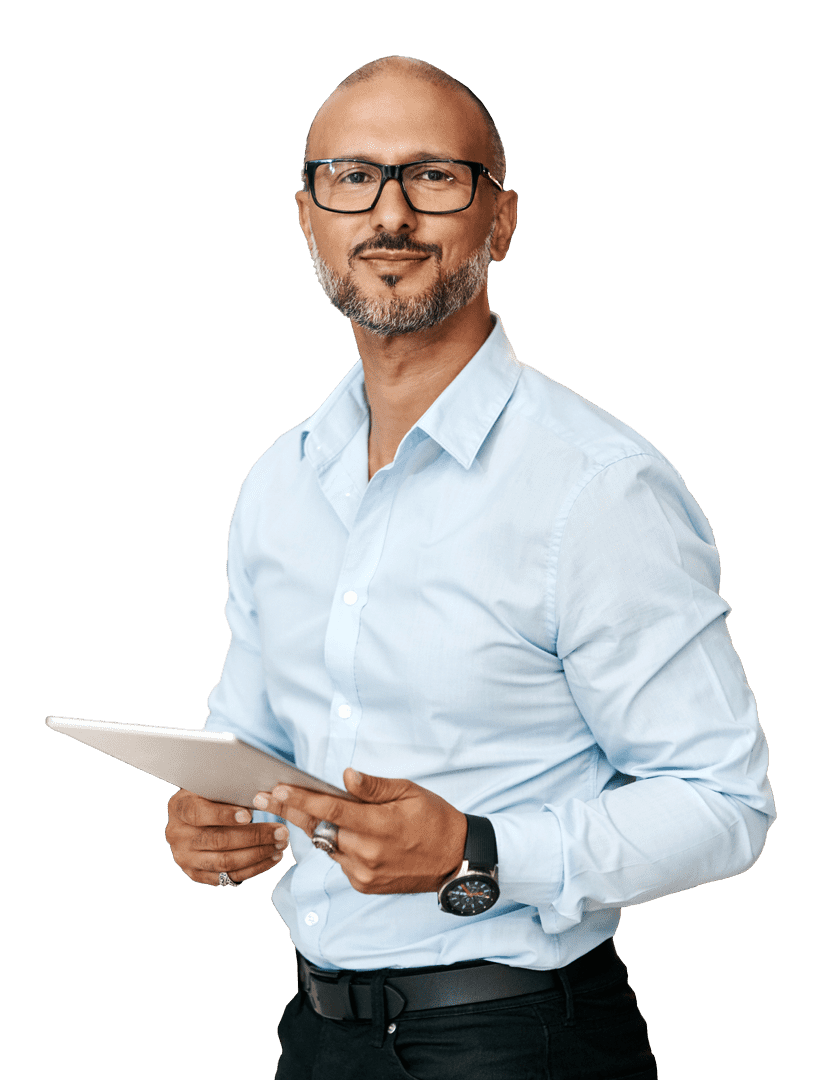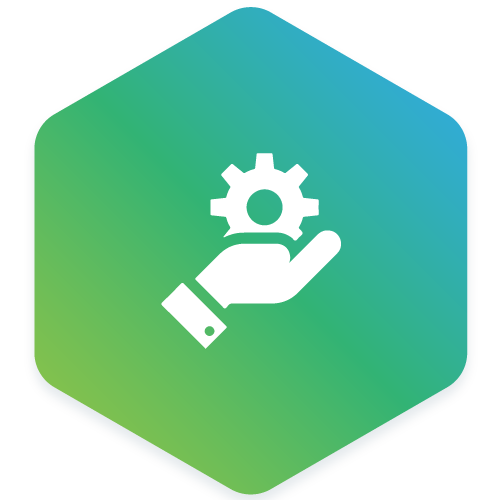 Optimize project performance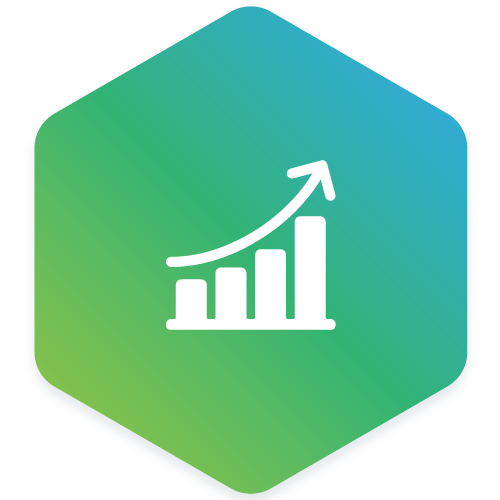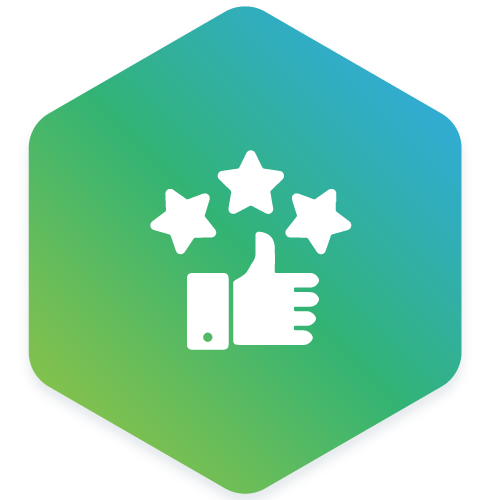 Streamline project execution
What Makes Managing Projects So Difficult?
Managing projects seems like a task that's easy enough to keep up with.
At least at first.
Then, before you know it the team is overwhelmed and the project organization, process, and progress starts to dissolve right before your eyes and you think, "How did we get here?!"
Project Managers often experience:
Trouble keeping the team focused on the project scope
Blowing past projected deadlines
Difficulty getting what is needed from clients
Times when managing project teams feels like herding cats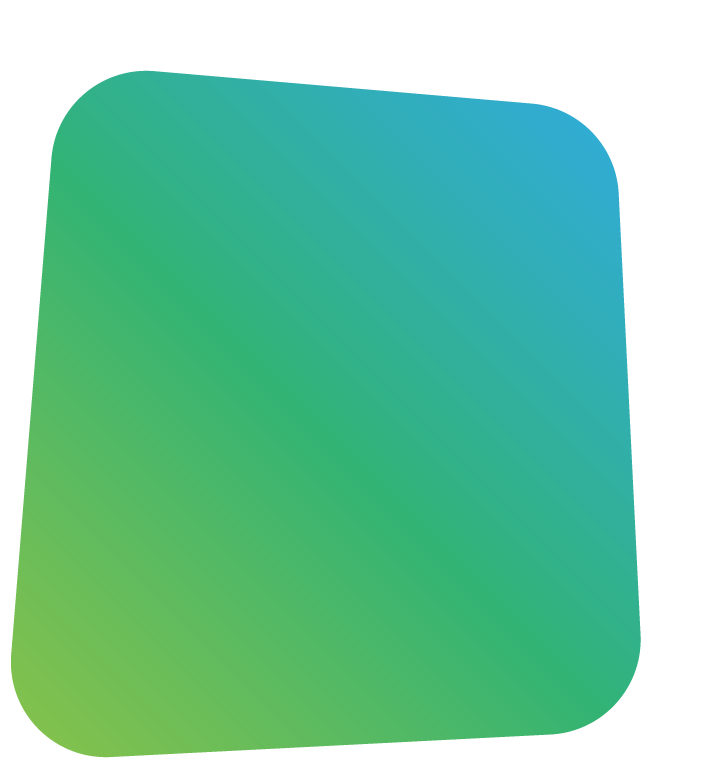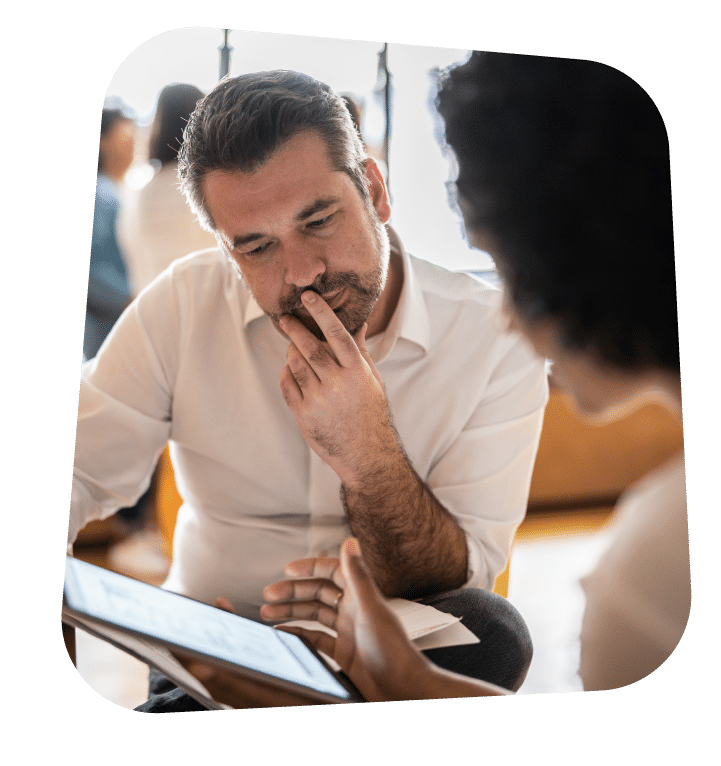 Project Managers deserve to execute projects with less stress and start new projects with more energy.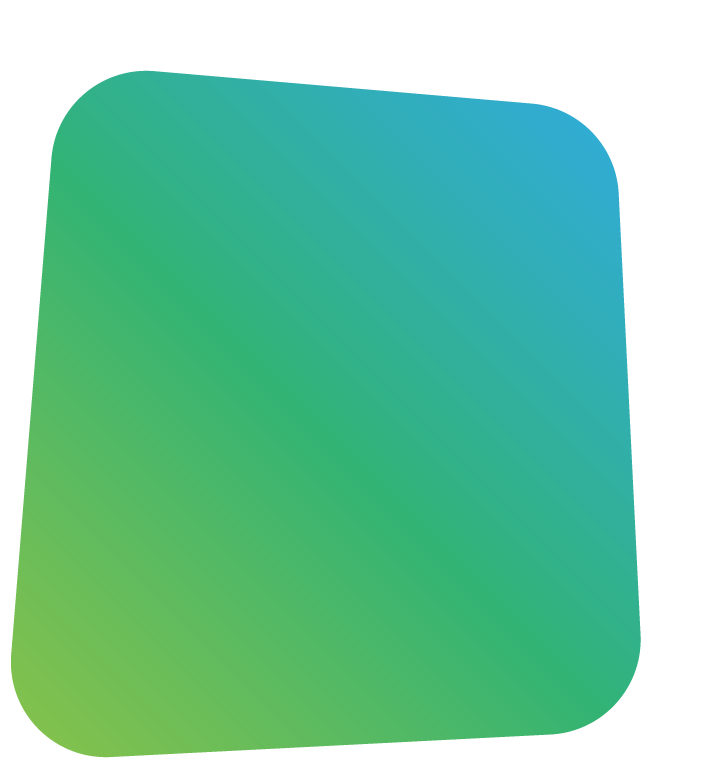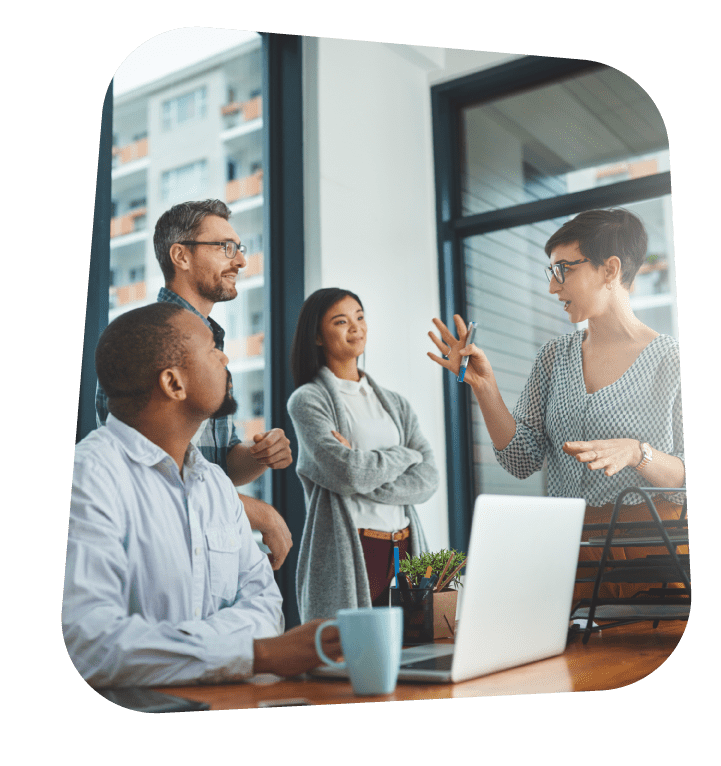 Project Managers: Your Systems Work For You. You Don't Work For Your Systems.
The reality is managing projects doesn't have to be hard with systems that offer the correct blend of structure and freedom to get the job done right.
With the ClearBrand Project Management Essentials course, Project Managers learn how to:
Successfully hit project deadlines, every time
Manage client requests more effectively
Keep clients happy
Retain clients longer (and make more money)
Provide clarity around objectives to all teams
Increase project team efficiencies (and profits)
Project Management Tools To Scale Any Company
Unlock your team's full power with clear direction, defined tasks, and productive meetings to get every project done within budget, and on time.
Get the training and practices that change systems for the better in the Project Management Essentials course. Make sure to download the course workbook for additional information, outlines, and examples.
Whether a veteran or a new project management professional, this course makes good project managers into great ones.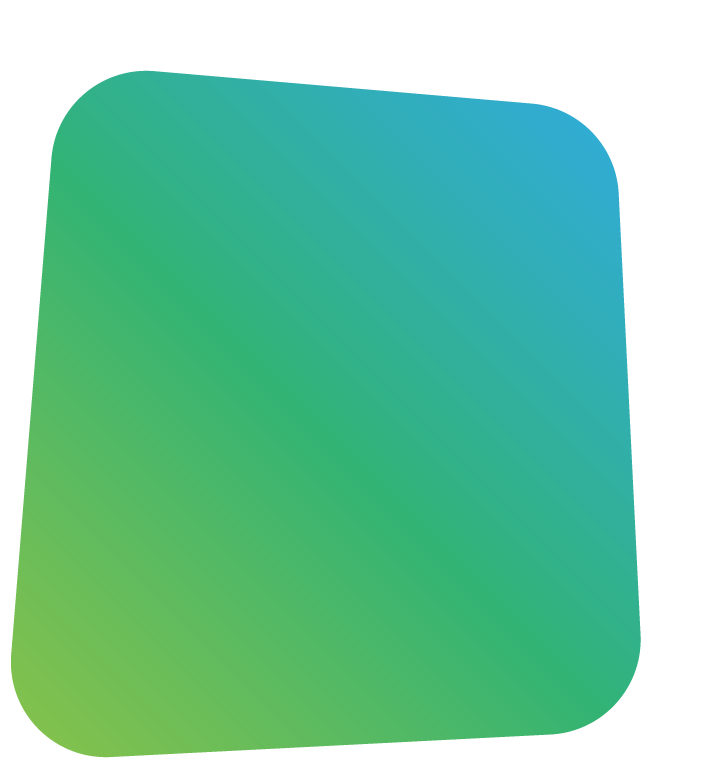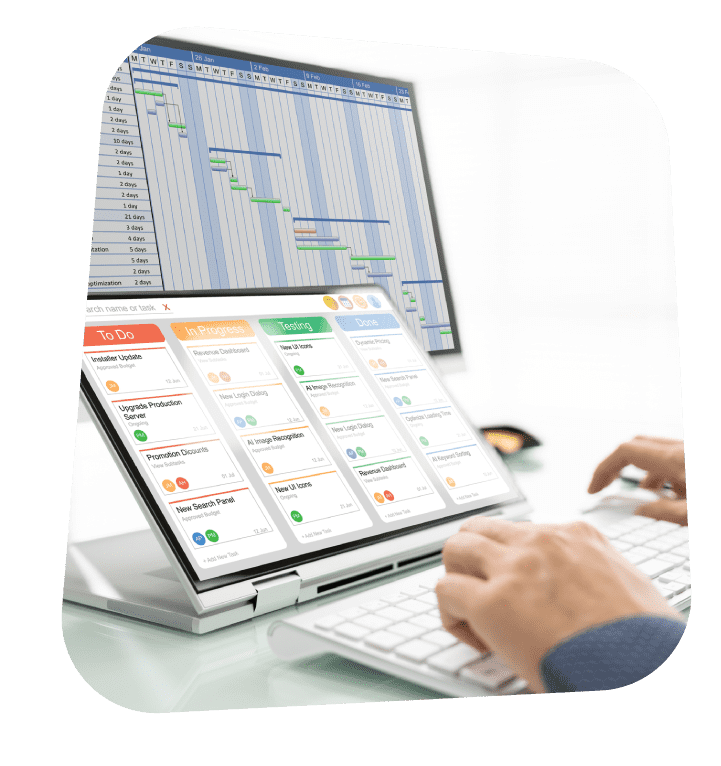 With ClearBrand's Project Management Essentials, you'll learn: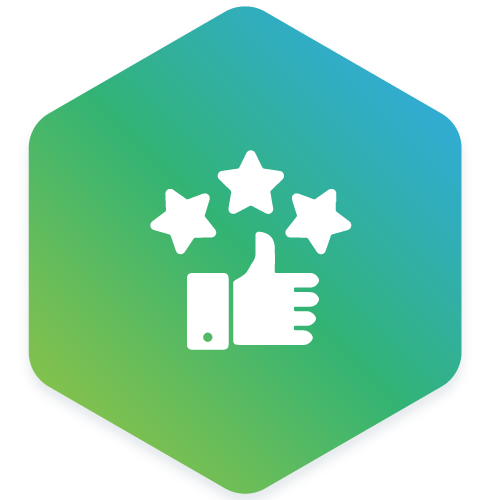 The 5 Keys to Service Excellence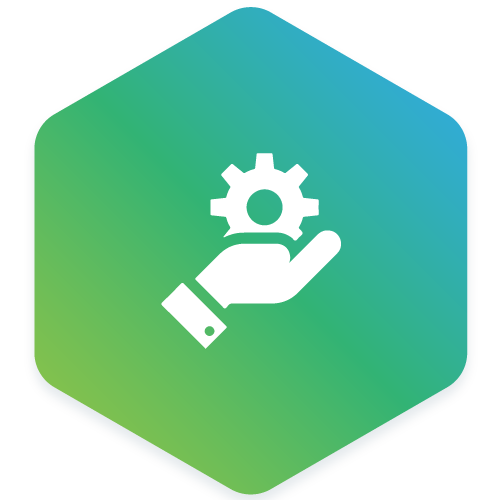 Project management skills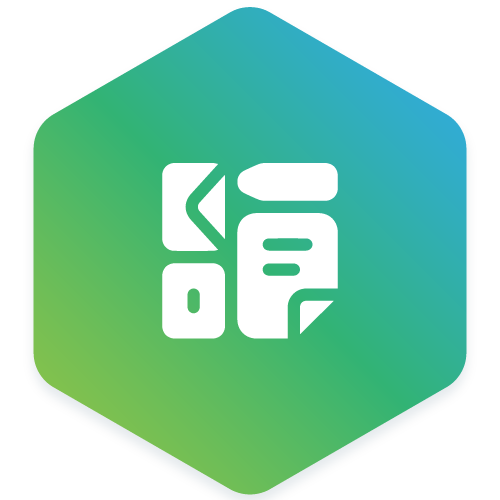 Internal and external roles of Project Managers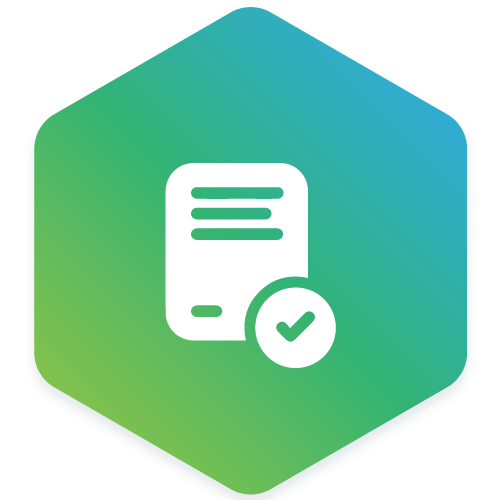 How ClearBrand's project planning works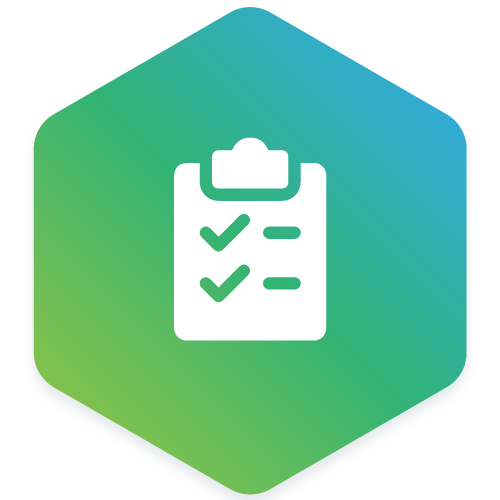 Our approach to SCRUM and sprint cycles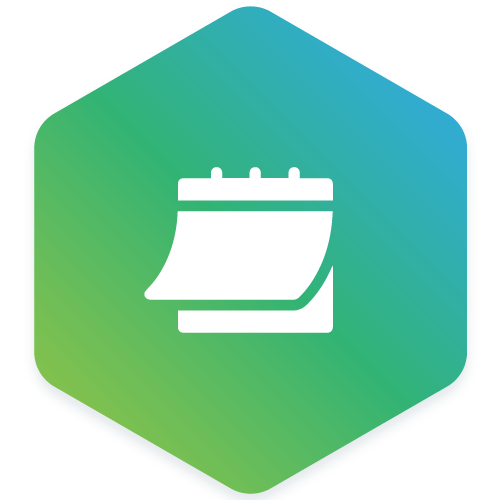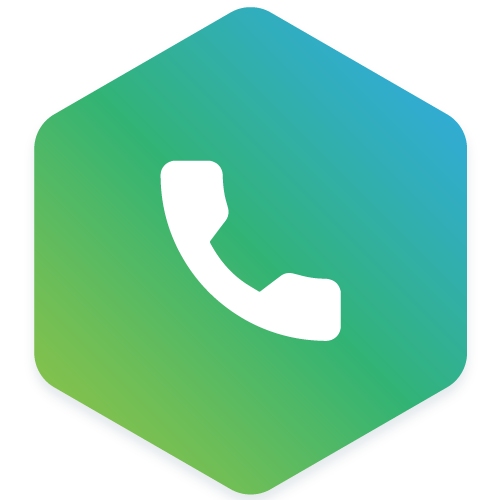 Complete team meeting formats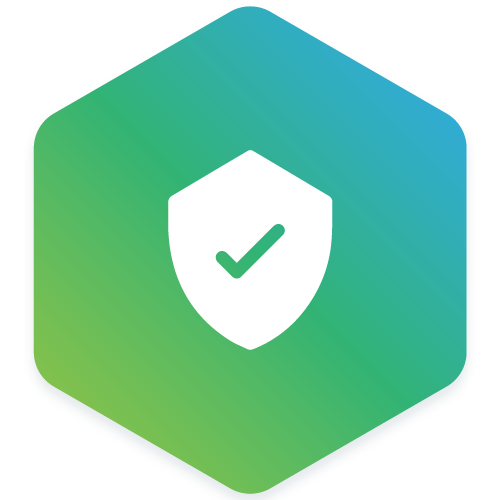 Effectively Manage & Support Project Teams The Simple Way
Project management professionals use this course to improve project success rates and decrease project risks while minimizing burnout or overwhelm.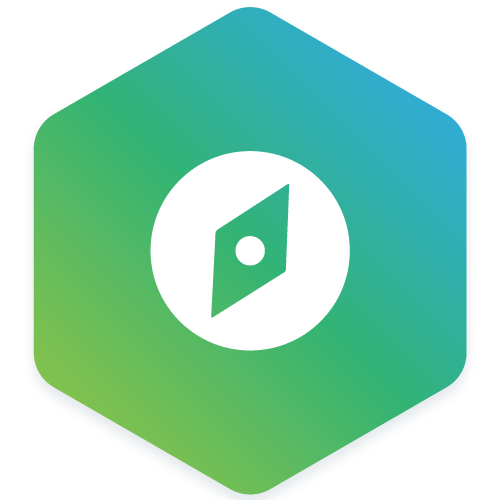 Get access
Get the project management course and workbook so you can get started on your goals.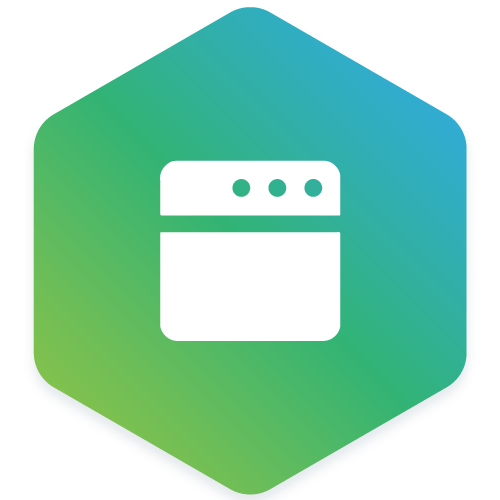 Take the course
Learn how to make projects more manageable, efficient, and enjoyable.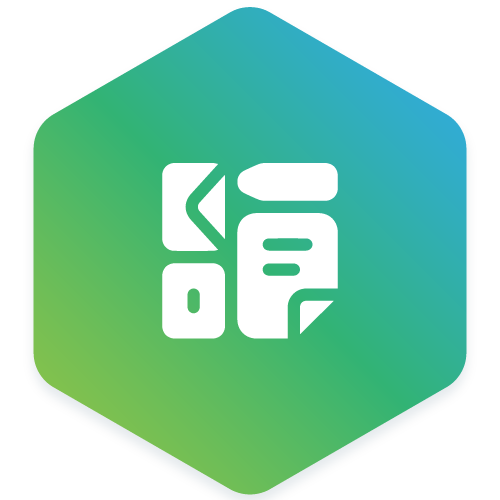 Start a project
Implement what you've learned and lead your next project with confidence.
Do project managers need to be in a specific industry to take this course?
No! This course is for everyone, of every industry and size of company.
What about project management basics?
While basic project management concepts are not solely focused on in this course, there are a lot of essential aspects of project management that are covered in great detail. Even the most inexperienced project manager will understand the information provided. While the more seasoned professional will also have a lot to engage with.
Do I need to be a certified project management professional?
No! Any one can take this course. Project managers, people currently filling in for the role of project management, or someone simply interested in learning more about project management leadership. Anyone and everyone is invited!
Do you offer project management certifications?
No, this course is not a certification course, nor does it count toward certification credits.