Website Design Packages Built For You
Get a beautiful, high-conversion website with content that engages customers like never before.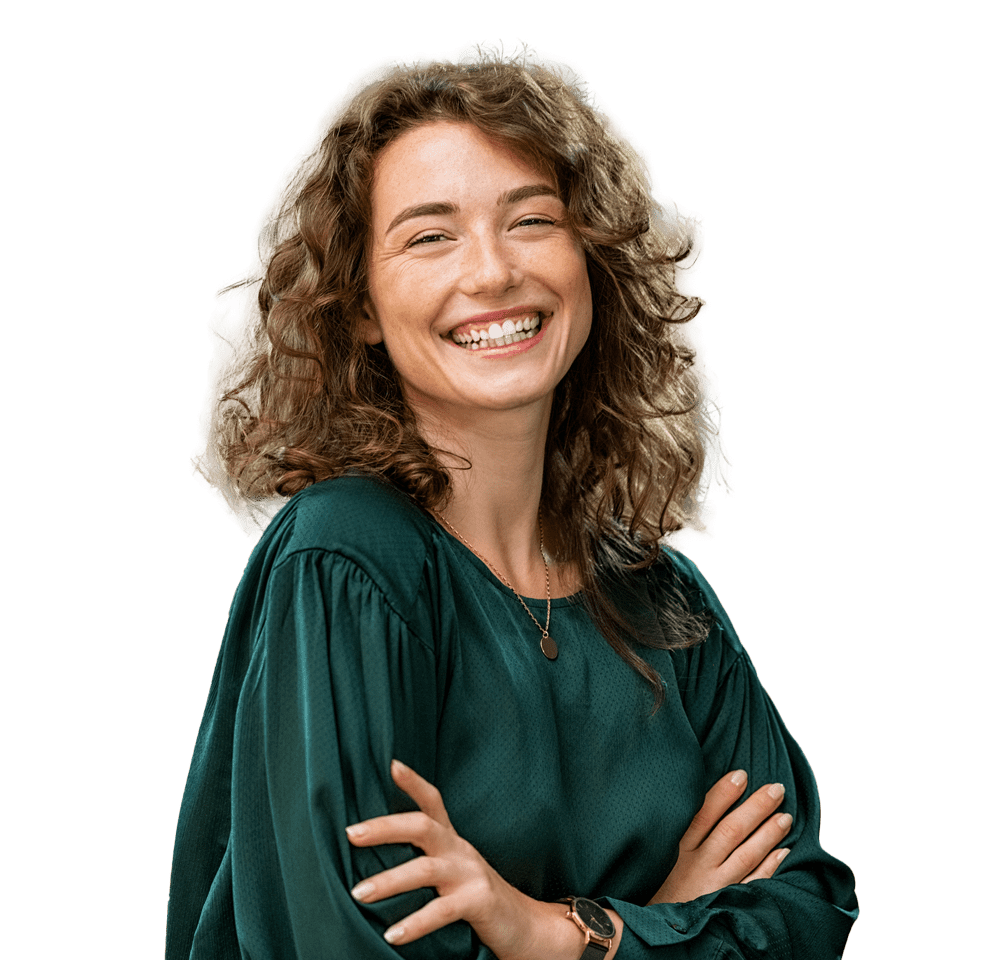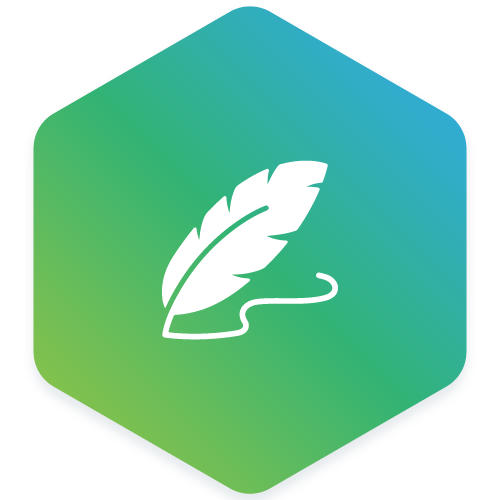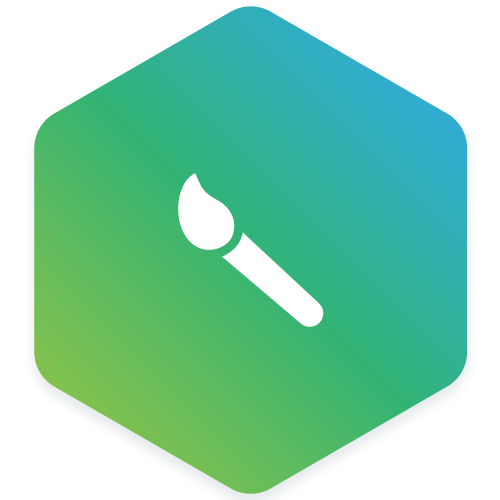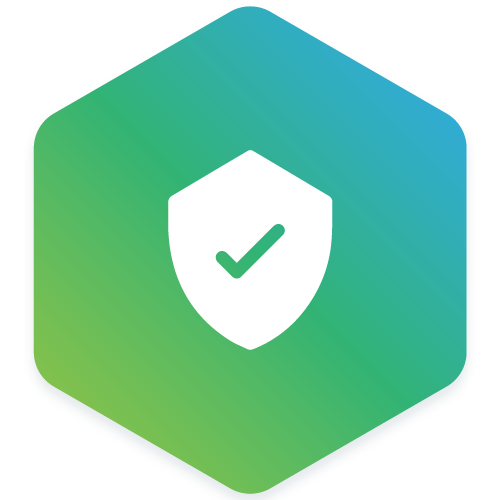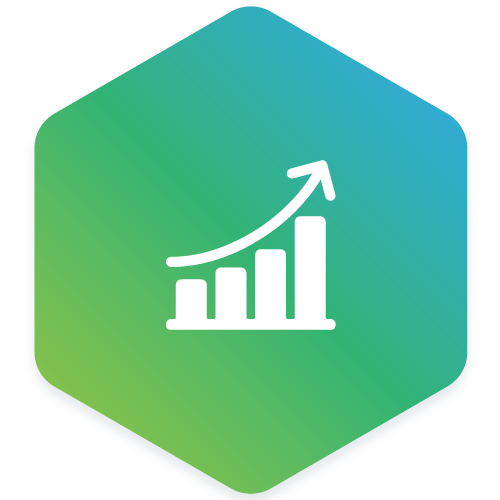 A Website Should Do More Than Just Look Pretty
Whether you built your website years ago or have recently created or updated it, if it's not performing the way you envisioned it's not going to help you grow your business.
Are you:
Confused why more potential customers aren't visiting your website?
Tired of always trying to market your business?
Overwhelmed with website updates and rewriting content?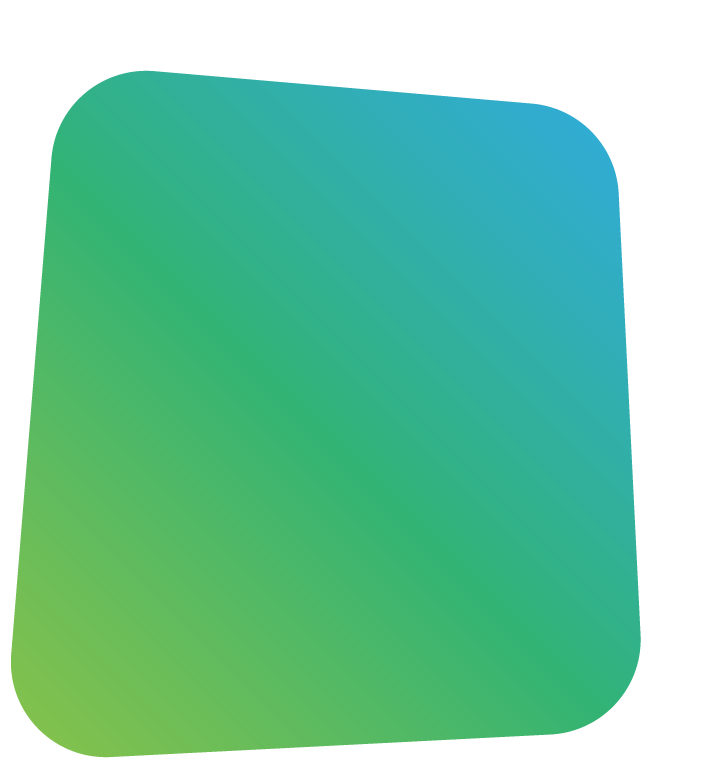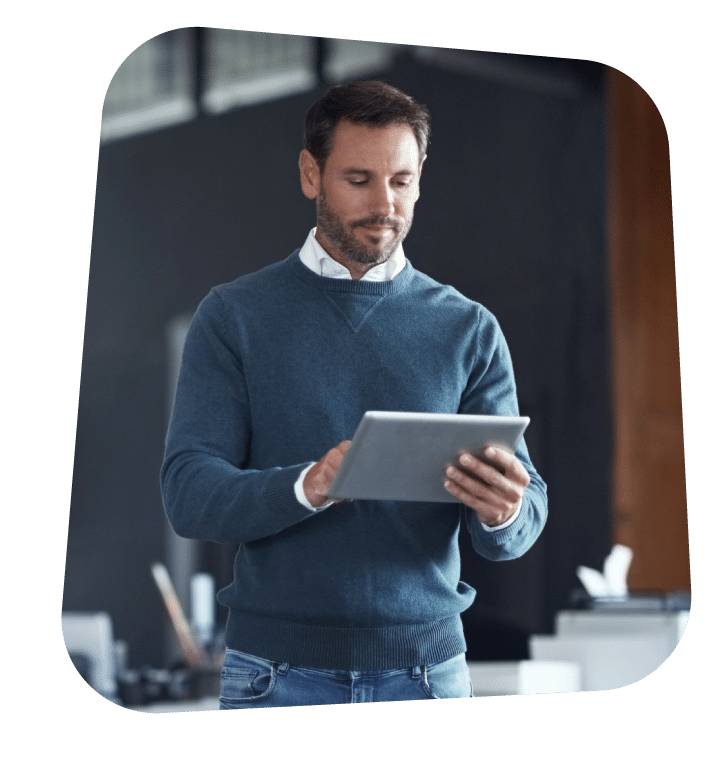 A great website should grow your business.
We Build Optimized Websites For Optimal Results
There is a balance between function and beauty. That sweet spot is where potential customers become actual customers. It's where your website sells while you sleep.
Our team is led by StoryBrand Guide Ryan Alexander Toth. Click play to learn why Donald Miller would hire ClearBrand to grow his company.
ClearBrand Website Packages
Get a website that sells.
Clear Messaging
Our copywriters use the powerful and proven StoryBrand Marketing Framework to craft a marketing message that is targeted directly to your ideal customer.
Customized Branding
If you've been thinking about rebranding, now is the time! We create your logo and brand guide to match your style. Want to keep your current branding? Great! We work with what you've got.
Detailed SEO
To get your message across, it needs to get seen. To get seen, it needs to be searched. We research the top performing keywords and implement them in title tags, meta descriptions, web page content, and every part of your project possible.
Foundations & Integrations
If you don't already have a Google Analytics account we help you create one and get you added to Google Search Console. All current integrations are implemented on your new website to make sure you're capturing every email and customer information you need for your records.
Wordpress Design & Development
With the right message and design, we turn your website into a lead-generating machine.
Mobile Website Optimization
Your powerhouse of a website deserves to be seen everywhere, not just on a desktop. Our development team ensures that your website is incredible on iPad and mobile devices so your customers can reach you wherever they are.
Custom Forms
Your new sales funnel is going to get you leads, so we build the best forms to capture the information you want and need.
UX & UI
It's frustrating to go to a beautiful website and feel confused about how to interact with it. Our team internally reviews the website before it's sent to you to make sure everything works the way it should, and the user interface is an easy and delightful experience.
Continual Website Optimization
Our team continues to optimize your website for two weeks after your website is launched. We A/B test your website, find glitches, and resolve any issues. Then, we continue to update your website with our Flywheel Marketing.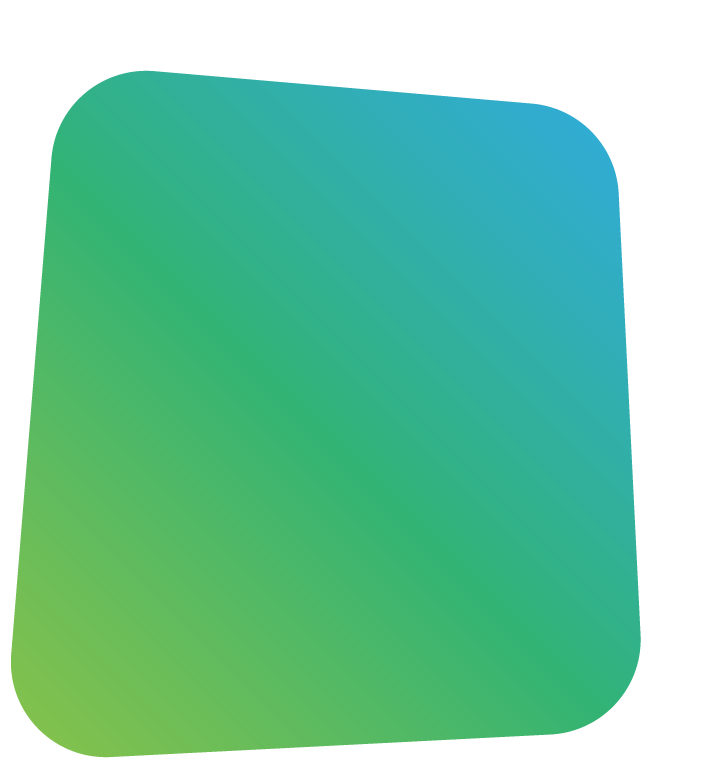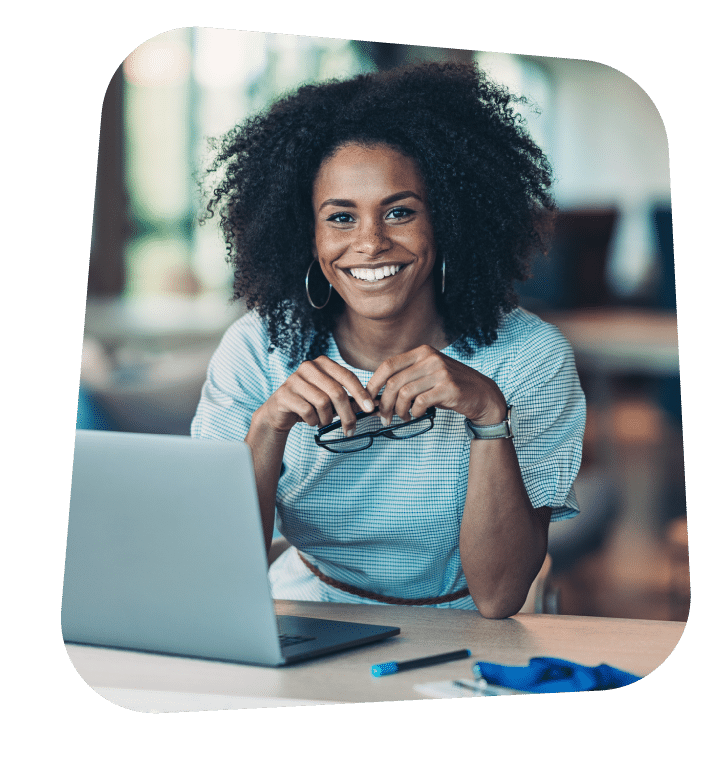 Clear Communication & Proven Systems For Your Success
Every ClearBrand client works directly with a dedicated Account Manager to ensure personable, consistent communication for your project. We listen to all your feedback and enthusiastically collaborate with you so you get a website you love.
Get The Website You've Been Wanting
Schedule your free 30-minute video call with one of our Marketing Consultants if you are ready to get a website optimized for your business.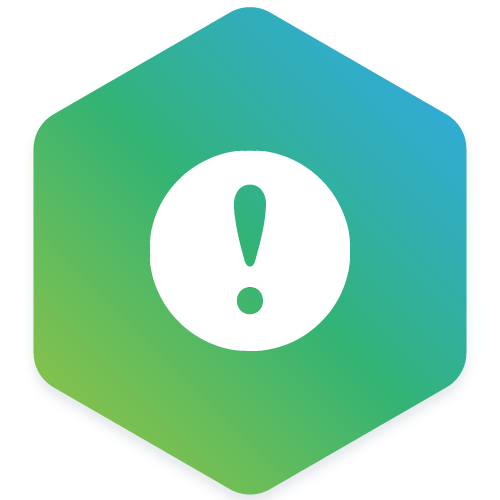 Talk about the problems you're experiencing.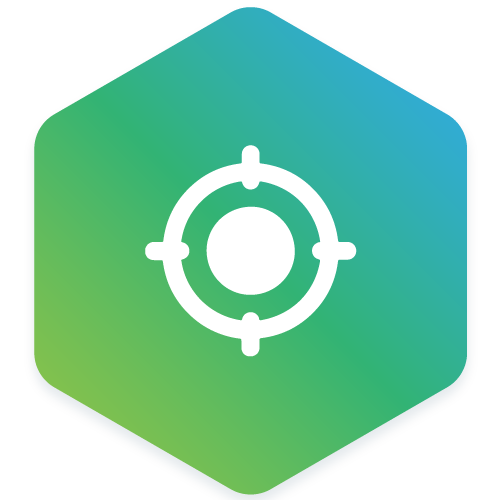 Strategize how to overcome them.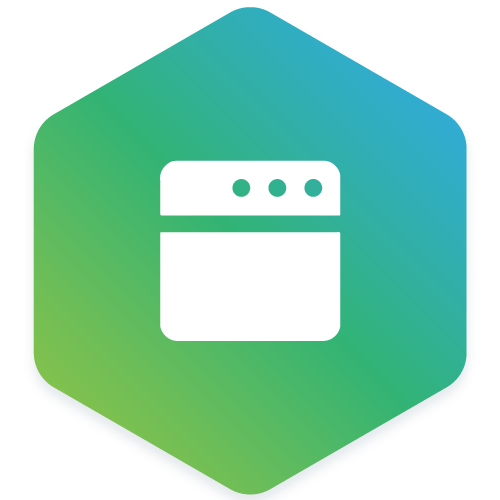 Show you more examples of our work.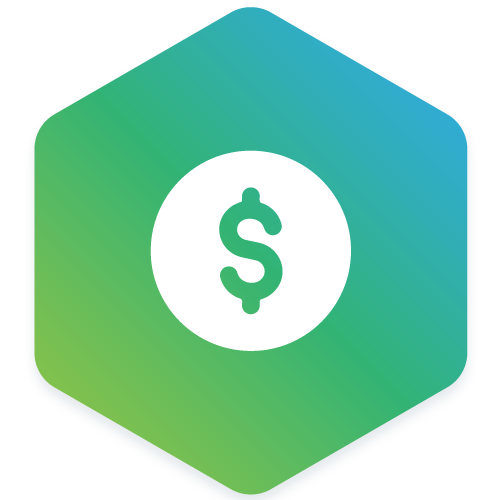 Tell you about our pricing.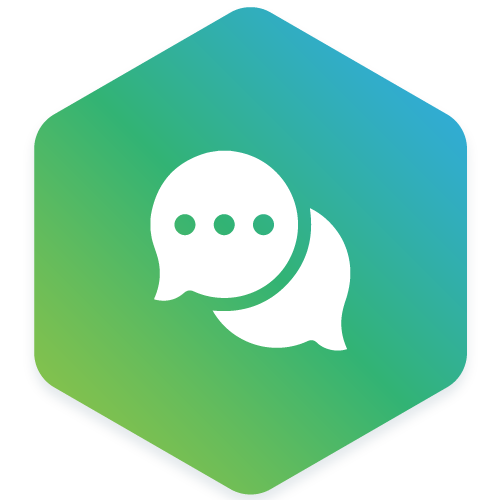 Answer any questions you have!