Get More Customers With Pay-Per-Lead Marketing
Stop paying for retainers, hours, or clicks. Pay for qualified sales calls, booked on your calendar, instead.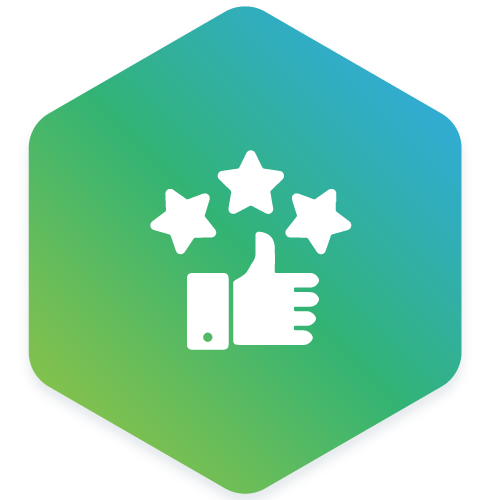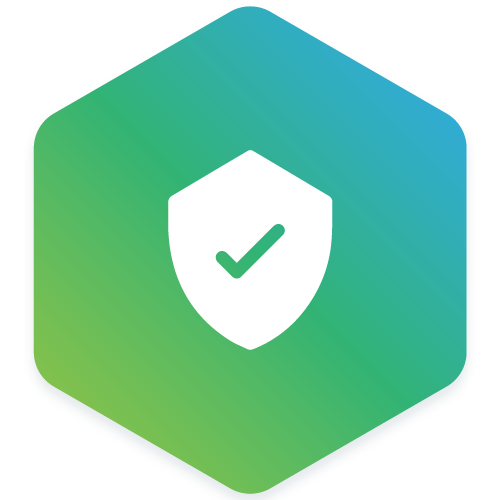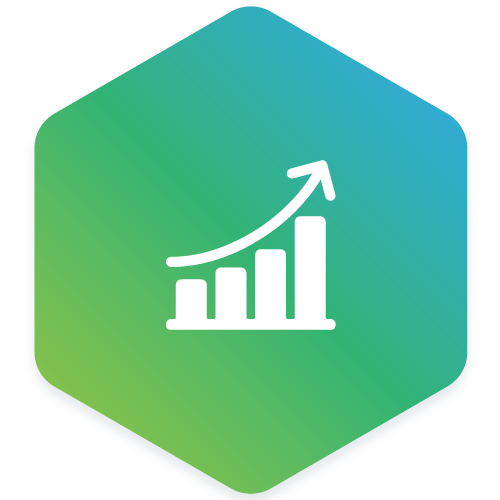 Only Pay For Qualified Leads
Stop waiting for leads to come to you. Start getting qualified sales calls, booked on your calendar.
We search for your ideal customers, target them directly, and book them for you.
You deserve to pay for performance.
Not promises.
We Find & Book Your Ideal Customers For You
After we help refine your offer and clarify your message, you only pay for calls that are booked on your calendar.
It's really that easy. We only get paid when YOU get results.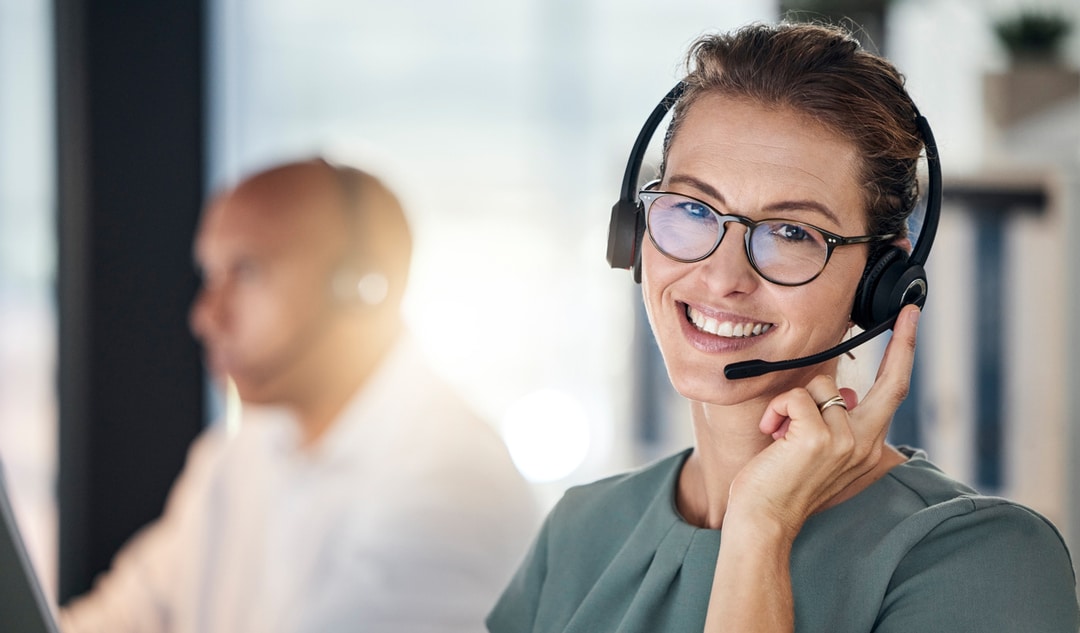 Get More Customers. In 3 Simple Steps.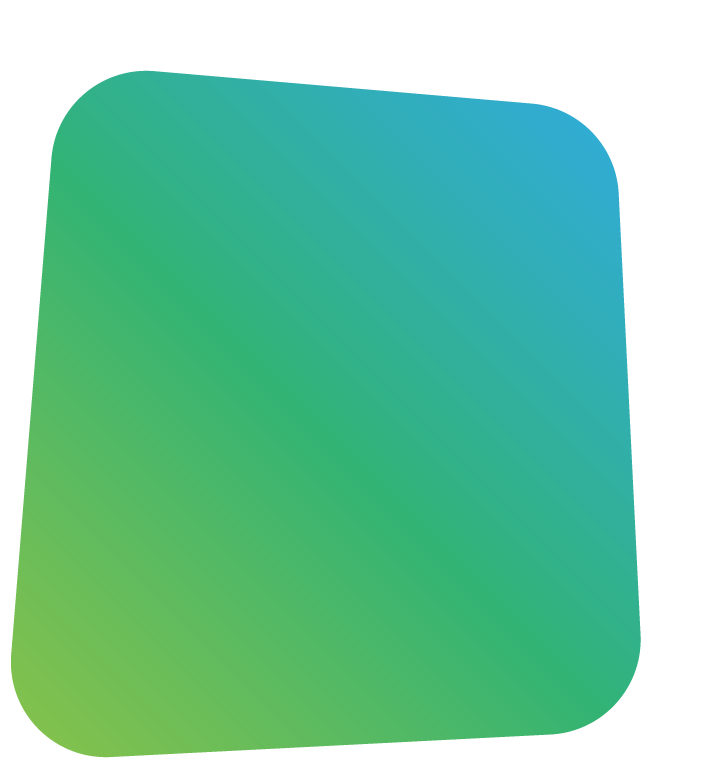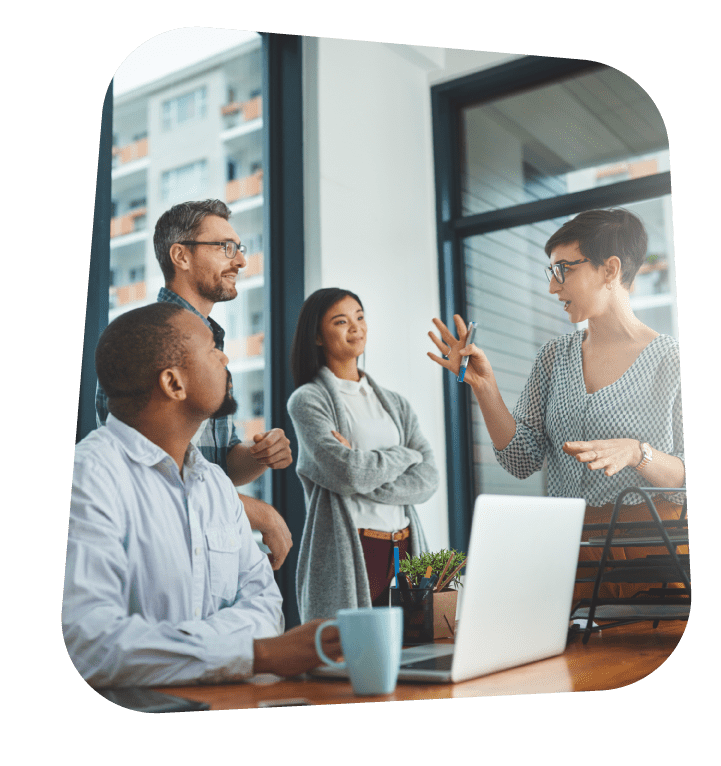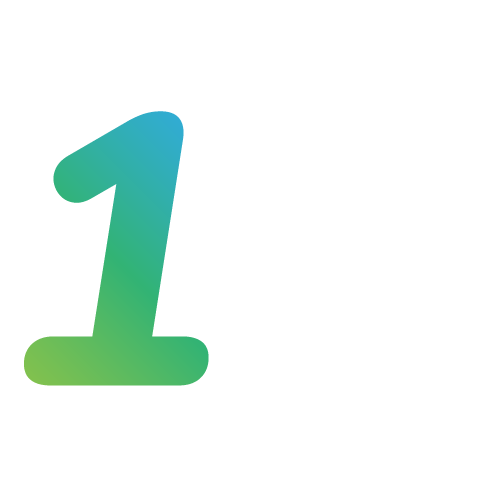 Clarify Your Message
Clearly define the people you're selling to, the problem they have, and the way you solve it. So they can't wait to work with you.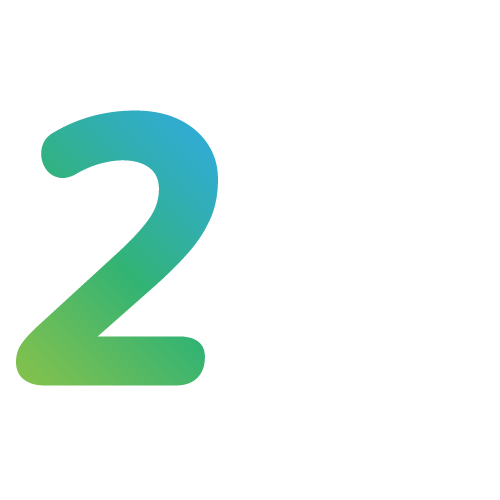 Reach Your Customers
We take your offer and get you in front of your ideal customers. With precise tracking and reporting.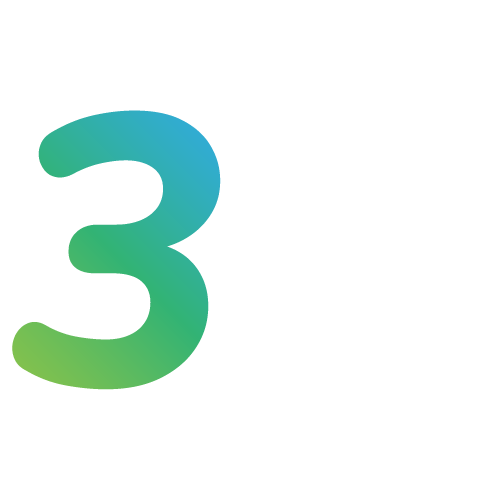 Get Calls Booked On Your Calendar
Only pay for qualified sales calls, booked on your calendar.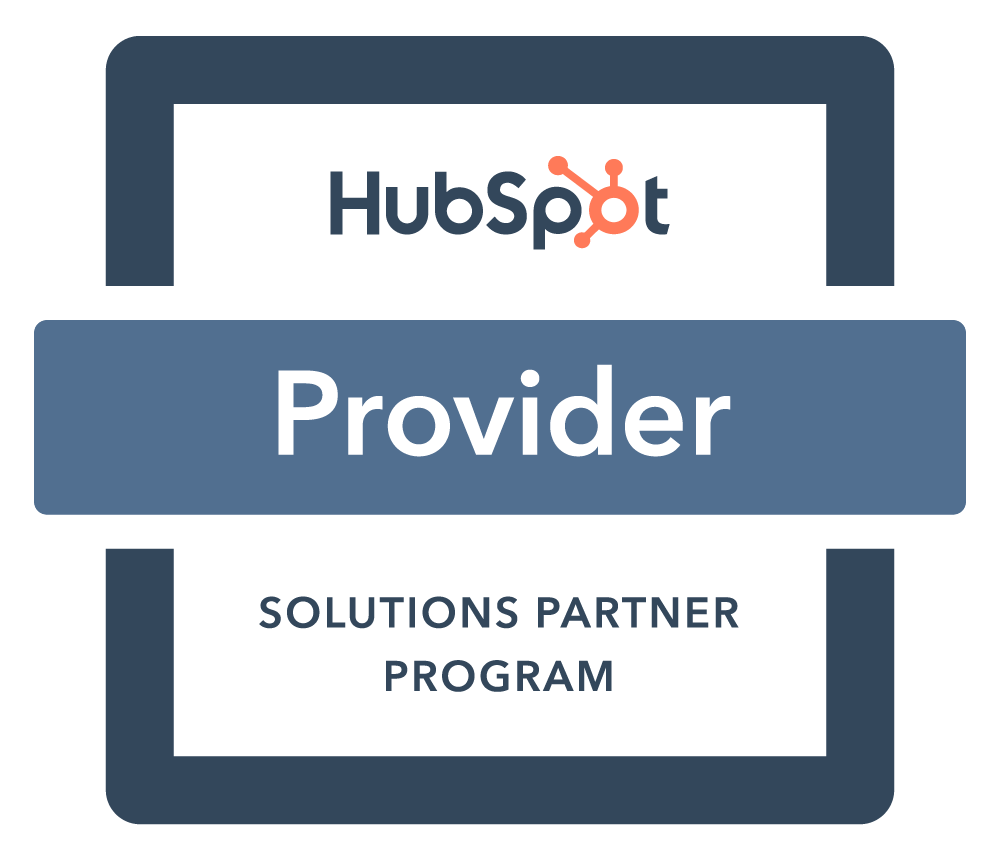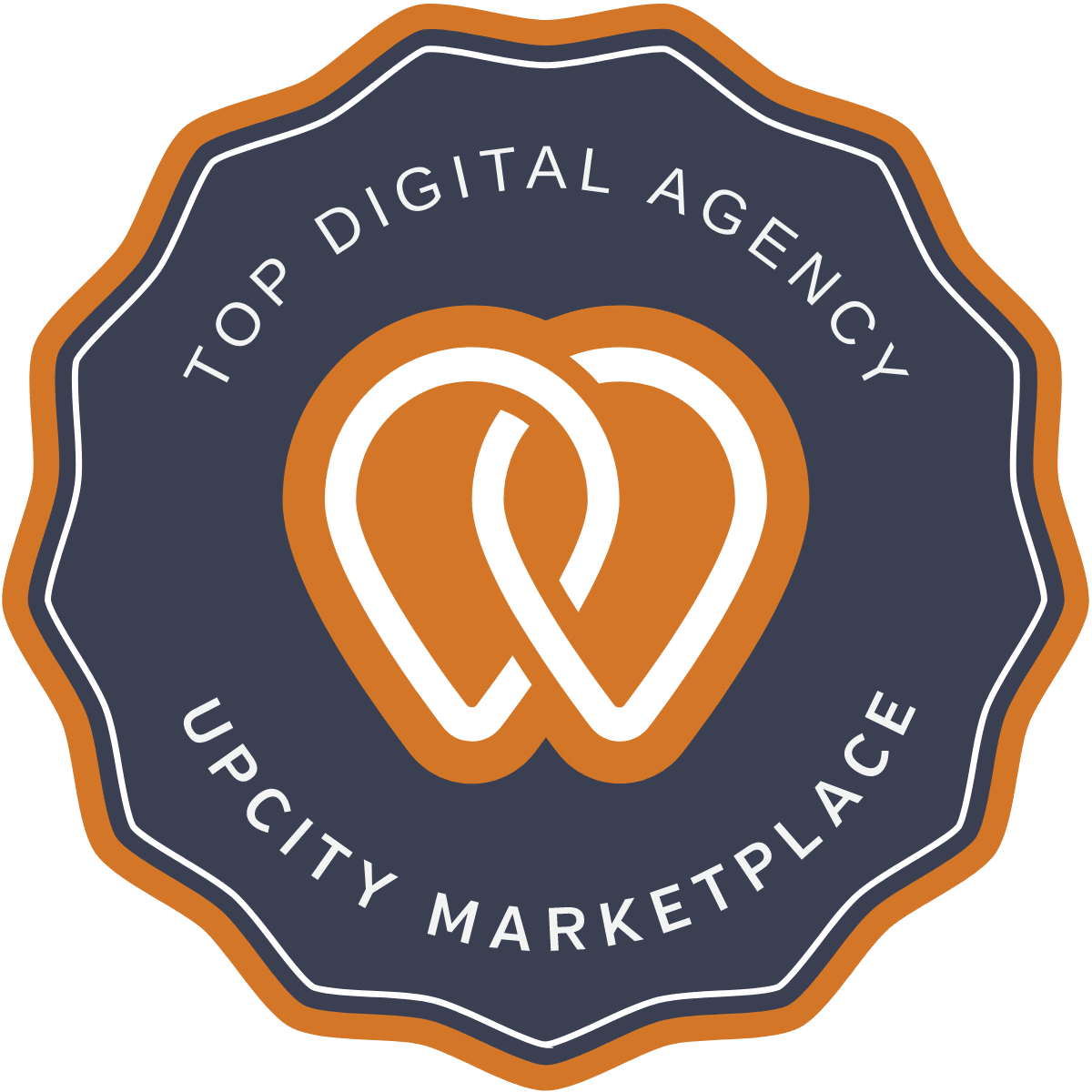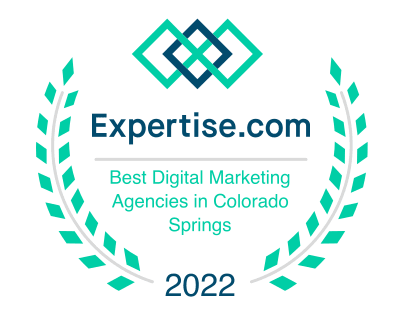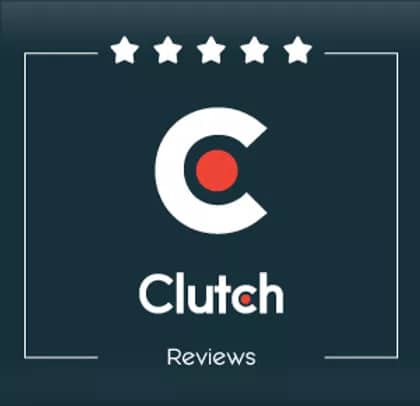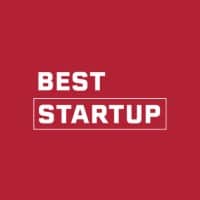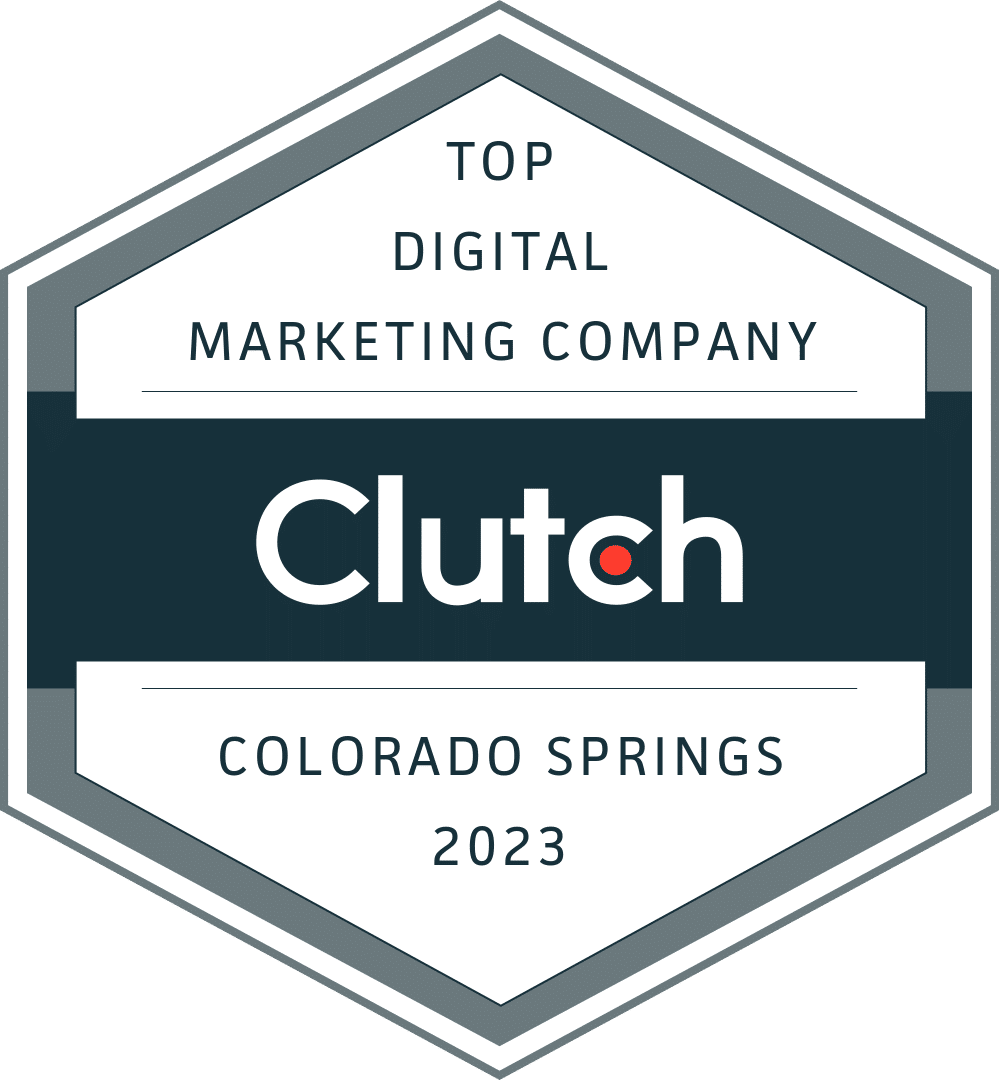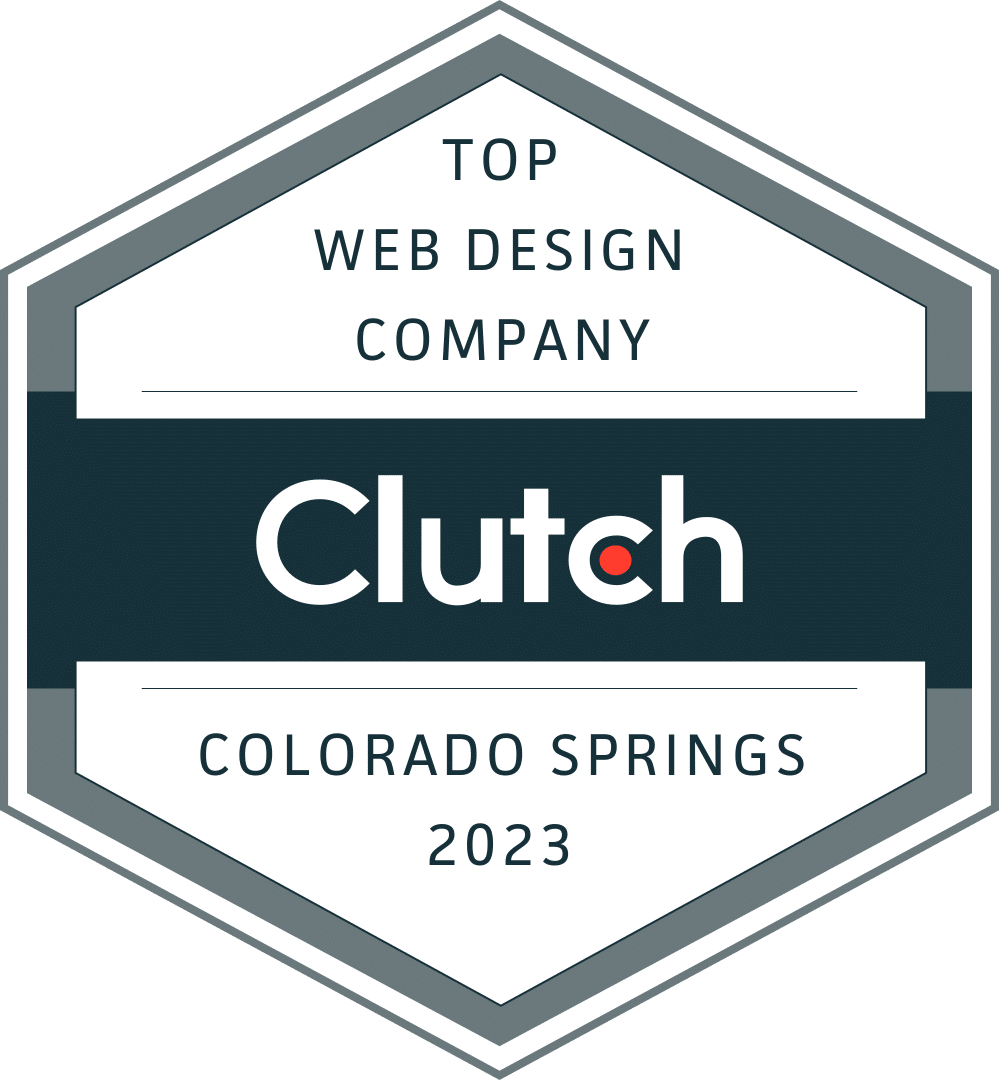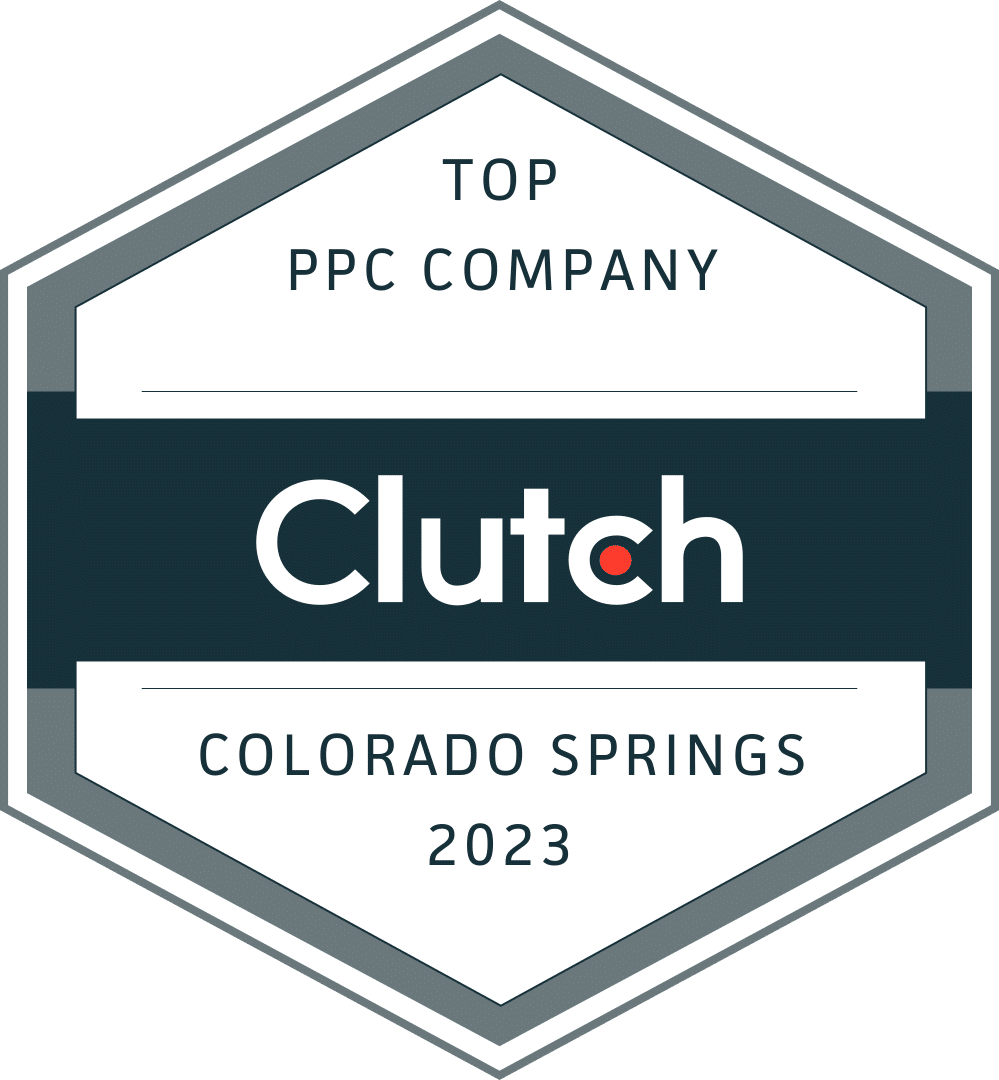 Recommended & Featured by StoryBrand — A Business Marketing Expert
Websites we created are featured in the StoryBrand Workshop, the Marketing Made Simple online course in Business Made Simple University, the Marketing Made Simple book, and we've been interviewed on the Marketing Made Simple Podcast.
Because we've kept our promise to our clients and gotten them more leads and sales.
With better marketing (that actually gets results), it's easier to generate the revenue you need to grow your business.
"I Would Hire (ClearBrand)"
Click play to watch the message from Donald Miller
We've Helped Hundreds Of Companies Like Yours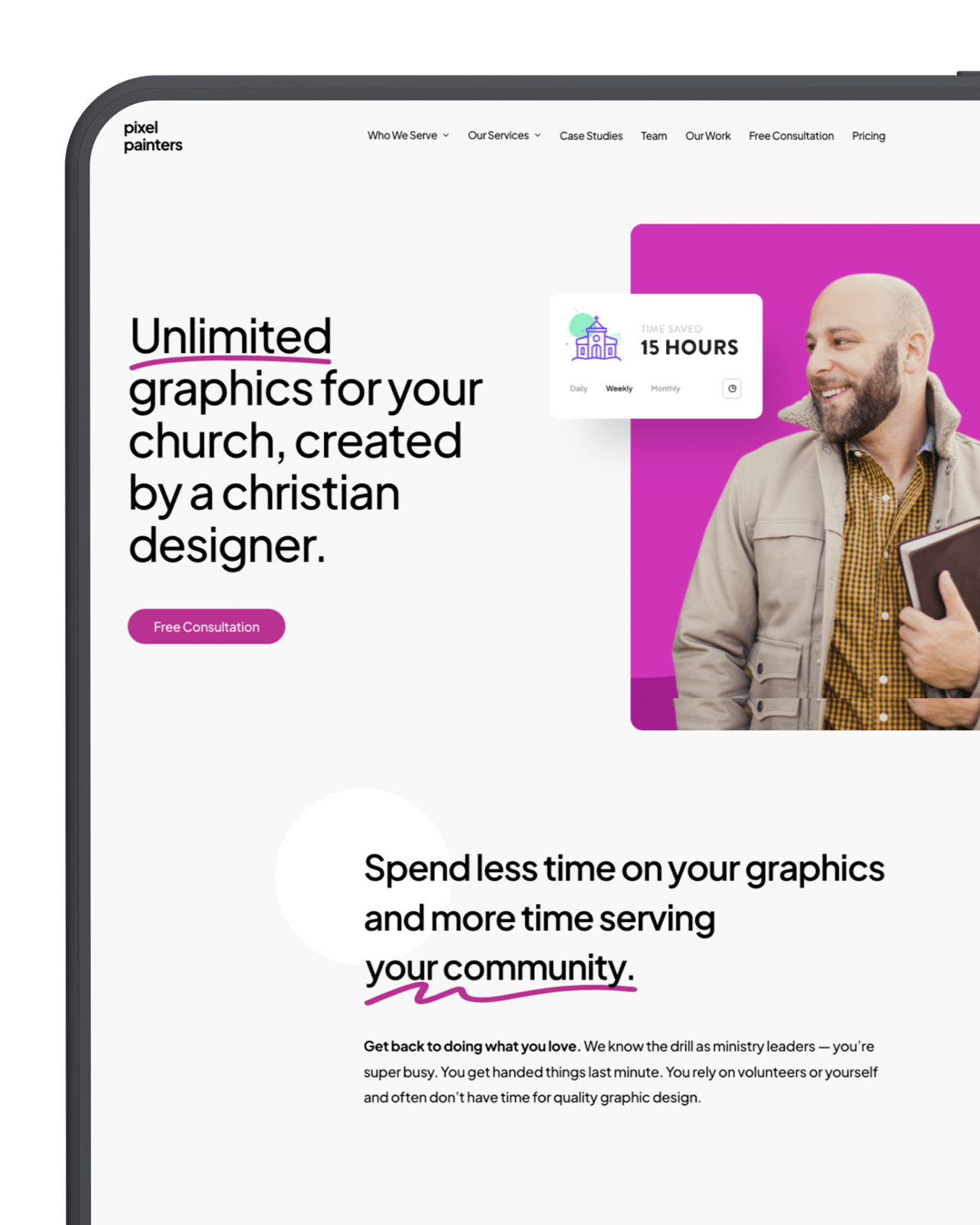 The ClearBrand team has been great to work with! As an entrepreneur, it's near impossible to find marketing and sales experts that deliver on the promises. And I can confidently say that they have delivered on their promise.
They are a true partner that cares about your business growth and their relationship with their clients. I am excited to continue our partnership, and am so thankful for their direct communication and personal interaction with me.

Josh Starr, PixelPainters.co
Results matter. Excuses don't. ClearBrand delivers results."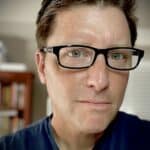 BRAD COEN, HIGHPOINT PROPERTY MANAGEMENT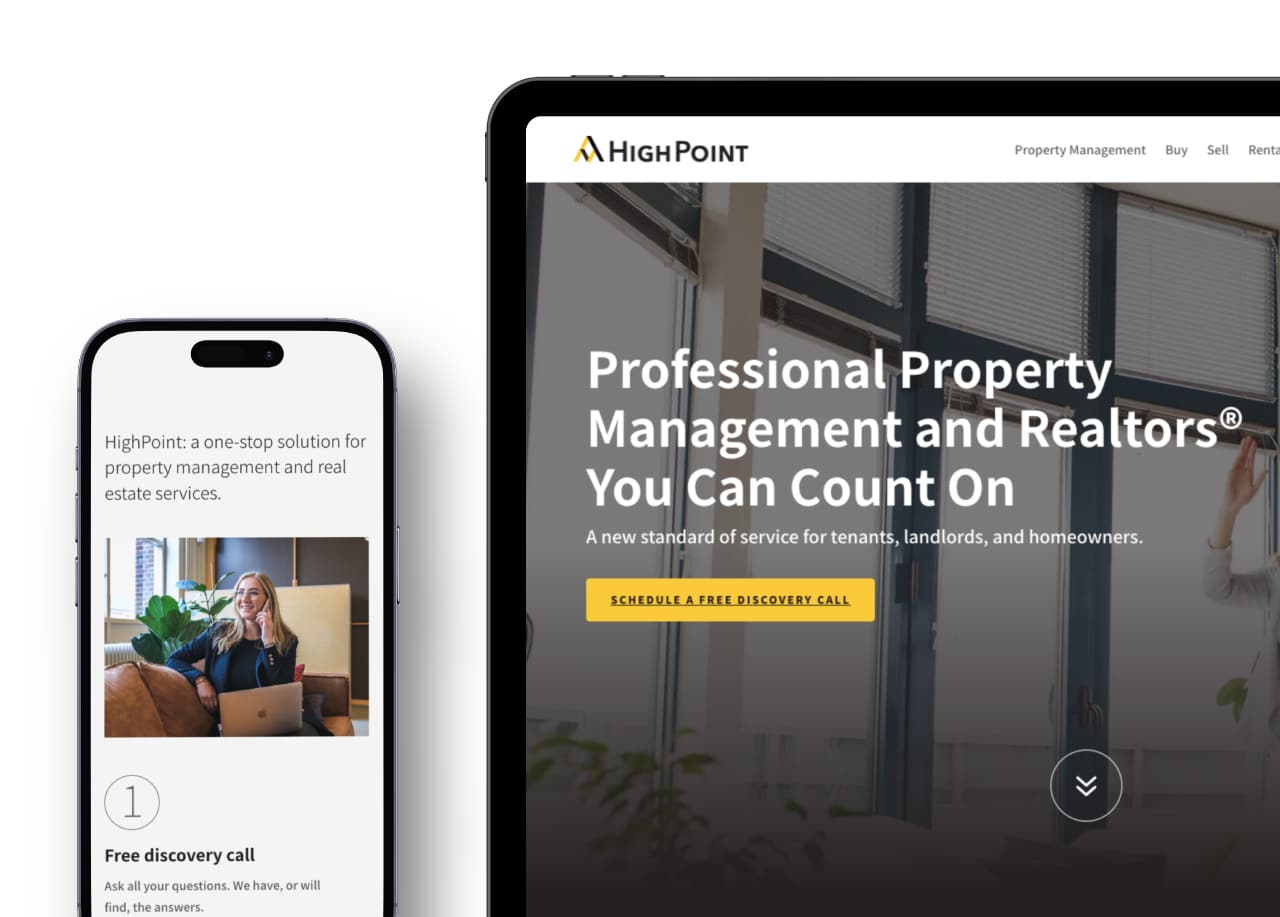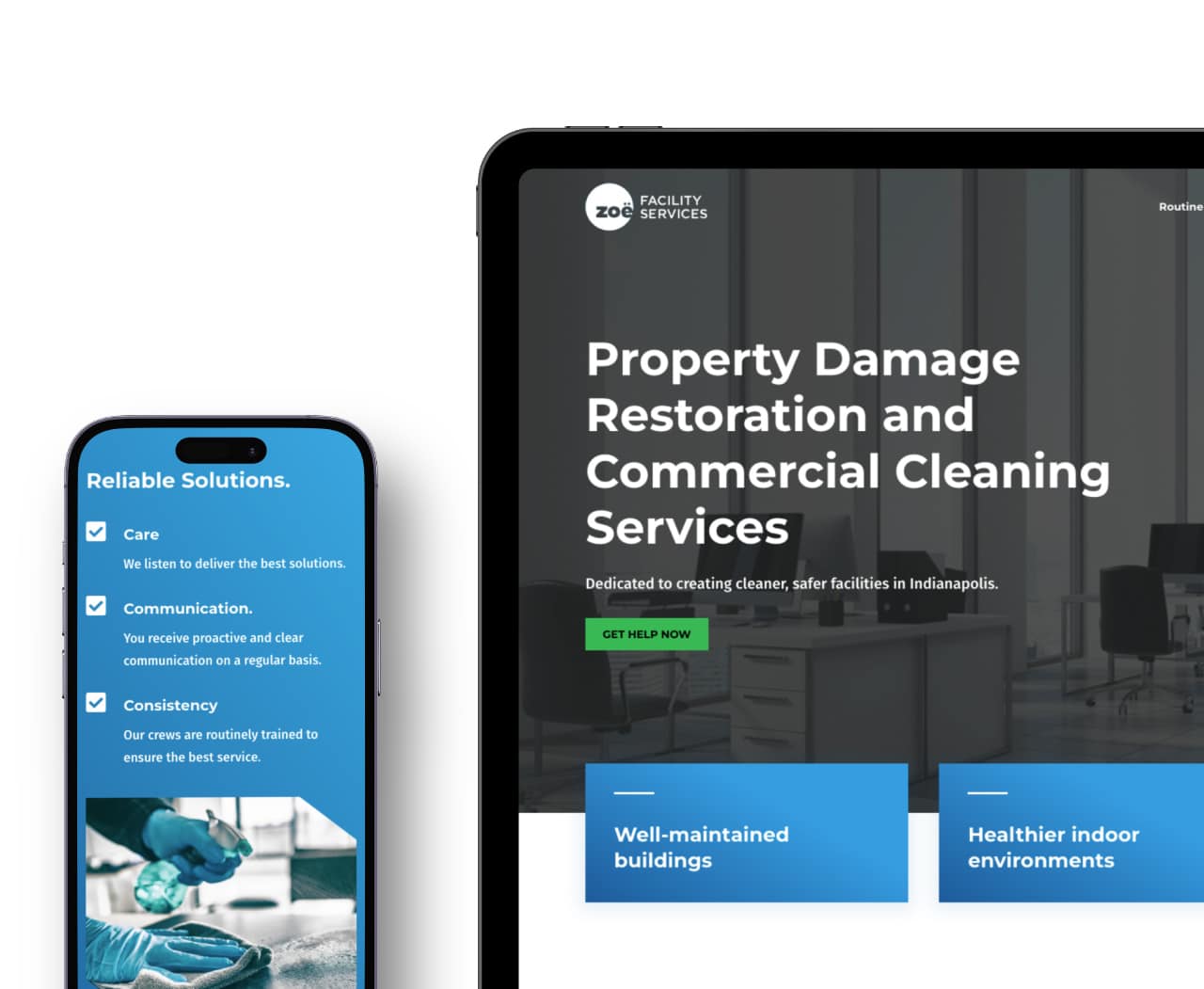 ClearBrand transformed the way we approach our marketing and gave us confidence in our ability to find and land new clients."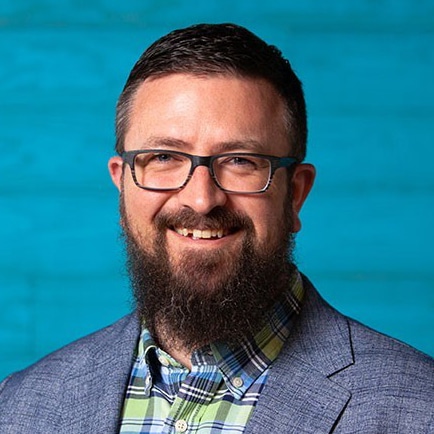 Jason Graf, Executive Vice President, Zoë Facility Services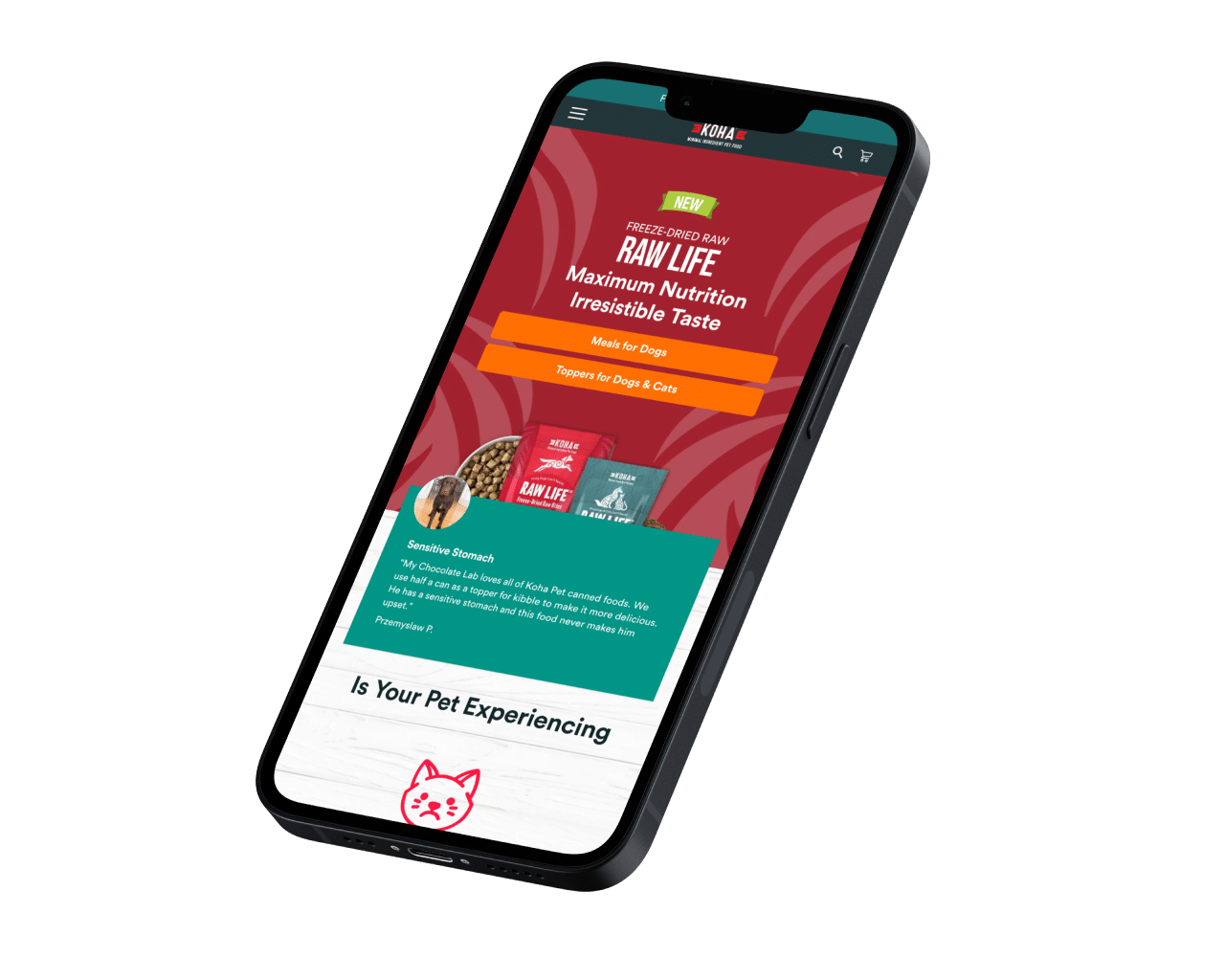 Money started raining in."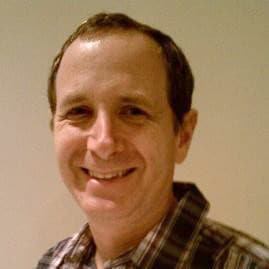 Lonnie Schwimmer, CEO, Koha Pet
Pay For Results. Not Retainers.
Unlike other agencies that make you take on all the risk, you won't see retainers here. Or fanciful dreams… outrageous promises… lions, tigers, or bears!
We get paid when you get results (we call that "shared risk"). So we stay grounded and work hard. For both our sakes.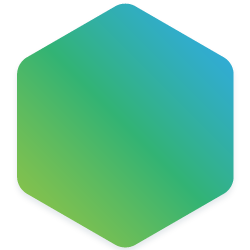 Irresistible Offer
We start by dialing in your offer so your message is clear, simple, and irresistible.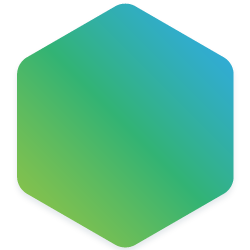 Calls Booked For You
Pay for qualified leads that book a sales call. No retainers, hidden fees, or any other nonsense.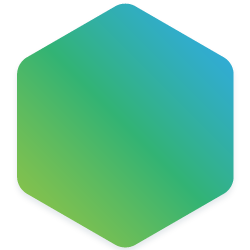 Client Success Manager
Have direct access to the person who's responsible for your success. Ask questions. Get answers. See results.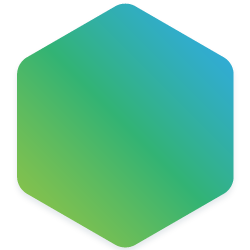 Targeted List Building
We scope out and construct a list of ideal customers for your business.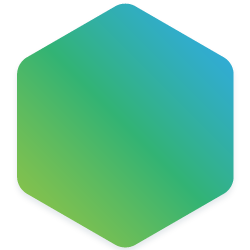 Email Outreach
Our team creates thoughtful and inviting cold email sequences that attract sales-qualified leads and book them on your calendar.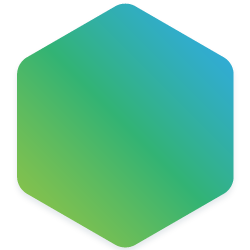 A/B Testing
We use AI to conduct massive amounts of A/B testing, then apply what we learn to get you better results.
Every business deserves an online marketing agency that helps it grow. Ready to get yours?
Schedule A Call With A Marketing Consultant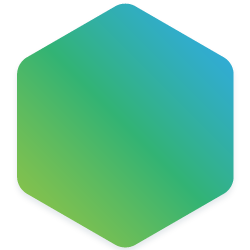 Talk about the problems you're experiencing.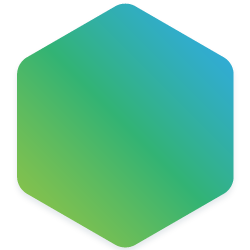 Strategize how to overcome them.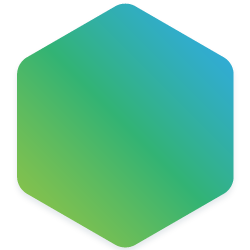 Show you more examples of our work.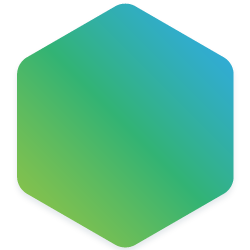 Tell you about our pricing.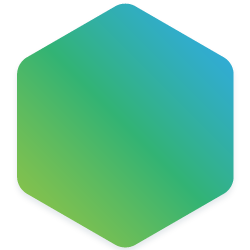 Answer any other questions you have!