Strategic SEO To Get Found Online
Rank higher on Google. Stand out from the competition. Grow your business.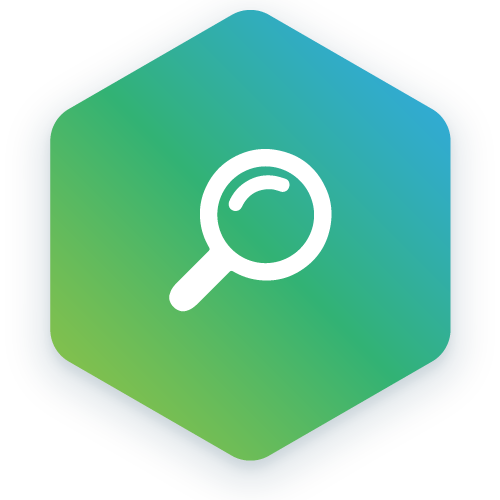 Get more customers from search engines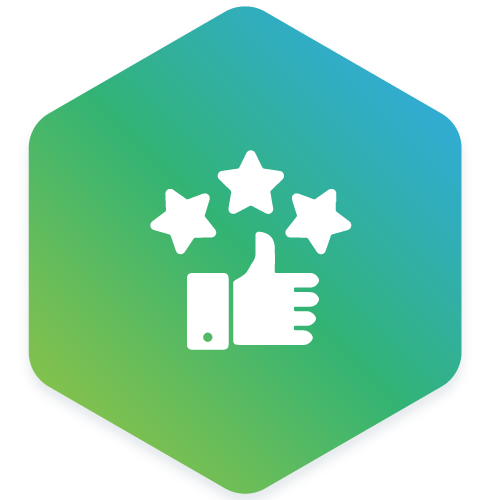 Be recognized as an industry authority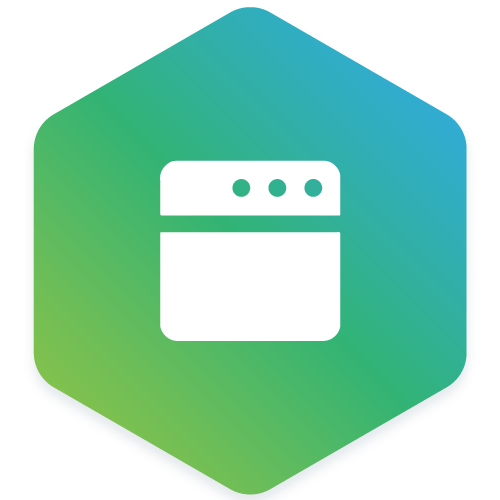 Get more eyes spending more time on your site
Your Business Is Growing. Your Website Should Help.
Your business is growing and evolving every day. So why would you let your website sit online collecting dust?
To stand out on Google, your website needs to be buzzing with activity. Regular updates, new and engaging blog posts, and continual SEO improvements all need to happen regularly.

You Deserve A Top Ranking Spot On Google.
Get Strategic SEO To Rank Higher On Search Engines
Keep your site fresh and relevant with regular updates, in-depth blog posts, and targeted SEO that places your site right where it should be. On the first page of search engines like Google.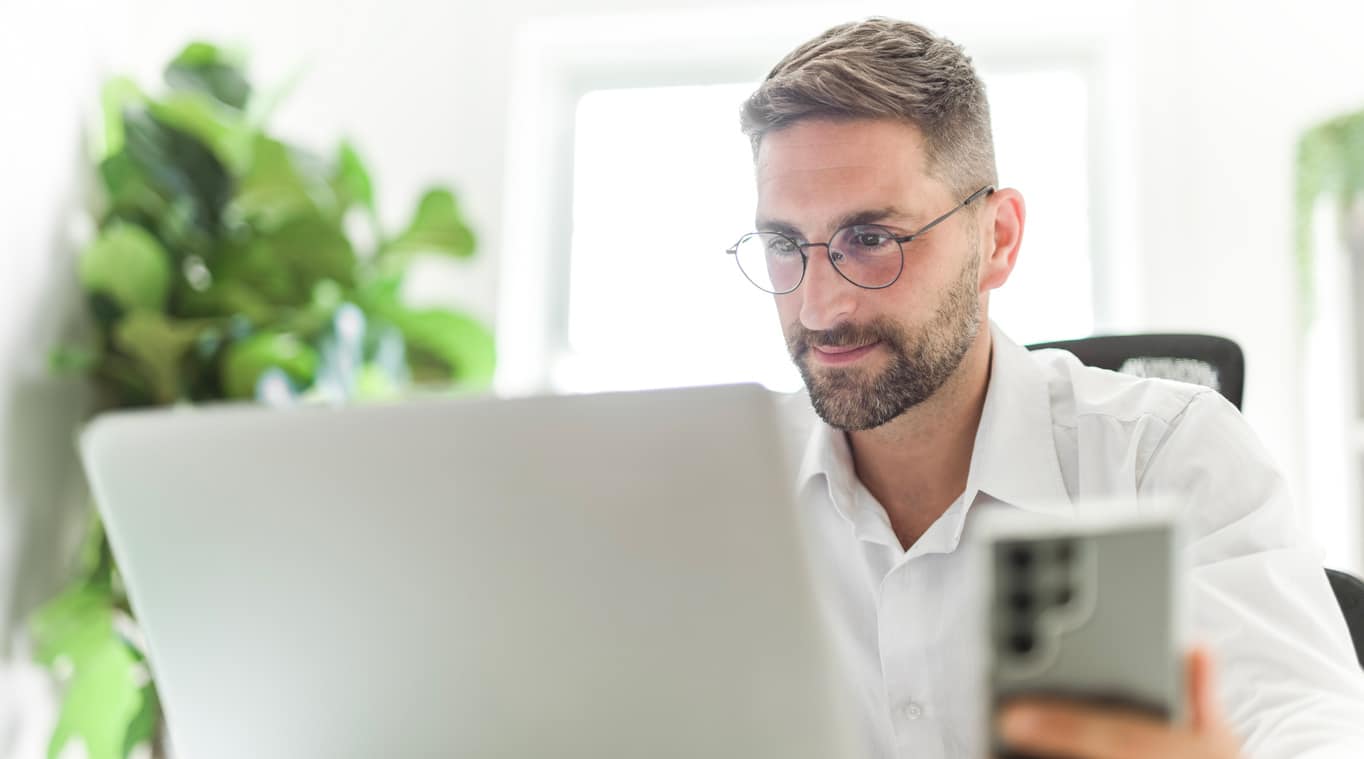 Rank Higher With Cutting Edge SEO From ClearBrand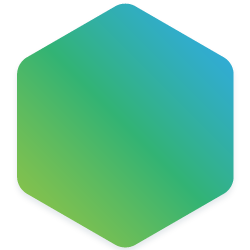 Grow your domain authority through in-depth blog posts written with popular search trends in mind.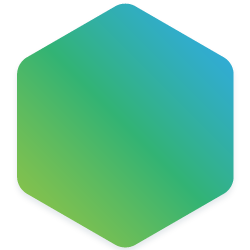 Tailor every landing page to a targeted audience and get the right eyes on your message.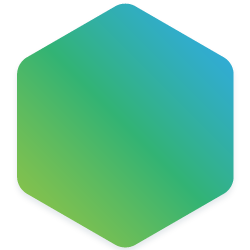 Find holes in your content strategy and fortify your SEO with copy that blends the power of persuasion and data-driven keyword research.
Dallas Oasis – Storybrand Website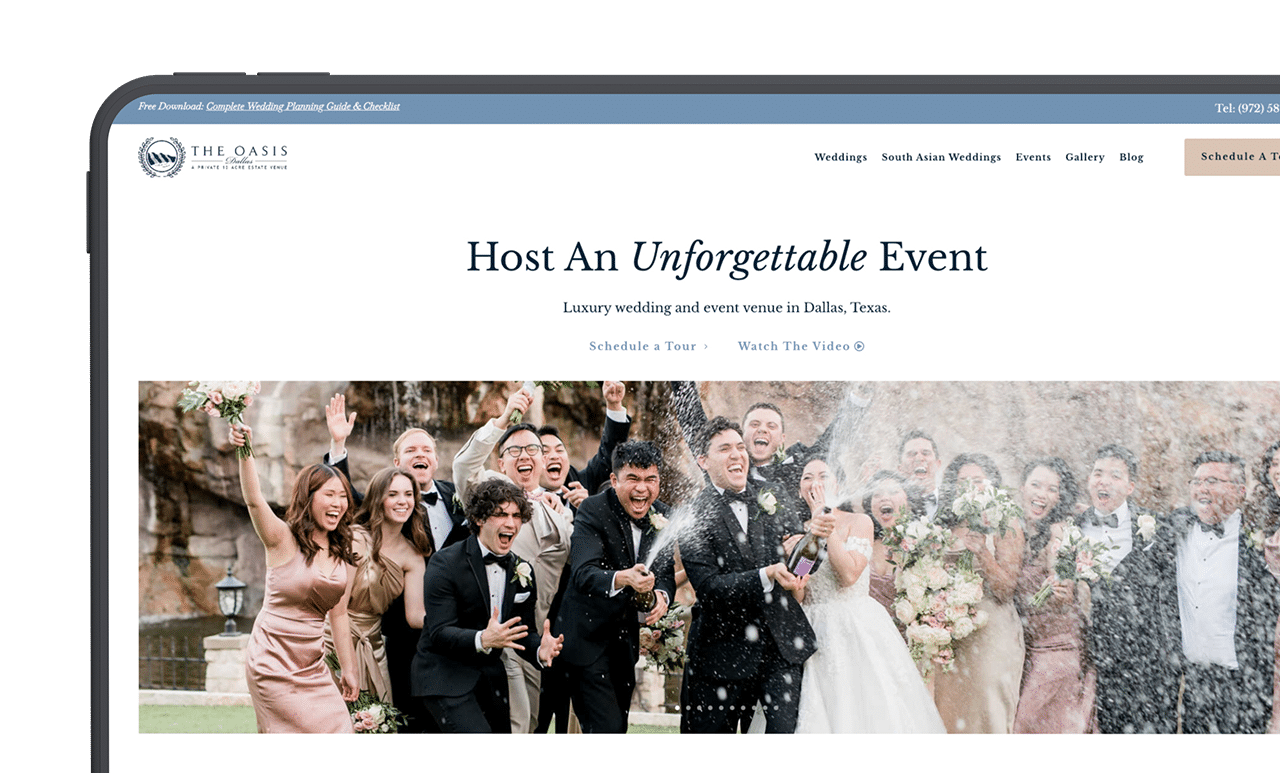 Optimize Your Website For Search Engines In 3 Steps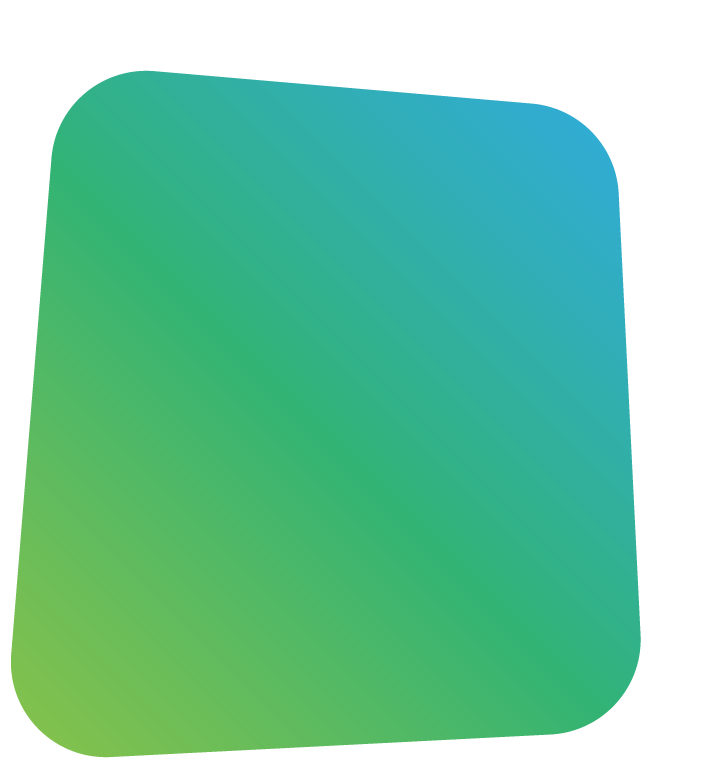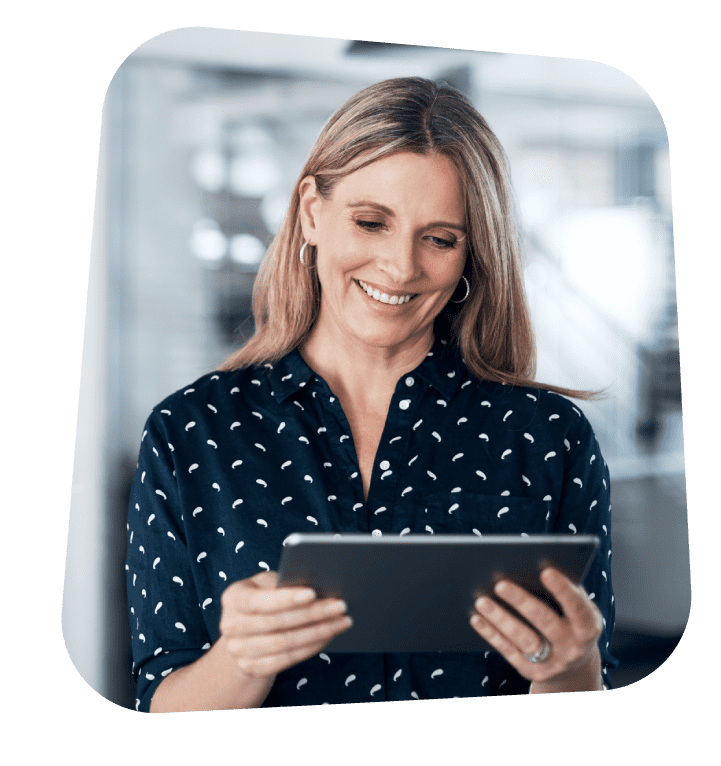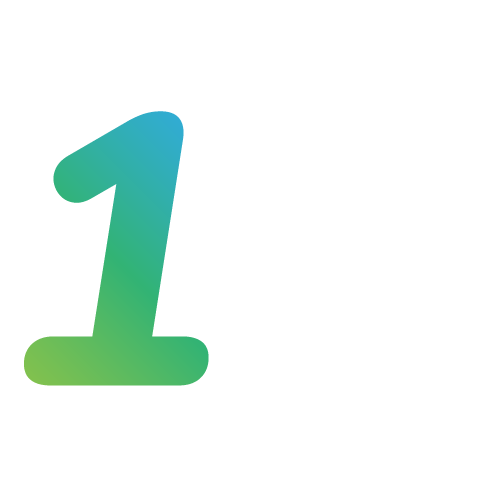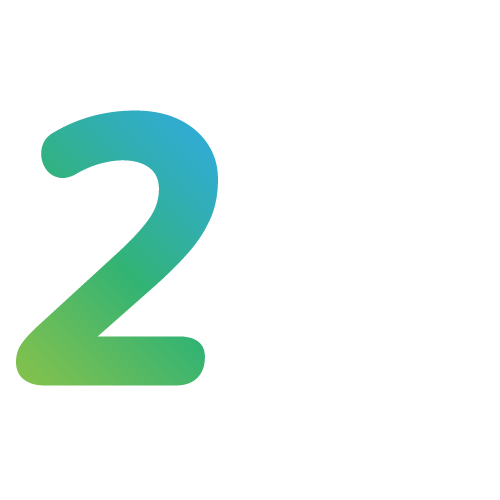 Choose An Update Schedule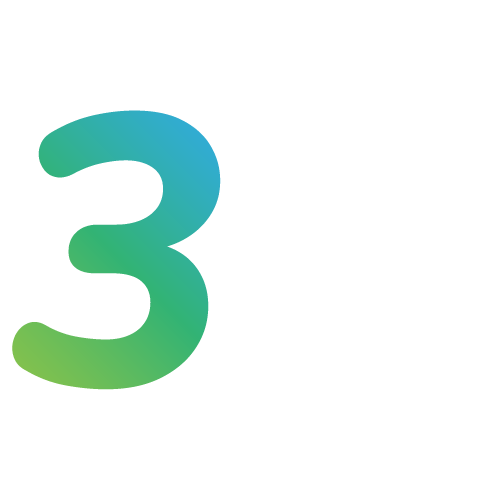 You Don't Need One More Thing On Your Plate
We get it. You're already running a business, closing deals, hiring, firing, and on and on. You don't need to add SEO to your to-do list.
That's why ClearBrand does it all for you.
We can help you climb to the top of search rankings with cutting-edge SEO strategies and modern tools that keep every word on your site relevant. For both search engines and your visitors.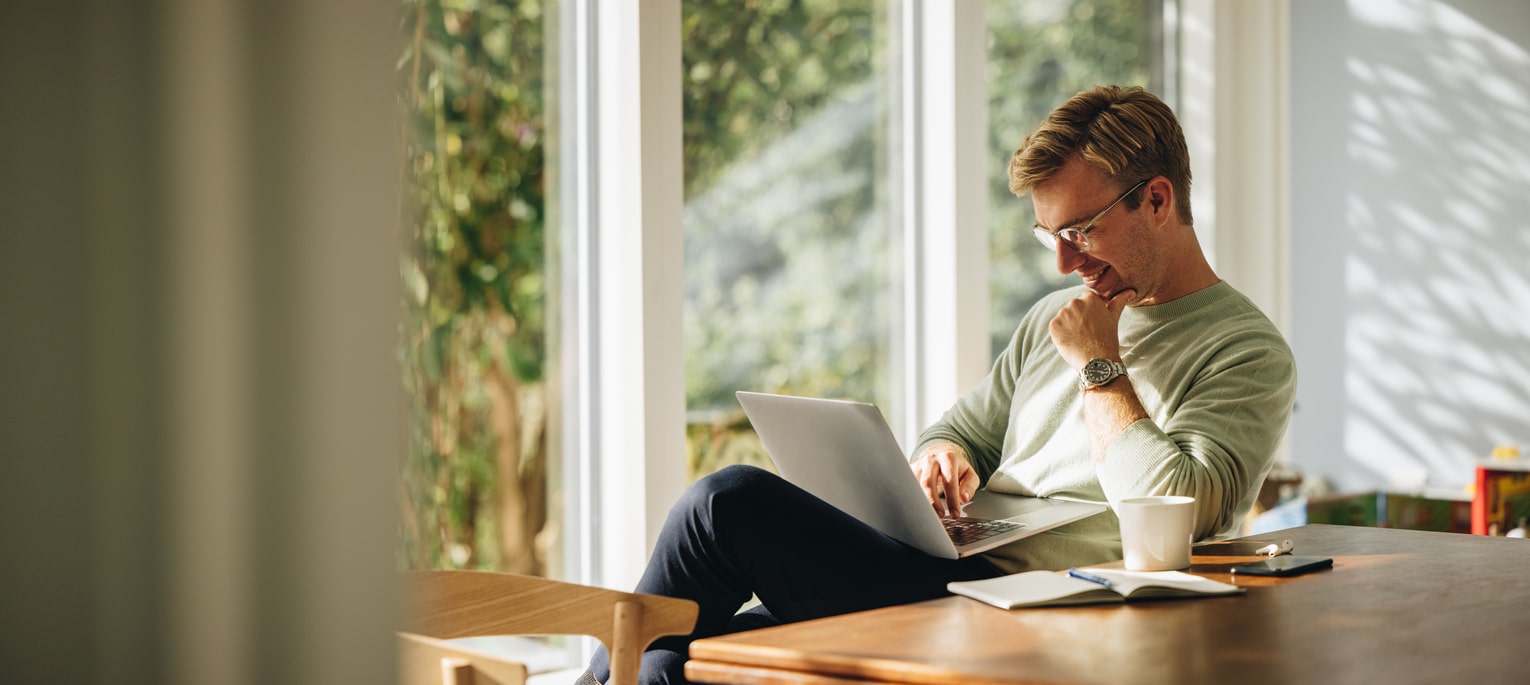 Get More Traffic From Search Engines
Grow your reputation and become recognized as an industry authority. Get strategic, impactful website updates that add value and bring more leads into your funnel from search engines.
We've Helped Hundreds Of Companies Like Yours
ClearBrand Marketing Agency has served businesses with a variety of digital marketing needs in many industries. Our clients love that we regularly achieve better results than other marketing agencies were getting for them.
Results matter. Excuses don't. ClearBrand delivers results."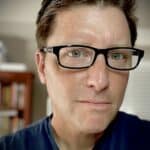 BRAD COEN, HIGHPOINT PROPERTY MANAGEMENT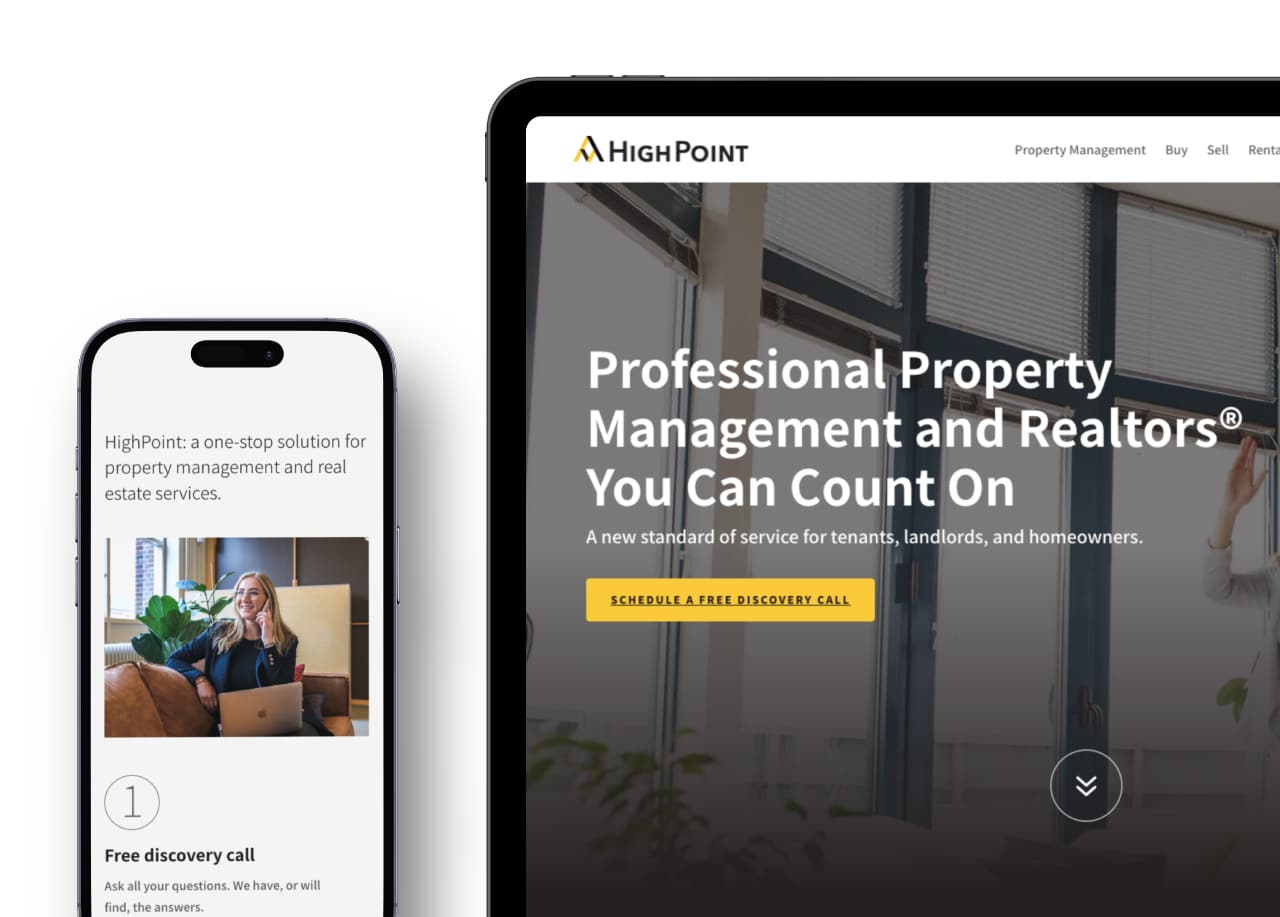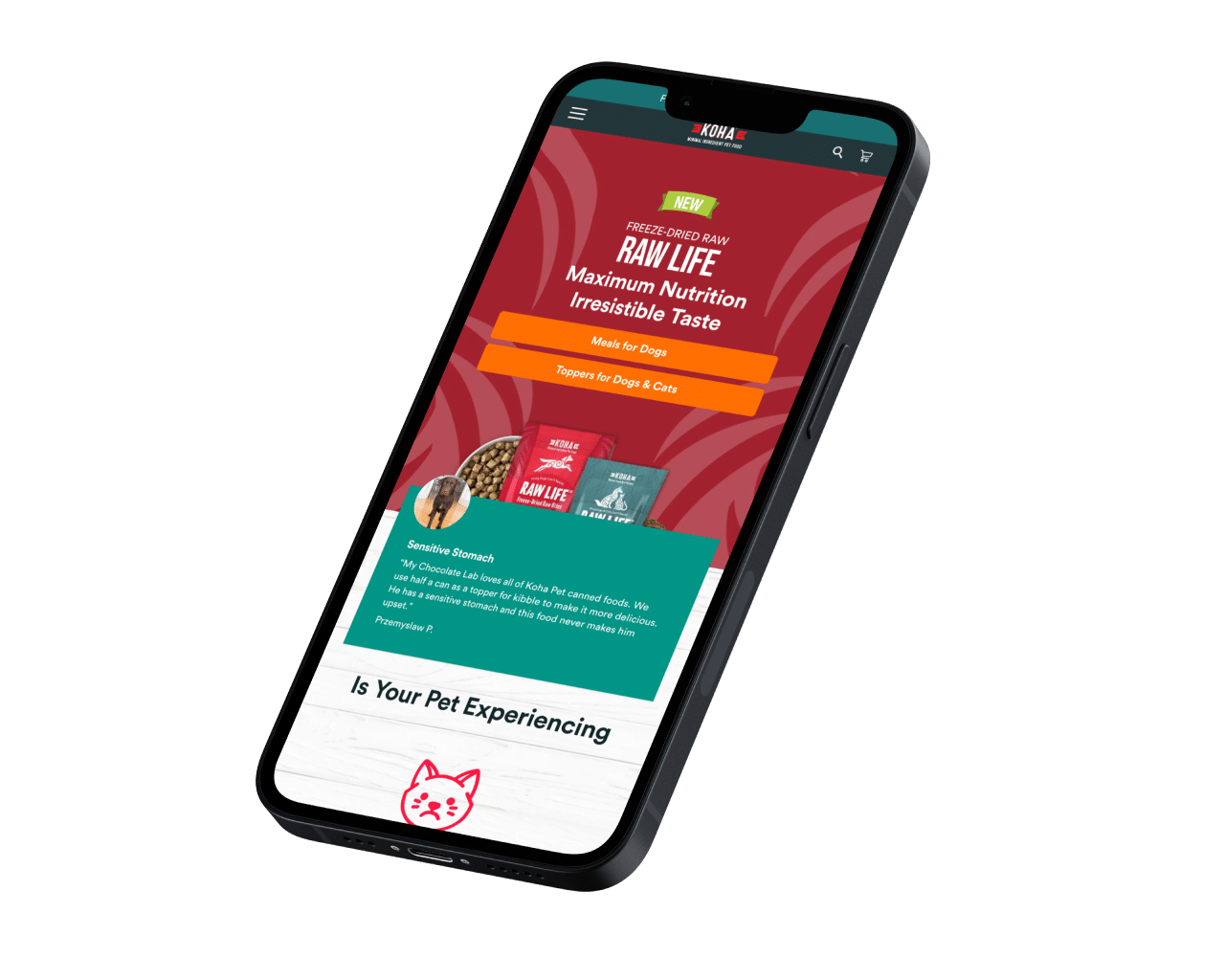 Money started raining in."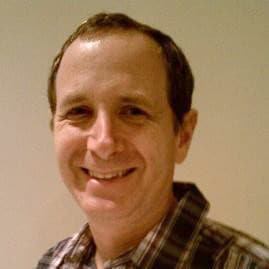 Lonnie Schwimmer, CEO, Koha Pet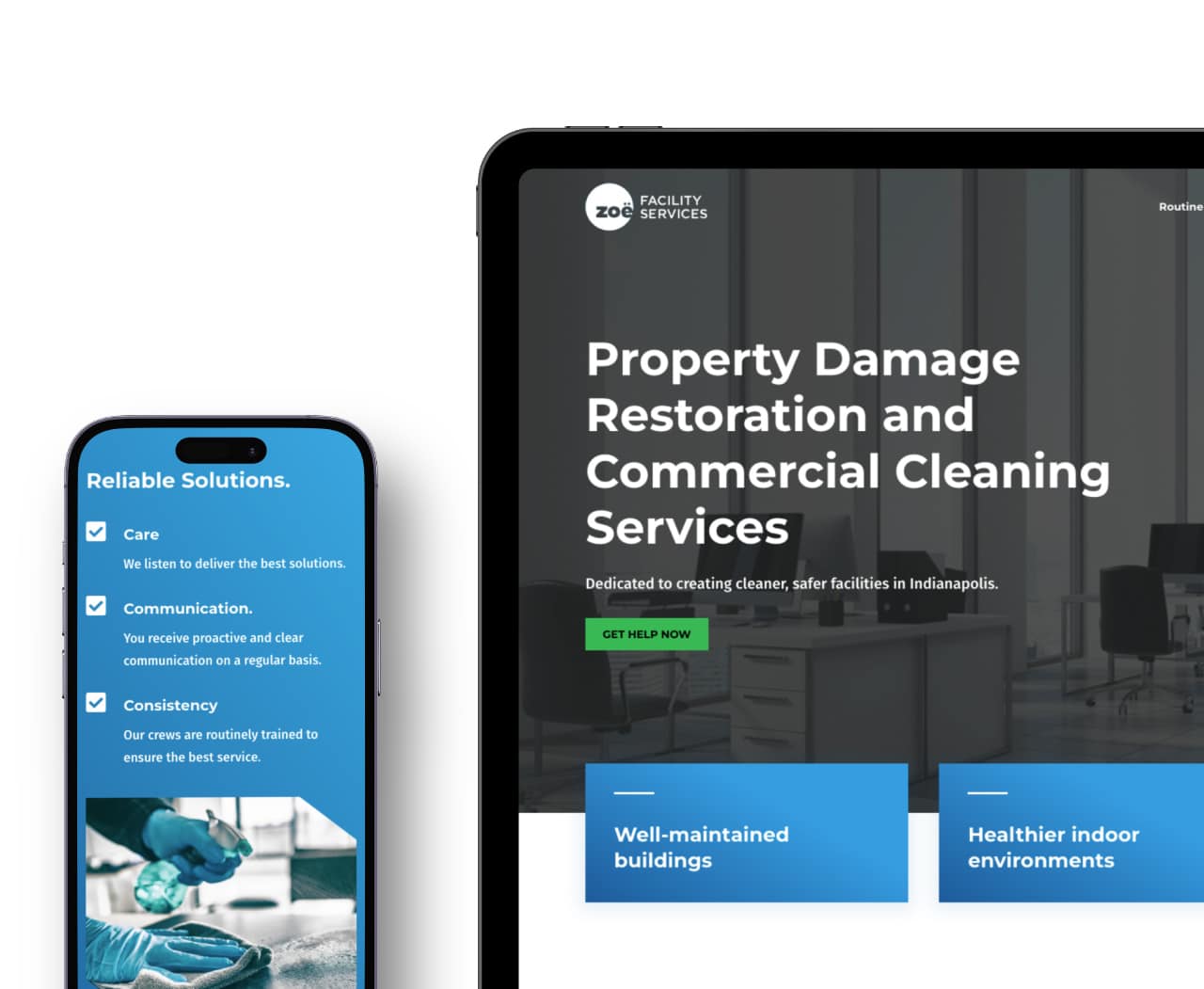 ClearBrand transformed the way we approach our marketing and gave us confidence in our ability to find and land new clients."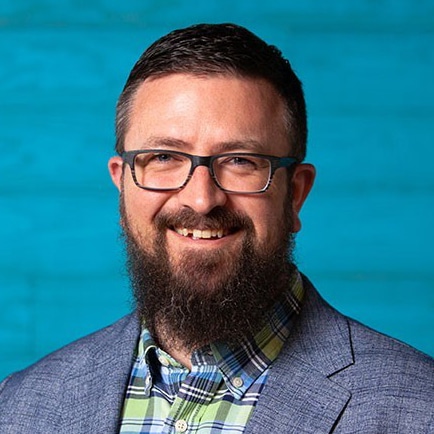 Jason Graf, Executive Vice President, Zoë Facility Services
Complete SEO Services For Growing Businesses
Here's what ClearBrand provides to help you take the top spot on search engines like Google.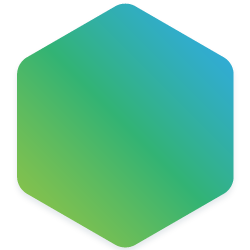 Initial Strategy Consultation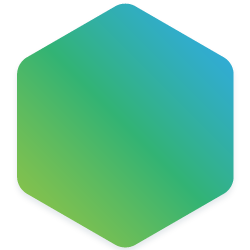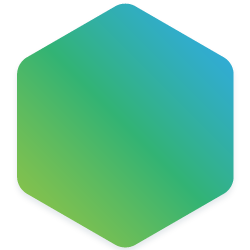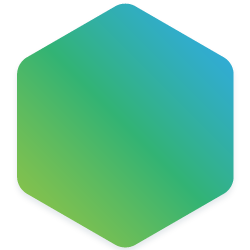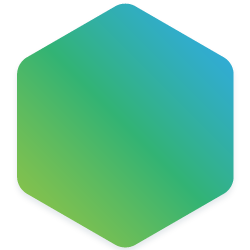 Technical SEO Implementation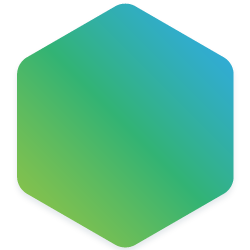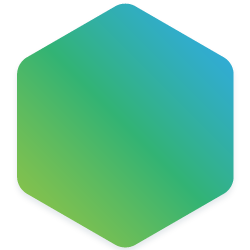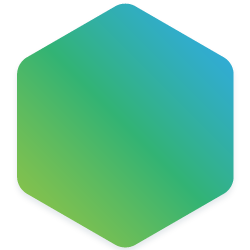 Monthly Improvements (content, design, upgrades, etc.)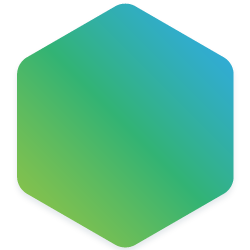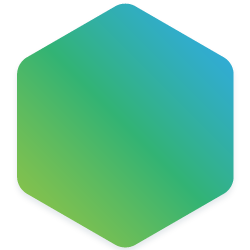 Dedicated Account Manager
Speak With A Marketing Specialist Today