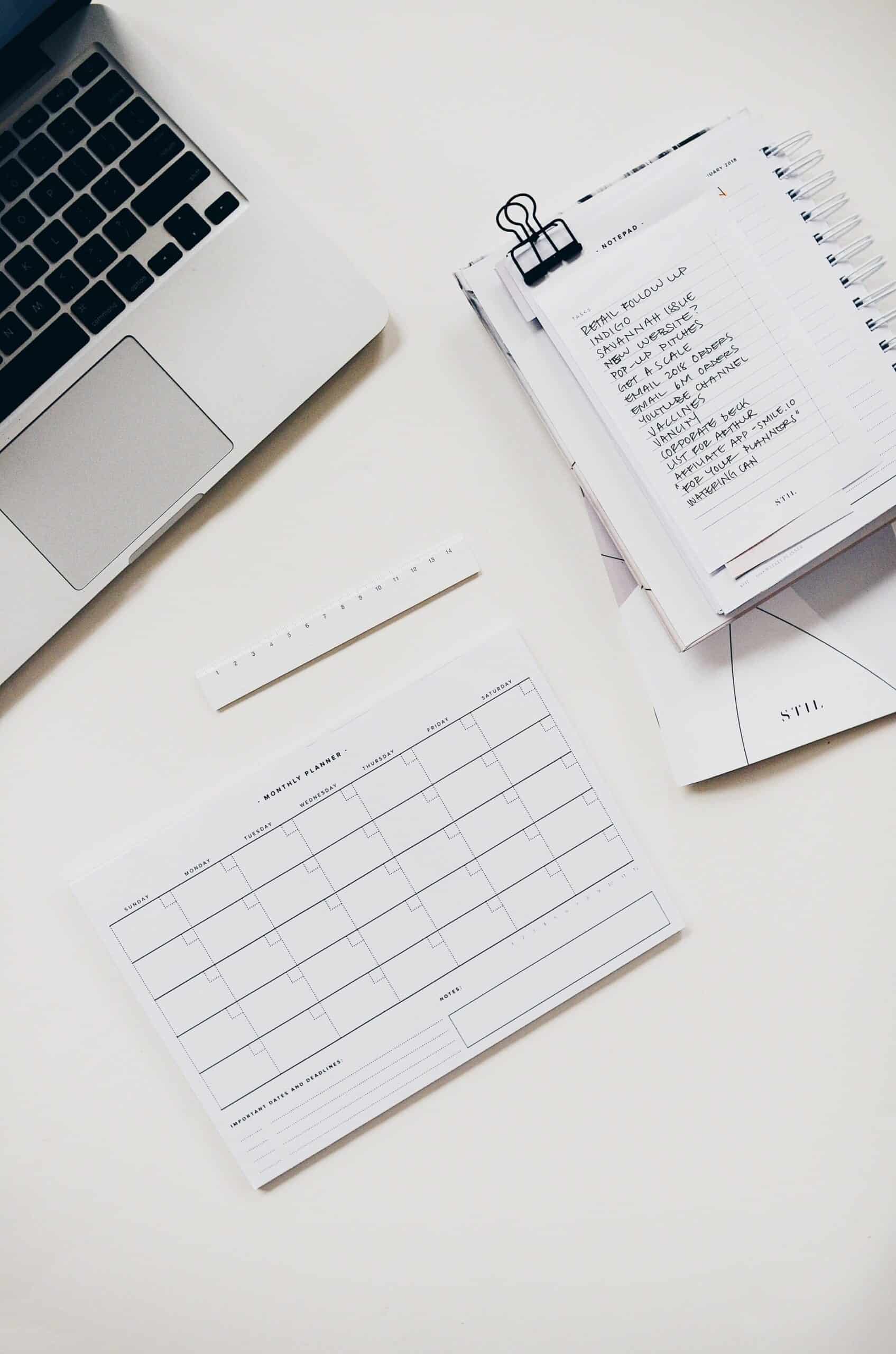 When you don't present clear results of your work, it's harder for clients to pull the trigger and hire you because they can't see exactly how you help them succeed.
So they hire someone else.
Clients Don't Buy Unless They See Results
Testimonials are great to show potential clients that they can trust you. But they're not enough. To hire you, they need to see results.
Otherwise, your audience is left questioning if you have real business experience. Wondering whether you can truly provide real-life results.
Or worse, they forget about you and move on.
A Case Study Shows Your Clients How They Win when They Hire You
A solid case study is a powerful way to share how your offer has helped others with the problem your reader is going through.
Case studies have been trending lately because they help you present your results in a way that makes it easy for people to absorb.
Case studies are here to stay: especially in areas like digital marketing, with constant shifts and easy to track results, building a solid repertoire of case studies helps you show potential clients how your offer helps them succeed in a concise, result-driven format.
But how do you apply the StoryBrand Framework to a case study?
Build a Winning Case Study to Show Real Life Results
1. Start with a clear title: 
Many people get fancy in their title to the point where readers don't know what the piece is about.
But the moment you start rambling is the moment your customer checks out.
Make a clear title that states what the character wanted and how they got it.
Let's see how a good title looks:
How we took Client's cost per lead from $100 to $10 in 10 days.
This helps your reader instantly connect you with their problem and identify you as a solution. And when this clicks in their brain, they buy.
2. Stick to the Framework and Fill Each Section:
But do it looking back.
One of the hardest parts of writing a compelling case study is its structure. But StoryBrand's Framework is all about clarity, and each section has a purpose in your writing.
When you stick to the 7-step framework to format your case study, you're letting your reader in on your success in a way that allows them to see why they need to work with you.
The whole point of a case study is to study a previous result of your offer. So your work here is to adapt your storytelling to the past.
Remember, the StoryBrand Framework is: A Character has a Problem, meets a Guide who gives them a Plan and Calls Them to Action, so they can avoid Failure and reach Success.
Here's how that looks applied to a case study:
Client is a SaaS company specializing in sales systems. Their cost per lead was far too high and, with the development of a content strategy, we helped make it 84% lower in one month.
How we did it: We implemented a new system to help the team share their clients' stories on the blog and social media channels.
Results: This helped them reduce new content creation and lower the ads costs by reducing the number of campaigns. The increased organic traffic helped lower the cost per lead from $100 to $10 in 10 days.
This structure guides your client through the story as if it is an action film and leaves them wanting more.
3. Keep It Clear!
The most important thing to keep in mind is that StoryBrand is all about clarity: Stick to the information you need in each section and don't add fluff.
This way, your story is cohesive and to the point so your reader has no problem sticking through it.
Easily share Your Results and Get People Excited to Work with You
Whether you have multiple offers, different tiers of service, or even too different clients, it's hard to document everything in a way that allows you to categorize work effectively.
Start documenting your clients' progress in case studies and build a solid list to show potential customers how you help them thrive.
Don't get sucked down a rabbit hole every time someone asks you, "So, how did you help them?"
Eliana Ifill,
Lead Copywriter