Join a marketing agency that works hard, plays hard, and obsesses over client success.



Looking to Ignite Your Creative Spark?
Most marketing professionals get burnt out because of disappointing work cultures that include things like this…

They're working 60 hours a week

They spend too much time on mundane tasks

They work in a silo without any collaboration

They never see the direct results of their work
Flex Your Marketing Muscle
A lot of talented marketing professionals burn out because their work becomes less about helping clients win and more about going through the motions.
At ClearBrand, we've built a culture devoted to client success.
We rely on the proven StoryBrand Marketing Framework to create clear marketing messages, high-converting websites and powerful sales funnels for our clients.
We help our clients grow their companies with incredible marketing. And we have a blast along the way.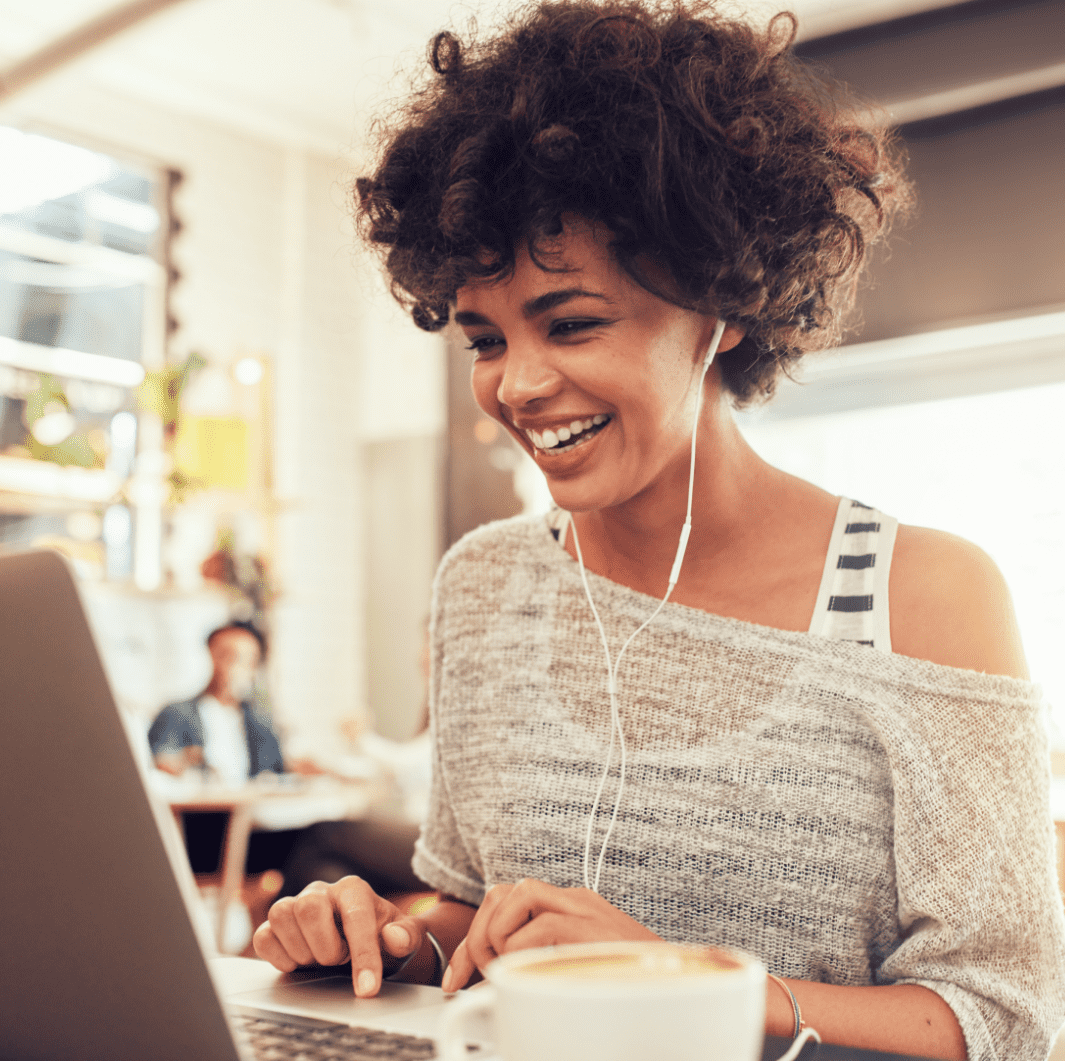 You deserve to work for an agency where your talents are valued, cultivated, and appreciated.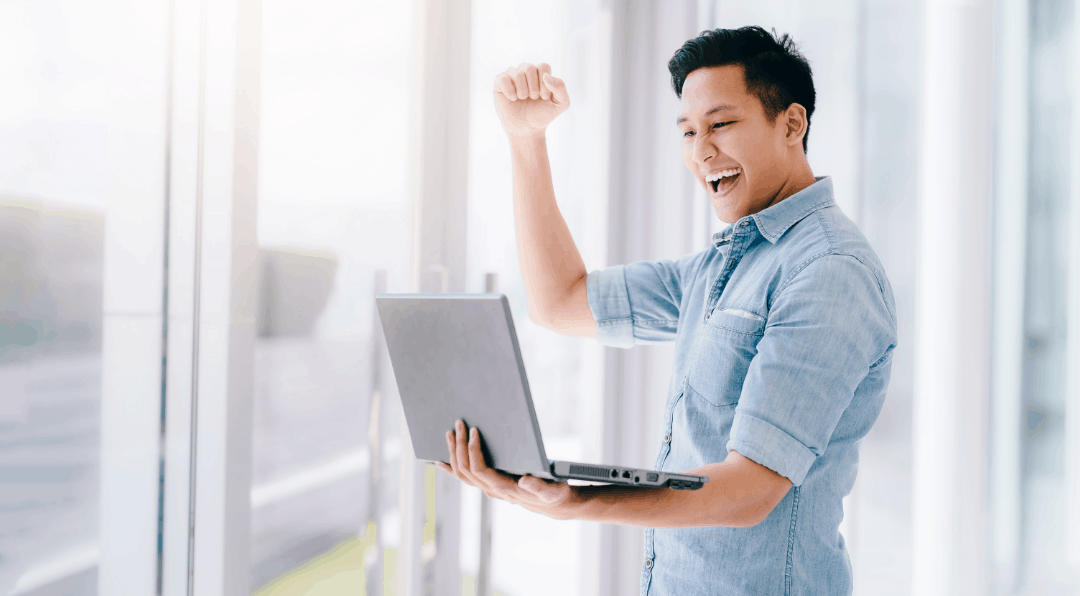 Advance Your Marketing Career
Apply Now
Fill out an application for one of our open positions. Or simply send us your resume to be kept on file for future openings.
Swap Stories
We'll schedule an interview so we can learn more about you and you can learn more about ClearBrand.
Thrive as a Marketing Professional
Join our rockstar team and put your marketing skills to work.
When You Join ClearBrand, You're Part of a Distinct Culture


Disciplined collaboration.

We collaborate at key moments to make our work excellent

Good work should not come at the expense of family, fun, or health. We find a rhythm between high-performance work and rejuvenating rest and recovery

We put ourselves in others' shoes, empathize with their challenges, and believe the best about every person and situation.

We design products and client experiences that wildly exceed the expectations of our customers.

Enthusiastic contribution.

We view our work and the people we work with as a gift, and we show it by adding value to every person and situation we encounter.

We own the results that our actions should get, not just the actions themselves.

We meticulously assess outcomes, solicit feedback, and correct even the tiniest of flaws to continuously make our work and ourselves better.
If you're thinking, "I've found my home," fill out an application.

I joined ClearBrand for the challenge of learning new strategies to implement SEO practices and found so much more working with this company. The work environment, team culture, and engaging projects make this company and this team one I wouldn't think twice about joining."
Sebastian Groshaus,
ClearBrand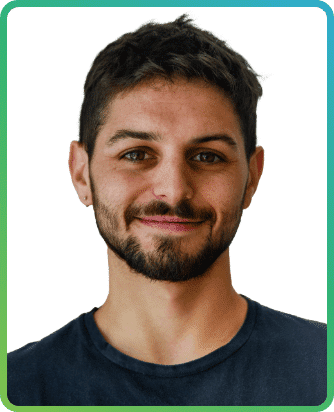 Feel Fulfilled in Your Work
Don't let your talents go to waste in a marketing job that's not a great fit. Join a team that's passionate about helping businesses owners grow with marketing that works.