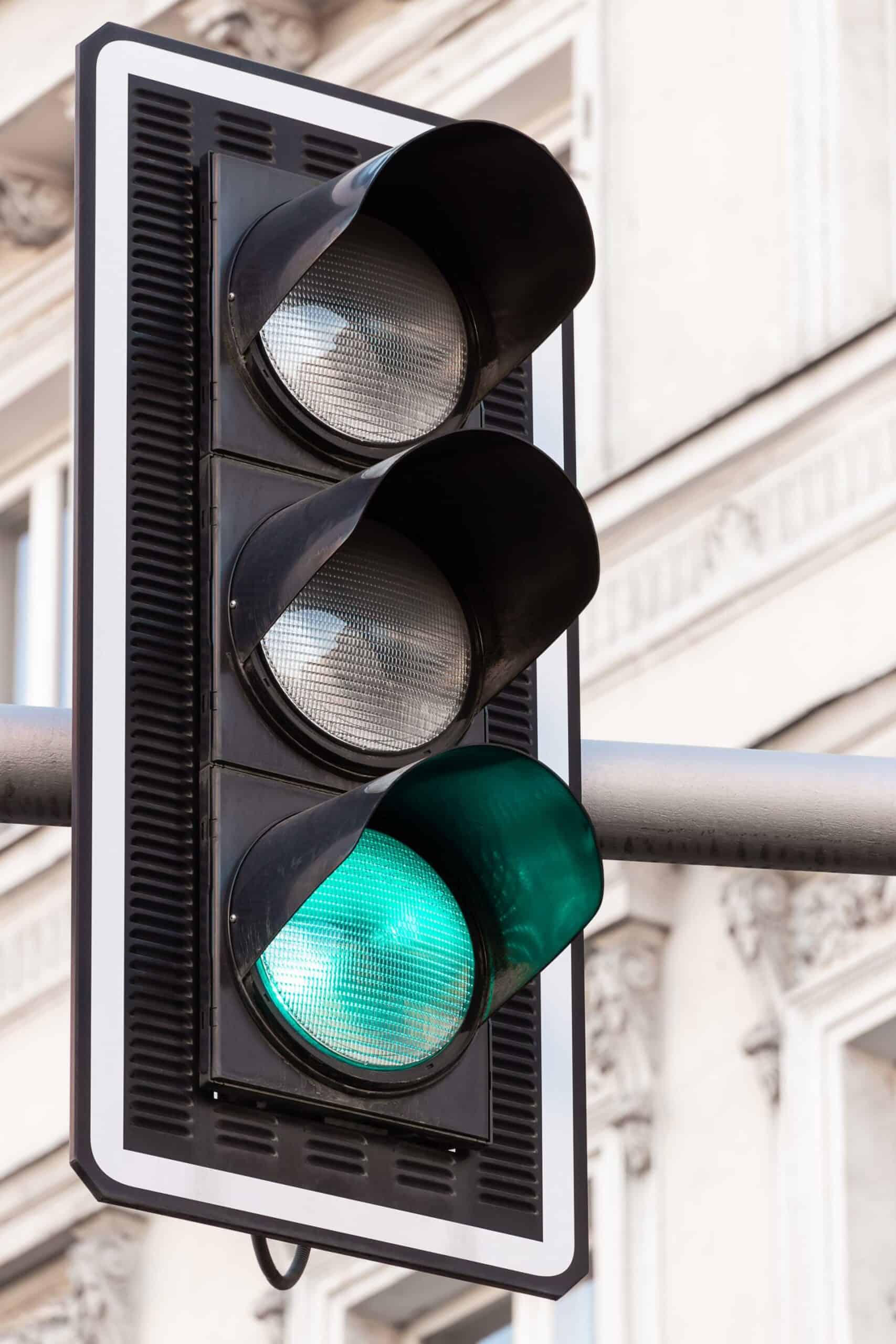 The thing with a company website is that making it is not enough to get people to visit and share your work. Or buy from you.
But it's a big investment to make a website and create enough content to keep it active and relevant. To drive traffic and generate sales.
Whether you're starting to work on your online presence or have been doing it for a while, chances are the only people visiting your business website are those already buying from you. But traditional models aren't enough anymore. The economy has shifted towards buying online, and you can no longer rely on foot traffic to get seen.
But how can you sell online if the only thing you hear from your website is crickets? And how do you grow your website without investing a ton of money on ads, writers, and designers?
3 Ways To Make Your Content Relevant For Longer (And Reach More People!)
Chances are your company already has a lot of resources you're not taking advantage of.
The good news is you don't need to make a whole lot of new content to get noticed on Google or social media.
You can get people to visit your website with a few simple tweaks to your existing material.
1. Update Old Resources
If you've had your company for a while, you probably have some blog posts, infographics, and more already made. Even things like case studies or internal frameworks with valuable information.
But they're usually sitting there not bringing in sales or doing anything for your website's performance.
One thing you can do is go back through these old pieces and refresh the subjects, add new tips, interesting resources, or a yearly update to keep the content relevant for new viewers. This post on 2020's best industries to start a business is a fantastic example.
You can even set out to cover a specific topic quarterly or yearly to build consistency over time. This technique works great for things like SEO, industry trends, and things like software updates. Just to name a few.
You can present updated content as new downloadables, long blog posts, or a video roundup. Many companies send an end of year report with the trends they've tracked throughout the year.
By doing this, you build trust with your readers and position yourself as a reference whenever they think of the resource you're sharing.
Plus, your website is back on the search engine's radar because you're adding new information and covering relevant resources people are looking for.
2. Repurpose Your Work
Whether you write long-form blogs, make video tutorials, record podcasts, or design infographics, your content is probably geared towards one type of platform. But when you create content to serve one platform, you're limiting the reach of your company to a narrow pool of followers.
To freshen up your site and your social media, it's a smart idea to think about all the ways you can reuse the same material you've made before. You can post videos (full or snippets) to different social networks, pull quotes from your blog posts to make graphics, send a newsletter to your subscribers, or extract core concepts or ideas to use as short captions and posts.
By breaking down your bigger content blocks into different formats, you're saving time in production and your best material is reaching as wide an audience as possible. And you make it easy for your followers to engage with your brand and share your resources with their network.
Definitely check Gary Vaynerchuck's guide on Content Strategy for some inspiration while you go through your content library.
3. Post In Different Channels
The main problem a lot of businesses face is trying to post the same type of content on every platform. Only to find that it doesn't perform well.
They're posting consistently, so poor performance doesn't make sense. Right?
Each platform (or channel) has a unique audience and algorithm. What you post on Instagram may be a hit, but not work on LinkedIn. Or Twitter.
Take into account where your potential buyers are spending their time when you decide the type of content you want to be known for. Since the channel where you share makes a world of difference in the work you need to do.
For graphics and longer captions, Instagram is usually the right place to be. Instagram also attracts a younger, mostly female audience with a more creative and inspirational goal. Designers, photographers, and even chefs do great on Instagram.
For long-form blog posts, you may want to use a mixture of Medium and LinkedIn. This is where most people come to get informed, build connections, and find business tips. If your crowd is more of an entrepreneurial, networking type, these are the places you can focus on. Video also performs really well on LinkedIn. Short, to-the-point graphics are easily shareable there. And many people share tips on how to increase engagement and interact with your followers. This post by Brendan Hufford is a great example of a successful LinkedIn post.
On the other hand, Medium is great for ranking on Google when your profile gains traction. And it is known as the place to write in for the more "serious" writers and business owners. Plus, there are a lot of publications keeping an eye on successful pieces. They might reach out to invite you to post with them — it happened to ClearBrand!
Your Company Website Is Not Enough For People To Find You
When you're proactive in driving traffic to your pages and have resources your visitors find engaging and worth looking at, your followers will soon learn that your website is the place to turn to when they're looking for a solution to their problem.
They come to trust you and turn to you when they need a hand.
Plus, when you show up on different channels, you're reaching a broader audience and giving your fans the chance to interact and easily share your content with their friends and family.
This helps you drive even more traffic, encourages users to spend more time on your site, and helps you and your company be perceived as a legitimate resource. And Google will rank you higher in their search results, so your page gets seen more.
Eliana Ifill,
Lead copywriter
ClearBrand