/StoryBrand Website Blueprint/
StoryBrand Website Blueprint
Easily write your StoryBrand website with this free StoryBrand Website Blueprint. It's a template that shows you exactly what to write and where to write it with confidence.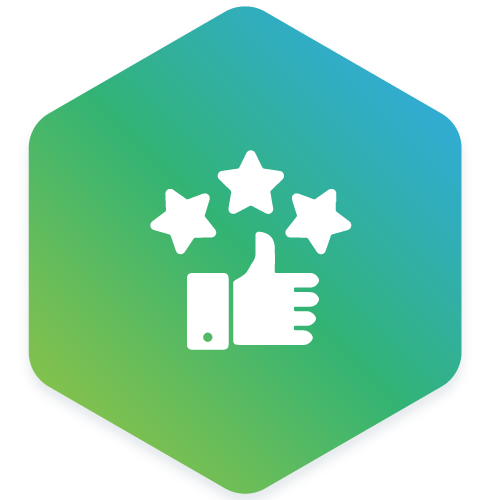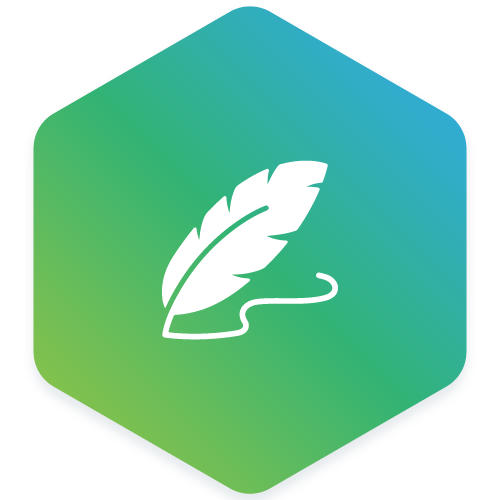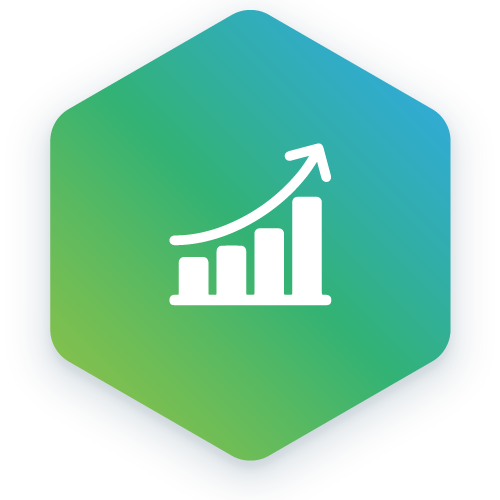 Use StoryBrand to Build Your Website
Building a StoryBrand website is tough. Donald Miller makes it seem so easy in his books Building a StoryBrand and Marketing Made Simple.
Then you tried it. You may have found yourself asking:
"What's supposed to go here?"  /  "Is this right?"  /  "What's next?"
Here's the good news: When you have a StoryBrand Website Blueprint to follow the process is much easier.
This Blueprint is a PDF you can download and use as a map for your website. It's a template you can follow to write your site with confidence.
Stop guessing. Stop stressing. Download this StoryBrand Website Blueprint so you can be confident you're doing it right.
Click Play To See How It Works
We've used this blueprint to upgrade websites in all sorts of industries! In basically any company, this blueprint can give you the clarity to write powerful copy (and can even help with search engine optimization). Here are some examples of industries that have used it: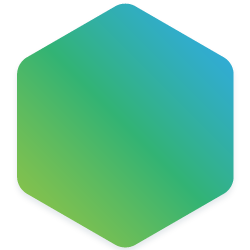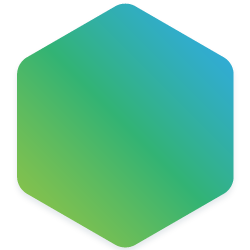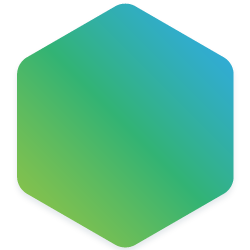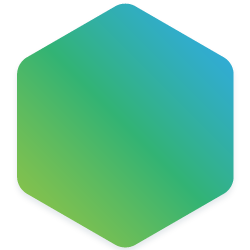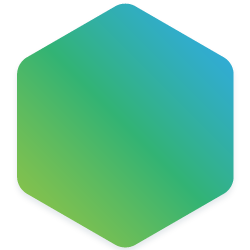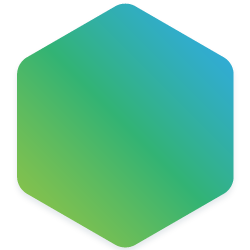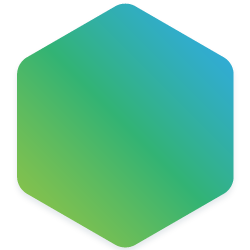 StoryBrand Book Layout Design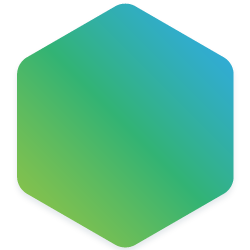 Build a StoryBrand Website That Doubles Your Conversions
Take advantage of the proven StoryBrand Marketing Framework to build a website that clearly communicates: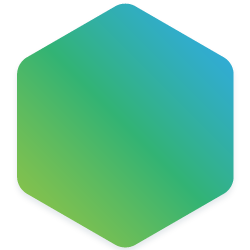 The problem you solve for your customers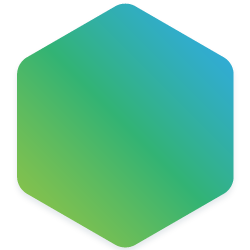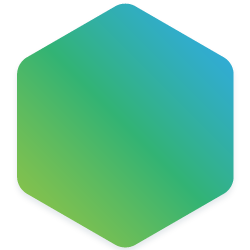 How their life or business will be better after working with you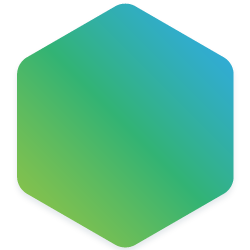 What's at stake if they don't work with you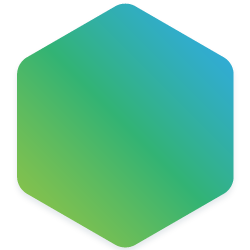 How potential customers can get your product or service
This StoryBrand Website Blueprint will help you understand exactly where to include that critical information on your website.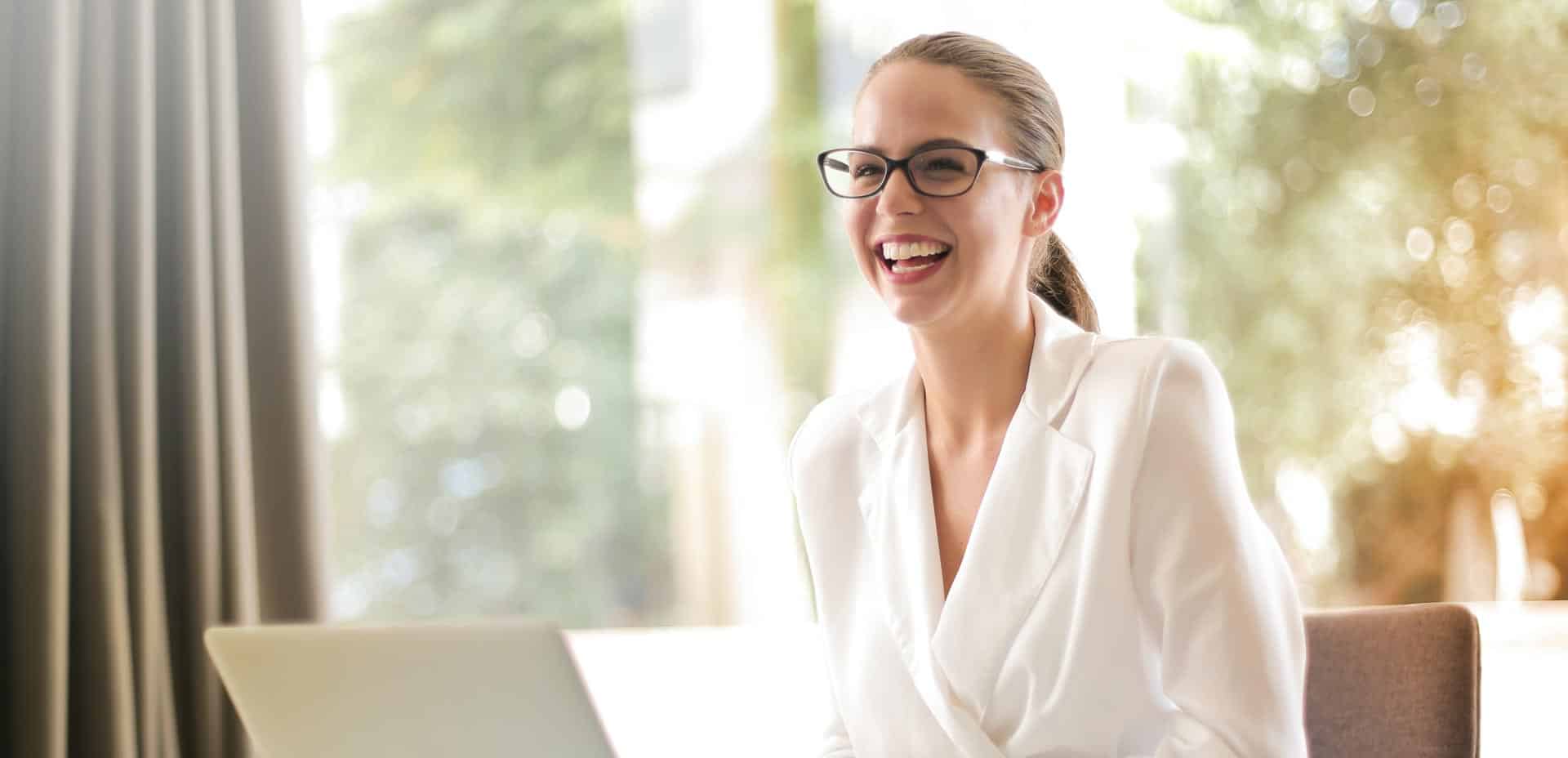 No one wants to say it, but StoryBrand is hard!
Don makes it seem so easy in the book and the workshop. But when it comes to StoryBranding your website, it's a tough redesign process.
This brand story template can help you and your team:
Get on the same page
Reach your target audience
Rank higher on search engines
Complete your website redesign (for real, this time)
Stop guessing. Stop stressing. Download this Story Brand Website Blueprint so you can leverage the power of blueprint web design and be confident you're doing it right.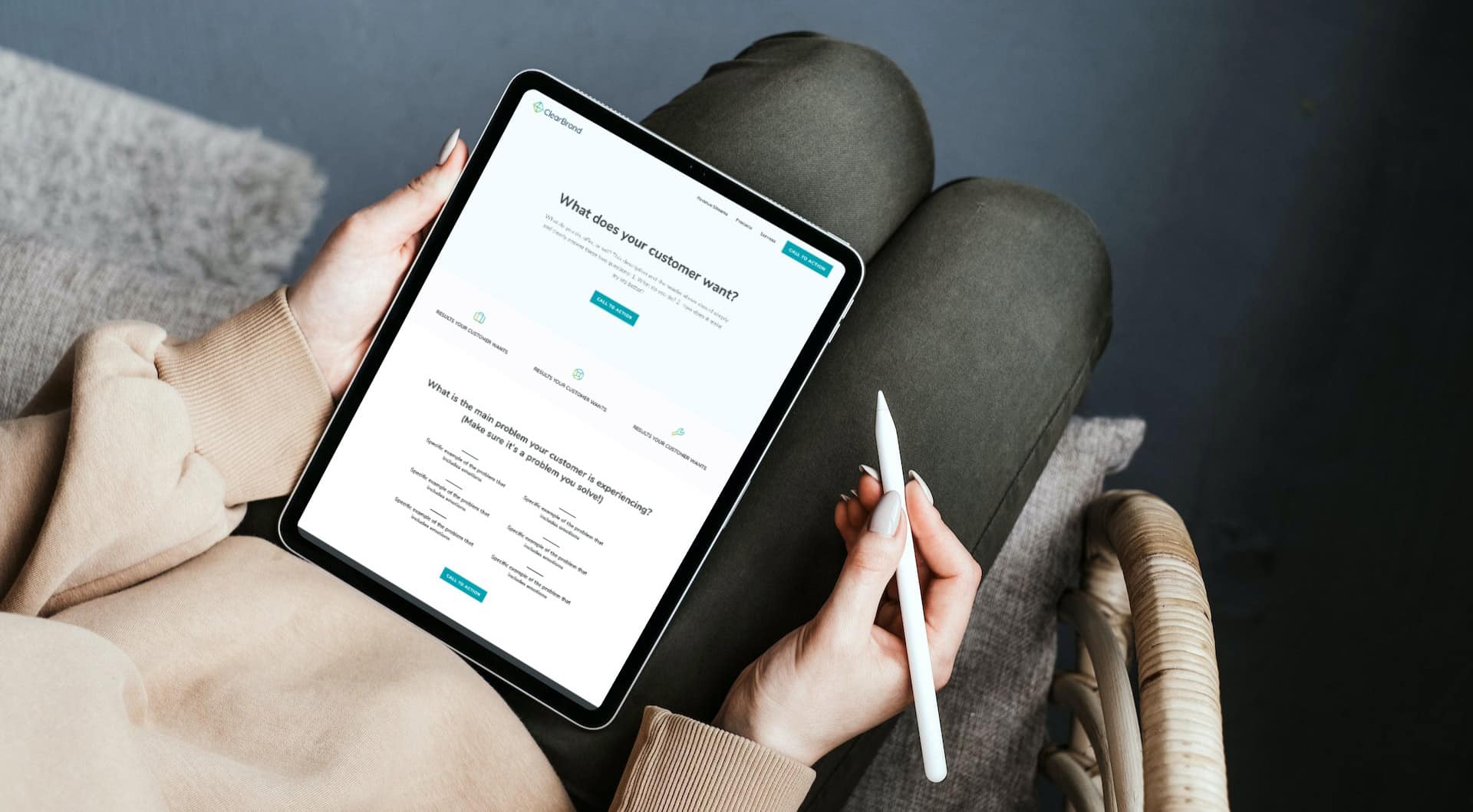 Download Your Free StoryBrand Website Blueprint