/HubSpot Inbound Marketing/
HubSpot Inbound Marketing
Get the most out of HubSpot with a HubSpot Partner marketing agency that knows how to use it to your advantage.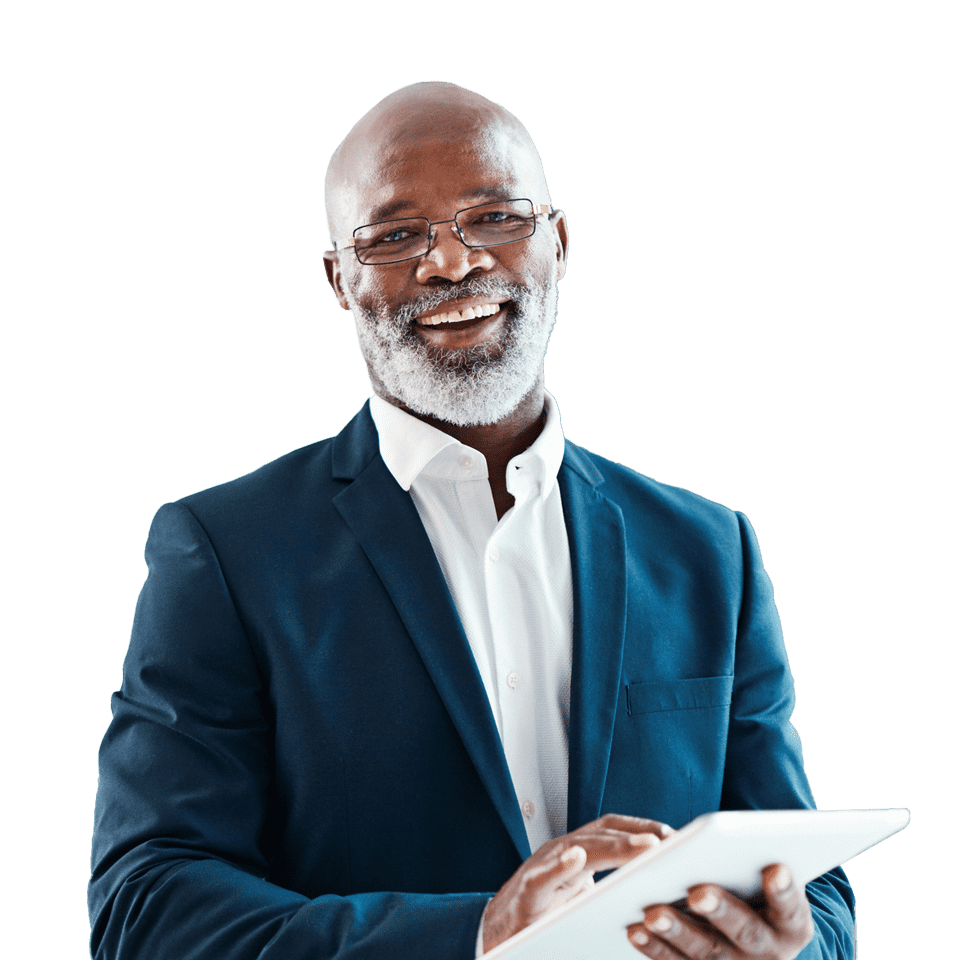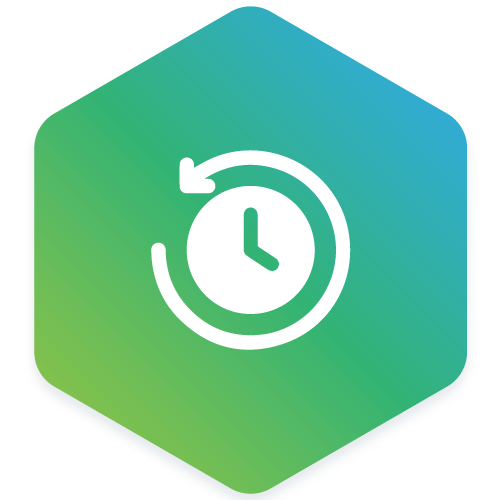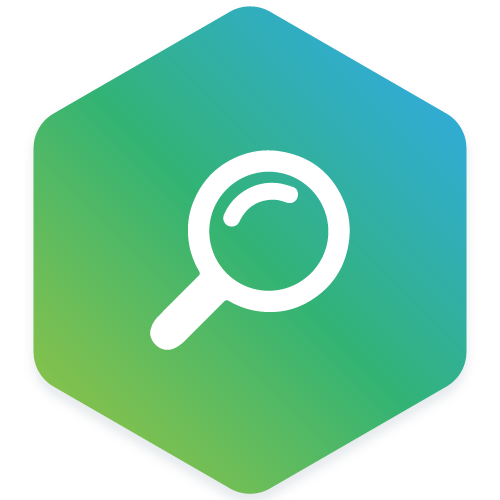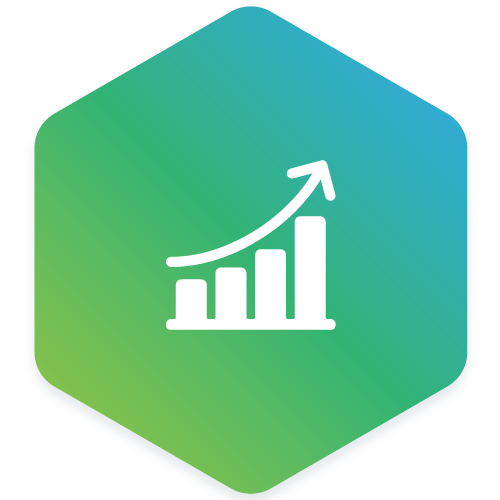 Scaling Your Business Shouldn't Be Rocket Science
Neither should getting high-quality leads, more sales, or lifetime customers.
Do you find yourself:
Spending hours and hours tracking data?
Confused about why conversion rates are mediocre?
Frustrated with return on ad spending?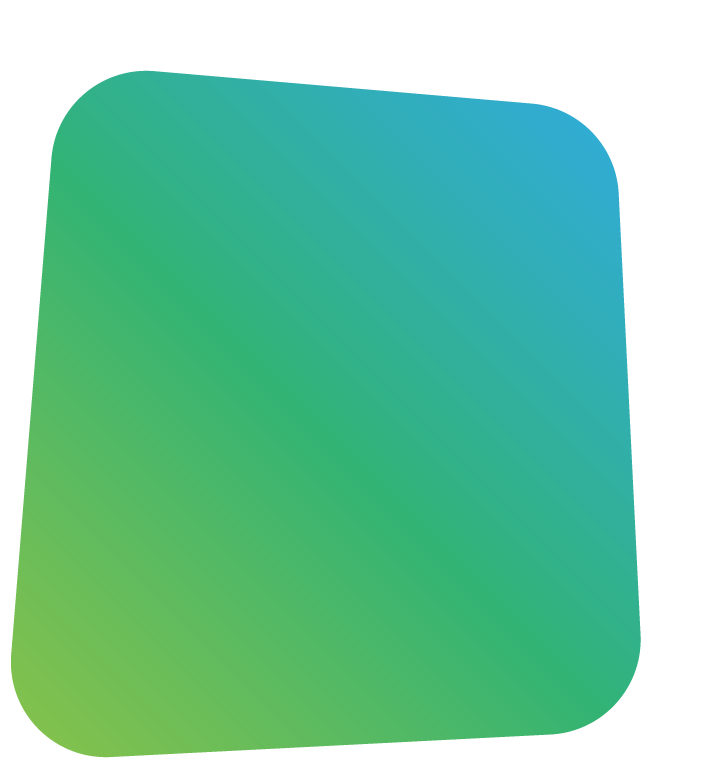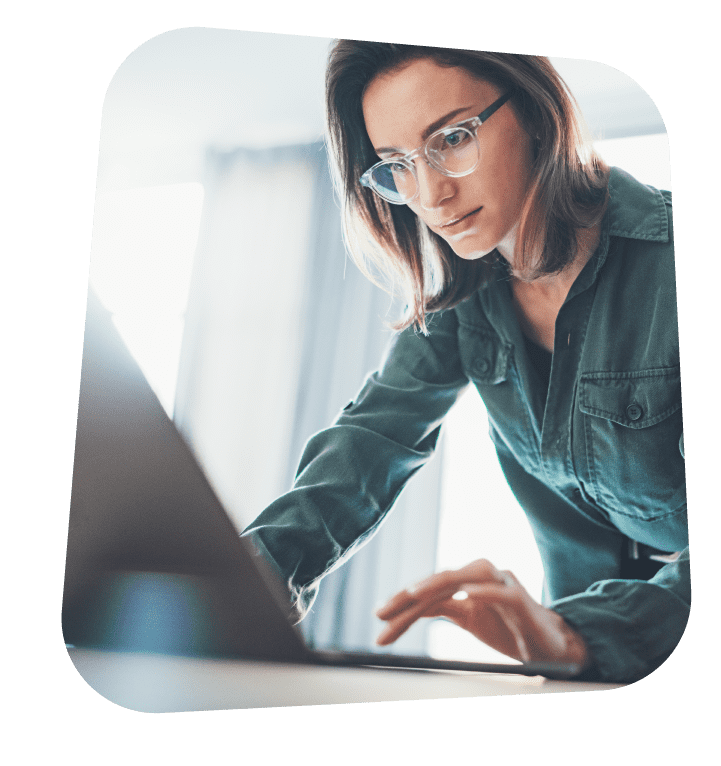 Use HubSpot to scale your business the easiest way possible.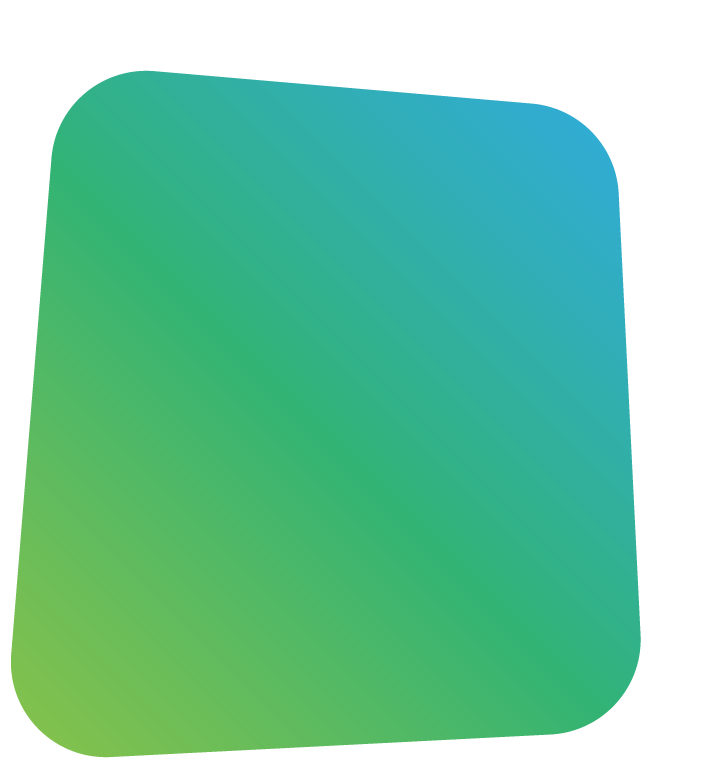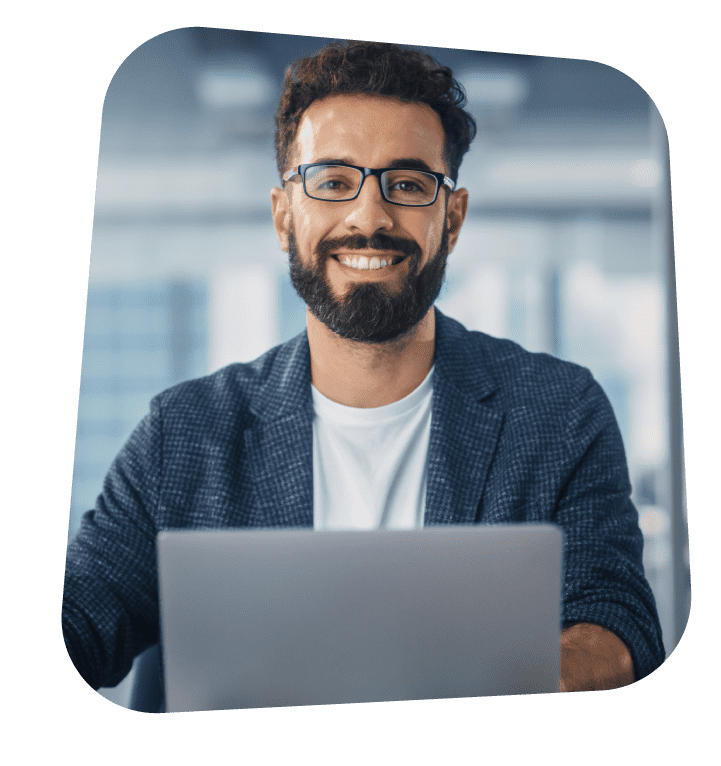 Blast Off With HubSpot Marketing
Where your current systems "get the job done," HubSpot gives you more.
Our inbound marketing packages include: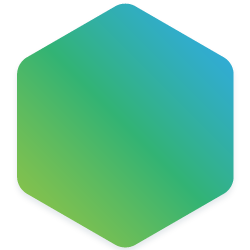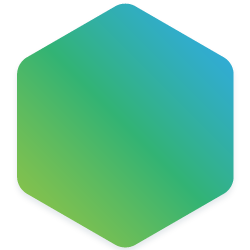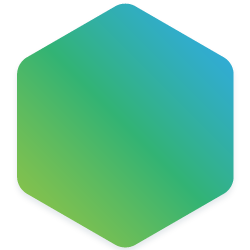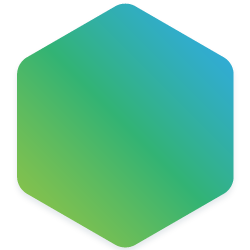 Benefits Of A HubSpot Marketing Agency
HubSpot is a CRM platform for scaling your business. It frees you up to hone in on the tasks that you really need to focus on.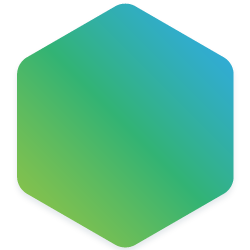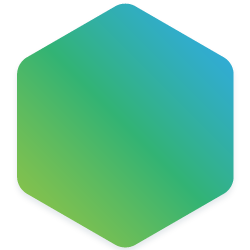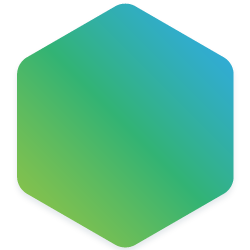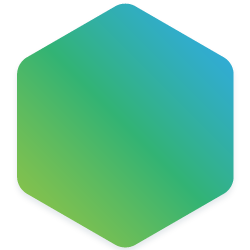 More reliable and in depth data tracking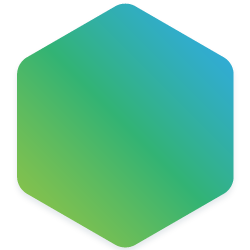 SEO optimized content marketing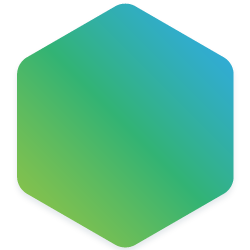 Inbound marketing for high-quality conversions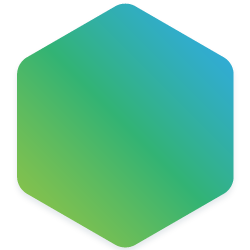 Fast, functional onboarding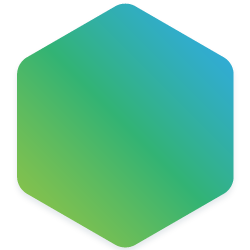 Better tracking and analytics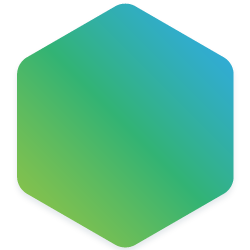 Tailored growth marketing strategy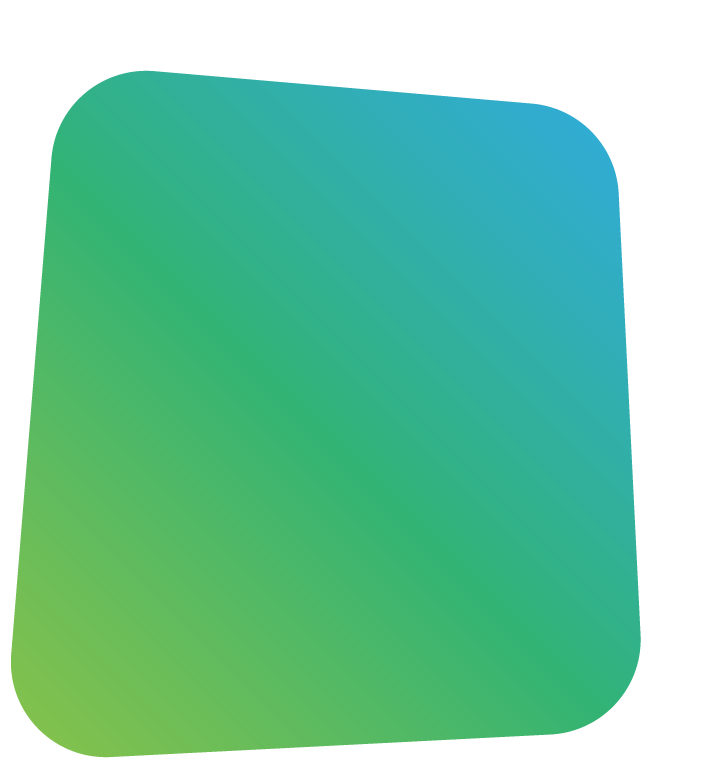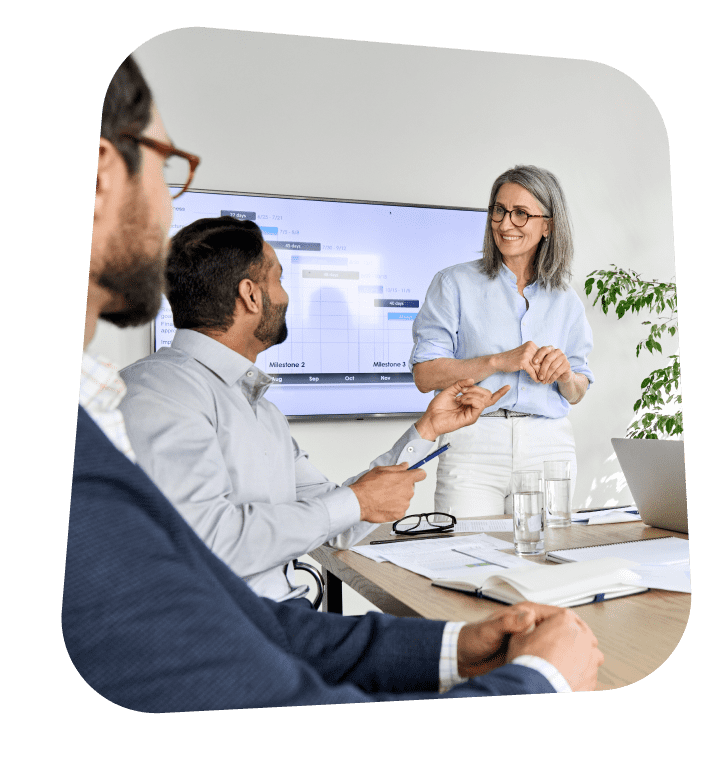 HubSpot Is The Tool. We Have The Team (For Success).
Partner with a HubSpot Marketing Agency to take your company to infinity… and beyond.
Grow With ClearBrand + HubSpot
Schedule your free 30-minute video call with one of our Marketing Consultants to learn more about how ClearBrand marketing + HubSpot CRM software can exceed your expectations.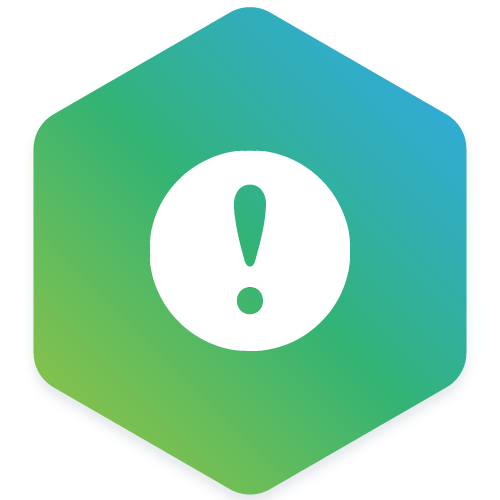 Talk about the problems you're experiencing.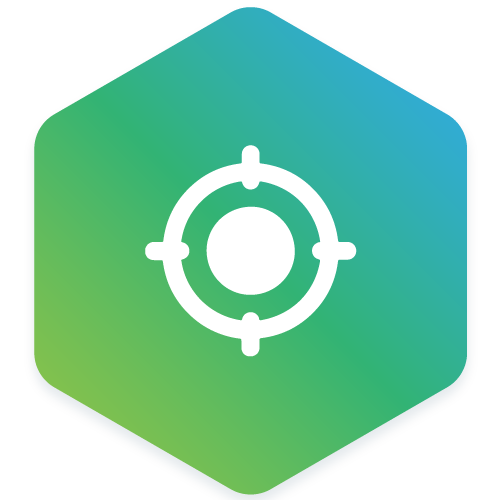 Strategize how to overcome them.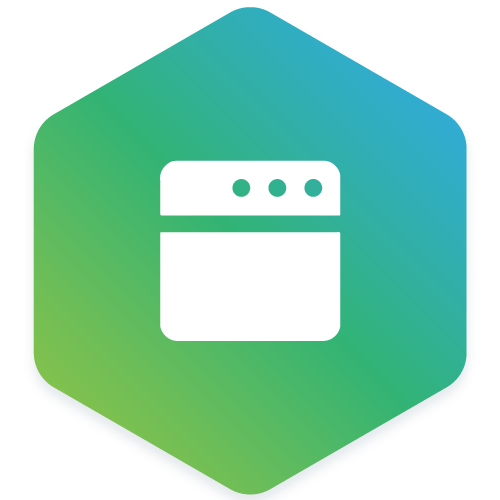 Show you more examples of our work.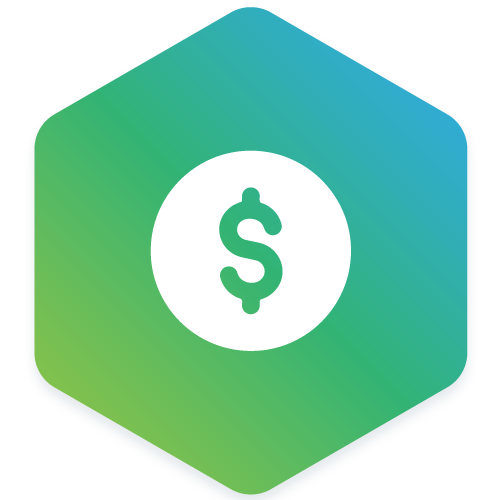 Tell you about our pricing.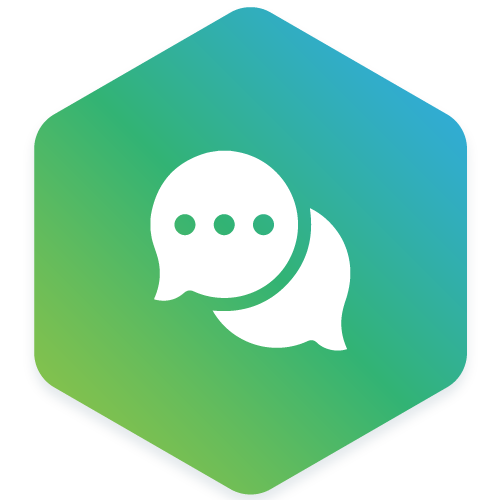 Answer any questions you have!