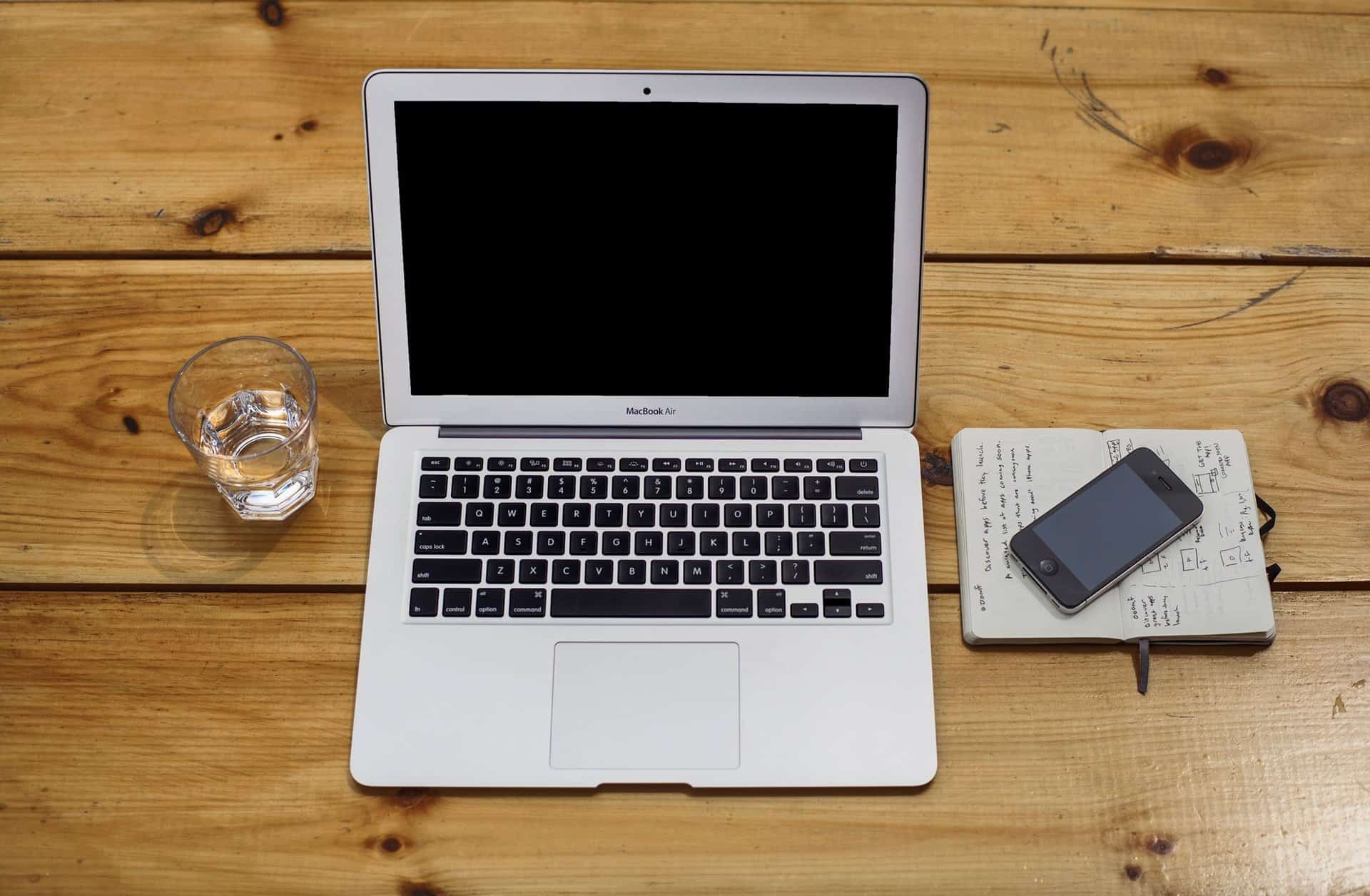 So you want to start a blog?
Starting a blog is a great way to share knowledge your business has, while also building your authority.
You want to start one for your business but don't know where to begin. But when you break it down into simple steps, I promise it's not hard.
So how do you do it?
1. Pick your topic
You are likely starting a blog for your business because you have a lot of knowledge on your topic and your business will benefit from the blog.
Whatever topic you pick make sure it clear what you are writing about.
If your readers have to work too hard to figure out what you're saying they will leave the page. Meaning someone who could have been a loyal customer will leave and not buy from you.
So, pick a topic you know a lot about and can write a lot about. But remember having a clear topic doesn't mean you can only write about one thing.
For example, a photography blog can be more than instructions on how to use different cameras. It can provide information about editing photos, choosing the right lighting, and all the vocabulary you need to know if you're getting into photography.
For the most part, you're the boss! Pick what works best for you.
2. Do your research on formats
Knowing the topic you want to write about is great.
But do you know how to write about it? When writing a blog it is best to follow a specific format.
Writing a blog without following a specific structure can be very difficult. It becomes a lot easier to get lost in the writing process. So instead of writing clear sentences that are easy to read, you might end up with a jumble of words.
We use the StoryBrand Framework as our format. It really helps you nail the idea of having a clear message to customers.
Do some research and see what format you like the most.
You've got the content on lock and have dialed in how you want to write it. Now all that is left is to start writing.
3. Start the writing process
It can seem daunting to think about writing a whole blog. Is it going to be the right length? Am I using the best words? What about the editing process?
Take the writing process and turn it into smaller pieces. Because I follow StoryBrand, I take their steps and focus on one at a time. I make sure the content of each one will follow a similar flow and make sense.
After that, I read through it and make sure everything looks okay, such as grammar, punctuation, and spelling.
Following that, I sent it off for a collaborative edit. If it is just you, see if a friend or two can give you some input. Remember two heads are better than one.
Starting a blog isn't nearly as difficult as it may seem.
Pick your topic, do some research on your format, and get to writing!
Don't let your knowledge go unheard anymore.
Find the joy in letting the world hear what you have to say.
Morgan Trzcienski
Copywriter