ClearBrand Website Template
Pre-built StoryBrand Website Template for WordPress
Already optimized and mobile-friendly
5 pre-built pages that follow the StoryBrand Framework
Turn browsers into buyers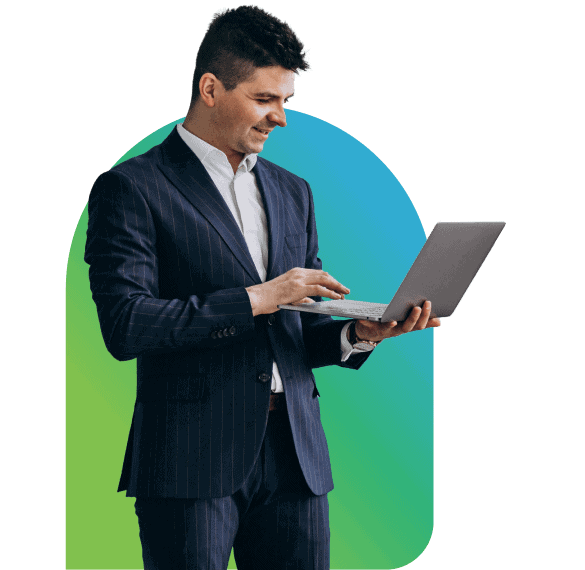 Building a StoryBrand Website Shouldn't Be So Hard
But it is.
Wrestling templates and website builders into fitting the StoryBrand Framework takes way too much time and energy. Plus, support materials don't help because they're not StoryBrand specific.
The good news is, it doesn't have to be this way…
Here's How Easy It Is To Build Your StoryBrand Website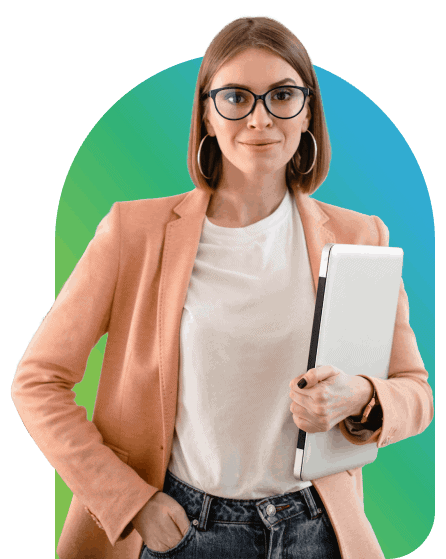 Set up WordPress
Purchase the Pre-built StoryBrand template, select your design and create the needed accounts.
Fill in your content
Follow the easy instructions in the free companion course to add your content and edit each section
Launch your StoryBrand website
Finally have a website that gets you leads and sales!
A StoryBrand Website Template Is The Easiest Way To Grow Your Business
This StoryBrand-Ready Website Template Provides Everything You Need To Build The Website You Deserve
Yes, this ClearBrand Website Template for WordPress provides everything you need to market and sell your services on your website.
Quickly Build Landing Pages That Convert
Pre-Built StoryBrand-Ready Pages and Sections
Easy-to-Use Website Builder
Created by a StoryBrand Certified Guide
Comes with a free online course: How to Build Your StoryBrand Website
Create gorgeous pages and full websites that are pre-built to invite your customers into your story and walk them through your sales process. Move them from browsers to buyers who enjoy better lives because of your services.
Capture contact information for potential customers and start building a relationship.
Create compelling landing pages that capture your visitors' contact information. So you always have leads you can follow up with. Even after they leave your website!
Comes With Three Online Courses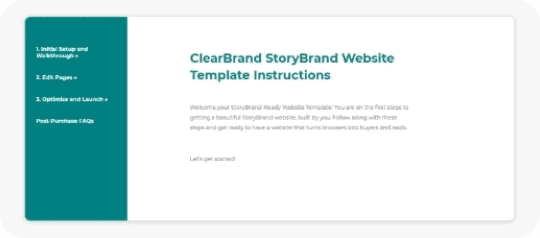 ClearBrand Website Template is part of ClearBrand Academy. Learn everything you need to build your StoryBrand website with confidence in three courses:
Course #1: Write a Website That Sells

 

— learn how to talk about your company and your product in a way that connects with and engages your customers so your website makes you money!

Course #2: ClearBrand Website Template — walk through every step of building your website on WordPress with the ClearBrand Website Template, from initial setup to optimizing and launching.

Course #3: ClearBrand Marketing Flywheel — learn the ins and outs of the ClearBrand Marketing Flywheel and how you can set up your marketing to grow your business while you sleep.

Love it! Very easy to use and 100% what we were looking for."
– Jairek Robbins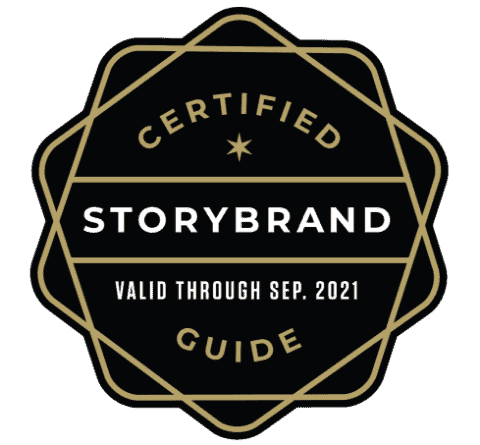 Created by a StoryBrand Certified Guide

Do you want a StoryBrand website, but can't afford a StoryBrand Agency? Maybe you want to do it yourself, but don't know how to do it right?
ClearBrand Website Template is compatible with StoryBrand. It was created by a StoryBrand Certified Guide and follows similar principles. You'll feel right at home putting your BrandScript into this site!
In fact, it's easier than anything StoryBrand has put out and has a few improvements to boost your leads and sales even more.
We are 100% committed to your success and happiness! If you are less-than-absolutely-stoked with your purchase, let us know within 60 days and we'll fully refund your money.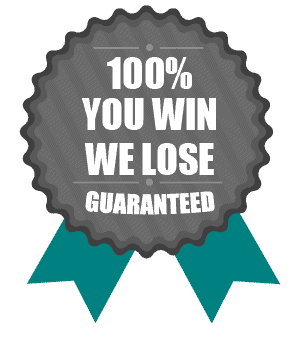 Getting a StoryBrand website from an agency will easily cost you $10,000+. Trying to build your own with a website builder, like Squarespace or Wix, will cost you countless hours and headaches.
You can avoid all that — save tons of time and money — with ClearBrand Website Template.
ClearBrand Website Template Is Part Of ClearBrand Academy

Lifetime access to ClearBrand Website Template

Three online courses:
1. Write a Website That Sells
2. Build a Website That Sells
3. Grow a Website That Sells

Access to future courses, tools, and updates!