It's simple: if your company is marketing products and services, then you need access to a quality marketing platform.
With the right software, your company can accurately track conversions, gain valuable insight into leads, and optimize marketing systems to yield better results.
Unfortunately, not all marketing platforms are created equal. Many solutions claim to be all-in-one on paper, but in practice they often reveal limitations when used. And since even minor limitations and small incompatibilities can severely limit the impact of your campaigns, it's extremely important to work with the most reputable and capable platforms available.
One of the most popular options on the market is HubSpot. There might be plenty of platforms to choose from, but we have found that HubSpot is the most complete platform with the least amount of headaches.
Advanced automation features, cross-platform campaign tracking, and detailed analytics access are just a few of the advantages found in Hubspot that make it an absolute must.
Wondering why you should consider HubSpot? Today, we'll cover 10 reasons Hubspot is the marketing industry's gold standard when it comes to all-in-one marketing platforms.
1) HubSpot Is A True All-In-One Marketing Platform
As we mentioned, lots of programs claim to be all-in-one but in reality, lack key features that make them truly effective.
HubSpot is different. This platform lets you do everything from managing contacts and tracking leads, to designing web pages and sending emails.
Plus, HubSpot's free CRM gives you access to a list of features that other providers make you pay for.
If your company needs more advanced features, HubSpot's paid plans are still very affordable when compared to the competition. This page contains a complete list of tools offered in both HubSpot's free and paid plans.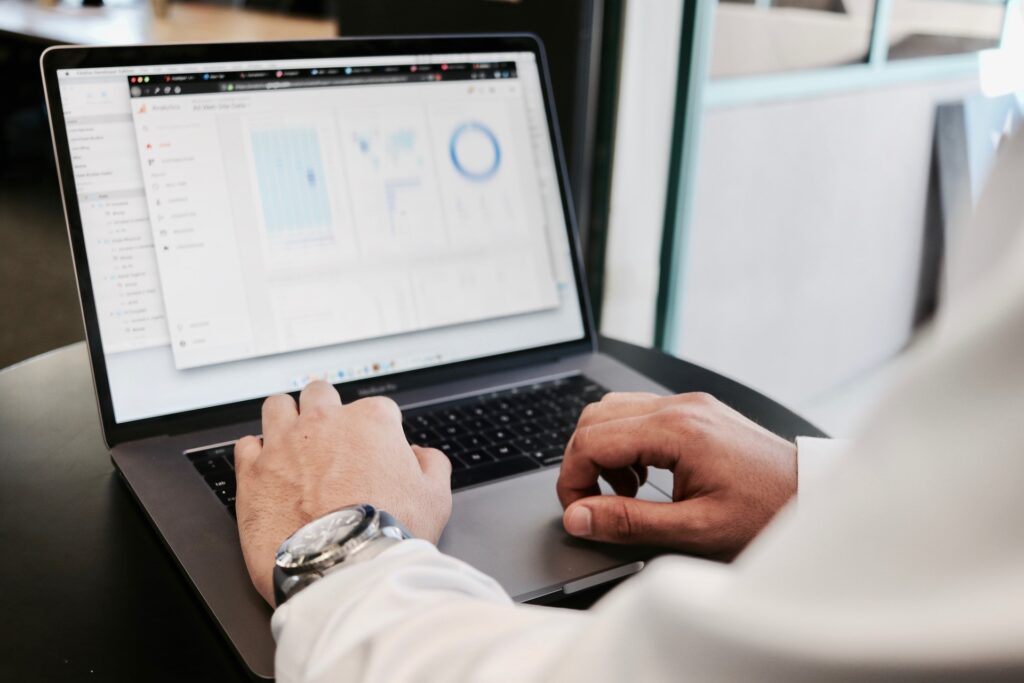 2) HubSpot Has A Vibrant & Active Online Community
HubSpot has a highly active online community where users can go to ask questions, get answers, and swap ideas to improve their marketing strategies and campaign results.
The HubSpot Community is also a great place to find more marketing resources, such as templates, how-to guides, and information on upcoming events.
If you need help with something and can't find the answer in the community, HubSpot's customer support team is always available to lend a hand.
Plus, since HubSpot is constantly adding new features and updating existing ones, the platform is always evolving — which means there's always something new to learn (more on that later)!
3) HubSpot Offers Fantastic Customer Support
HubSpot's customer support isn't just available. They're also quick, responsive, and effective. They offer support access via live chat, email, callback requests, and phone calls.
In addition to being able to reach a human easily, HubSpot's support team is also very knowledgeable about the platform. If you're in a pickle and need help fast, they're great at answering any questions and solving problems on the spot.
If you're having trouble with something or just need some advice, don't hesitate to reach out to HubSpot's support team. They're more than happy to help. Or post in the community and get crowdsourced assistance from other users with diverse marketing expertise.
4) HubSpot Is A Toolbox, And Every Tool Works Really, Really Well
When you use a marketing platform that lacks the all-in-one functionality of HubSpot, you need to download multiple tools, pay multiple subscriptions, and then find a way to integrate those systems so that they work cohesively.
Every tool you get from HubSpot is designed to work seamlessly within the company's ecosystem. That means that you can get everything you need all in one place, at one price, without paying for frills you don't really need.
5) HubSpot Has Comprehensive Guides For Every Feature
Because each tool is designed with the user in mind, they're all extremely easy to use — even if you're not a tech wizard.
Not sure how to use a certain feature? No problem! HubSpot has comprehensive guides for every single feature on the platform, so you can learn at your own pace and get up to speed quickly.
Even if you're brand-new to the world of digital marketing, HubSpot's guides are written in plain language that's easy to understand. Their YouTube channel also contains hundreds of useful video guides for those visual learners.
Plus, if you're still having trouble, the customer support team is always happy to help (see point # three).
6) HubSpot Can Track Offline Leads
Other products can only be used to track leads on the web. This is where HubSpot sees one of its biggest advantages: the ability to track and count leads both on and offline.
Integrating Google Ads with HubSpot's Google Ads optimization events tool allows companies to track leads offline after ads are clicked, providing fantastic insight into what happens after leads engage with ads.
This data is then automatically fed into HubSpot's CRM, so you can see the full customer journey from start to finish — even if some of it takes place offline (what?!).
And because all of this information is stored in one place, it's easy to keep track of your leads and customers (and make sure you're following up with them accordingly).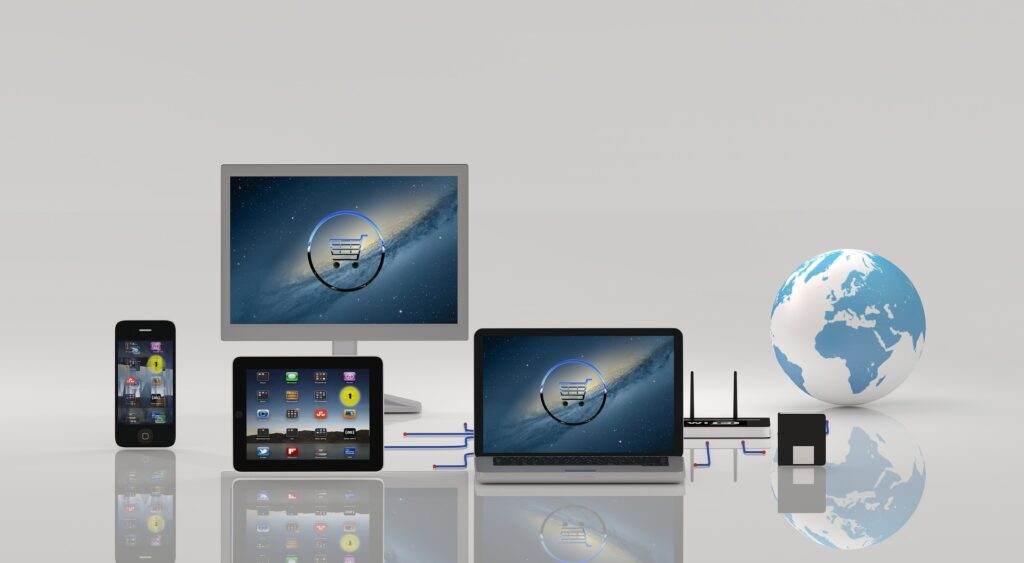 7) HubSpot Is Complex, But Not Complicated
HubSpot is such a large platform, many users can find it overwhelming at first. There are a lot of moving parts and ins-and-outs to learn, but taking the time to familiaze yourself with them is worth it. Relative to other marketing platforms, HubSpot offers the most comprehensive tools on the market, and they tend to be more user-friendly than the competition's.
Becoming a HubSpot guru is still a major time commitment, but the easy-to-navigate UI makes getting the hang of it a breeze.
And in the event that a user has a hard time getting started, contacting one of the support channels mentioned earlier will have them up and running in no time.
8) HubSpot Easily Integrates With Other Applications
As HubSpot is an all-in-one platform, it's easy to integrate with other applications. This is great news for marketers who want to use the best tools without being restricted to a single platform.
For example, HubSpot's Zapier integration lets you connect over 750+ applications with your HubSpot account. That means that you can manage everything from your CRM to your social media campaigns in one place.
Plus, Zapier automates many of the tasks involved in managing multiple applications, which means companies save themselves a ton of time and energy in the long run.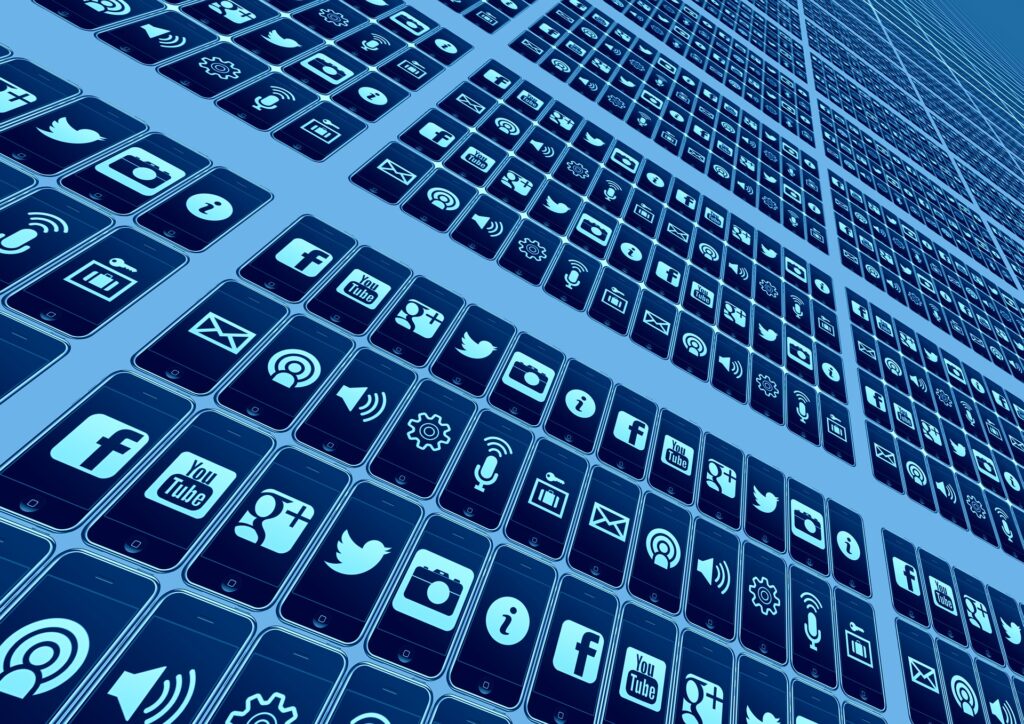 9) HubSpot Can Be Used To Manage Customer Support
In addition to being a powerful marketing tool, HubSpot can also be used to manage customer support.
The Service Hub is designed to manage support tickets, respond to customer inquiries, and collect feedback.
And because it's all integrated with the rest of the HubSpot platform, you can get a complete picture of your customers (and their journey) without ever having to leave the application.
Plus, Service Hub comes with its own set of comprehensive guides and tutorials so you can hit the ground running. No need to work with a separate developer or customer support team — HubSpot has you covered.
10) HubSpot Offers Free Trials To New Users
HubSpot offers a 30-day commitment-free trial for new users. You don't even need a credit card to get started.
This is a great way to gain exposure to the platform and see if it's the right fit for your company. Plus, you can explore all of HubSpot's features without having to commit to a long-term contract.
ClearBrand Gets Your Company The Most From HubSpot
HubSpot is by far the most comprehensive marketing platform on the market. With so many high-quality tools and easy-to-use integrations, going with HubSpot is one of the most direct routes to achieving your marketing goals.
With so many different marketing tools on the market, it can be tough to know which ones to use (and which ones will work well together). HubSpot offers everything you need in one place, from email marketing to SEO to CRM. And because it's all integrated, you can be sure that your marketing efforts are maximized through the HubSpot platform.
Still not convinced? Take a look for yourself and see what the platform can do. Contact us today and speak with a Marketing Specialist to learn more about how HubSpot can offer greater insight that leads your company to better leads and sales.