Amplify Your Marketing. Accelerate Your Growth.
Advanced marketing coaching, systems, and training that accelerate your business growth like no other.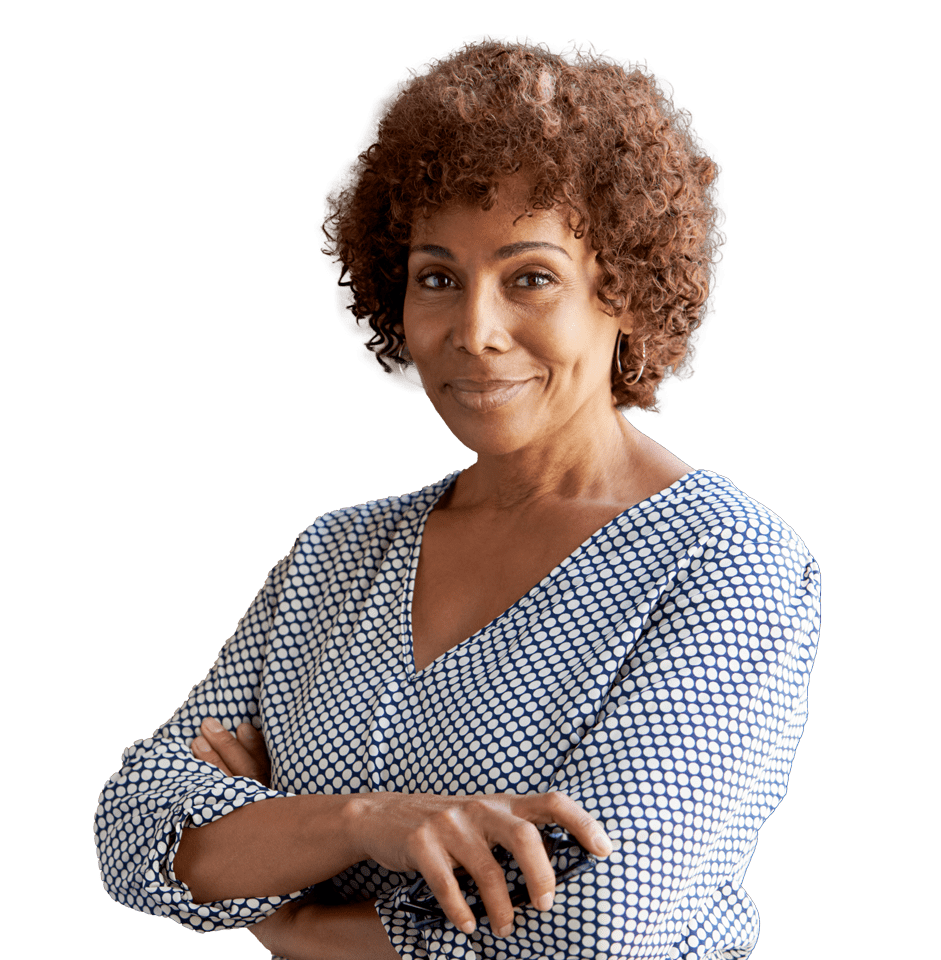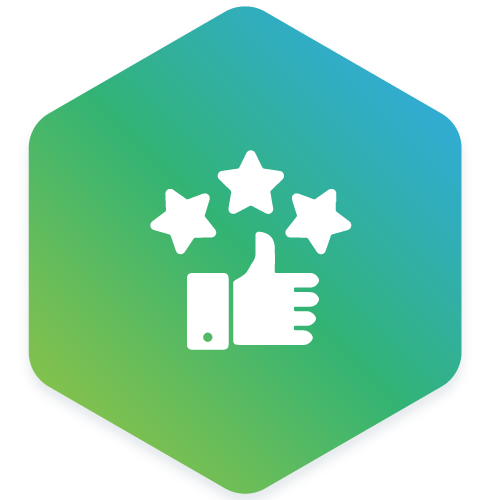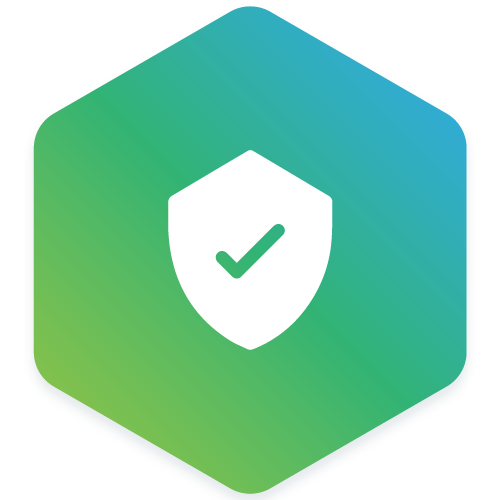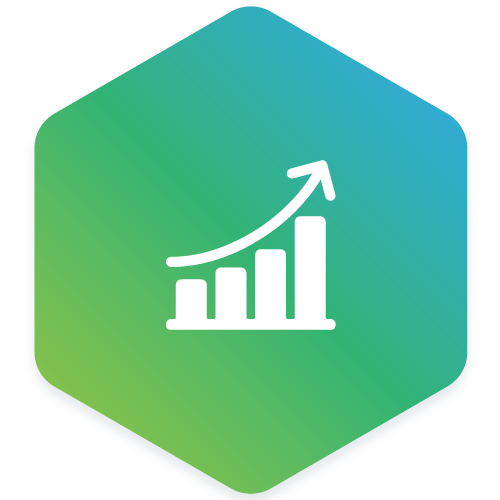 Coaching & Training To Move Further, Faster
Running a business is a full-time job… and then some. With ClearBrand Amplify you get the support of a coach to help you identify and take action on your next steps with clarity. Plus, access to systems and training to scale your company's marketing and reach your next level of success faster.
It's time to hit the gas.
With cutting-edge marketing.
Three Keys To Accelerate Your Growth
Coaching. Training. Systems.
Coaching: Level-Up Your Marketing Acumen
Wondering if you're doing things right? Have questions without answers?
Work one-on-one with a coach to take steps into your next level of success.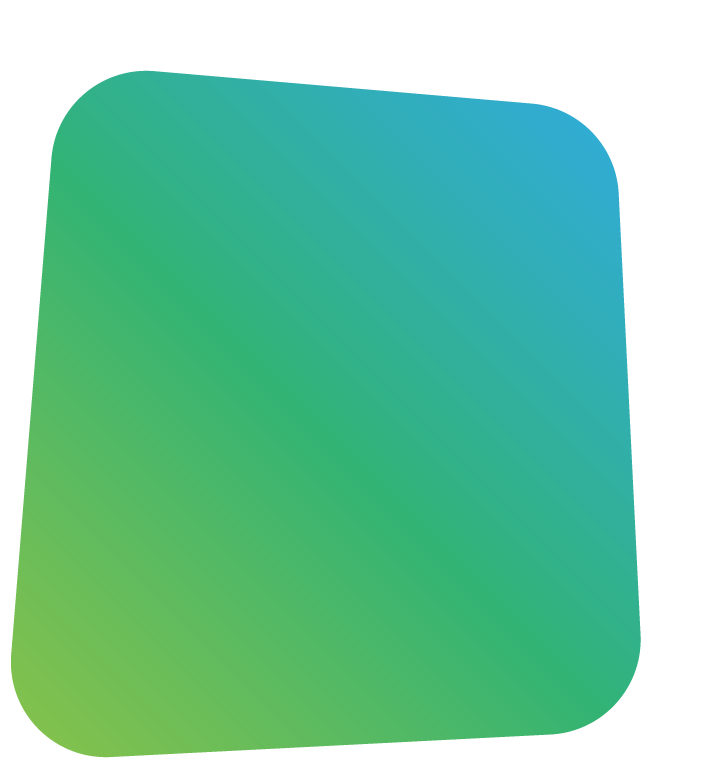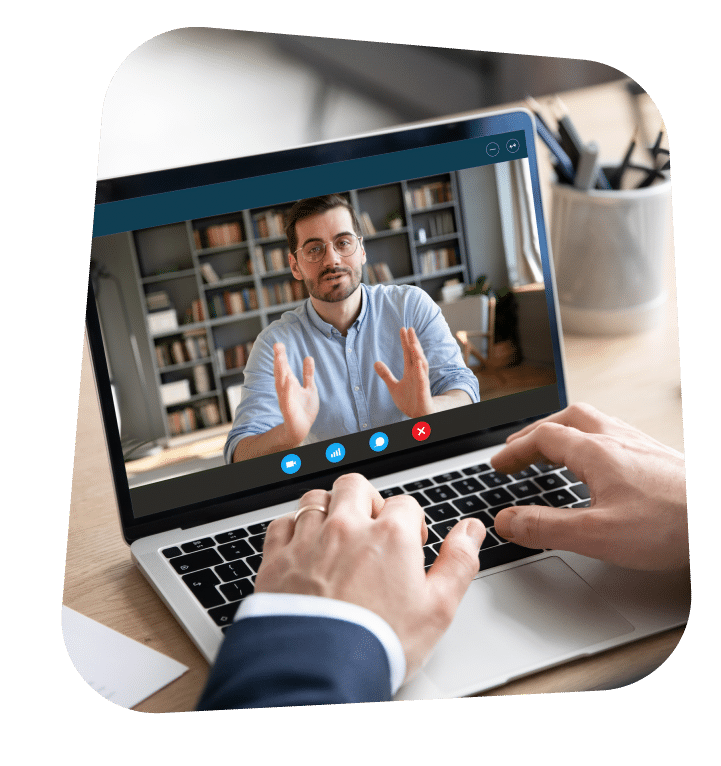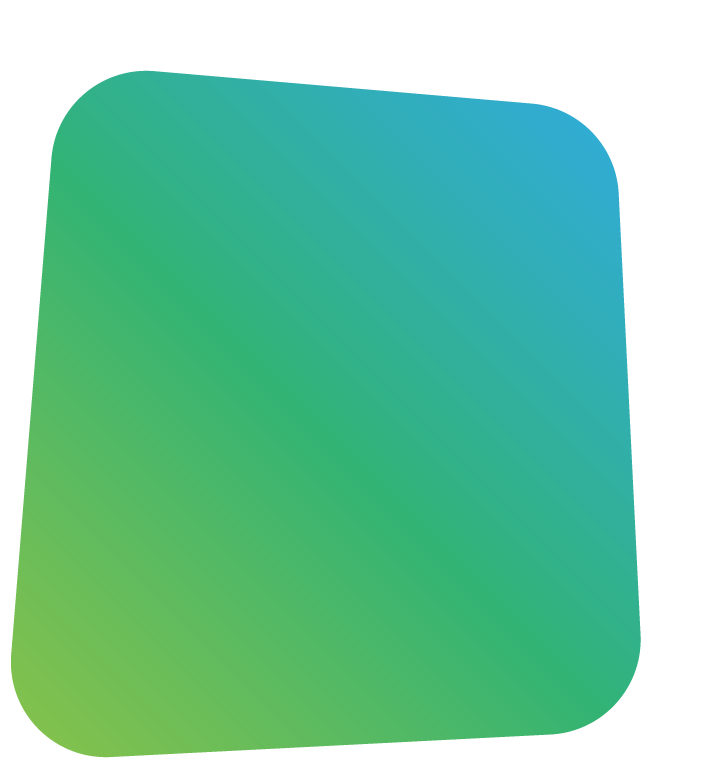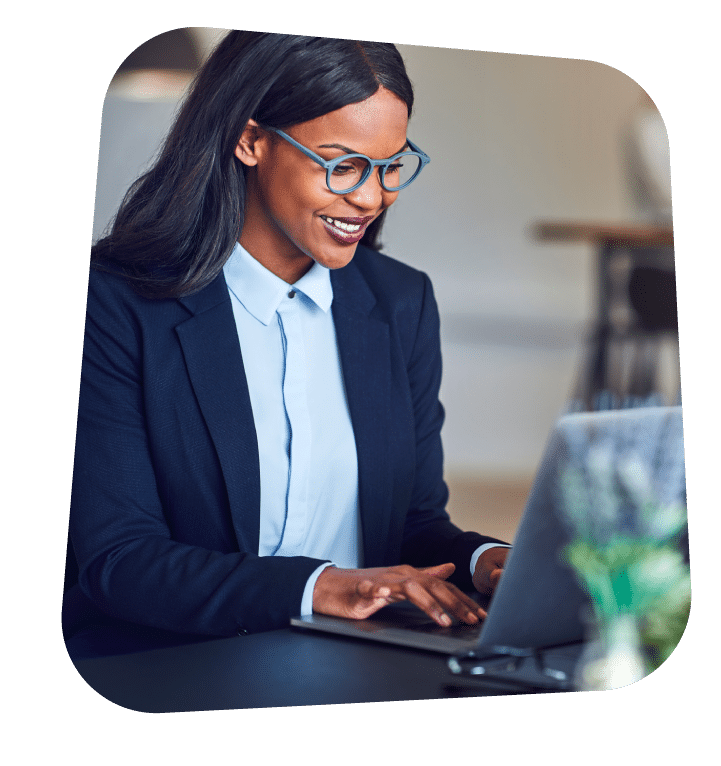 Training: Stay On The Leading Edge
Your job is to provide direction to your team. But sometimes, that's harder than it seems.
Enhance your marketing skills and gain confidence in what to do next with complete access to our digital marketing frameworks and strategies. Plus, get access to regular training intensives to level-up your marketing leadership.
Pair advanced marketing training with step-by-step marketing systems to bring quality (and results) to a new level of success.
Outsell your competition without breaking a sweat.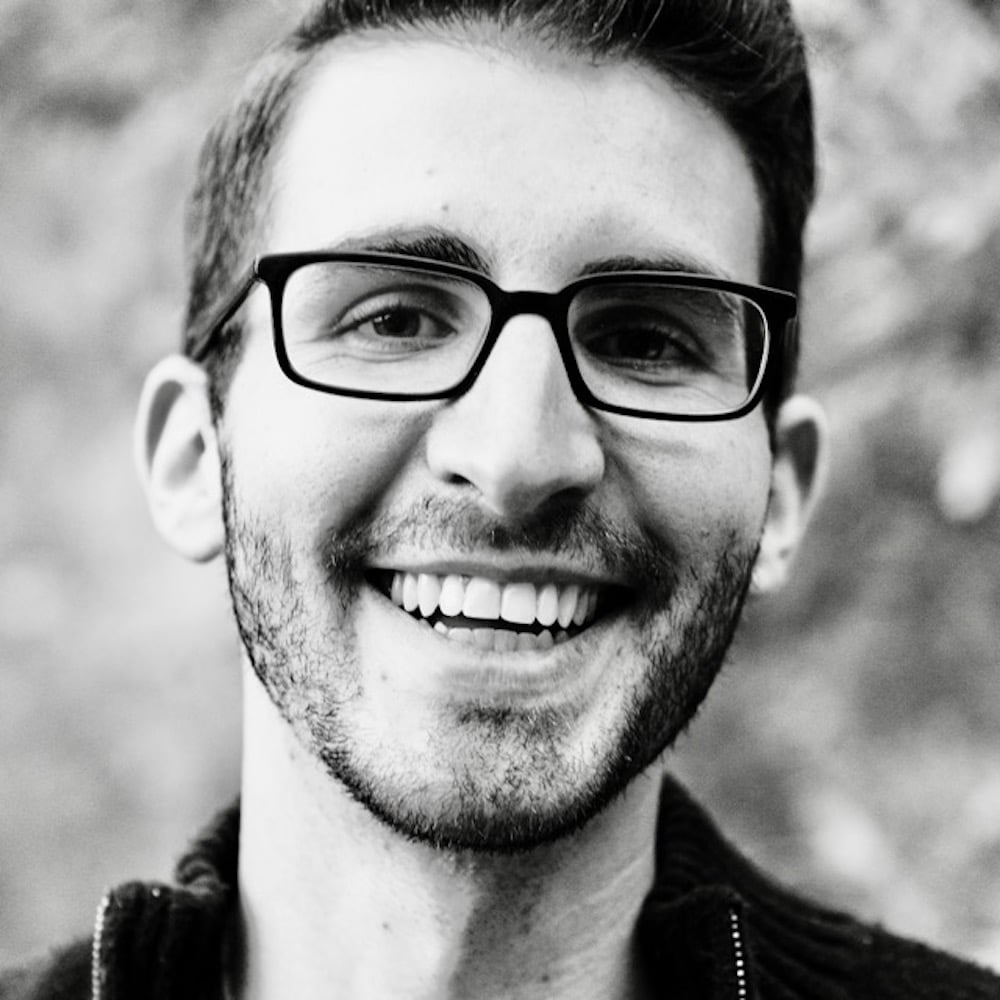 Get direct access to R. Alexander Toth — and our talented marketing team — in regular Q&A calls. Ask all your questions about StoryBrand, marketing, and more to make sure you're implementing correctly.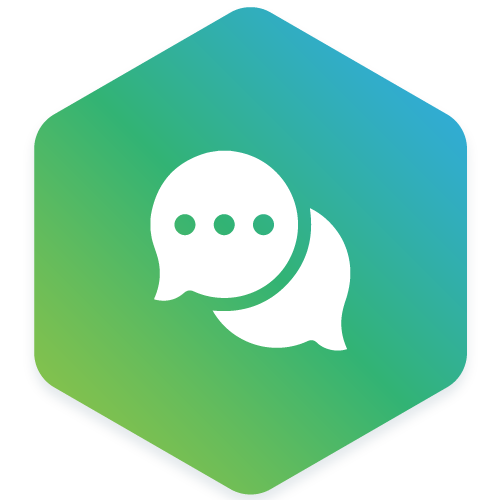 Schedule A Free Marketing Growth Coaching Call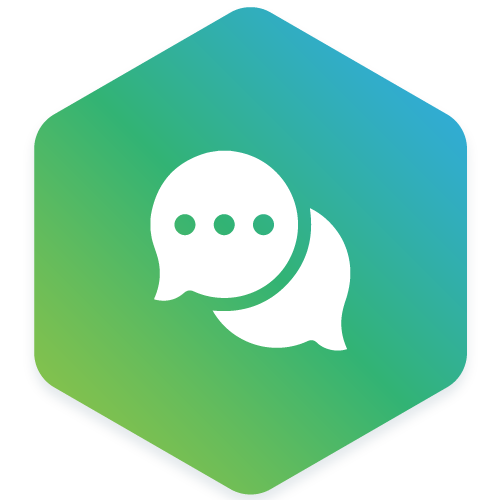 Take Your Next Steps With Confidence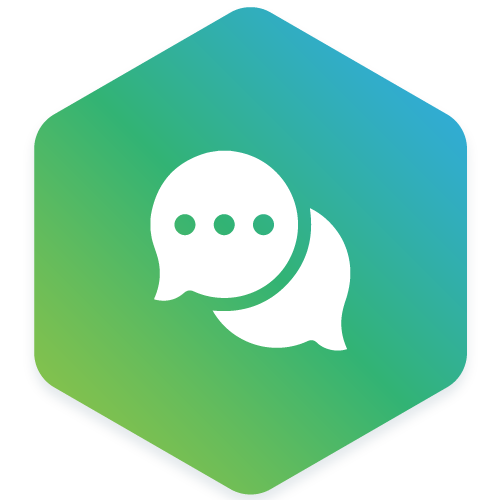 Outsell Your Competition (With Your New Secret Weapon)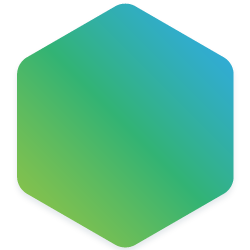 Ongoing Support
Ask questions in Q&As. Gain clarity with a coach.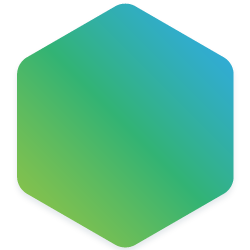 Advanced Marketing Training
Regular training intensives & strategy sessions.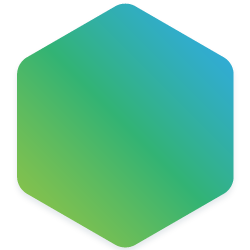 Systems to Skyrocket Implementation
Proprietary tools, templates, and resources.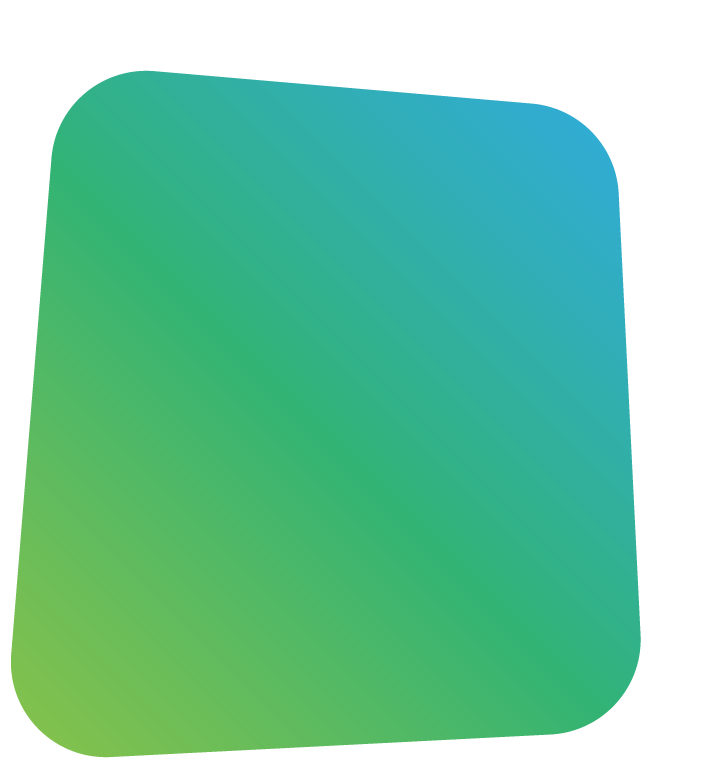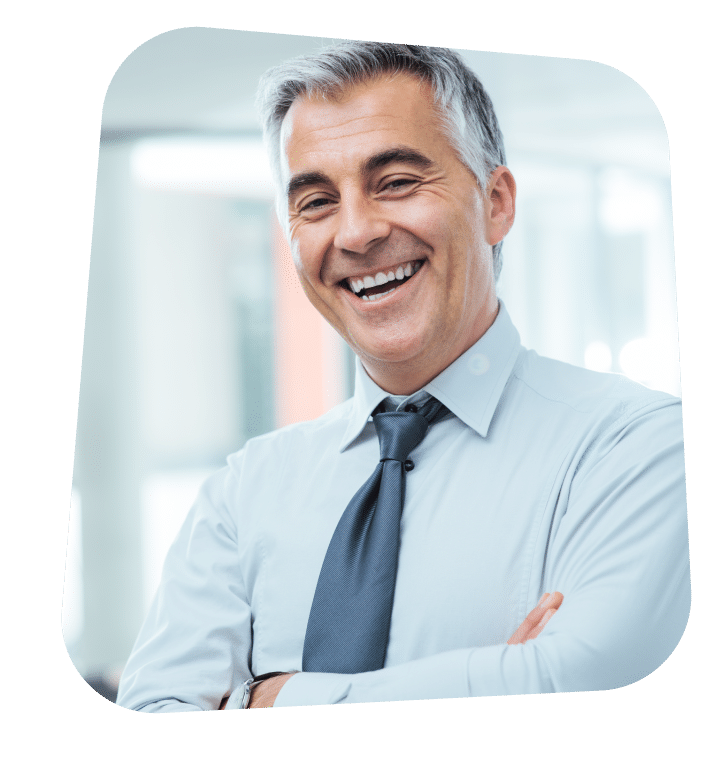 Take Your Sales To The Next Level
Add rocket fuel to your results alongside a community of business leaders just like you.