Make Your Website Blueprint
200% More Effective
Learn how to use your Blueprint to create an effective website that turns browsers into buyers.
Register for this free, step-by-step training webinar.
In this 1-Hour Webinar, You'll Learn

Use stories on your website to grab your visitors' attention

How to use the blueprint to get more conversions on your site (in the next 7 days)

How to get viewers to take action today

3 secrets to prevent you from making costly mistakes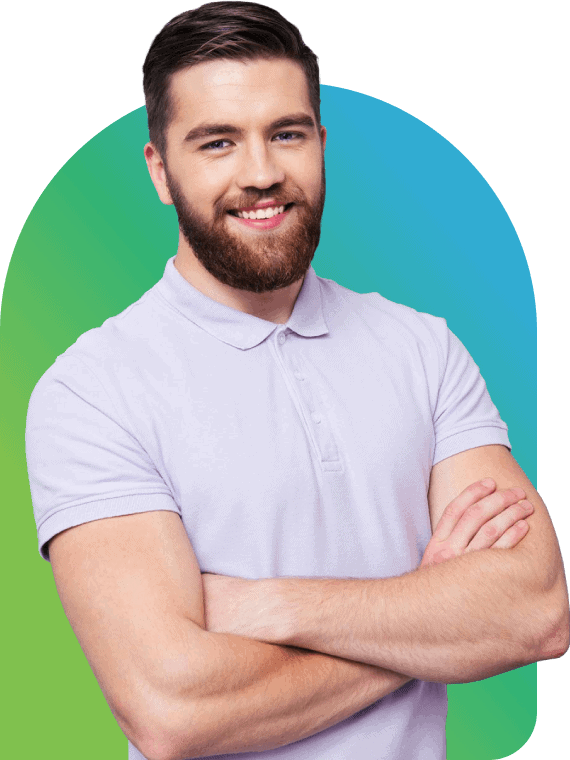 Win Online with a Website that Works

Access an expert framework and process.

Implement the StoryBrand Framework correctly.

Save time by getting your website right the first time.

Feel confident in your new website.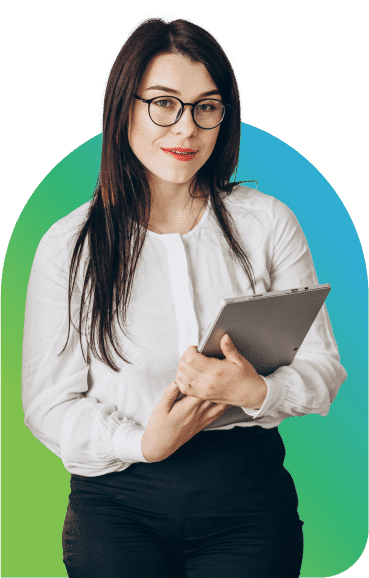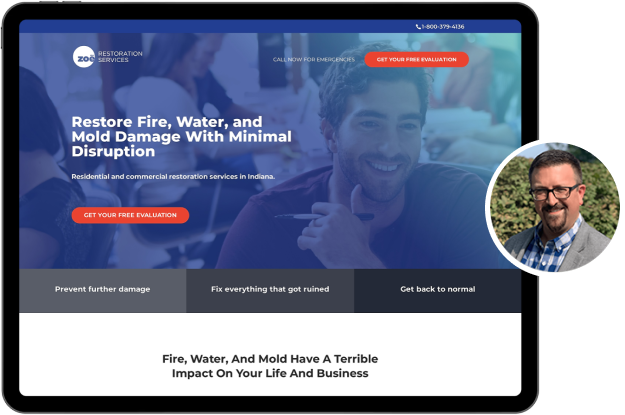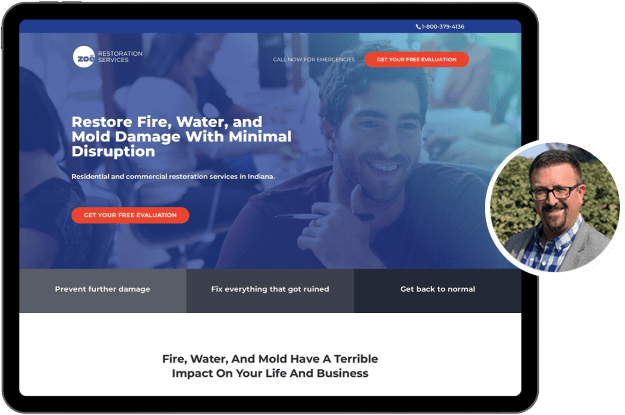 ClearBrand transformed the way we approach our marketing and gave us confidence in our ability to find and land new clients."
Jason Graf,
ExecutiveVice President, Zoë Facility Services

We've received over 300 booking requests from event planners, driving over $600k in revenue to local venues and over 20 venues that have reached out to us through the venue landing page."
Luke Hutchison, Founder
PerfectVenue.com