Scale Your Service-Based Company With Ease
Let a StoryBrand Certified Guide and marketing agency build a high-conversion website and sales funnel that work while you sleep.

Reach the right customers


There's only so much you can do on your own.
When you run the business, you wind up doing everything yourself. Yes, the business might be growing but it's only through sheer willpower, grit and a lot of long days.
When you are the linchpin, you're also the bottleneck.
Are you on the verge of burnout and wondering:

Why is your company not growing faster?

Why are you still responsible for marketing the business?

Why does it feel like you're a slave to quarterly reports?
You deserve marketing that grows your business while you sleep.
"I Would Hire Ryan" -Donald Miller
Click play to watch the message from Donald Miller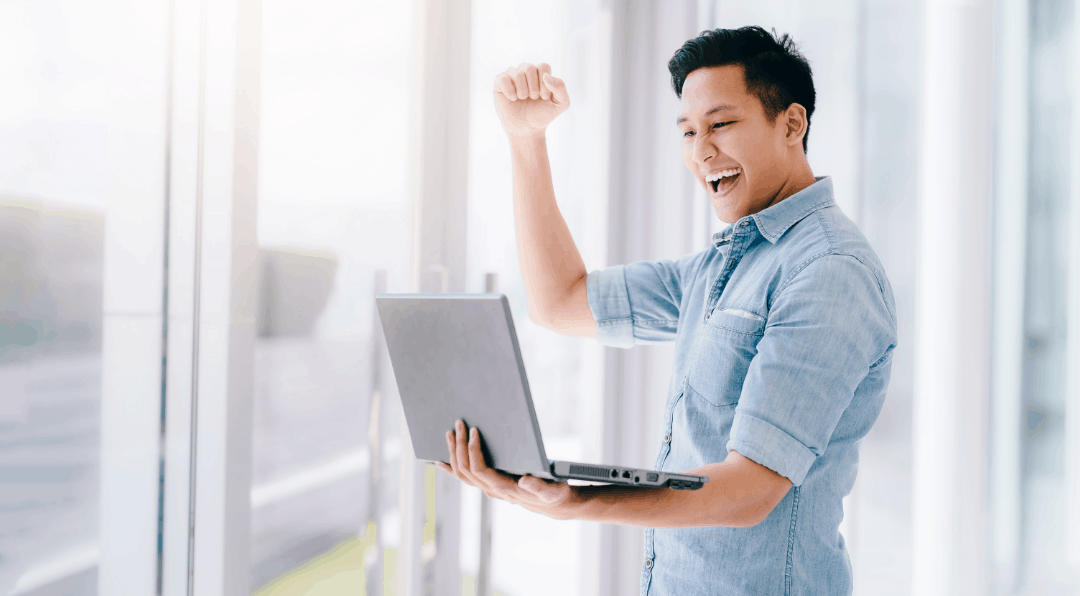 ClearBrand Advantage
™
Your Automated Growth Marketing Plan
Clear marketing message
Using the powerful and proven StoryBrand Marketing Framework, we'll craft a marketing message that is highly targeted at your ideal customer.
Website that sells
With the right message and design, we turn your website into a lead-generating machine.
Profitable sales system
Lead magnets, email campaigns, content marketing, and digital advertising grow your business while you sleep.

Our team is led by a StoryBrand Certified Guide.

Get your website delivered quickly, without sacrificing quality.

Work with a StoryBrand-certified marketing agency to get a website and sales funnel that generates revenue while you sleep.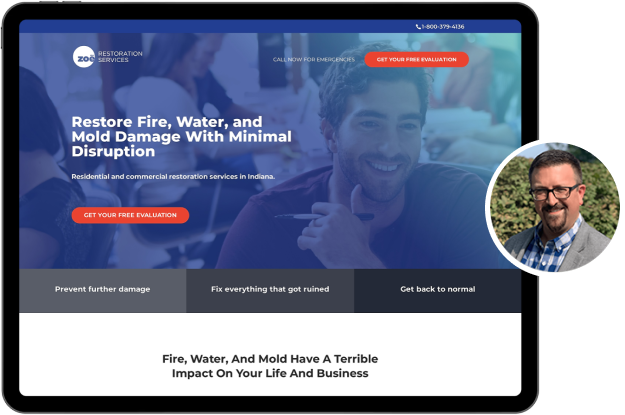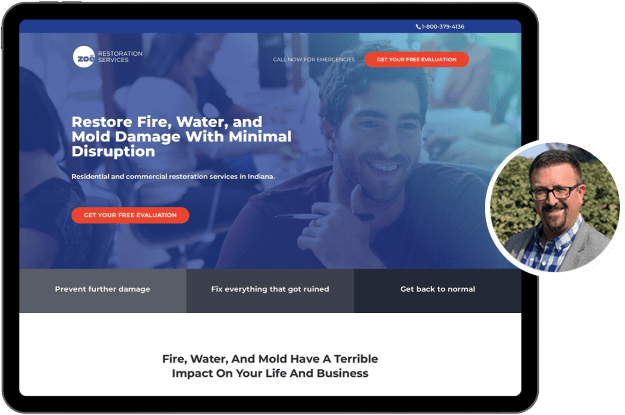 ClearBrand transformed the way we approach our marketing and gave us confidence in our ability to find and land new clients."
Jason Graf,
Executive Vice President, Zoë Facility Services

We've received over 300 booking requests from event planners, driving over $600k in revenue to local venues and over 20 venues that have reached out to us through the venue landing page."
Luke Hutchison, Founder
PerfectVenue.com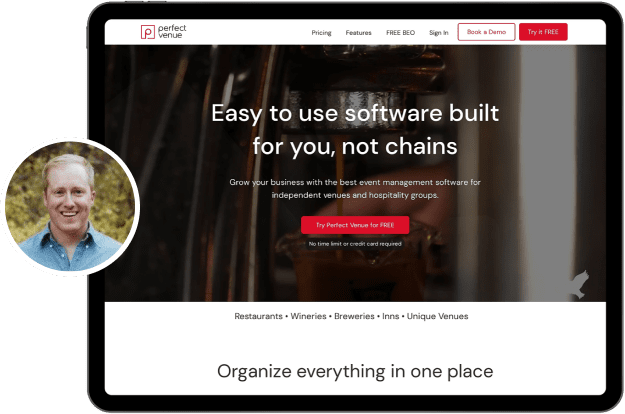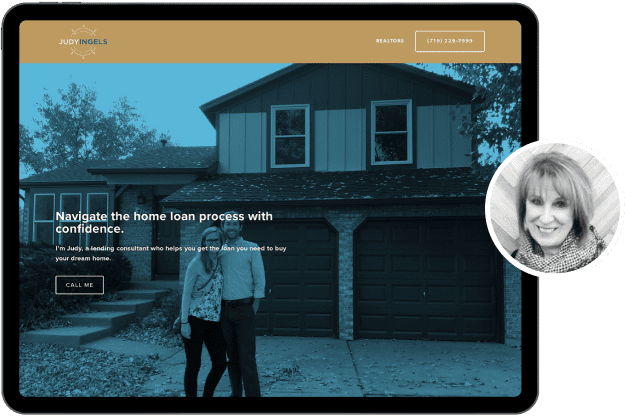 From the first moment I met Ryan he put me at ease. He walked me through the whole website and marketing process so I felt confident launching my new business."
Judy Ingels, Owner
Judy Ingels Consulting
Be Free to Focus on Your Role as CEO
We know a lot of CEOs are struggling to scale their company. They have all the executive responsibilities yet still wear the sales and marketing hat.
Imagine if you could turn the marketing over to a team of professionals. Imagine having such a powerful sales funnel that it brings in leads while you're doing other work.
With the ClearBrand Advantage™ program, we build a profitable customer acquisition system that works while you sleep. We craft the right marketing message, a website that sells, and tools specifically designed to generate new leads.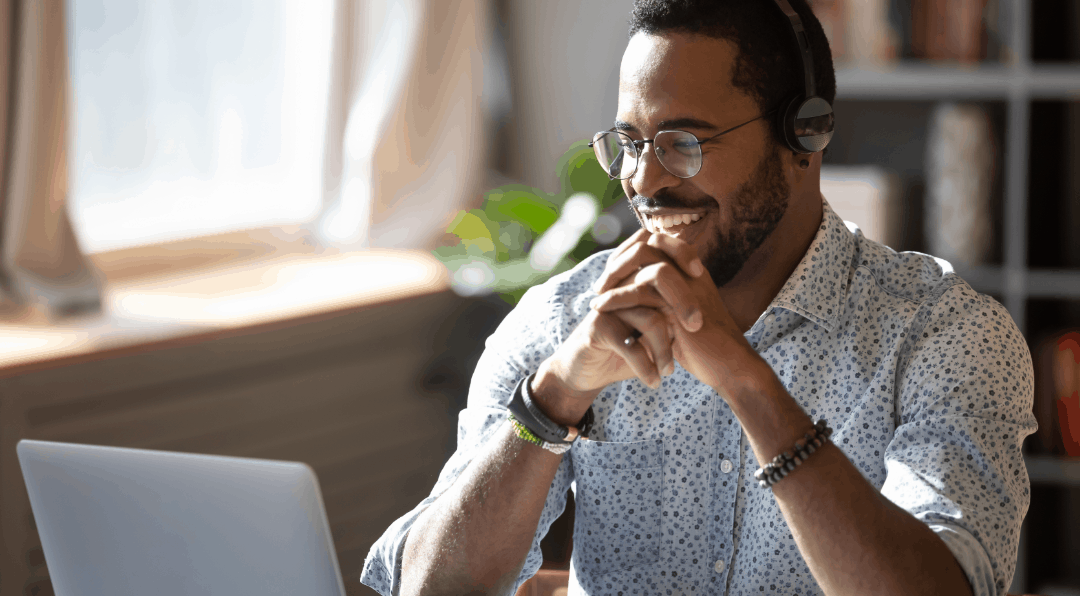 Your StoryBrand marketing starts with a 30-minute video call.
In this call we will:
Talk about the problems you're experiencing.
Strategize how to overcome them.
Show you more examples of our work.
Tell you about our pricing.
Answer any other questions you have!