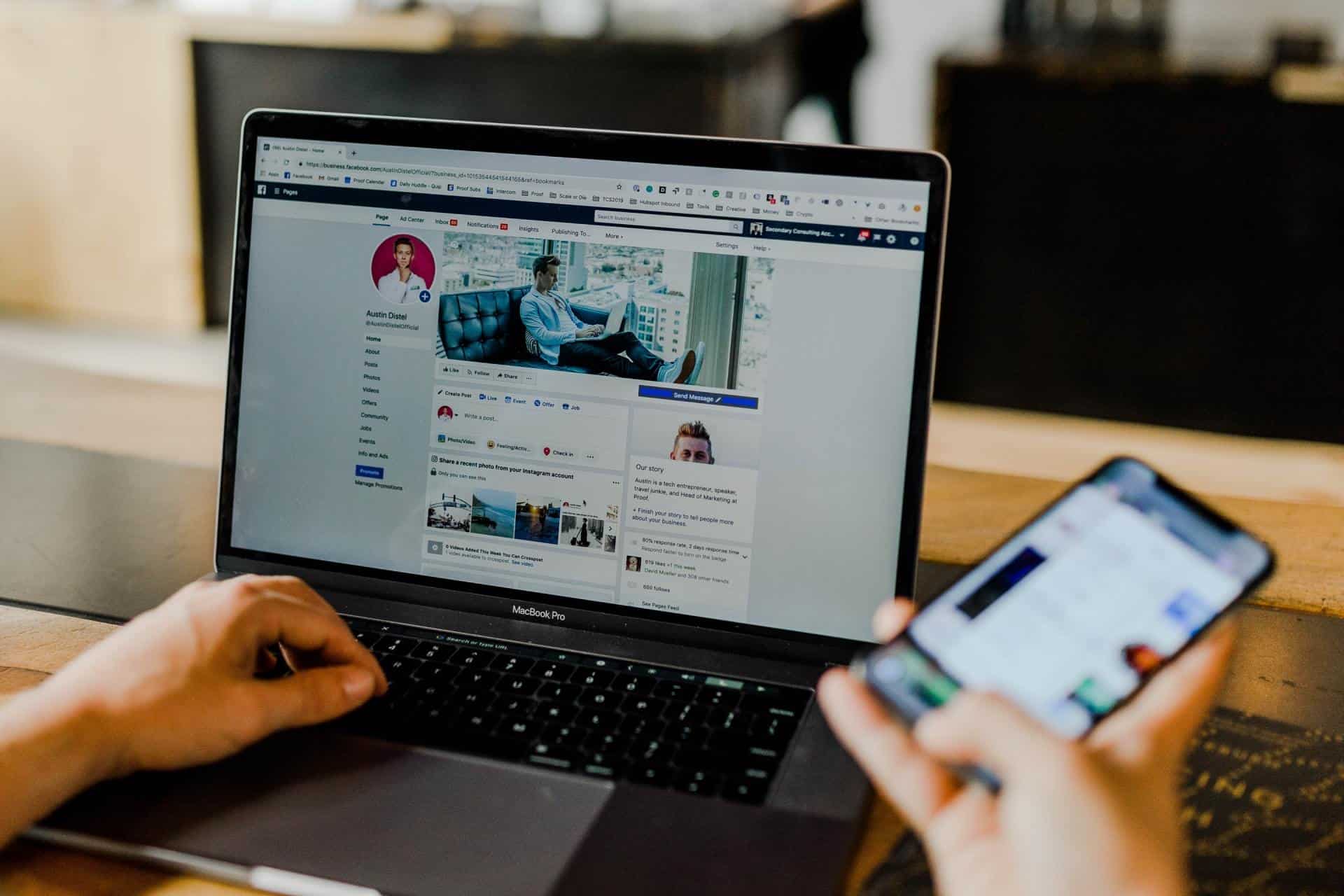 Building your social media presence can feel rough.
Has everyone else in your industry nailed their social media? Do you feel left behind? Maybe you feel like you have nothing to add. Or like your voice will be last in the crowd.
But building your social media presence will help establish your authority in your field.
Many times people will see a social media page and use it to judge the business. If the last post was from over 2 years ago it looks like you stopped operating the business. If you don't have enough information about your business it can look a little suspicious.
Using social media to build your brand's authority can benefit your business greatly. Let's dive into how!
3 Steps for Social Media Growth
1. Choose Your Desired Platforms
Linkedin, Instagram, Facebook, TikTok….. The list of different social media platforms goes on and on these days. It can feel a little tricky to pick which one will be the best to invest your time and money into building up. If you pick the wrong one you've wasted your precious time and energy into building up a platform that will not help you.
Think about your product and your market. Depending on what you are selling it will influence your choice on which platform you promote the most.
If you want to reach the younger audience under 20, TikTok can help raise brand awareness.
If you have a wider audience Instagram could be your go-to.
If you are looking to connect with professionals and marketing your services then Linkedin would be your go-to.
Facebook is another platform that is great for reaching different audiences easily.
Do a little research to see what might be the best fit your company.
Investing time and money into the right social media platform can help your business grow quickly and help it become a trusted authority for people. (And remember, you can pick more than one!)
Once you've chosen your platforms its time to find some inspiration.
2. Find Inspiration
Not switching up the content you post can make any social media account seem a little repetitive. People lose interest in things fairly quickly, so it is important to switch it up.
Look around at accounts that are in a similar market to you and see what they do that you like or don't like. If there are accounts you like from a different market, then awesome! Just make sure any inspiration you take will translate well to your industry.
Take your favorite aspects and put a personal twist on them so that it is your own. Have fun with choosing different videos, captions, and hashtags.
Social media has the potential to be a fun and creative way to build relationships with customers, while also building authority.
Once you have figured out your inspiration, get consistent with posting.
3. Be Consistent
Without consistent postings, customers don't get to feel like they know who you are. If they don't know who you are they are less likely to buy from you.
Consistency builds trust and keeps you in front of buyers' minds. Over time as we see the same company we begin to trust that they are the people we should buy from.
There are tools are there that make posting consistently to social media very easy.
Tools such as Hootsuite let you schedule your posts in advance so you can plan ahead and be done. Hootsuite offers connections to over 35 social media platforms so whatever platforms you've chosen will be covered.
Being consistent with posting helps keep you in people's minds and helps to build your following.
Different tools have made it so easy to post on social media that you can plan in advance with no hassle.
Starting or upgrading your business's social media doesn't have to be difficult.
Pick which platforms will be the most beneficial to your business, make a content plan, and be consistent with posting.
Don't let a lack of social media presence keep your business from reaching its full potential.
Upgrade your social media and make your business the local go-to for your industry.
Morgan Trzcienski
Copywriter